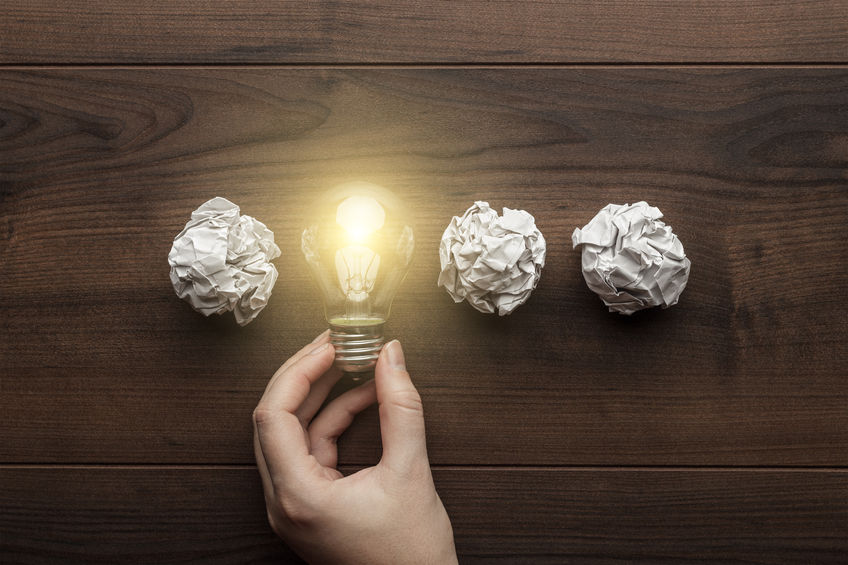 By ProFellow Founder, Dr. Vicki Johnson
Yesterday, I had the opportunity to give a webinar for students at Harvard on finding and winning competitive fellowships. I went in-depth on some of my top fellowship application tips. However, I had some good news and some bad news to deliver to them.
First, the good news: ProFellow's free fellowships database now lists more than 1,000 professional and academic fellowship opportunities! And we're adding 3-5 new fellowships a week. There are fellowship opportunities for people at all career levels, in all disciplines. These fellowships provide funding to pursue research or a self-designed project, gain professional experience, pay for graduate school, or work abroad, among many other opportunities.
The bad news is fellowship organizations receive many more qualified applicants than they have spots to fill. This means fellowship selection committees are often choosing fellows based on very subtle differences among candidates.
So, what can you do to give your fellowship application an edge? Here are my top 5 secrets to winning competitive fellowships.
#1 It's not about your goals, it's about the fellowship organization's goals
Many people focus their application on expressing all the things they will personally gain and achieve through the fellowship. This is a mistake.
Fellowships are investments in people – people who will help advance the fellowship organization's mission and goals. While fellowships provide opportunities for you to enhance your skills and expand your professional network, that's not the sole purpose of the fellowship, and that should not be the sole focus of your application.
All fellowship organizations have a social impact mission. Investigate what those goals are, and express in your fellowship application why those goals are also important to you and how you can help the organization achieve them. In addition to reading the fellowship organization's mission statement, review their previously funded fellows and projects and identify the accomplishments they brag about. This is the best way to understand what they hope to achieve through their investment in you, the fellow, which will help you craft a strong personal statement and project proposal.
#2 Speak to at least 3 former fellows
In speaking with thousands of fellowship applicants over the last ten years, I discovered a key difference between fellowship winners and those rejected: fellowship winners spoke to former fellows during the application process. Think about it: who else can tell you what the fellowship committee is really looking for? Who else can tell you what the interview process is like? Who else can tell you what made their application for this specific fellowship stand out?
I recommend getting a personal introduction to a fellow through a mutual contact. There are a number of ways to get introductions. First, you can contact the fellowship organization to ask if they have alumni contacts who are willing to speak to applicants. Second, you can use a LinkedIn advanced search to identify people in your network who know former fellows. Third, you can contact your alma mater's fellowship or career office to ask if they know of alumni who have won the fellowship.
Once you speak to one former fellow, you can politely ask them to introduce you to two more.
#3 Go niche
To win a fellowship, your application must be memorable. One way to do that is to go niche.
For fellowships funding a self-designed project, I recommend crafting a project proposal on a very specific and niche subject. For example, rather than proposing a comparative study of how signatory countries will address the goals of the Paris Climate Agreement, propose to study how one country will specifically address emissions reductions in coal plants (and ideally a country with an uncommon approach). A very specific project makes for a tighter proposal. Not to mention, it's much easier to write a project proposal for a very narrow subject than a proposal for a broad research question or idea with a wide scope.
Also, the more unusual, the better! I have never forgotten Jesse Appell's Fulbright project in China – he studied traditional Chinese standup comedy to seek ways of improving cultural communication through humor. And Tom McFadden won a Fulbright New Zealand award in 2011 to pursue a degree in Science Communication while teaching kids about science through hip-hop.
For fellowships that are professional placements, you should express one highly specific career goal – one that aligns with the fellowship organization's mission. Expressing one specific career goal instills confidence that you know what you want and are determined to achieve your goal.
Don't skip the brainstorming process before deciding on the niche project or specific career goal you will propose.
#4 Add urgency
Adding urgency to your application means you propose to participate in something that is only taking place during the fellowship period in the fellowship location. Project timeliness can give you an edge because if a selection committee has to choose between two equally strong candidates, they will likely lean toward the candidate whose research proposal is more urgent.
For example, if you're proposing a self-designed project, you can study something that is only happening during the fellowship period, such as the immediate impact of a recent election, or how a community is recovering from a recent disaster. This is what I call a "fleeting phenomenon."
You can also propose to participate in a project-relevant conference, exhibition or other one-time event that's taking place in the fellowship location during the fellowship period.
You can also draw urgency from your educational timeline. If you are planning to enter graduate school after your fellowship, your fellowship may help you gain knowledge and expertise on a topic that will be the focus of your master's or doctoral thesis. Be sure to mention this!
Check out this article for more ideas on ways to add urgency.
#5 Practice storytelling
Selection committees typically make their finalist decisions based solely on the written applications they received. This is why strong writers – particularly talented creative writers – have a leg up in the application process.
One of the most useful classes I took as an undergraduate (although I didn't know it at the time) was a creative writing course. I learned how to express myself more clearly on paper, in a way that touched the emotions of the reader.
Practice in storytelling can help you develop a strong personal statement. A personal statement should begin with a powerful opening statement, express the personal experiences that shaped your worldview and illustrate your passion for your proposed project or career field. Here are some writing exercises to get you started.
Applying to graduate school? Get our free Directory of Fully Funded Graduate Programs and Full Funding Awards listing more than 1,000+ fully funded PhD and master's program. 
Best of luck!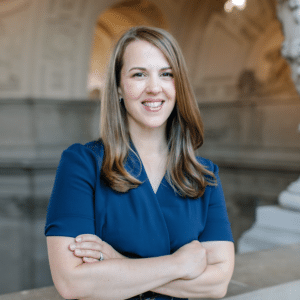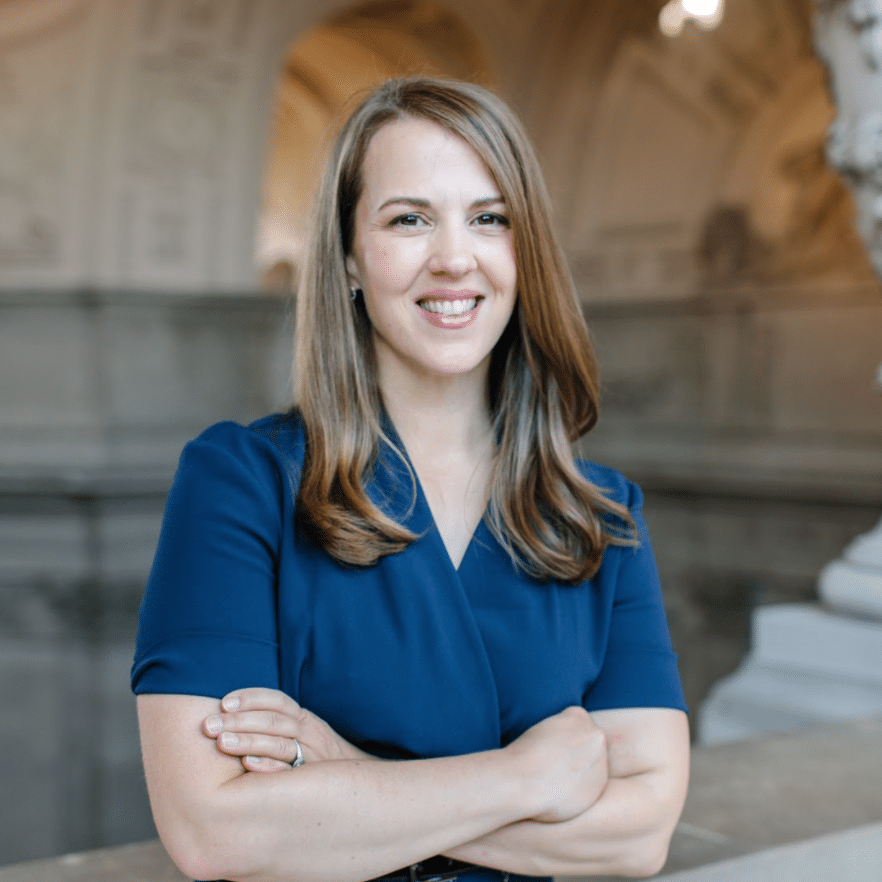 Dr. Vicki Johnson is Founder and CEO of ProFellow, the world's leading online resource for professional and academic fellowships. She is a four-time fellow, top Ph.D. scholar, Fulbright recipient and an award-winning social entrepreneur. She is the Creator and Director of Fully Funded, an award-winning online course and mentorship program for graduate school applicants seeking to find and win full funding. 
© Victoria Johnson / ProFellow, LLC 2017, all rights reserved.