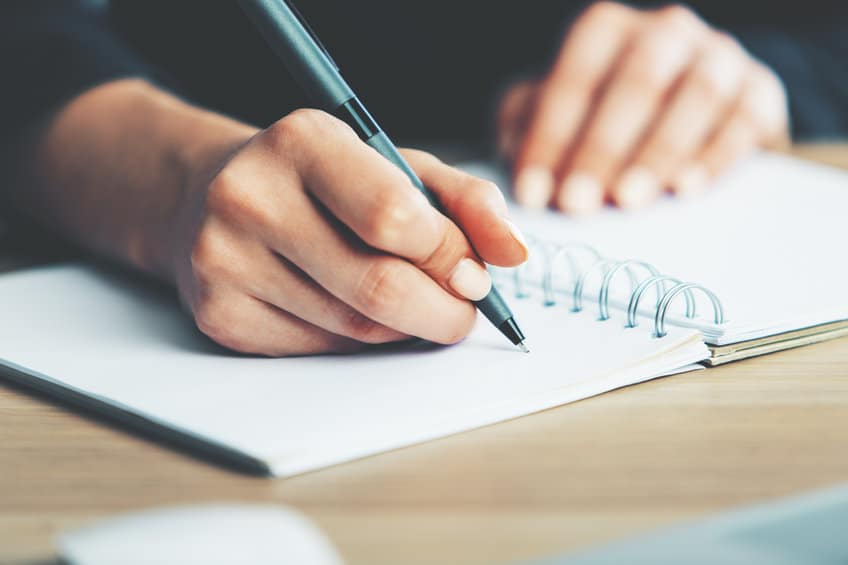 By ProFellow Founder, Dr. Vicki Johnson
I mentor many graduate school applicants in my Fully Funded Course and Mentorship Program who are seeking to enter fully funded PhD and master's programs. A trend I have seen in recent years is the request for a required or optional "diversity statement" as part of the graduate school application. This essay is distinct from the personal statement, which is a document that describes your personal and academic background, your goals and your motivations for graduate study. The diversity statement typically prompts you to respond to questions about how you will contribute to the diversity of the student population. When graduate schools say "diversity", they mean characteristics such as race, ethnicity, gender, age, religion, language, abilities/disabilities, sexual orientation, gender identity, socioeconomic status, academic and professional backgrounds, political beliefs, and geographic region, to name a few.
I'd like to provide some perspective on the purpose of this document so you can prepare an effective diversity statement that answers these questions appropriately.
Why graduate schools ask for a Diversity Statement
The purpose of a diversity statement is to help universities form a student body that includes people of different demographic backgrounds and experiences – particularly one that is more inclusive of people from groups that have faced institutionalized discrimination and oppression. It is also a measure used to uphold the institution's mission to achieve greater diversity, equity, and inclusion, which may be a relatively new value set that was established in response to social injustice in academia and wider society.
Before preparing your diversity statement, it can be helpful to understand the history and meaning of the university's mission statement and values. Often, universities don't want only to achieve a more diverse student body; they also want to select students who themselves are committed to addressing inequity and forms of historical and institutional discrimination, no matter what background they come from.
Because of this, it's important to take the diversity statement just as seriously as the other components of your application. The diversity statement gives admissions committees a window into what you will uniquely bring to the university beyond your academic work and how you will engage in the university's mission to achieve greater diversity, equity, and inclusion in society as a student and alumnus.
How to address Diversity Statement questions
Questions about diversity can be overwhelming. However, they all boil down to two objectives: 1) demonstrate the diversity you would bring to the student body and 2) explain how you address diversity, equity, and inclusion in your own life.
For the first part, you'll want to discuss the diversity that you would add in the traditional sense, such as race, gender, socio-economic background, and identity. Diversity can also be expressed through your personal experiences, such as being a first-generation college student or an international student, having a military or service background, being a part of a religious minority, losing a parent at a young age, having a disability, being a single parent, having a medical diagnosis, or having a unique upbringing. Don't assume that you have nothing to bring in terms of diversity – think about what unique experiences you have had, and you will almost certainly find something to highlight.
However, it's important to keep in mind that your diversity statement is not a place to detail traumatizing experiences of discrimination and injustice. Instead, it is a place to discuss what you learned from these experiences and how those experiences have influenced and inspired your own social impact work. Application committees are seeking to understand the worldview you hold and identify if that worldview is aligned with their values and mission. Frame your personal experiences of diversity, equity, and inclusion with this in mind so that the application committee feels inspired by your story, rather than wondering if you'll be committed to helping them further their mission of greater diversity, equity, and inclusion on campus.
The second part of the diversity statement is showing how you are actively creating a more diverse, equitable, and inclusive society through professional and personal pursuits. Here are a few questions you can speak to:
Where do you volunteer?
Who do you mentor, professionally or casually?
What are you doing to promote policies that create greater equity and access to opportunities at school and work and in your community?
What issues have you fundraised or advocated for?
The best diversity statements use specific examples to show a personal commitment to diversity, equity, and inclusion. Demonstrate your compassion for those suffering injustice – and then show how that compassion informs your research, teaching, professional work, activism, and community involvement.
Final tip: Educate yourself
As you write your diversity statement, be sure to acknowledge your privilege if you have benefited from advantages beyond your control – whether that is white privilege, socio-economic privilege, educational privilege or other types of privilege. Privilege can be described as "benefits that belong to people because they fit into a specific social group or have certain dimensions to their identity." If you feel ignorant to concepts of privilege, now is a good time to educate yourself! This piece of your application is an exercise to test if you understand the true costs and impacts of social inequity in the world.
Applying to graduate school and seeking funding opportunities? Get our FREE Directory of Fully Funded Graduate Programs and Full Funding Awards here!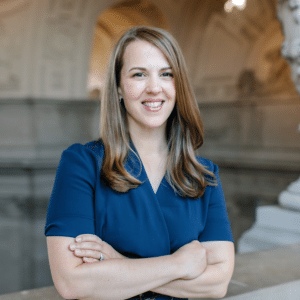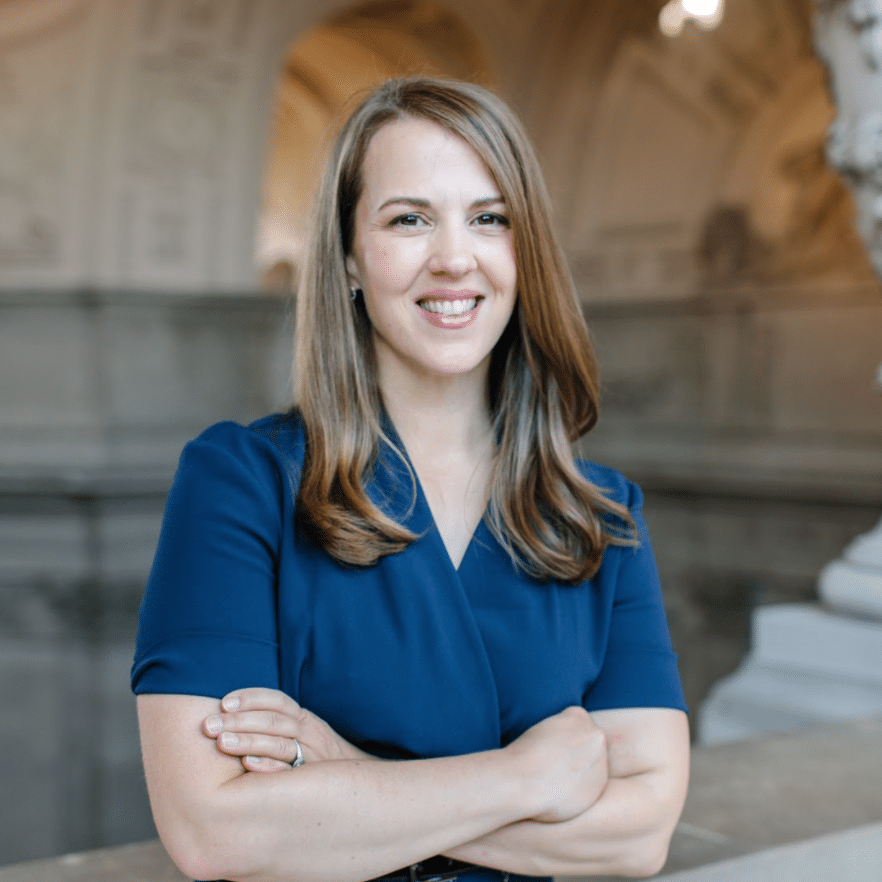 Dr. Vicki Johnson is Founder and CEO of ProFellow, the world's leading online resource for professional and academic fellowships. She is a four-time fellow, top Ph.D. scholar, Fulbright recipient and an award-winning social entrepreneur. She is the Creator and Director of Fully Funded, an award-winning online course and mentorship program for graduate school applicants seeking to find and win full funding. 
© ProFellow, LLC / Vicki Johnson 2021, all rights reserved.