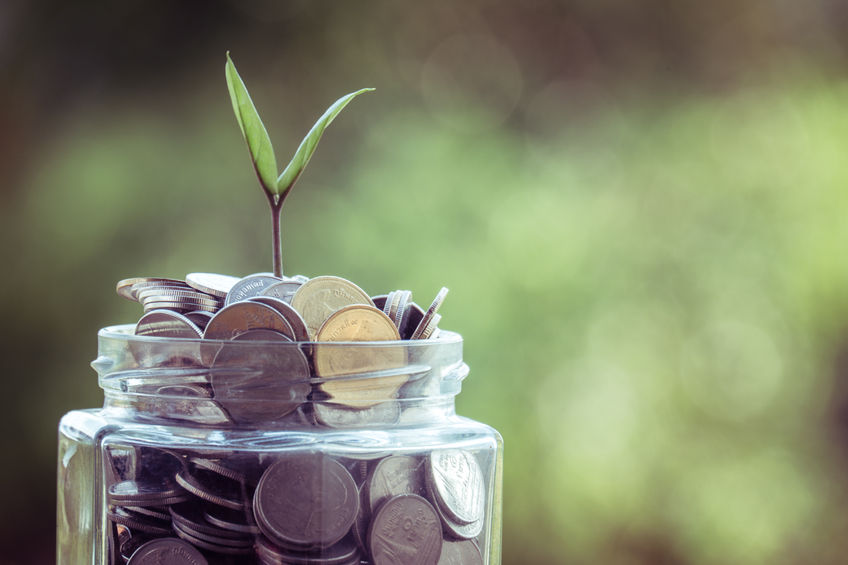 By ProFellow Founder, Dr. Vicki Johnson
Today, Idealist Careers published my new piece, 4 Ways to Find Funding for Your Career Change. In this article, I address a point many of us reach when we realize our current role is no longer what we expected. For example, you may be working in the private sector while dreaming about a role in wildlife conservation, public policy, or direct service.
Some suggest a career change to the social sector is only possible if you start over through an internship or entry-level job, go back to school, or start your own nonprofit.
Good news is there are at least four ways to find funding for your career change and gain the skills and experience you'll need to switch to the social-impact sector without breaking the bank.
Read 4 Ways to Find Funding for Your Career Change on Idealist Careers.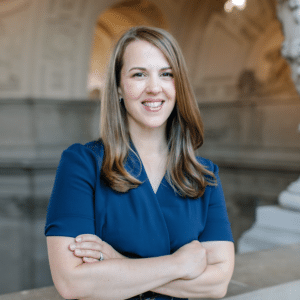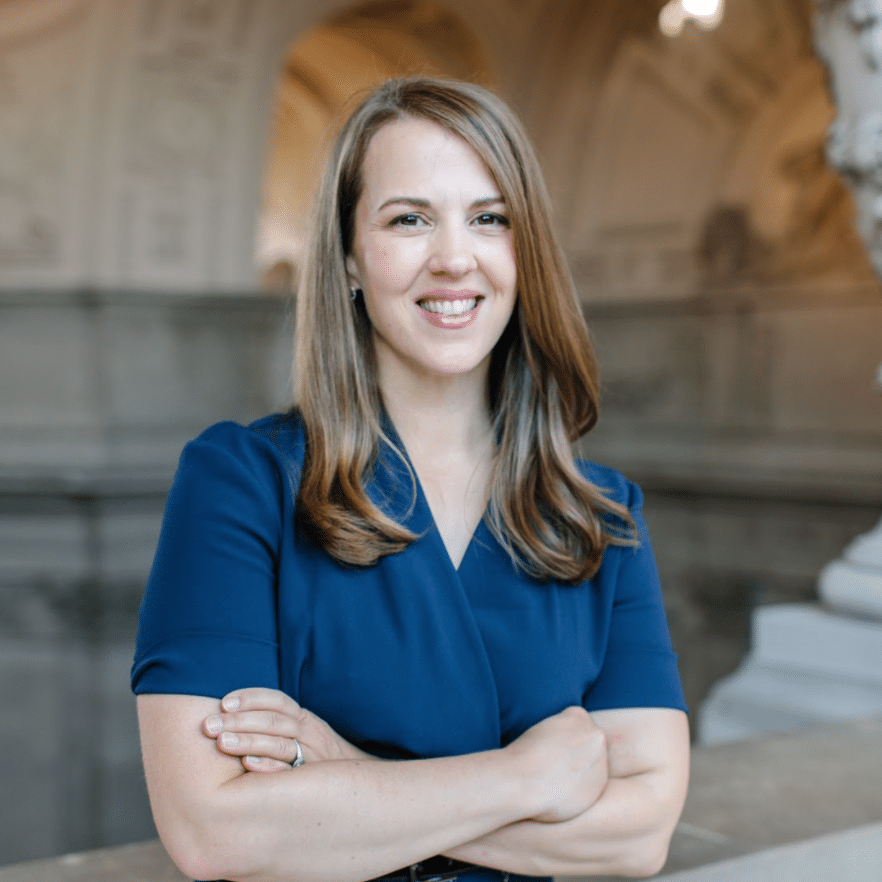 Dr. Vicki Johnson is Founder and CEO of ProFellow, the world's leading online resource for professional and academic fellowships. She is a four-time fellow, top Ph.D. scholar, Fulbright recipient and an award-winning social entrepreneur. She is the Creator and Director of Fully Funded, an award-winning online course and mentorship program for graduate school applicants seeking to find and win full funding. 
© Victoria Johnson / ProFellow, LLC 2017, all rights reserved.