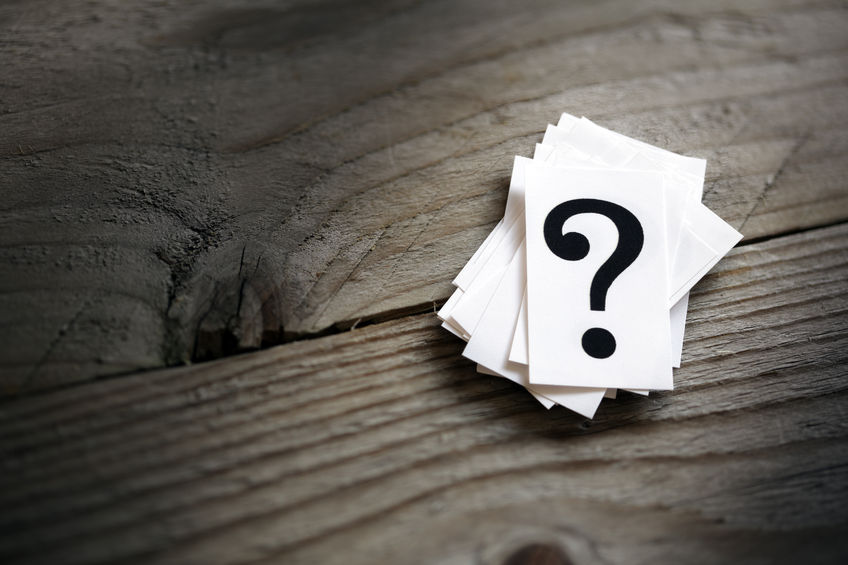 By ProFellow Founder, Dr. Vicki Johnson
Today, Idealist Careers published my latest piece, 6 Questions to Ask Yourself When Applying to a Fellowship. In a previous article, I discussed why fellowships are exceptional. Yet, there are three aspects of fellowships that make them unique to traditional jobs: fellowships are time-bound, they typically offer lower pay and benefits than comparable jobs, and they have a lengthy and time-intensive application process (similar to applying to graduate school).
The first question you should ask yourself is: Am I at the right point in my career for a time-bound fellowship?
Learn why this is an important question, and the 5 other questions you should ask yourself, to determine if a particular fellowship opportunity is right for you.
Read 6 Questions to Ask Yourself When Applying to a Fellowship on Idealist Careers.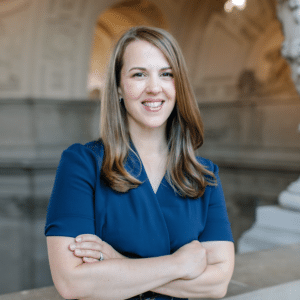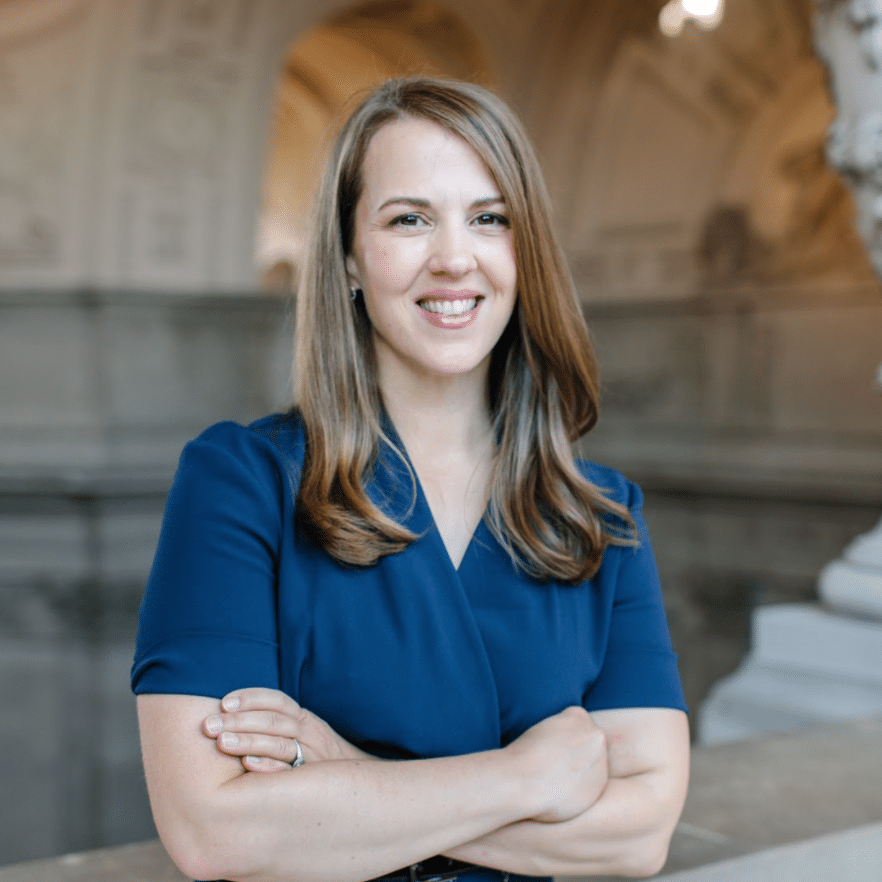 Dr. Vicki Johnson is Founder and CEO of ProFellow, the world's leading online resource for professional and academic fellowships. She is a four-time fellow, top Ph.D. scholar, Fulbright recipient and an award-winning social entrepreneur. She is the Creator and Director of Fully Funded, an award-winning online course and mentorship program for graduate school applicants seeking to find and win full funding. 
© Victoria Johnson / ProFellow, LLC 2017, all rights reserved.