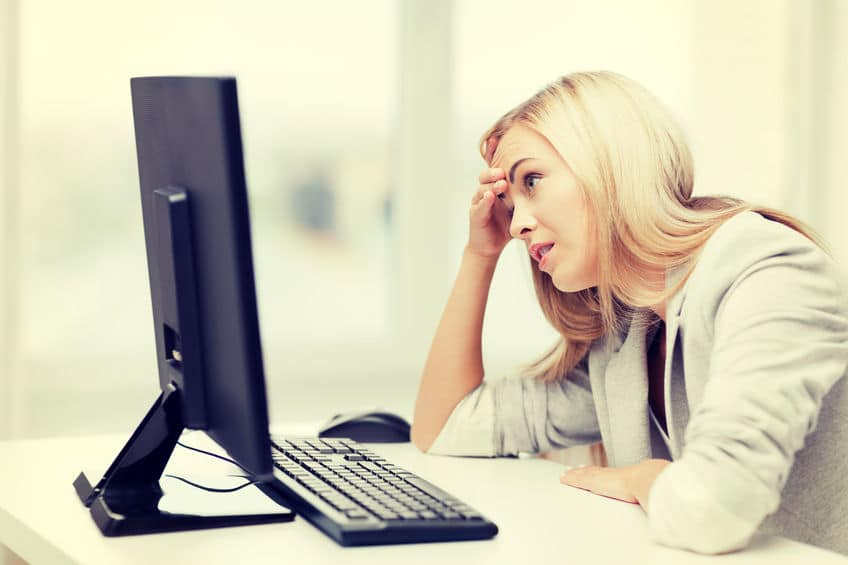 By Deborah Vieyra
If you've woken up to the realization that a fellowship deadline is looming more ominously than you'd like, try not to panic. There are many examples of successful applicants who had very little time to get their winning applications together. Perhaps you have only become aware of an opportunity moments before the application is due or you have been too busy with other commitments to spend time on compiling the relevant materials. Whatever the reason for your rush to the finish line, it might be worth putting in that extra effort now so that you're not left waiting another year for the same opportunity to come round again.
Take a deep breath. Let's walk through this step by step.
#1 Prioritize
When you have a lot to do in a short space of time, feeling overwhelmed can leave you incapacitated. When you look at the task ahead, it can seem too big to conquer. The good news is, a fellowship application is not one big task — it's numerous small tasks all sewn together. Start by making a list of all the things you have to do to get your application in on time. Once you are sure you have noted down all that is needed, place the tasks in order of priority. Certain tasks, such as dealing with administrative departments of universities, may require more time than others. Give each task a mini deadline so that your overall deadline is easily attainable.
#2 Carve out one hour to write every day
Fellowship applications require a fair amount of writing. Almost as a rule, they ask for a personal statement of some sort, and in some instances may request a research proposal. These pieces are such an integral part of the deciding process. You want them to be as good as they can be. If you currently have a very busy work or school schedule, finding the time to focus on your application can feel impossible. For the period leading up to the deadline, find one hour in each day that you dedicate exclusively to the task of your fellowship application. If possible, try and find a time of the day when you are not completely exhausted from the rest of your schedule. You want to be able to dedicate the mental energy to your application that it deserves.
#3 Ask for reference letters right away
As soon as you finish reading this article, decide on the best referees for your application and contact them without delay. Remember that the people you are requesting references from may have very busy schedules and they may not be able to squeeze in your letter without enough notice. The more time you give them to carefully consider their relationship with you and what they would like to say in your defence, the better.
#4 Get your transcripts as soon as possible
In some instance, university transcripts can take a few weeks to obtain. Make sure that you apply for yours as soon as possible so that this element doesn't end of delaying your application. Many universities now have online transcript request forms to facilitate this process. If this is the case with your alma mater, why not request them today?
#5 Enlist the services of a proofreader you trust
If you are writing in a hurry, you are more likely to make errors. Simple spelling and grammar mistakes don't look very appealing on a fellowship application and can be very easily remedied. Find a friend who is a grammar junkie or an ex-teacher who can give you a few moments of their time. Get them to read over your application so that you can rest assured that it is error free.
Right, that's enough from me. It's time for you to get going on your application. Good luck!
Deborah Vieyra is a Fulbright alumna from South Africa who completed her MA in Applied Theatre Arts at the University of Southern California. She now works as a writer, proofreader and performer in Vancouver, Canada.
 © Victoria Johnson 2018, all rights reserved.