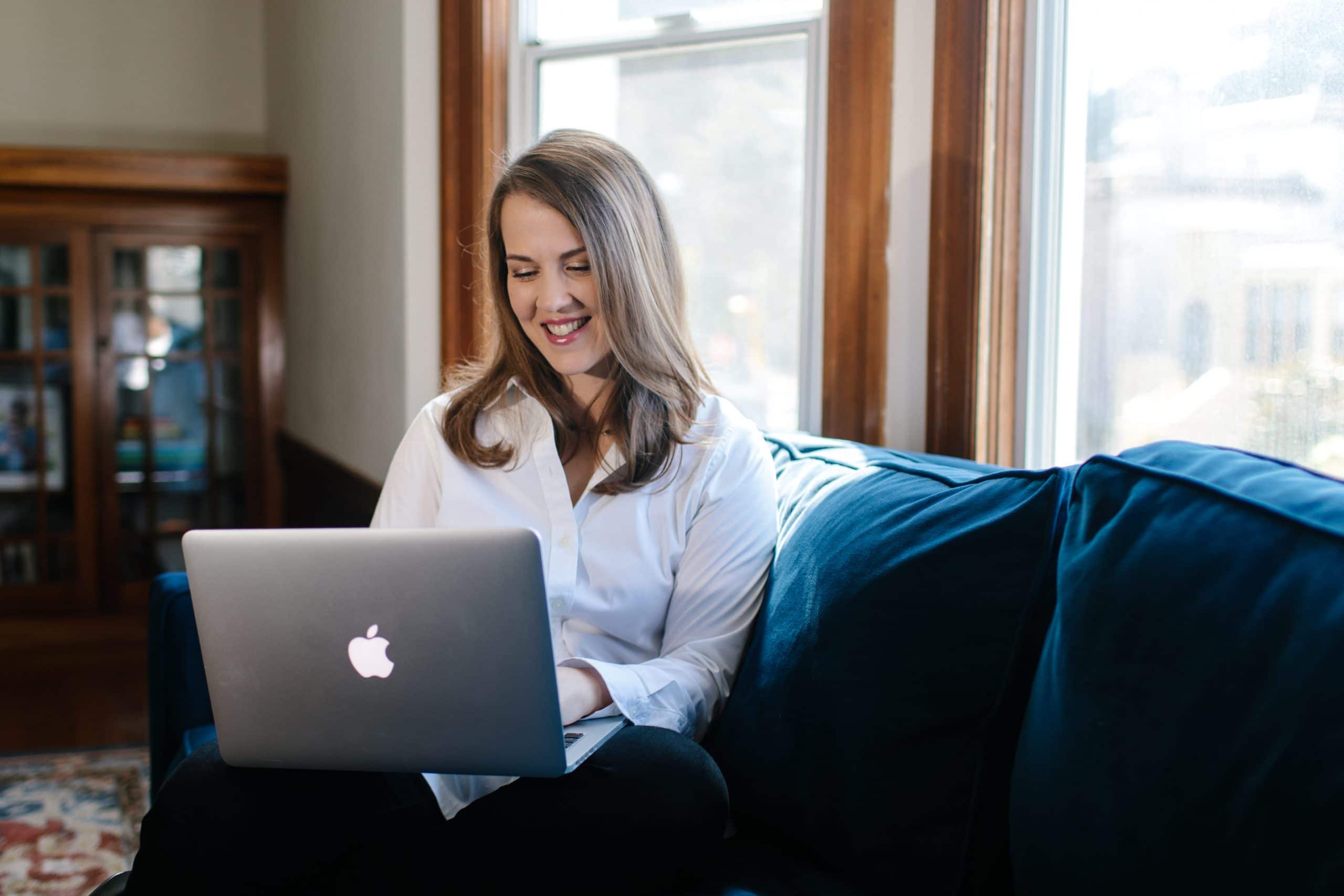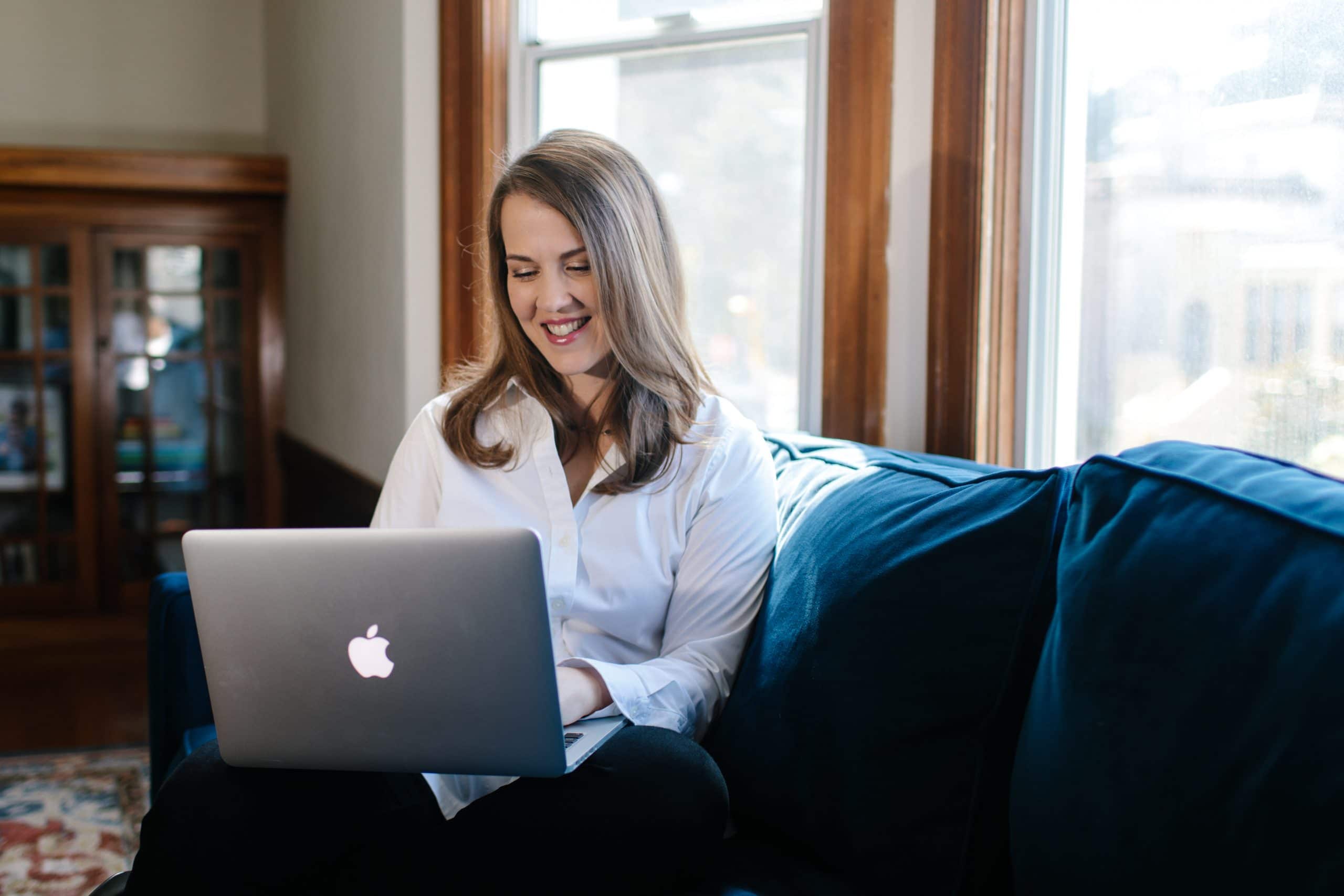 By ProFellow Founder, Dr. Vicki Johnson
For those of you who are considering applying to master's and doctoral programs this year for a 2022 entrance, you might be thinking it's a bit early to start your applications. It's true that deadlines to apply to graduate school typically fall between October and January. 
However, you need to apply to funding opportunities at the same time that you apply to graduate school. Deadlines to apply to fellowships occur at the same time as graduate school applications! Also, master's and doctoral programs that offer full funding awards typically expect you to apply to their earliest application deadline. 
Many aspiring graduate students make the mistake of waiting to look into funding options until after they have applied or have been accepted to graduate school – this is too late!
Also, fellowships and funding awards are highly competitive and require as much effort and focus as your graduate school applications. 
So why put off this effort?
I strongly recommend you start now!
By dedicating just a few hours of effort per week, you can make significant progress and get ahead of the competition.
Here's why:
You need to find fellowships and fully funded graduate programs to apply to, and it can take some time to identify these options and find the right fit for your goals. (Be sure to get your free copy of our Directory of Fully Funded Graduate Programs and Full Funding Awards listing 1,000+ fully funded programs in more than 60 disciplines!) 
You need to make time to do your background research on both the awards and graduate programs so you can prepare tailored applications for each program and award.
To be eligible for funding, you may need to apply EARLY (meaning, as soon as October!) to both awards and graduate programs. Some programs may require this if you want to be considered for internal university funding. Even if an early application is not required, it's a good idea to apply early.
Here's a timeline of activities that will help you achieve strong and detailed applications for both graduate school and external fellowships. 
January – May: Carefully research fully funded graduate programs (start with our free Directory), external fellowships (check out the free ProFellow database), and funding options for programs that are not fully funded. Narrow down your list of programs and read up on the application requirements. Make contacts with faculty if you are applying to doctoral programs.
June – August: Prepare your personal statements and research proposals, update your resume/CV, and work on your short answer responses. Don't underestimate how much time you'll need for this! Set aside 3-6 hours per week. Also set aside time to study and prepare for required tests like the GRE if necessary.
September: Take any required tests. Finalize your applications with feedback from mentors and colleagues that you trust. Request your recommendation letters. 
October – November: Re-take tests if necessary. Carefully spell- and grammar-check your applications. Submit EARLY.
December: Relax! Enjoy your holidays. You may need to prepare for invitations to interview that could begin as soon as January. 
I prepared extensively for my fellowship and graduate school applications. I knew this process would take time, so I allowed myself a loooong runway so I could write, edit and edit again.
I and other multi-award winners know that you need to tailor each application to the opportunity. This includes your CV, personal statement, and research proposal. Many people repurpose the same materials for all their applications, but this is why so few people are successful in the competitive application process.
Tailoring your applications won't be difficult if you have allowed yourself plenty of time to write and edit. 
My personal motto is: The prepared will succeed!
My preparation helped me achieve entrance to several top graduate programs at Columbia University, Johns Hopkins, Georgetown University, and the London School of Hygiene and Tropical Medicine, among others! 
With preparation, you can achieve success too.
For those of you who are eager to successfully find funding opportunities and apply to competitive graduate schools, I invite you to join me in Fully Funded, my signature online course and mentorship program for graduate school and fellowship applicants. The program is self-paced and you can join at any time – but the sooner, the better!
The Fully Funded course and mentorship program will provide you step-by-step guidance and on-going support as you prepare your applications this year. You won't find another program like this on the market, providing highly effective and holistic guidance to motivated people of all backgrounds, including first-generation students, career changers, older applicants, veterans, international students and more. See the program's extraordinary success stories and testimonials here.
Make a plan and set yourself up for success. The ProFellow community is rooting for you!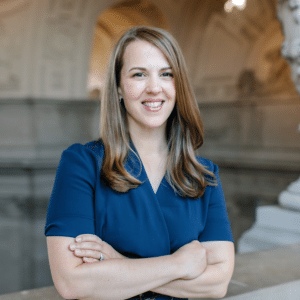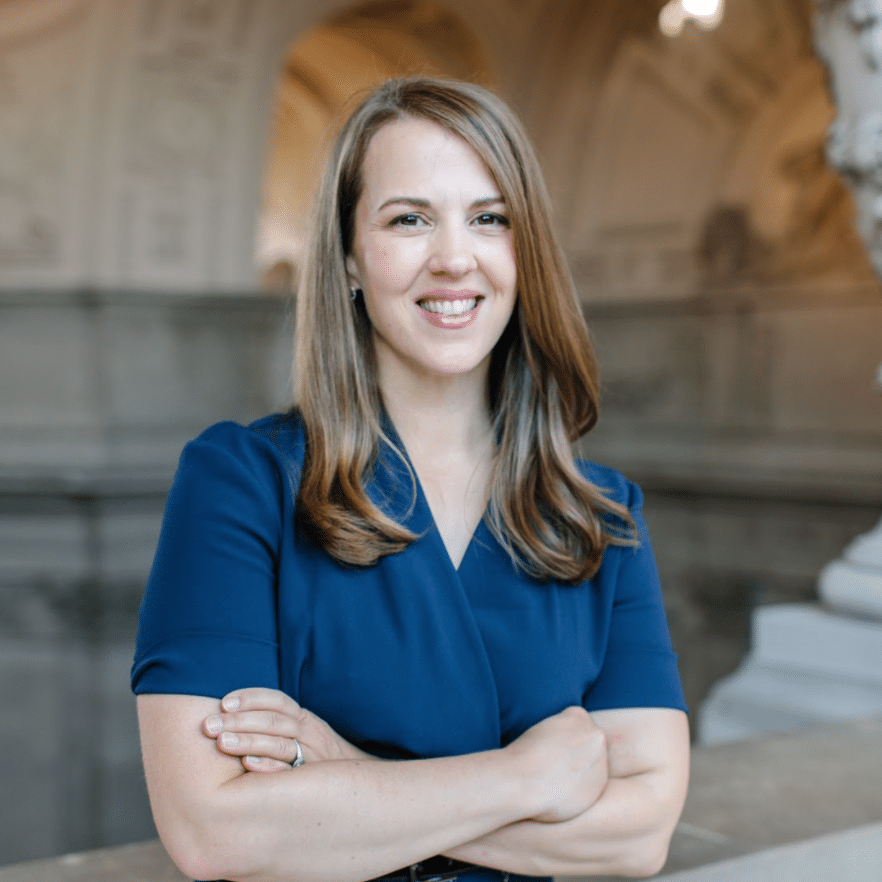 Dr. Vicki Johnson is Founder and CEO of ProFellow, the world's leading online resource for professional and academic fellowships. She is a four-time fellow, top Ph.D. scholar, Fulbright recipient and an award-winning social entrepreneur. She is the Creator and Director of Fully Funded, an award-winning online course and mentorship program for graduate school applicants seeking to find and win full funding. 
© Victoria Johnson / ProFellow, LLC 2021, all rights reserved