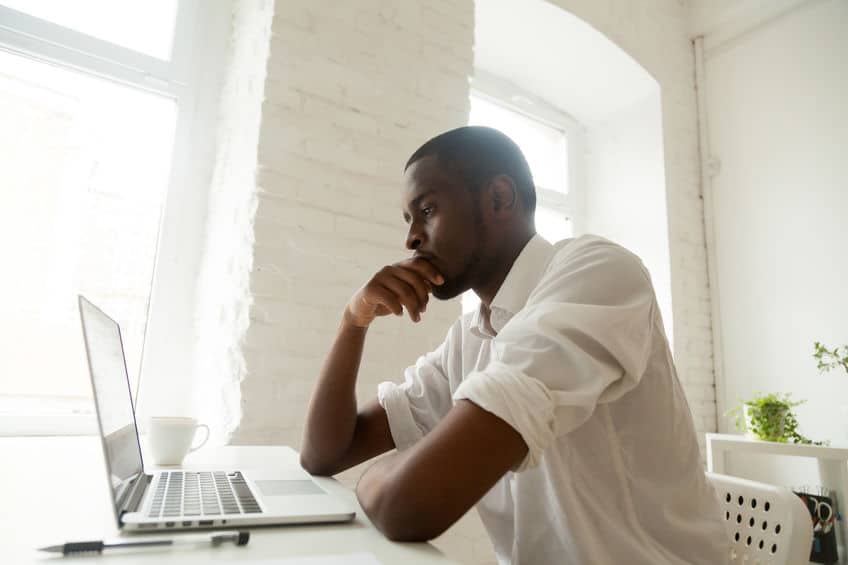 By Keara Cormier-Hill
For most people interested in applying to a fellowship program or graduate school, it does not come as a surprise that you will need to include a document that highlights your past accomplishments. What might prompt a few more questions is knowing which document is more appropriate: the resume or curriculum vitae? Though the two can be accepted as equals for certain positions, each has its own unique purpose and general guidelines. In the case that you are applying to an opportunity that requires you to stick to one of the two formats over the other, it is important that you include the correct components.  
Here, we explain the differences between the resume and the CV, show how the two can be combined, and guide you in creating a document that best showcases your experiences for your ideal opportunity.
The Resume
Typically, resumes are the document of choice for professional opportunities. Resumes give a snapshot of your educational and professional roadmap and highlight your top qualifications. In a few seconds of scanning, the reader should know what you have done, where you have excelled, and why you are a good fit. 
Consequently, effective resumes are succinct. Though there may be plenty to say about every career-related responsibility you have ever had, a resume highlights your key achievements rather than focusing purely on the details of your job duties. Though you don't want to cram or cut valuable experiences just for the sake of meeting a one-page limit, concise and highly relevant content is the goal. 
Your bragging (and you should be bragging) should not be limited to the area of paid job opportunities; resumes are also a great chance to explicitly state any skills, training, interests and passions that you have.
Finally, where relevant, provide keywords that connect your past experiences and responsibilities to those shared in the job or fellowship description. For example, if you are applying for leadership opportunities, leverage your resume to show where you have previously led a group, a project or an activity.
The Curriculum Vitae (C.V.)
The curriculum vitae, or CV as it is commonly referred to, is predominantly for academic opportunities such as graduate school, research fellowships, faculty positions and other opportunities in academia. Whereas the resume is like a painting created in broad strokes, the CV is an opportunity to paint a picture of your professional and academic background using fine details of your accomplishments. This includes degrees you have earned, conference participation, panels you have moderated, awards you have won, honors you have earned, stories that you have written or courses you have taught. 
However, even with the depth allowed in a CV, you don't want to include information that is irrelevant, in terms of date or subject matter. Like with the resume, thinking of an ideal length shouldn't make you sacrifice quality. Make sure that you are including valuable and substantive experiences that relate to your academic trajectory.
The Resume/CV Hybrid
Fellowships are one of those unique opportunities where selection committees want the highlights of both your professional and academic achievements. Especially if you are transitioning between academia and the workforce, combining the resume and CV can allow you to leverage your dominant experiences while still sharing complementary knowledge and exposure.
For a "hybrid" resume/CV, begin by including your professional positions and follow those with your education and publications on later pages. This is a document that you want to be able to serve both purposes: the succinct professional snapshot of the resume and the detailed list of your academic best. As such, make sure your document isn't as long as the standard CV, but also that it includes publications you might not typically include in the resume. You can strike this balance by highlighting your most recent and relevant achievements. 
So, there you have it! Two documents with different but related purposes. In whatever case, as long as you are creating a document that is relevant to the position, highlights your accomplishments, and shares your story, you are on the right path.
Keara Cormier-Hill is an alumna of the Harvard University Graduate School of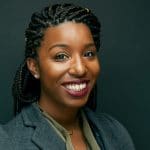 Education (HGSE), there having completed her Master's of Education and Certificate of Advanced Studies, along with the Child Protection Certificate from the Harvard François-Xavier Bagnoud (FXB) Center for Health and Human Rights. Prior to HGSE, Keara collaborated with youth-centered international organizations in the Dominican Republic for two years as a Princeton in Latin America Fellow. 
© Victoria Johnson 2019, all rights reserved.