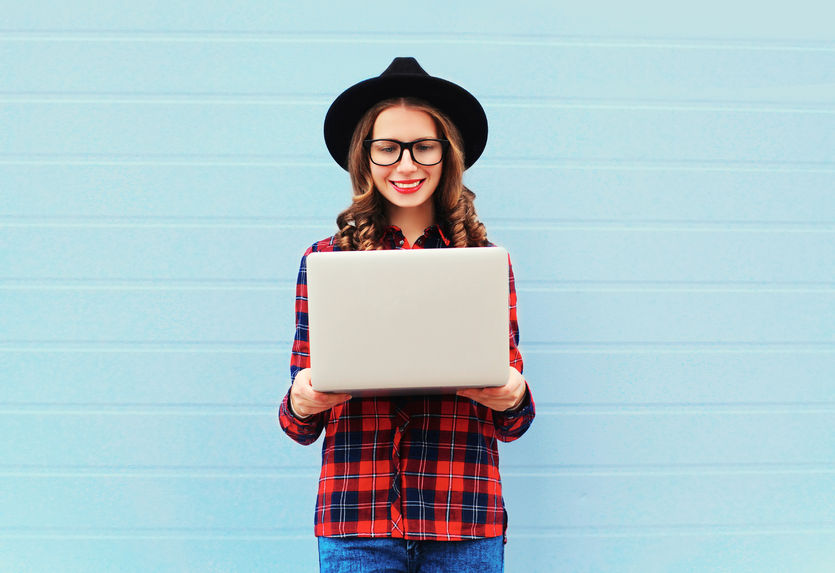 Applying to Fulbright can be both challenging and intimidating. After all, thousands of applicants apply each year, and you're typically juggling a new course load at college while writing your application. As your university's internal deadline is quickly approaching, you might be second guessing yourself, procrastinating or experiencing writer's block. If this is you, this article will get you over the hump and across the finish line with a competitive application.
Choose the right Fulbright grant
You can select between a study/research grant, creative arts grant or an English Teaching Assistant (ETA) award. Check out this article to determine the right Fulbright grant for you.
Pick the right country
Most applicants start with where'd they'd like to live most, but may not be aware of the competitiveness of those countries or new Fulbright awards on offer. Check out our articles on Fulbright statistics and the new 2018-19 Fulbright awards. You can also read interviews from former Fulbright winners about their fulbright experience in our Fulbright Application Tips page.
Put your best foot forward
When you're juggling multiple priorities and deadlines, the quality of your writing can suffer. Here are our top tips for overcoming writer's block, tight deadlines and other hurdles to create a compelling Fulbright application: 6 exercises to fight writer's block, 5 powerful personal statement openings of fellowship winners, and 6 hacks for completing a fellowship application in 30 days or less.
Make your application stand out
If you feel like your draft application lacks sizzle, learn 5 secrets to producing winning fellowship project ideas, how to add urgency to your fellowship application, how to incorporate travel in your fellowship project proposal, and how to write the perfect resume.
Get answers to your most burning questions
Stumped with how-to or eligibility questions? Check out our top 10 FAQs for the Fulbright U.S. student grant and the Fulbright English Teaching Assistant (ETA) award.
© Victoria Johnson 2017, all rights reserved.