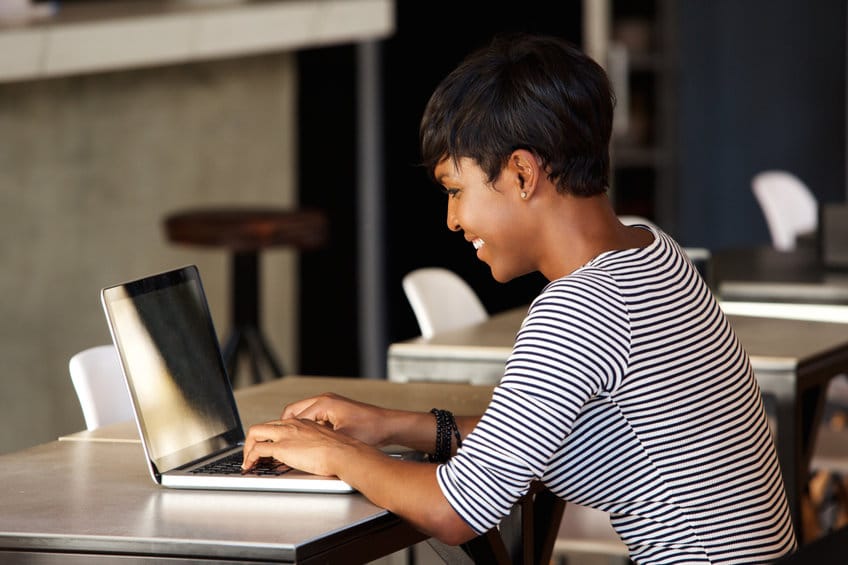 By ProFellow Founder, Dr. Vicki Johnson
Most fellowship and graduate school applications require two to three recommendation letters from people who can vouch for your potential success in the program. These letters give committees key insights into who you are as a student and as a person, giving them a more rounded understanding of what you will bring to their program, and so it's important to find people who will speak highly of your academic or professional potential. However, what do you do if you don't have anyone to write you a recommendation letter?
You might feel you have few to no contacts that you can request a recommendation letter from because you have been out of school for several years, did not establish relationships with professors as an undergraduate, or simply aren't sure who would be willing to write you one.
First, don't despair! There are many different options available to you still, and oftentimes people are more willing to help you than you might think. Here are a few things that you can do to make the connections that you need to find recommenders that will round out your graduate school application.
1. Reach out to your academic advisor
Even if you didn't take a class with your academic advisor or get to know them on a personal level, it's likely that they will be happy to write a letter in support of your application. Send them an inquiry email that includes an update of what you are doing now, your transcript and resume, and any other helpful information. Let them know you are reaching out because you are seeking an academic reference letter. Once you establish a line of communication you can discuss what you would like them to include in the letter.
2. Reach out to former professors
Even if you didn't form a personal relationship with any of your professors, they might be willing to write you a letter of recommendation based on your academic work. Identify professors that you took more than one class with and professors of classes you did particularly well in–those would be the best professors to reach out to first! Professors are usually happy to help students reach their goals, and you can support them by providing them bullet-point details of the papers or projects you completed in their class and your exam grades so they can include these details in your letter. Similar to your email with your academic advisor, send them an email that gives them some context to help them remember you.
3. Ask your boss (or former boss)
If you have been in the workforce for some time, you could also consider asking your boss or supervisor to write you a letter of recommendation. In your request, ask them to focus on the types of skills that would be relevant to your graduate career, such as research, writing and analysis skills, creative thinking, self-sufficiency, motivation, and anything else that might be helpful for the admissions committee to get a third-party perspective on. If you do not want to let your current boss know that you are applying to a new opportunity, a recommendation letter from a former boss or colleague can work just as well.
4. Take a class and build a relationship
If you have time, take a relevant class (or several) at a local university or community college and build a relationship with your instructors! Take an interest in them as people (not just as potential recommenders), and ask them about their work, careers, and research. Get to know them intentionally and engage on a one-on-one basis and in-class settings to give them a well-rounded understanding of who you are.
5. Talk to Admissions
If you have gone through these options and still have not found potential recommenders due to personal challenges, consider reaching out to the Admissions contact to discuss your situation. If they require academic references and you only have professional ones, see if they might be able to accept a professional one that speaks to your writing or research ability. Being proactive and transparent will not make a bad impression! You are not the first candidate to face this difficulty and you will not be the last. Often Admissions representatives are happy to provide advice.
Best of luck! The ProFellow community is rooting for you!
Applying to graduate school and seeking full funding opportunities? Get our FREE 73-page Directory of Fully Funded Graduate Programs and Full Funding Awards listing 1,000+ programs here!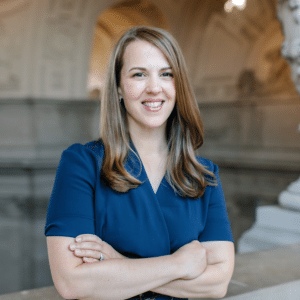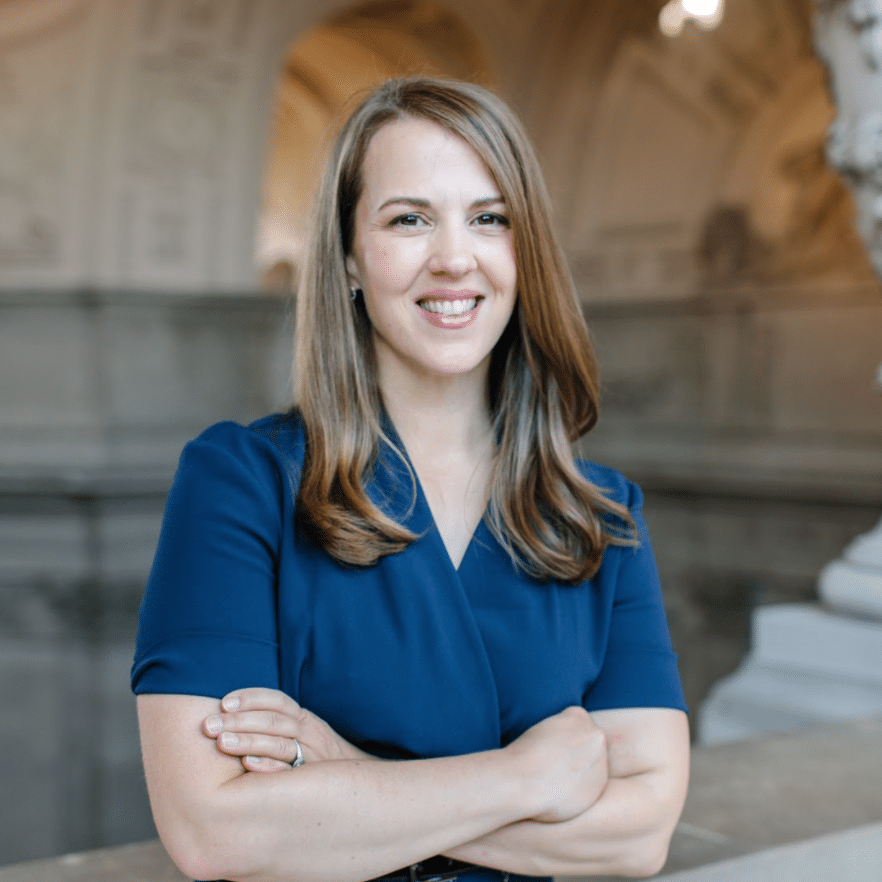 Dr. Vicki Johnson is Founder and CEO of ProFellow, the world's leading online resource for professional and academic fellowships. She is a four-time fellow, top Ph.D. scholar, Fulbright recipient and an award-winning social entrepreneur. She is the Creator and Director of Fully Funded, an award-winning online course and mentorship program for graduate school applicants seeking to find and win full funding. 
© Victoria Johnson / ProFellow, LLC 2021, all rights reserved.