Our Story
Fellowships are short-term, competitive, funded opportunities to do something exceptional. Cofounder Vicki Johnson applied to and earned several fellowships throughout her career, but found that some of the best fellowship opportunities were buried on obscure websites. Vicki and Ryan Johnson founded ProFellow in 2011 to serve as the go-to source of information on professional and academic fellowships. Since that time, ProFellow has attracted the largest online community of active fellowship seekers in the world. Vicki and Ryan visit universities throughout the United States to provide seminars on how to find and earn competitive fellowships. Vicki also founded the International Fellows Network to facilitate cross-disciplinary networks of current and former fellows working on exceptional projects, research and enterprises.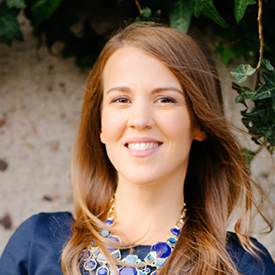 Vicki Johnson
Vicki is the quintessential ProFellow, earning 4 competitive fellowships since her graduation from Cornell University in 2001. At the age of 30, she became Policy Director for the National Commission on Children and Disasters, an expert body instituted by Congress. Vicki is an alumna of the New York City Urban Fellows Program (2001-2), the German Chancellor Fellowship (2003-4), the Herbert Scoville Jr. Peace Fellowship (2005) and the Ian Axford Fellowship in Public Policy (2011) administered by Fulbright New Zealand.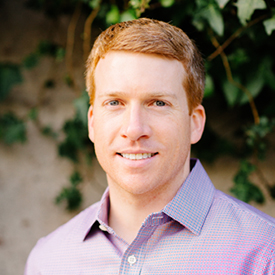 Ryan Johnson
Ryan has more than 10 years experience in product management. He has developed numerous online products and services throughout his career, including industry leading identity theft solutions for IDENTITY GUARD®, real-time and direct marketing services for TARGUSinfo (acquired by Neustar), and online hiring solutions for Upwork. In 2012, Ryan was selected as a finalist for the White House Presidential Innovation Fellowship.