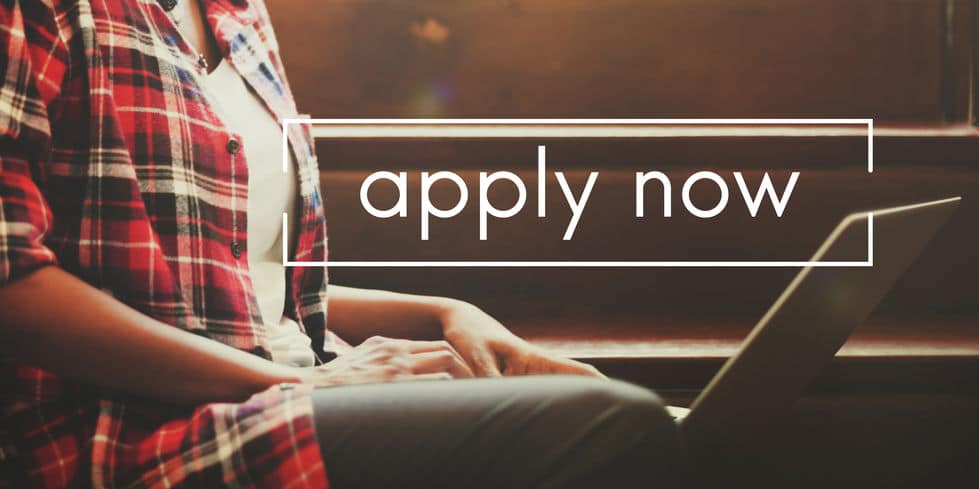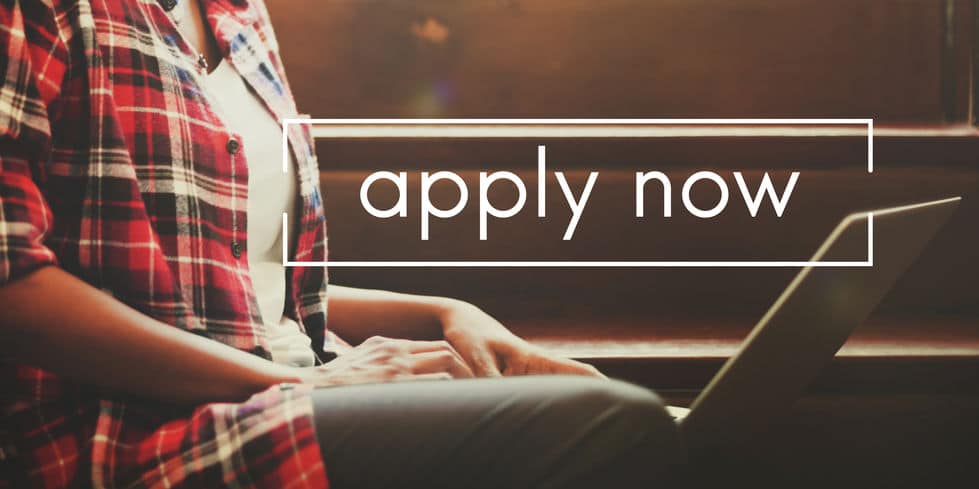 This article is continuously updated with the latest open calls for applications from ProFellow's esteemed partners! Be sure to bookmark this page to check it frequently for new opportunities. 
The following list of open calls for applications includes professional fellowships, research grants for individuals, and graduate school funding opportunities that are now accepting applications.
For opportunities from additional fellowship programs, check out our upcoming fellowship deadlines articles and ProFellow's database of more than 1,300 fellowship programs.
The opportunities are listed in order of application deadlines. Click the links to learn more!
Environment America's mission is to transform our ideas and imaginations into change that makes our world a greener and healthier place. Environment America's two-year, full-time fellowship program gives participants the necessary skills to turn public opinion and political momentum toward a greener, healthier world. During their time with Environment America, fellows will build powerful coalitions, lobby elected officials, research and write reports, identify and cultivate donors, and run a grassroots campaign office each summer. The target annual compensation for this position is $27,500 in the first year. Environment America offers a competitive benefits package. Positions are available in Washington, D.C.; Boston, MA; Denver, CO; Austin, TX; Baltimore, MD; Oakland, CA; and others.
Eligibility
U.S. work authorization
Passion for environmental advocacy
Final Application Deadline: July 24, 2020
The Fulbright U.S. Scholar Program offers approximately 470 teaching, research or combination teaching/research awards in over 125 countries. Opportunities are available for college and university faculty and administrators as well as for professionals, artists, journalists, scientists, lawyers, independent scholars and many others. In addition to several new program models designed to meet the changing needs of U.S. academics and professionals, Fulbright offers flexible awards including multi-country opportunities.
Eligibility: 
 U.S. Citizen
Must hold a terminal degree or have at least five years' work experience by 9/15/2020
 Have not lived abroad more than 5 consecutive years in the past 6 years
 If I had a prior Fulbright Scholar award, it ended before 9/15/2018.
Deadline: September 15, 2020
The Woodrow Wilson Graduate School of Teaching and Learning, located in Cambridge, Massachusetts, is a fully funded master's degree in education (M.Ed). The program is personalized to your skills and knowledge and focused on what you need to know to meet the challenges of today's math and science classrooms. The master's program is competency-based, clinically intensive, and self-paced.
Eligibility:
Qualified applicants include graduating college seniors, recent college graduates, career changers, and current teachers (without a master's in education) who have majored in, or have earned 30 or more college-level credits in, one or more of the STEM fields (science, technology, engineering, math)
Deadline: Rolling deadline until filled (apply soon!)
---
Looking for more fellowship opportunities? Sign up for ProFellow.com to view and search our free database of more than 1,300 fellowship and funding opportunities for individuals.