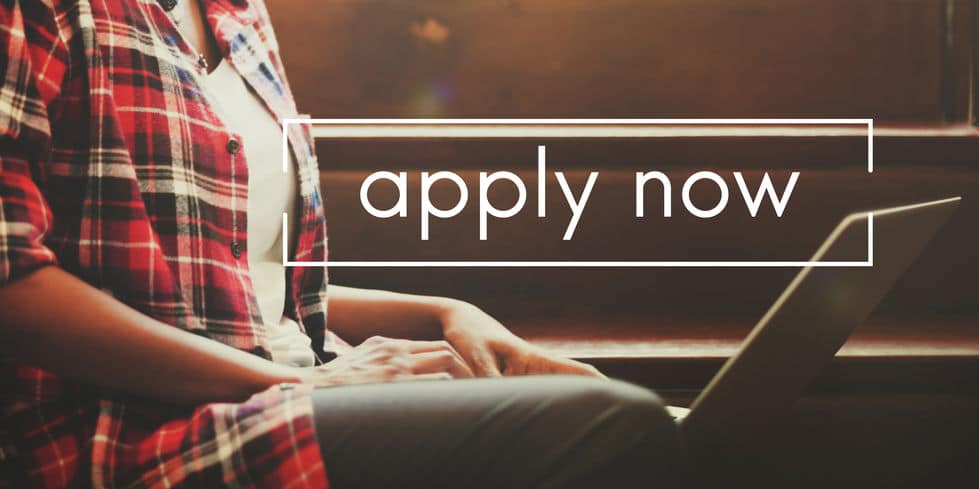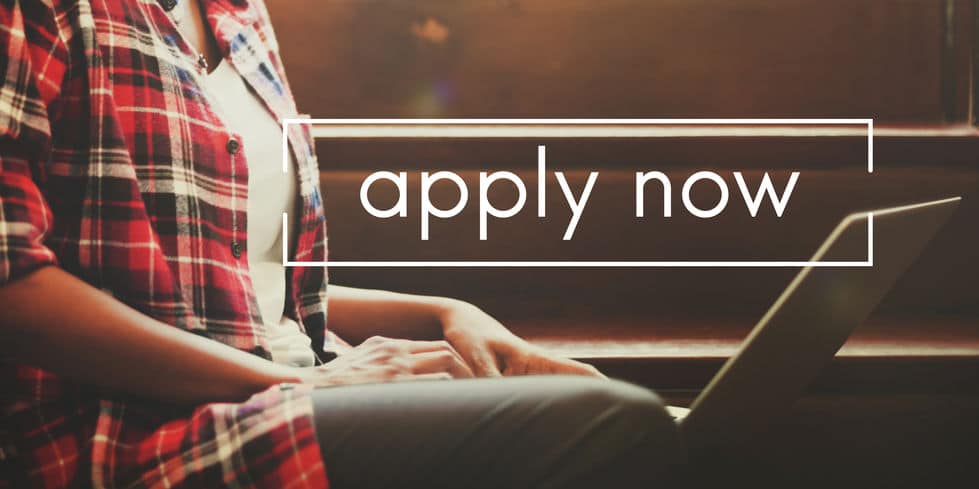 This article is continuously updated with the latest open calls for applications from ProFellow's esteemed partners! Be sure to bookmark this page to check it frequently for new opportunities. 
The following list of open calls for applications includes professional fellowships, research grants for individuals, and graduate school funding opportunities that are now accepting applications.
For opportunities from additional fellowship programs, check out our upcoming fellowship deadlines articles and ProFellow's database of more than 1,300 fellowship programs.
The opportunities are listed in order of application deadlines. Click the links to learn more!
Radcliffe fellows are exceptional scientists, writers, scholars, public intellectuals, practitioners, and artists whose work is making a difference in their professional fields and in the larger world. Radcliffe fellows develop new tools and methods, challenge artistic and scholarly conventions, and illuminate our past and our present. Fellows receive a stipend of $78,000 plus an additional $5,000 to cover project expenses. Fellows are expected to be free of their regular commitments so that they may fully devote themselves to the work outlined in their proposal.
Eligibility:
Humanities and Social Sciences:

Have received a doctorate (or appropriate terminal degree) in the area of the proposed project at least two years prior to their appointment as a fellow
Published a monograph or at least two articles

Creative Arts

Applicants need not have a PhD or an MFA to apply but must meet discipline-specific eligibility requirements

Scientists, Engineers, and Mathematicians

Received their doctorate in the area of the proposed project at least two years prior to their appointment as a fellow
Published at least five articles in refereed journals

Practitioners

Be amid-career practitioners who have held senior leadership positions in non-profits, government, or the private sector.
Deadline:

September 10, 2020 for humanities, social sciences, and creative art
October 1, 2020 for science, engineering, and mathematics is October 1, 2020
The Lewis Center for the Arts, in collaboration with other University departments, offers two artist fellowship opportunities. Both are designed to support artists with different backgrounds, experiences, perspectives, skills, and talents, in all artistic disciplines, who demonstrate great promise.
Eligibility:
Potential Hodder Fellows are composers, choreographers, performance artists, visual artists, writers or other kinds of artists or humanists who are selected more "for promise than for performance" and have "much more than ordinary intellectual and literary gifts" as traditionally defined.
Deadline: September 15, 2020
The Fulbright U.S. Scholar Program offers approximately 470 teaching, research or combination teaching/research awards in over 125 countries. Opportunities are available for college and university faculty and administrators as well as for professionals, artists, journalists, scientists, lawyers, independent scholars and many others. In addition to several new program models designed to meet the changing needs of U.S. academics and professionals, Fulbright offers flexible awards including multi-country opportunities.
Eligibility: 
 U.S. Citizen
Must hold a terminal degree or have at least five years' work experience by 9/15/2020
 Have not lived abroad more than 5 consecutive years in the past 6 years
 If I had a prior Fulbright Scholar award, it ended before 9/15/2018.
Deadline: September 15, 2020
This one-year, fully-funded Master of Global Affairs in Beijing, helps future leaders build stronger links between China and a rapidly changing world. This program offers a  Master of Global Affairs program and a front-row seat to global crisis leadership and lifelong access to a powerful career network.
Eligibility:
Undergraduate degree or first degree from an accredited college or university or its equivalent
At least 18 but not yet 29 years of age as of August 1, 2021
Proficiency in the English language
Deadline: September 22, 2020
The Jewish Service Corps is a year-long program for individuals ages 21-26 to build a lifetime of leadership skills, an active Jewish community, a powerful professional network, and a more just America. Spend a year serving for justice at a leading anti-poverty organization while living and learning at the crossroads of justice and Jewish life. In addition to a year of professional and personal growth, Corps Members receive a monthly living stipend, health insurance, travel allowance, and subsidized housing.
Eligibility:
Between the ages of 21-26
Passionate about getting into the justice game for the long haul
Deadline: Applications are being accepted on a rolling basis.
---
Looking for more fellowship opportunities? Sign up for ProFellow.com to view and search our free database of more than 1,300 fellowship and funding opportunities for individuals.