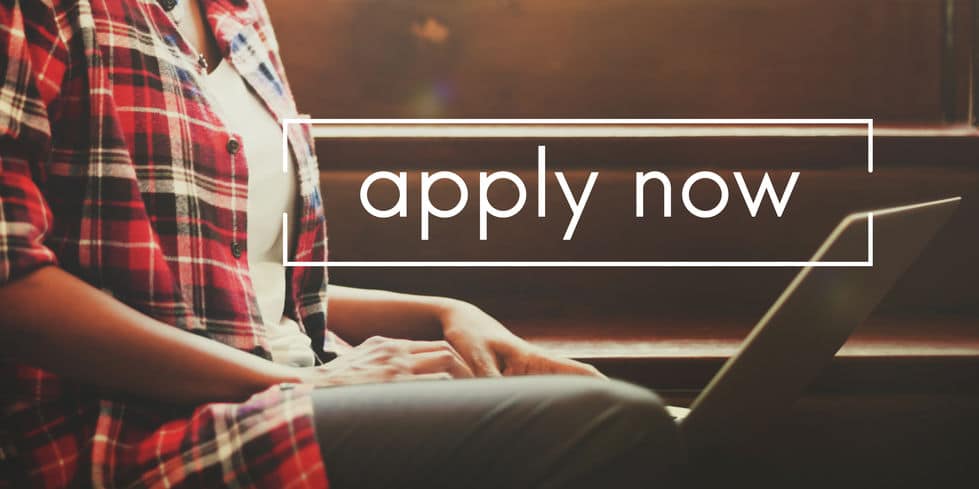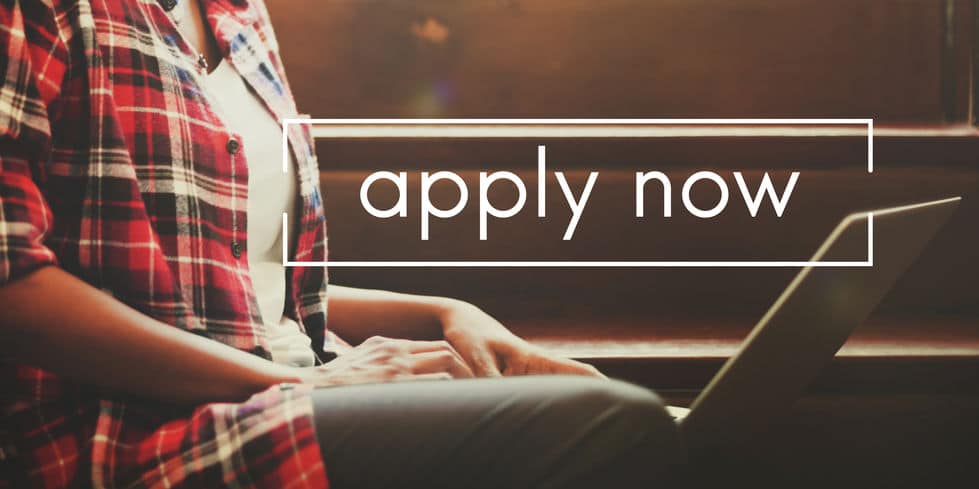 This article is continuously updated with the latest open calls for applications from ProFellow's esteemed partners! Be sure to bookmark this page to check it frequently for new opportunities. 
The following list of open calls for applications includes professional fellowships, research grants for individuals, and graduate school funding opportunities that are now accepting applications.
For opportunities from additional fellowship programs, check out our upcoming fellowship deadlines articles and ProFellow's database of more than 1,200 fellowship programs.
The opportunities are listed in order of application deadlines. Click the links to learn more!
The MovingWorlds Institute Global Fellowship is a tuition-based career acceleration program for professionals looking to find more purpose in their work and make a positive impact with their career. This 6-month program will jump start with an in-person training where you'll get to meet face-to-face with the MovingWorlds team as well as a cohort of Fellows from around the world. After the in-person weekend, Fellows return home but stay engaged with the MovingWorlds team and the cohort as they continue to explore leading insights directly from industry leaders on human-centered design, shared-value, and sustainable social enterprise. In tandem, Fellows receive professional coaching, peer support, and mentorship.
Eligibility: 
This fellowship program is for working and in-transition professionals
Deadline: April 30, 2019
The Woodrow Wilson Academy of Teaching and Learning Trustees Fellowship covers the entire tuition cost of program for candidates entering the program. The Trustees Fellowship removes financial barriers for the best and brightest to become high school science or math teachers. The Woodrow Wilson Academy's competency-based curriculum is designed around measurable skills, knowledge, and dispositions. Teacher candidates must learn, practice and master a specific set of teacher competencies, or skills and knowledge they need to succeed in their own classrooms from the very beginning of their careers.
Eligibility:
Recent college graduates with a biology, chemistry or mathematics degree
Those working in a STEM industry who want to move into teaching
Those currently teaching (secondary or college level) without their master's in education
Deadline: May 1, 2019
These fellowships focus on a set of practical "burning questions" asked by over a dozen veteran front-line persons* tackling negative impacts of industrial-scale food animal production in low and middle-income countries. The main task of a fellow during the award period is to prepare one Guidance Memo in plain language to assist front-line persons who are the end users, written from the perspectives of academics.
Topics addressed in Guidance Memos must be directly relevant to the "burning questions" around the problems of industrial food animal production especially in low- and middle-income countries.
Eligibility:
The fellowship awards are meant primarily for individuals affiliated with academic institutions.
Independent scholars and researchers from large prominent research organizations can also apply.
All applicants must hold PhD/doctoral degrees or be enrolled in these degree programs.
Early career as well as senior academics are equally welcomed to apply.
There are no restrictions as to applicants' residence / citizenship / location.
Deadline: May 31, 2019
-AIIS is a non-profit consortium of eighty-eight American colleges and universities that supports the advancement of knowledge and understanding of India in all of its complexity. The American Institute of Indian Studies (AIIS) invites applications from scholars, professionals, and artists from all disciplines who wish to conduct research or carry out artistic projects in India in 2020-21.
Eligibility:
The AIIS strongly encourages applications from non-U.S. citizens and U.S. citizens alike, and remains committed to providing research opportunities to all qualified candidates regardless of nationality.
Non-U.S. citizens are welcome to apply for AIIS fellowships as long as they are either graduate students or full-time faculty at a college or university in the U.S. (This provision is not required for U.S. citizens who apply for senior or performing/creative arts fellowships.)
Deadline: July 1, 2019
FUSE Fellows are mid-career professionals with 15+ years of private sector experience who are looking to transition their careers for greater social impact. Each carefully crafted fellowship focuses on achieving lasting impact and exposing local government to innovative approaches. Each Fellow is paired one-on-one with an experienced executive coach and a "host champion" within local government. In addition, FUSE Fellows participate in an elite leadership training program that was developed in partnership with McKinsey & Company, Stanford Institute of Design (d. school) and Harvard Kennedy School. Fellows receive a $90,000 stipend in their FUSE Corps placement.
Eligibility:
At least 15 years of professional experience, particularly in the private sector or across a combination of the public, private and social sectors
Progressive success in challenging roles with substantial management responsibilities
A track record of collaboration, team-building, and facilitative leadership
Excellent stakeholder management skills
Superior critical thinking and analytical skills
The ability to synthesize information into clear and concise recommendations
An entrepreneurial spirit and demonstrated success in creating novel solutions to complex problems
Flexibility, adaptability, and perseverance
Humility, inclusivity, and sensitivity to cultural differences
Exceptional written and verbal communication skills with ease in making public presentations
Demonstrated passion for public service, civic innovation and/or cross-sector collaboration
Deadline: Rolling through August 2019
---
Looking for more fellowship opportunities? Sign up for ProFellow.com to view and search our free database of more than 1,200 fellowship and funding opportunities for individuals.