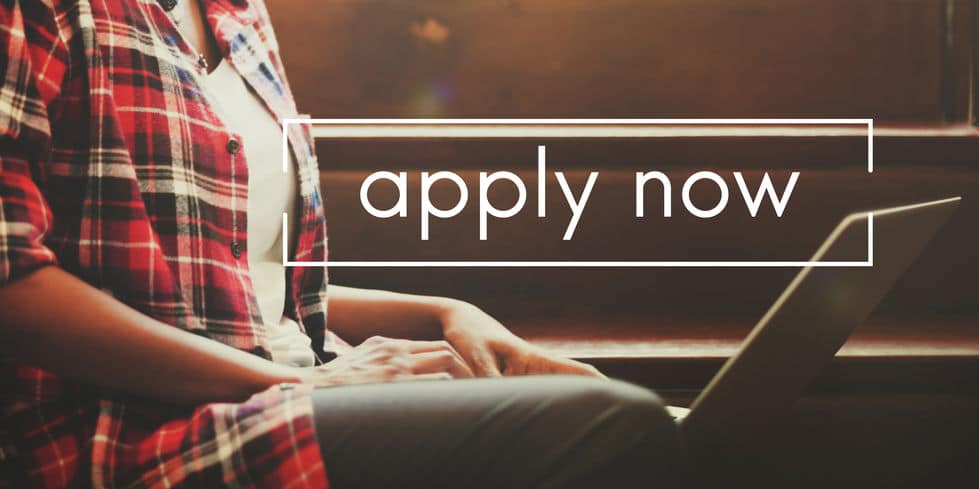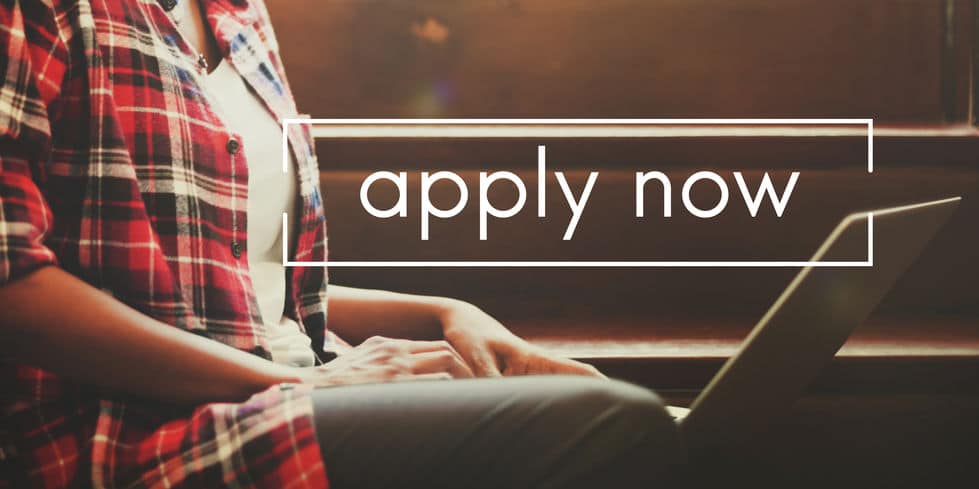 This article is continuously updated with the latest open calls for applications from ProFellow's esteemed partners! Be sure to bookmark this page to check it frequently for new opportunities. 
The following list of open calls for applications includes professional fellowships, research grants for individuals, and graduate school funding opportunities that are now accepting applications.
For opportunities from additional fellowship programs, check out our upcoming fellowship deadlines articles and ProFellow's database of more than 1,300 fellowship programs.
The opportunities are listed in order of application deadlines. Click the links to learn more!
The Gabr Fellowship is a fully-funded leadership program held in Egypt and the United States for emerging leaders in the areas of art, science, finance, tech, business, media, law, and both social and business entrepreneurship. Applicants should have big ideas, a strong interest in transnational dialogue, and a commitment to seeing sustainable peace and creating cross-cultural understanding. Fellows will engage with high-level business leaders in various industries including technology, members of the media, government officials, scientists, and academics.
Eligibility:
24 to 35 years of age
Must be citizens of the U.S., Egypt, the U.K., France, Jordan, or Lebanon
Deadline: March 31, 2020
MDRC has extended the application deadline until Friday, April 17, for its summer doctoral fellowship for Ph.D. candidates who are pursuing independent, self-directed research on economic and social problems affecting low-income Americans.Fellows, who receive a $5,000 stipend, work on their doctoral dissertations — and participate in the intellectual life of MDRC by attending seminars and project meetings and by working with key MDRC research staff.
Eligibility:
Ph.D. candidates who are pursuing independent, self-directed research on economic and social problems affecting low-income Americans.
Deadline: April 17, 2020
RSF will pay visiting journalists a stipend of $8,000 per month for full-time visits of up to three months (maximum stipend of $24,000 per individual fellowship). Fellows are provided with an office at the Foundation, computers and software, library access, and limited research assistance. Applicants who reside outside of the greater New York City area may be provided with a partially-subsidized apartment near RSF, if available.
Eligibility:
Applicants should be journalists with a minimum of 5-7 years of experience who write or report on social, economic, or political conditions in the United States.
Deadline: May 1, 2020
The Tiny Beam Fund is offering fellowships for academic researchers to shed light on "burning questions" from leaders of NGOs tackling negative impacts of global industrial animal agriculture. Fellows provide practical guidance to advocates and front-line persons who are trying to find solutions to serious problems caused by the negative impacts of industrial animal agriculture, particularly in low and middle-income countries.
Eligibility: 
Hold a PhD/Doctoral degree or be enrolled in a PhD/Doctoral program
Already have a good understanding of the topics they want to work on during the award period.
Deadline: May 11, 2020
Each year we invite submissions for abstracts that will be presented at our Professional Conference. This provides the opportunity to showcase your innovative research in diabetes, endocrinology and related areas in front of your peers and leaders in the field.
Deadline: May 13, 2020
The Institute for Humane Studies (IHS) Summer Seminars bring together graduate students and faculty to explore the nature of free society. The Classical Liberal Tradition will take place in Washington, DC from June 16 – 21. This seminar will investigate the liberal account of free societies, from the proto-liberalism of Locke and Montesquieu through Smith, Hayek, the Ostroms, and beyond. The second seminar, Modern Challenges to Liberty, will take place in Chapel Hill, NC from July 7 – 12. This seminar will let you engage with the strongest critics of liberalism and find their own response to their critiques.
Eligibility:
Open to graduate students worldwide
Ideal candidates are those interested in classical liberal concepts of political freedom, economic liberty, and individual rights.
Deadline: May 15, 2020
Environment America's mission is to transform our ideas and imaginations into change that makes our world a greener and healthier place. Environment America's two-year, full-time fellowship program gives participants the necessary skills to turn public opinion and political momentum toward a greener, healthier world. During their time with Environment America, fellows will build powerful coalitions, lobby elected officials, research and write reports, identify and cultivate donors, and run a grassroots campaign office each summer. The target annual compensation for this position is $27,500 in the first year. Environment America offers a competitive benefits package. Positions are available in Washington, D.C.; Boston, MA; Denver, CO; Austin, TX; Baltimore, MD; Oakland, CA; and others.
Eligibility
U.S. work authorization
Passion for environmental advocacy
Final Application Deadline: July 24, 2020
FUSE Fellowship is seeking entrepreneurial professionals who want to have a direct impact in helping solve some of the biggest challenges facing urban communities. This selective program partners accomplished professionals with local government agencies for a 12-month period. Leveraging their private-sector skills and expertise to lead strategic projects, FUSE Fellows help build innovative and sustainable approaches to a range of crucial social and civic issues, including health, education, economic development, affordable housing, justice and unity, public health, safety, transportation and more.
Eligibility:
At least 15 years of professional experience
Progressive success in challenging roles with substantial management responsibilities
Demonstrated passion for public service, civic innovation and/or cross-sector collaboration
Deadline: Rolling deadline
---
Looking for more fellowship opportunities? Sign up for ProFellow.com to view and search our free database of more than 1,300 fellowship and funding opportunities for individuals.