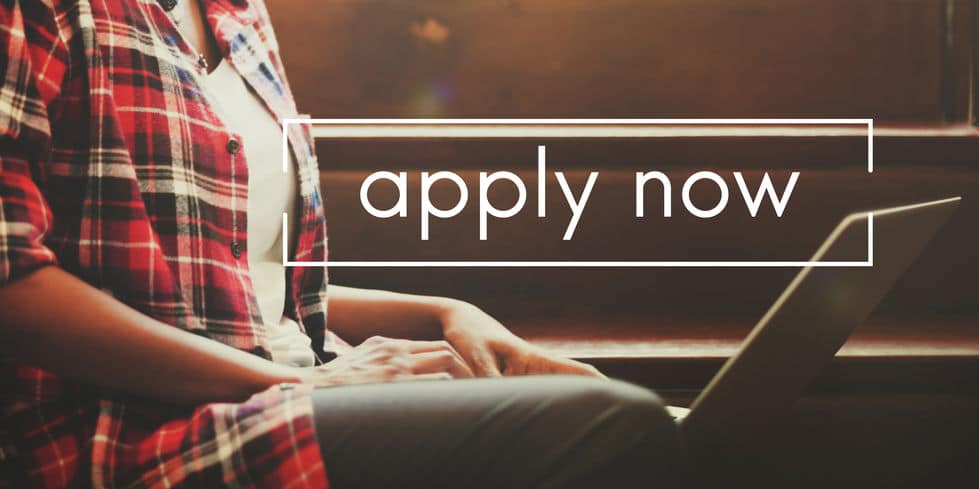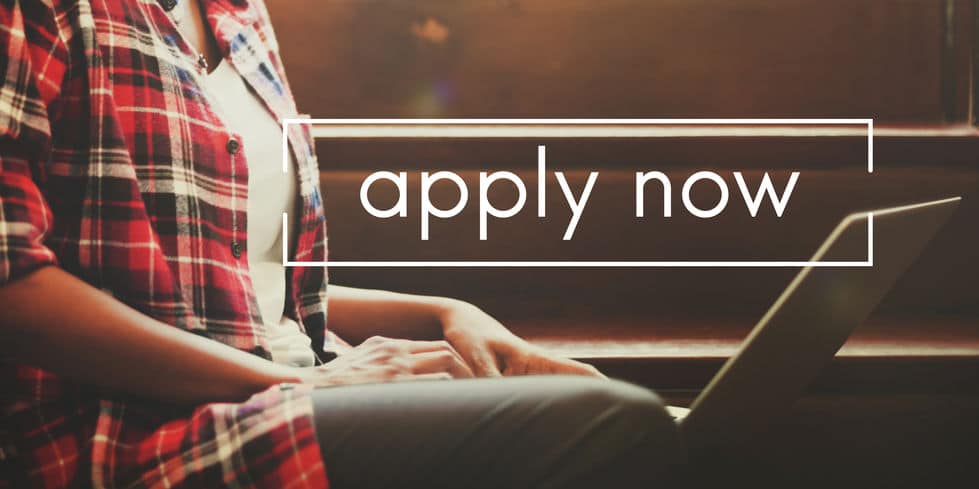 This article is continuously updated with the latest open calls for applications from ProFellow's esteemed partners! Be sure to bookmark this page to check it frequently for new opportunities. 
The following list of open calls for applications includes professional fellowships, research grants for individuals, and graduate school funding opportunities that are now accepting applications.
For opportunities from additional fellowship programs, check out our upcoming fellowship deadlines articles and ProFellow's database of more than 1,300 fellowship programs.
The opportunities are listed in order of application deadlines. Click the links to learn more!
---
This fellowship is designed for high-achieving candidates with STEM backgrounds who show promise as teachers—including graduating college seniors, recent graduates, and mid-career or second-career professionals. Fellows are admitted into a master's degree program and offered a stipend of $32,000. Upon completion of the program, they obtain salaried employment in high-need schools in the School District of Philadelphia (SDP), Pittsburg Public Schools (PPS) or some of its surrounding areas.
Eligibility:
Have majored in or have a strong professional background in a STEM field
Graduated with a 3.0 GPA or higher on a 4.0 scale
Have U.S. citizenship or permanent residency
Demonstrate a commitment to the program and its goals
Deadlines: January 30, 2020
The Hoosier STEM Academy's goal is to address a teacher shortage in Indiana in the fields of science, technology, engineering, and math. The program offers two programs: one for STEM professionals planning to transition to teaching and one for already-licensed teachers who wish to take graduate-level STEM courses to complete their credential to teach dual-credit courses at Indiana high schools. Fellows receive full tuition plus a stipend for fees and other program expenses such as textbooks or materials.
Eligibility
Be a professional transitioning from a STEM career OR those who have recently completed, or are about to complete, an undergraduate degree in a STEM field.
Deadline: February 1, 2020
The Urban Leaders Fellowship is a paid summer fellowship that recruits the best and brightest for an intensive, seven-week experience in ten premier cities: Atlanta, Dallas, Denver, Indianapolis, Kansas City, MO, Nashville, New Orleans, Oakland, Tulsa, and Washington D.C. Fellows spend half of their time working on a critical policy project with a partner elected official and the other half of their time working with an innovative partner organization committed to social justice & community impact. Fellows are assisted in finding the right career path, connected with leaders in the field, and provided with leadership coaching, career coaching, and ongoing support even after the fellowship ends.
Eligibility:
Fellows must have at least two years of professional experience
Deadline: February 1, 2020 | March 21, 2020
The Hertog Foundation offers fellowships for college undergraduates and recent grads in Washington, D.C. Each comes with housing and funds to offset living and travel costs.
War Studies Program
The War Studies Program, run by the Institute for the Study of War, aims to educate undergraduate students about the theory, practice, organization, and control of war and military forces. Over the course of the program, students will learn from and interact with distinguished senior leaders in the national security and military communities, including retired generals and leading intellectuals. Includes housing, some meals, and a stipend.
Eligibility:
Rising college seniors and very recent graduates
Deadline: February 11, 2020
The IHS Discussion Colloquia are designed for advanced graduate students and faculty members seeking in-depth discussions about specialized topics in the classical liberal tradition. Participants have the opportunity to discuss intensely interesting and challenging topics with their peers, network together, share their research, and hone their classical liberal scholarship with new ideas, perspectives, and tools. IHS provides all materials, accommodations, and meals throughout the duration of the Discussion Colloquia. IHS also offers a generous travel stipend and $500 honorarium to help participants attend.
Deadlines: Rolling until filled
Artificial Intelligence and Liberal Futurism
This seminar will engage scholars in discussing the future, its possible outcomes, its spontaneous character, and the implications for individual freedom.
Program Dates: February 7-9, 2020
Intersectionality and Individualism
This seminar will explore the contemporary concept of intersectionality and its place within a framework of methodological individualism, with particular emphasis on gender, race, religion, sexual identity, and individual agency.
Program Dates: March 27-29, 2020
Liberty, Responsibility, and Mental Health
This seminar will explore the rich and understudied tradition of caring for mental health within classical liberalism from the English Civil Wars and Restoration period right up through the present day.
Program Dates: April 24–26, 2020
The Trustey Family STEM Teaching Fellows is a unique and competitive formation program that seeks school-based teams of teachers who desire to change STEM education in their schools and communities. Fellows receive paid travel, lodging, and meal expenses for summer institutes and mid-year summits, and a $5,000 stipend across the duration of the program.
Eligibility:
Applicants must apply as a team of 3-4
Teach at least one course in a STEM discipline
Bachelors degree
Deadline: February 21, 2020
Environment America's mission is to transform our ideas and imaginations into change that makes our world a greener and healthier place. Environment America's two-year, full-time fellowship program gives participants the necessary skills to turn public opinion and political momentum toward a greener, healthier world. During their time with Environment America, fellows will build powerful coalitions, lobby elected officials, research and write reports, identify and cultivate donors, and run a grassroots campaign office each summer. The target annual compensation for this position is $27,500 in the first year. Environment America offers a competitive benefits package. Positions are available in Washington, D.C.; Boston, MA; Denver, CO; Austin, TX; Baltimore, MD; Oakland, CA; and others.
Eligibility
U.S. work authorization
Passion for environmental advocacy
Early Application Deadline: February 28, 2020
Final Application Deadline: July 24, 2020
The Hansen Leadership Institute brings together promising young leaders from all over the world who want to learn leadership skills, public speaking, negotiation, conflict resolution, community building and intercultural management. Fellows receive hands-on training from faculty and real-world experts at the University of San Diego School of Leadership and Education Sciences. Fellows receive paid travel expenses, paid excursions and a $1,000 stipend upon completion of the 3-week program.
Eligibility:
20-25 years of age
Completed at least 2 years of university study, or currently in your second year
Be able to attend and participate in the entire three weeks of the Institute
Deadline: March 15, 2020
---
Looking for more fellowship opportunities? Sign up for ProFellow.com to view and search our free database of more than 1,300 fellowship and funding opportunities for individuals.