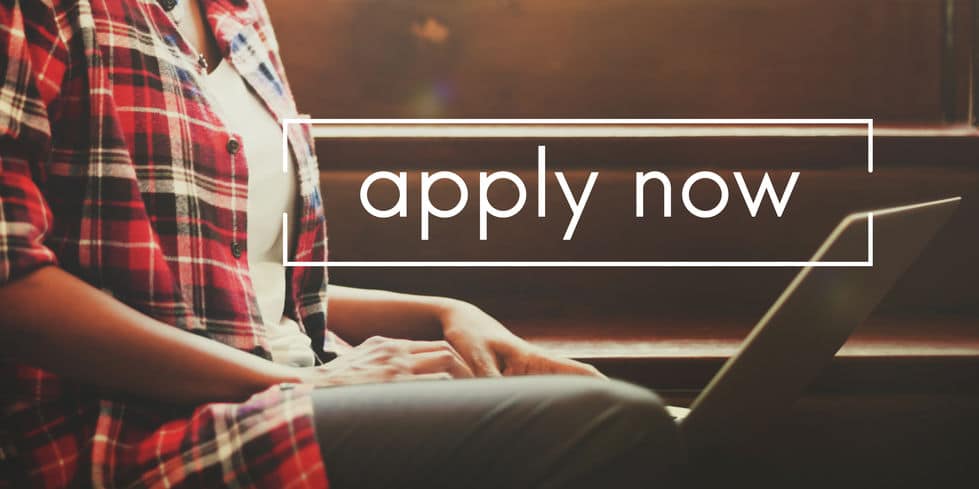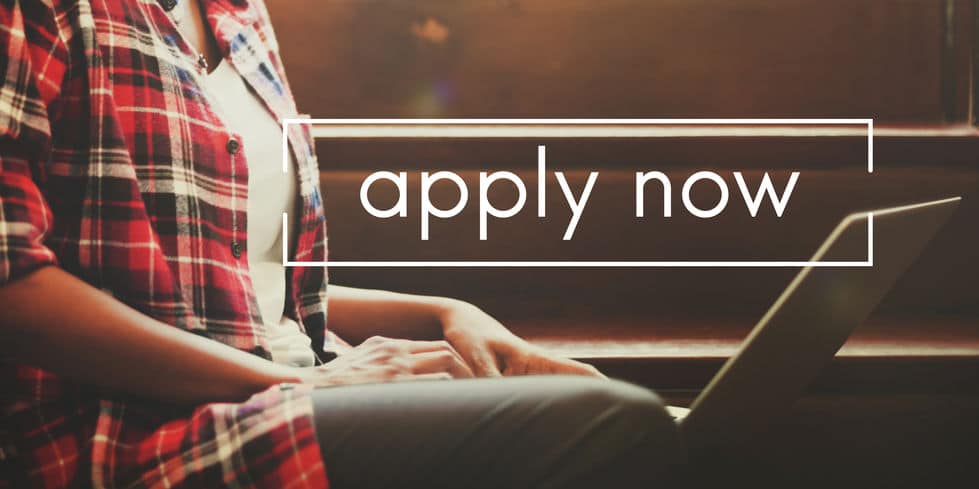 This article is continuously updated with the latest open calls for applications from ProFellow's esteemed partners! Be sure to bookmark this page to check it frequently for new opportunities. 
The following list of open calls for applications includes professional fellowships, research grants for individuals, and graduate school funding opportunities that are now accepting applications.
For opportunities from additional fellowship programs, check out our upcoming fellowship deadlines articles and ProFellow's database of more than 1,200 fellowship programs.
The opportunities are listed in order of application deadlines. Click the links to learn more!
---
AIIS is a non-profit consortium of eighty-eight American colleges and universities that supports the advancement of knowledge and understanding of India in all of its complexity. The American Institute of Indian Studies (AIIS) invites applications from scholars, professionals, and artists from all disciplines who wish to conduct research or carry out artistic projects in India in 2020-21.
Eligibility:
The AIIS strongly encourages applications from non-U.S. citizens and U.S. citizens alike, and remains committed to providing research opportunities to all qualified candidates regardless of nationality.
Non-U.S. citizens are welcome to apply for AIIS fellowships as long as they are either graduate students or full-time faculty at a college or university in the U.S. (This provision is not required for U.S. citizens who apply for senior or performing/creative arts fellowships.)
Deadline: July 1, 2019
Canada's Banting Fellows are top-tier postdocs in their field worldwide. The awards are in the areas of health sciences, natural sciences and engineering, social sciences and humanities. Banting Fellows receive $70,000 CANADIAN per year, for two years. The program aims to increase Canadian capacity for research excellence with key objectives to: attract and retain top-tier national and international postdoctoral talent, develop leadership potential and position fellows for success as research leaders of tomorrow.
Eligibility:
All applicants must be endorsed by a Canadian research institution. Interested candidates are required to apply in full collaboration with their proposed host institution showing the host's commitment to their research program and its alignment with their strategic priorities.
Deadline: July 3, 2019
FUSE Fellows are mid-career professionals with 15+ years of private sector experience who are looking to transition their careers for greater social impact. Each carefully crafted fellowship focuses on achieving lasting impact and exposing local government to innovative approaches. Each Fellow is paired one-on-one with an experienced executive coach and a "host champion" within local government. In addition, FUSE Fellows participate in an elite leadership training program that was developed in partnership with McKinsey & Company, Stanford Institute of Design (d. school) and Harvard Kennedy School. Fellows receive a $90,000 stipend in their FUSE Corps placement.
Eligibility:
At least 15 years of professional experience, particularly in the private sector or across a combination of the public, private and social sectors
Progressive success in challenging roles with substantial management responsibilities
A track record of collaboration, team-building, and facilitative leadership
Excellent stakeholder management skills
Superior critical thinking and analytical skills
The ability to synthesize information into clear and concise recommendations
An entrepreneurial spirit and demonstrated success in creating novel solutions to complex problems
Flexibility, adaptability, and perseverance
Humility, inclusivity, and sensitivity to cultural differences
Exceptional written and verbal communication skills with ease in making public presentations
Demonstrated passion for public service, civic innovation and/or cross-sector collaboration
Deadline: Rolling through August 2019
---
Looking for more fellowship opportunities? Sign up for ProFellow.com to view and search our free database of more than 1,200 fellowship and funding opportunities for individuals.