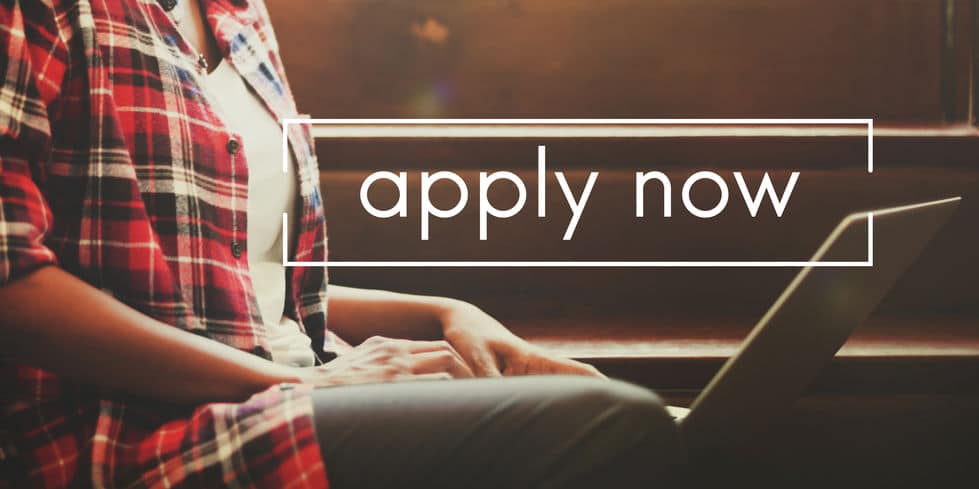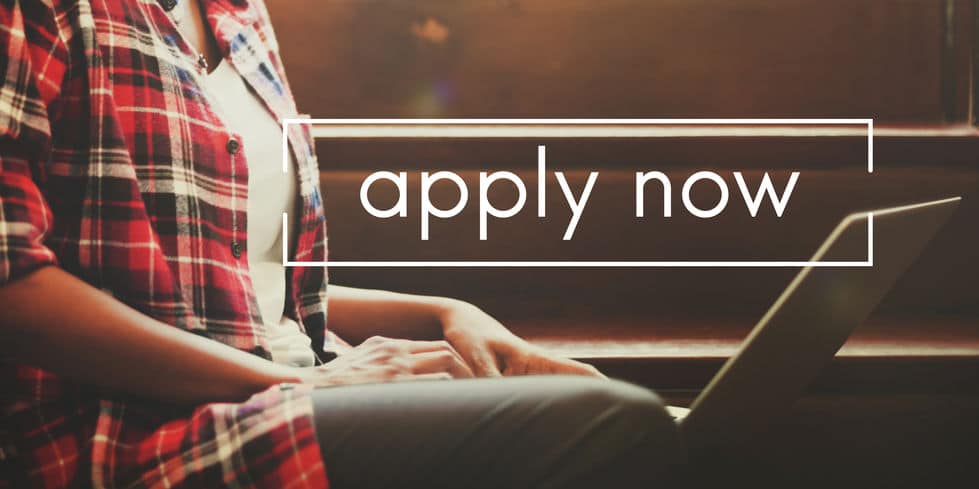 This article is continuously updated with the latest open calls for applications from ProFellow's esteemed partners! Be sure to bookmark this page to check it frequently for new opportunities. 
The following list of open calls for applications includes professional fellowships, research grants for individuals, and graduate school funding opportunities that are now accepting applications.
For opportunities from additional fellowship programs, check out our upcoming fellowship deadlines articles and ProFellow's database of more than 1,300 fellowship programs.
The opportunities are listed in order of application deadlines. Click the links to learn more!
One Love is partnering with the Allstate Foundation to find and support filmmakers who can help empower young people to recognize the signs of unhealthy behaviors and abuse and deepen the conversation about healthy relationships in classrooms across the country.
Eligibility:
Must be between the ages of 18 and 25
Must create a film that touches on relationship health themes and feature at least one scene depicting financial abuse.
Deadline: April 30, 2021
The Banyan Impact Fellowship is an interdisciplinary experiential learning program that places young professionals from India and the U.S. in service with communities across India. Fellows learn about grassroots development and inclusive leadership.
Eligibility:
U.S. citizen, Indian citizen, or U.S. permanent resident
Between 21-35 years old on November 1, 2021
Completed a Bachelor's degree (or higher) by November 1, 2021
Deadline: April 30, 2021
The Phoenix RISE Fellowship recruits applicants from diverse communities, particularly BIPOC individuals, to give voice to a spectrum of important perspectives in the recovery space. This full-time, one-year program offers start dates in February and June and is open to recent graduates of bachelor's and master's degree programs, as well as to individuals making significant career transitions.
Eligibility:
Relationship-building skills across a wide span of community stakeholders
A desire to work with diverse, traditionally underserved communities
An entrepreneurial, innovative mindset
Residence in Orange County, CA or Dallas-Forth Worth, TX
A personal connection to The Phoenix's mission
Undergraduate degree
Availability to start in June
Deadline: May 4, 2021
The 1 Hotels Fellowship at E2 is designed to support early to mid-career people who seek to tackle pressing environmental issues through projects that are good for the economy and good for the environment. Six selected fellows will receive $20,000 each and work with E2 staff and advocates to design and implement their projects for the 2021-2022 program cycle.
Eligibility:
Applicants must be legal US residents.
Early to mid-career people working in any field are invited to apply.
This is a part-time fellowship; working professionals and students are welcome to apply
Deadline: May 15, 2021
The WW Higher Education Media Fellowship supports working U.S. journalists interested in learning more about and covering issues related to post-secondary career and technical education (CTE). Selected Fellows are awarded $10,000 —$5,000 as a stipend and $5,000 towards a postsecondary CTE reporting project.
Eligibility:
Must be education beat reporters or those whose work experience includes reporting on education and associated workforce development, social, or public policy issues
 U.S. citizenship or permanent residency required
Must be staff or a professional freelance journalist able to work independently while holding regular jobs or commitments
Deadline: May 28, 2021
The Martini Education and Opportunity Trust (MEOT) Fellowship is designed for changemakers, innovators, and leaders primarily from the US, or doing work in the US, to drive forward impactful innovations and solutions to significant social, economic, environmental, and corporate governance challenges.
Eligibility:
Open to college students, recent graduates, or gap-year students
In-person format is available only to U.S. Citizens, Permanent Residents, or those carrying a valid U.S. visa

Deadline: June 1, 2021
The Visiting Scholars Program provides a unique opportunity for select scholars in the social, economic, political, and behavioral sciences to pursue their research and writing while in residence at the foundation in New York City. The fellowship period is September 1st through June 30th.
Eligibility:
Must have a Ph.D. or comparable terminal degree
Must be at least 3 years beyond the Ph.D. Doctoral
Deadline: June 24, 2021
The RLF Program offers an unparalleled opportunity to have an immediate impact while rapidly growing your leadership skills in a fast-paced, start-up environment. Fellows embed in a school community as a teacher and a leader, receive progressive training, coaching, and mentorship, and engage with enterprise-wide initiatives and top leadership. Fellows emerge with advanced skills in people management and instructional leadership and a firm command of high-performance school design. Fellows receive a competitive annual salary and a full benefits package.
Eligibility:
Comes from a non-education background
4 years of professional experience
Must hold an advanced degree, preferably a Masters of Business Administration
Deadline: Applications are accepted on a rolling basis
The Alexander von Humboldt Foundation is searching for the leaders of tomorrow. Graduates with initial leadership experience from Brazil, the People's Republic of China, India, the Russian Federation, South Africa, or the USA interested in implementing a self-chosen project that supports career development while working in Germany are encouraged to apply. 
Eligibility:
Citizenship of Brazil, the People's Republic of China, India, the Russian Federation, South Africa, or the USA, including predominantly living and working in one of these countries
Bachelor's or comparable academic degree completed no more than twelve years ago
English and/or German language skills
Deadline: October 15, 2021
---
Looking for more fellowship opportunities? Sign up for ProFellow.com to view and search our free database of more than 1,300 fellowship and funding opportunities for individuals.