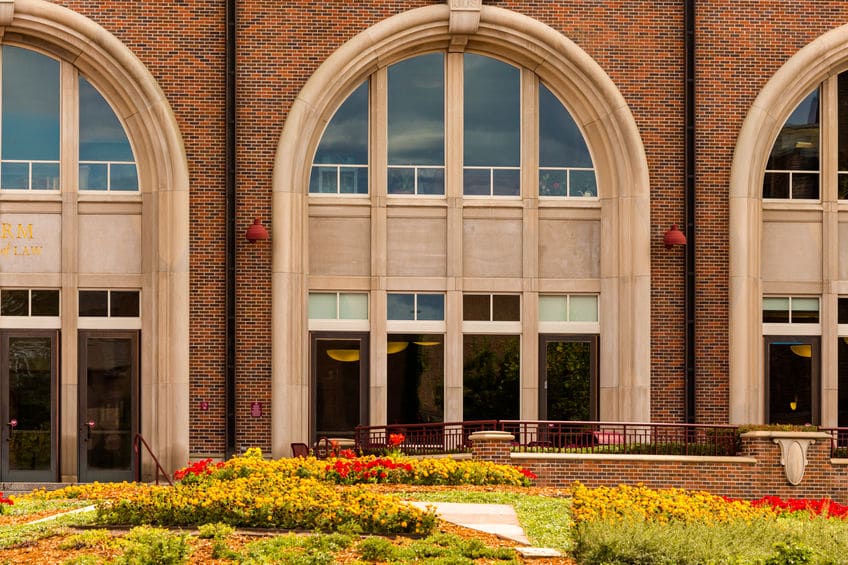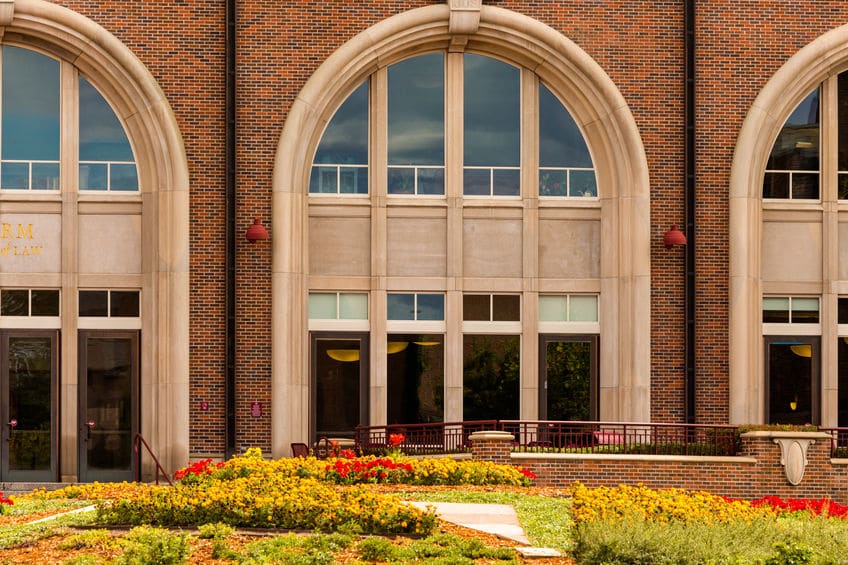 As part of our series How to Fully Fund Your Master's Degree, here is a list of universities that fully fund the studies of all or most of their MS or MA in Chemistry students. A Master's in Chemistry can lead to careers in research, teaching, academia, and many other industries.
"Full funding" is a financial aid package for full-time students that includes full tuition remission as well as an annual stipend or salary during the entire program, which for Master's degrees is usually 1-2 years. Funding usually comes with the expectation that students will teach or complete research in their field of study. Not all universities fully fund their master's students, which is why researching the financial aid offerings of many different programs, including small and lesser-known schools both in the U.S. and abroad, is essential.
The ProFellow database for graduate and doctoral study also spotlights external funding opportunities for graduate school, including dissertation research, fieldwork, language study, and summer work experiences.
Would you like to receive the full list of more than 1000+ fully funded programs in 60 disciplines? Download the FREE Directory of Fully Funded Graduate Programs and Full Funding Awards!
Michigan Technological University, MS in Chemistry (Houghton, MI): Teaching Assistantships and Research Assistantships are offered to qualified applicants. A typical GTA and GRA package includes tuition, fees, and a stipend. Stipends are adjusted periodically to ensure that they are competitive.
University of Denver, MA or MS in Chemistry (Denver, CO): Graduate students receive full tuition and a nine-month stipend as they pursue master's or PhD degrees in chemistry and biochemistry, working as either graduate research assistants (GRAs) or graduate teaching assistants (GTAs).
University of Ottawa, M.Sc. in Chemistry (Ottawa, ON, Canada): Graduate students are paid while they work toward their graduate degree through scholarships, stipends and/or teaching assistantships. For non-scholarship holders once accepted into our M.Sc. we guarantee a minimum total stipend of $21,000 per year, for at least 2 years for a M.Sc. To receive this stipend, you will act as a teaching assistant (TA).
University of San Francisco, MS in Chemistry (San Francisco, CA): Students admitted to the program are funded, including a full graduate scholarship, and most earn a salary earned through teaching or research assistantships.
University of Saskatchewan, M.Sc. in Chemistry (Saskatoon, SK): All eligible students will be guaranteed a stipend that may come from multiple funding sources such as research grants, scholarships, or teaching assistantships. In 2019/2020 M.Sc. students will receive a minimum of $23,000.
University of Toronto, M.Sc. in Chemistry (Toronto, ON): The Graduate Department of Chemistry provides a base funding for students in the funded cohort provided they maintain satisfactory progress toward completion of their degree. Stipends are a combination of teaching assistantship, research assistantship, external scholarships and/or University of Toronto Fellowship support. For 2021-22, the A&S base funding package will be $19,000.
University of Wyoming, MS in Chemistry (Laramie, Wyo): All students admitted to the University of Wyoming's Department of Chemistry are fully funded through Graduate Teaching and Graduate Research Assistantships. Students receive an annual stipend of $25,500 total a year, a full tuition and fee waiver, and medical insurance.
© Victoria Johnson 2020, all rights reserved