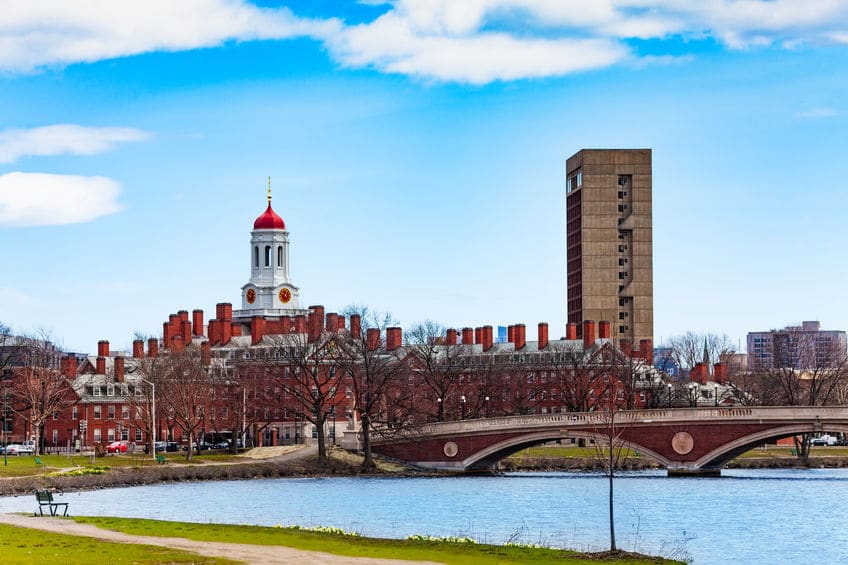 As part of our series How to Fully Fund Your Master's Degree, here is a list of universities that fully fund the studies of all or most of their Master's in Public Health students. A Master's Degree in Public Health can lead to a career as a Healthcare Administrator, Consultant, Public Health Project Manager, Public Health Educator, and many more.
"Full funding" is a financial aid package for full-time students that includes full tuition remission as well as an annual stipend or salary during the entire program, which for Master's degrees is usually 1-2 years. Funding usually comes with the expectation that students will teach or complete research in their field of study. Not all universities fully fund their master's students, which is why researching the financial aid offerings of many different programs, including small and lesser-known schools both in the U.S. and abroad, is essential.
The free ProFellow database for graduate and doctoral study also spotlights external funding opportunities for graduate school, including dissertation research, fieldwork, language study, and summer work experiences.
Would you like to receive the full list of more than 1000+ fully funded programs in 60 disciplines? Download the FREE Directory of Fully Funded Graduate Programs and Full Funding Awards!
Here is the list of universities that offer to fund their Master's students in Public Health.
(Boston, MA): Boston University provides scholarships for Master of Public Health students.  TA positions at Boston University School of Public Health are generally reserved for second-year students and are hired directly by the academic department or faculty. These positions pay a small stipend.
New York University
(New York, NY): Most full-time MS students conducting laboratory research receive graduate assistantships. In the academic year 2022–23, students received a stipend of $18,000 per year plus tuition and fees.
(Columbia, SC): Almost all master's students who want an assistantship are able to find one within their first year of study and continue in that position during their second year. All graduate assistants, master's and doctoral, receive in-state tuition. 
Looking for more graduate funding awards? Sign up to discover and bookmark more than 1,500 professional and academic fellowships in the ProFellow database.
©️ ProFellow, LLC 2021, all rights reserved.