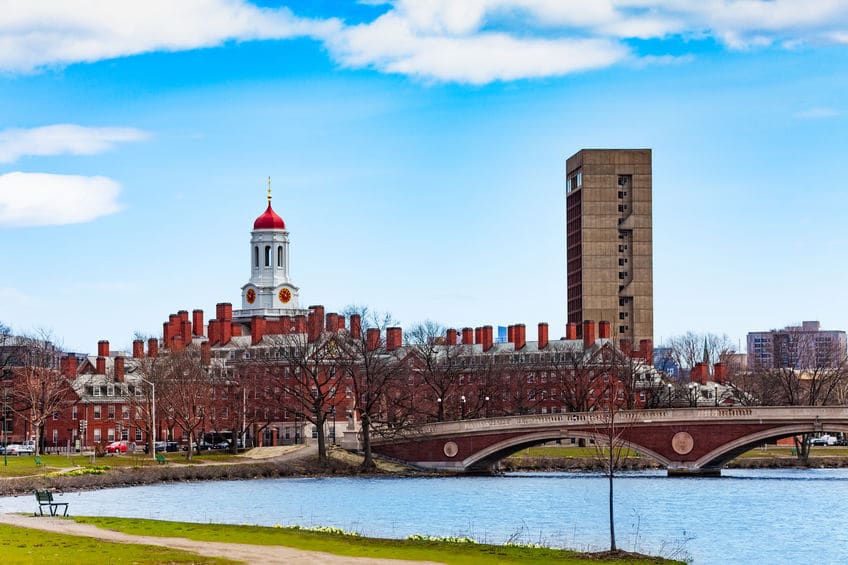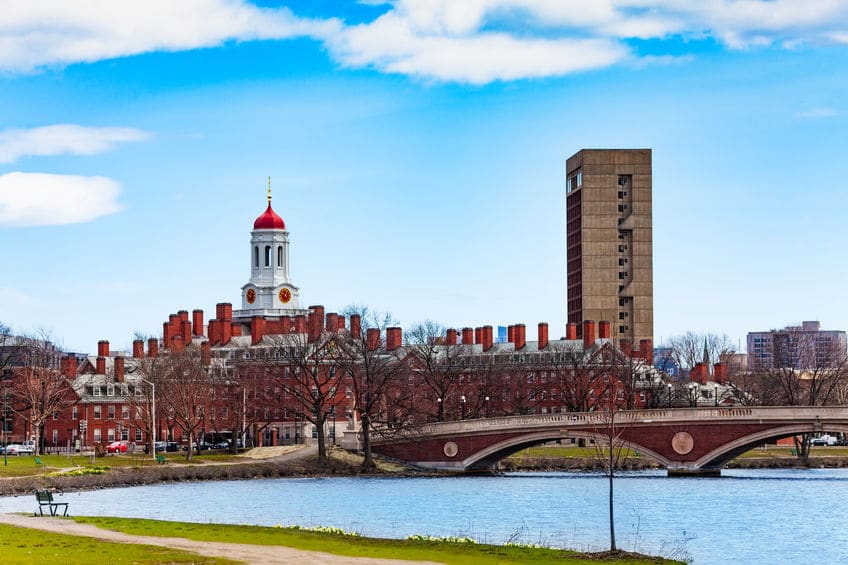 As part of our series How to Fully Fund Your Master's Degree, here is a list of universities that fully fund the studies of all or most of their Master's in Public Health students. A Master's Degree in Public Health can leads to careers as Healthcare Administrators, Consultants, Public Health Project Manager, Public Health educators, and many more.
"Full funding" is a financial aid package for full-time students that includes full tuition remission as well as an annual stipend or salary during the entire program, which for Master's degrees is usually 1-2 years. Funding usually comes with the expectation that students will teach or complete research in their field of study. Not all universities fully fund their master's students, which is why researching the financial aid offerings of many different programs, including small and lesser-known schools both in the U.S. and abroad, is essential.
The ProFellow database for graduate and doctoral study also spotlights external funding opportunities for graduate school, including dissertation research, fieldwork, language study, and summer work experiences.
Would you like to receive the full list of more than 1000+ fully funded programs in 60 disciplines? Download the FREE Directory of Fully Funded Graduate Programs and Full Funding Awards!
Here is the list of universities that offer to fund their Master's students in Public Health.
Boston University (Boston, MA): Boston University provides scholarships for Master of Public Health students.  TA positions at Boston University School of Public Health are generally reserved for second-year students and are hired directly by the academic department or faculty. These positions pay a small stipend.
Duke University (Durham, NC): Duke provides financial support to 100% of students enrolled in the MS-GH through merit-based scholarships, awarded on the basis of your program application, paid graduate teaching and research assistant positions, guaranteed funding for field research, guaranteed funding for professional development, and a tuition-free fourth semester for regularly-enrolled students in good academic standing.
London School of Hygiene & Tropical Medicine (London, UK): LSHTM has been awarded funding by the Wellcome Trust to support one studentship per year for three years through MSc Public Health. The studentship will support tuition fees at the Home (UK) full-time fee rate for one year, a tax-free stipend of GBP 17,000.00, and expenses for MSc project fieldwork of up to GBP 1,044.00. 
UCLA Fielding School of Public Health (Los Angeles, CA): Funding is provided to some graduate students at UCLA in the form of grants, fellowships, traineeships, teaching assistantships, graduate student researcher appointments, and work-study awards.
University of British Columbia (Vancouver, BC): Applicants to UBC have access to a variety of funding options, including merit-based and need-based opportunities. Graduate programs may have Teaching Assistantships and Research Assistantships available for registered full-time graduate students.
University of Minnesota (Minneapolis, MN): All applicants that complete their applications by the priority deadline and that are admitted to the University of Minnesota School of Public Health, will be considered for first-round, school-wide scholarships. Scholarships are awarded on a rolling basis. The University also offers several scholarships and fellowships which require separate applications.    
University of South Carolina (Columbia, SC): Almost all master's students who want an assistantship are able to find one within their first year of study and continue in that position during their second year. All graduate assistants, master's and doctoral, receive in-state tuition. 
Looking for more graduate funding awards? Sign up to discover and bookmark more than 1,300 professional and academic fellowships in the ProFellow database.
©️ ProFellow, LLC 2021, all rights reserved.