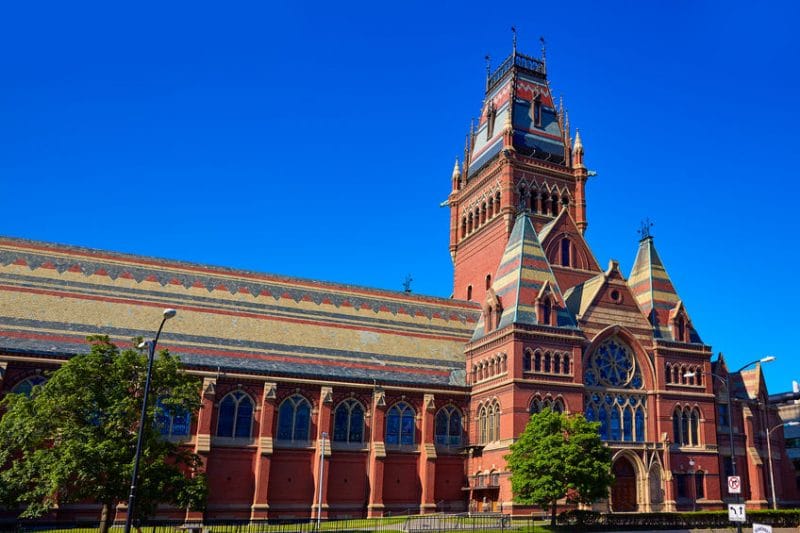 Last updated February 20, 2020
As part of our series How to Fully Fund Your PhD, here is a list of universities that fully fund PhD students in Health Informatics. PhDs in Health Informatics can lead to a variety of exciting careers, including fields such as academic research and scholarship, research science, leadership in public and private health care organizations, and consultancy for health policy.
"Full funding" is a financial aid package for full-time students that includes full tuition remission as well as an annual stipend or salary during the entire program, which is usually 3-6 years. Funding usually comes with the expectation that students will teach or complete research in their field of study. Not all universities fully-fund their doctoral students, which is why researching the financial aid offerings of many different programs, including small and lesser-known schools both in the U.S. and abroad, is essential.
The ProFellow database for graduate and doctoral study also spotlights external funding opportunities for graduate school, including dissertation research, fieldwork, language study, and summer work experiences.
Would you like to receive the full list of more than 1000+ fully funded programs in 60 disciplines? Download the FREE Directory of Fully Funded Graduate Programs and Full Funding Awards!
Case Western Reserve University (Cleveland, OH): All first year students in the PhD program are fully funded by the School of Medicine (Stipend, Tuition, and Health Insurance are included). After the conclusion of their first year, students will be supported by grants (research and training) held by their research mentor.
Columbia University (New York, NY): PhD students are fully funded, either by the National Library of Medicine (NLM) training grant, a faculty grant, or other sponsorship (e.g. government or foundation scholarship or industry fellowship).
Harvard University (Boston, MA): Students receive full tuition and stipend support while they are enrolled.
Stanford University (Stanford, CA): All of our PhD students are fully funded. The NLM training grant is available to PhD students and post-doctoral MS students who are US citizens or permanent residents, and covers tuition, stipend, and health insurance. International students will need to find other sources of support; PhD candidates may be eligible for the Stanford Graduate Fellowship.
University of California – Irvine (Irvine, CA): We offer full funding for all students in our Ph.D. programs, for the full duration, as long as you continue to make satisfactory academic progress toward the degree. Students can receive funding through appointments as a Teaching Assistant (TA)
University of Michigan (Ann Arbor, MI): Accepted doctoral students are guaranteed full funding (stipend, benefits, and tuition), contingent on academic performance and progress toward their degree.
University of Texas at San Antonio (San Antonio, TX): Full-time PhD's are generally funded with our financial package which consists of a research or teaching assistantship with paid tuition and fees for up to four (4) years.
Yale University (New Haven, CT): Financial assistance is provided to all PhD students in the form of YSPH Fellowships, Teaching Fellowships, Traineeships and Research Assistantships. All admitted PhD students are guaranteed five years of 12-month stipend and tuition support. In addition to grants and fellowships for tuition and living costs, students receive a Health Award, which covers the full cost of single-student Yale Health Plan Hospitalization/Specialty Coverage.
Looking for graduate funding? Sign up to discover and bookmark more than 1300 professional and academic fellowships in the ProFellow database.
© Victoria Johnson 2020, all rights reserved.