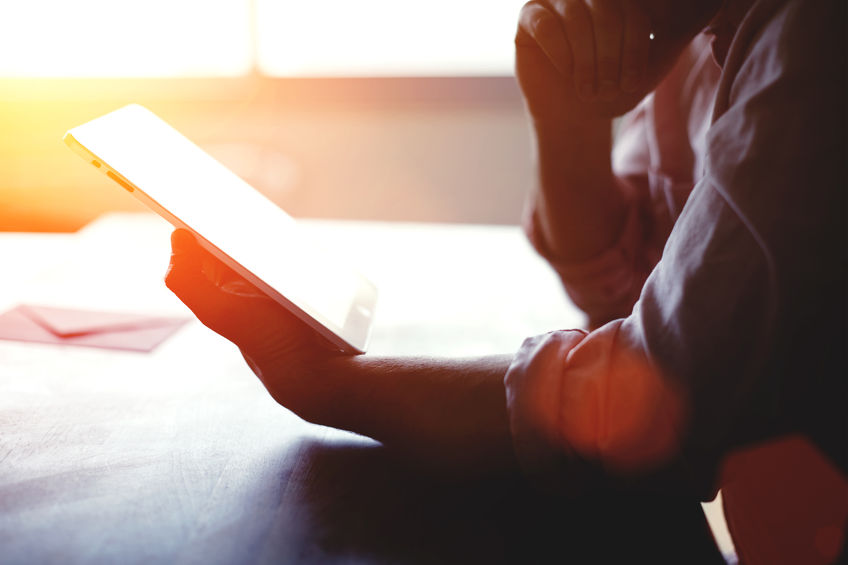 By ProFellow Founder, Dr. Vicki Johnson
The application process for a PhD has some important – yet, mysterious – steps that are often not spelled out anywhere on graduate school application instructions, leaving many applicants at a disadvantage. One of these application steps is identifying and contacting faculty in the PhD department who could serve as your PhD advisor. This step is particularly important when applying to a competitive, fully funded PhD program.
What is a PhD advisor?
A PhD advisor (also known as a PhD supervisor) is a faculty member who will be assigned by the university to serve as the head of your dissertation committee and will be officially responsible for advising you throughout your career as a PhD student. They will meet with you regularly – quarterly, monthly, or in some cases, weekly – to give technical feedback on your research topic and process, review your draft writing, provide introductions to colleagues in the field, suggest publications to read, and other academic support. An appropriate advisor is someone who has done research in your field or topic of interest.
It is not required, but it is highly recommended that you try to connect with potential PhD advisors before you begin your PhD application.
Ideally, your advisor will also provide some minimal level of emotional support as you navigate the ups and downs of a PhD, including writer's block, scathing feedback, dead-end experiments, ethics roadblocks and other challenges. Not everyone gets this level of support from their PhD advisor, but there are some ways to increase your chances of securing a great PhD advisor. One of these is outreach to potential advisors during the process of preparing your PhD applications.
It is not required, but it is highly recommended that you try to connect with potential PhD advisors before you begin your PhD application. Here's why:
Most PhD program applications ask you to state your desired PhD advisors.
Your desired PhD advisor may not be taking on new doctoral students the year you plan to enter the program.
If they are taking on new advisees, they are likely speaking with other applicants who are competing with you for a spot in the PhD program.
A conversation with a potential PhD advisor can completely change your decision to apply to that program because of new knowledge they provide about the research areas, philosophies, pace or funding available.
How to find a PhD advisor
If you have a specific topic of research that you would like to pursue through a PhD, you can seek out faculty members based in PhD programs who could be an ideal supervisor for your dissertation in your field of interest. Choosing the right PhD advisor is important. Google Scholar is a great resource for this because you can search for recent academic papers that align with your research goals and identify the authors and universities where they are based. To learn more, read How to Find Your Ideal PhD Supervisor Using Google Scholar, which includes step-by-step guidance and a video showing you how to do it!
How to write an email to a potential PhD advisor
If you do not personally know any professors on the faculty of the PhD program you are applying to, you can (and should!) contact professors by email to introduce yourself. Put some thought into this email – you are making a first impression. It should be brief, carefully spell-checked and have a professional tone.
Your most important goal in this initial email is to determine if the professor is taking on new PhD students the academic year you are hoping to enter the program. It is good to make these inquiry emails in the summer or early fall since PhD application deadlines begin as early as October.
This article and this article provide some excellent templates for a brief, polite inquiry email. Attach your polished academic CV highlighting your academic background, research experience, relevant coursework, and any publications or papers you have written or contributed to.
How to secure a meeting with a potential PhD advisor
If the professor replies that they are considering taking on new PhD students, your next email should indicate an interest in speaking with her or him further. Request an opportunity for a brief phone call, and include 2-3 specific questions you have about the PhD program. These questions should serve the purpose of helping you learn more about the program and develop a strong application for the program if you ultimately choose to apply. For example, a good question would be:
I am interested generally in researching [insert areas of interest]. What specific areas of ongoing research could I contribute to as a PhD student in your program?
The professor may not be willing to do a phone call, but they may respond to your email with answers to your questions. The tone and level of detail in the email may also give you some clues as to whether they'll be a supportive PhD advisor (although, like any written email, don't jump to too many conclusions!). With this level of exchange, the professor is more likely to remember your name when the department is reviewing applicants and may even advocate for your selection.
If she or he is not taking on new students, there is no need for further discussion and you can respond with a polite note of thanks. You may want to see if there is another faculty available if you are still interested in that particular PhD program.
If there is no reply at all, do not despair. Professors are famously busy people. You can also call the Admissions or Department office and ask them if they know if that professor is taking on new students. They may be able to assist or suggest another professor to contact.
How to meet with a potential PhD advisor
Once you have a meeting set with a faculty member who advises PhD students, you might be wondering how to make the most of this meeting! The three main goals of this meeting are 1) identifying a dissertation topic that will be of interest to the faculty, 2) identifying sources of funding for your PhD, including the availability of Graduate Assistantships and 3) building rapport with the faculty member who will likely be influential in the selection process. In this article, I outline questions to ask potential PhD advisors.
The information that you gain from this exercise will help you choose a PhD advisor and will inform your decision on the graduate programs to apply to. Make the most of it!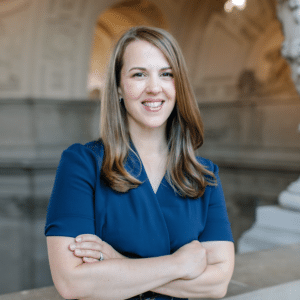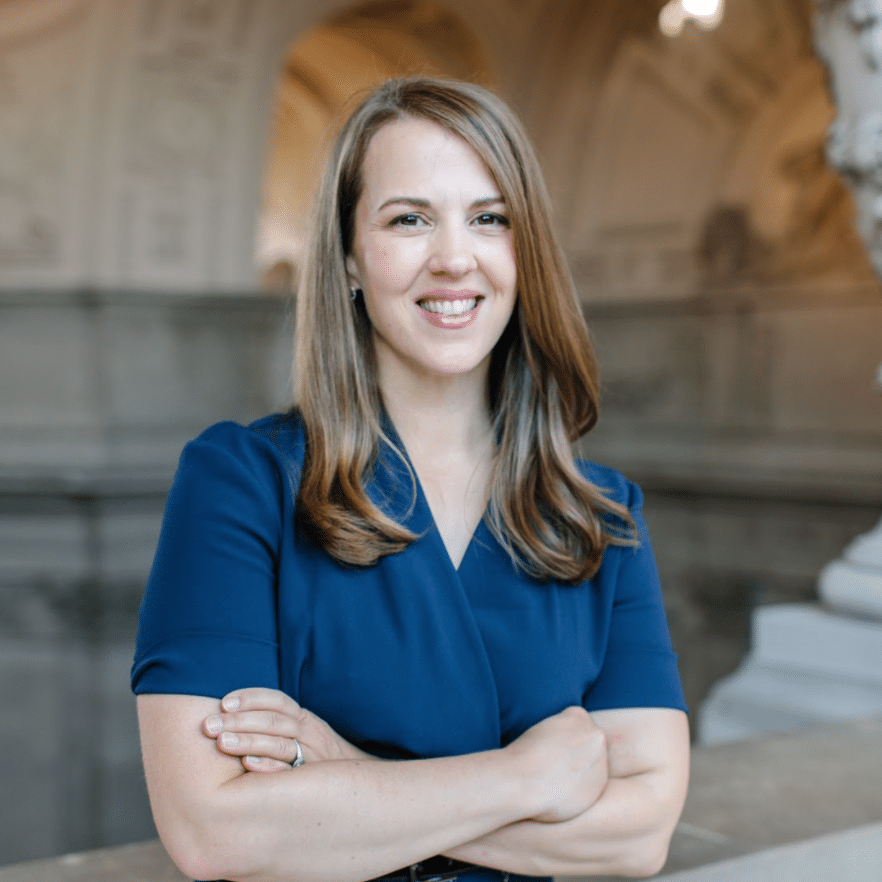 Dr. Vicki Johnson is Founder and CEO of ProFellow, the world's leading online resource for professional and academic fellowships. She is a four-time fellow, top Ph.D. scholar, Fulbright recipient and an award-winning social entrepreneur. She is the Creator and Director of Fully Funded, an award-winning online course and mentorship program for graduate school applicants seeking to find and win full funding. 
© Victoria Johnson / ProFellow, LLC 2016, all rights reserved.