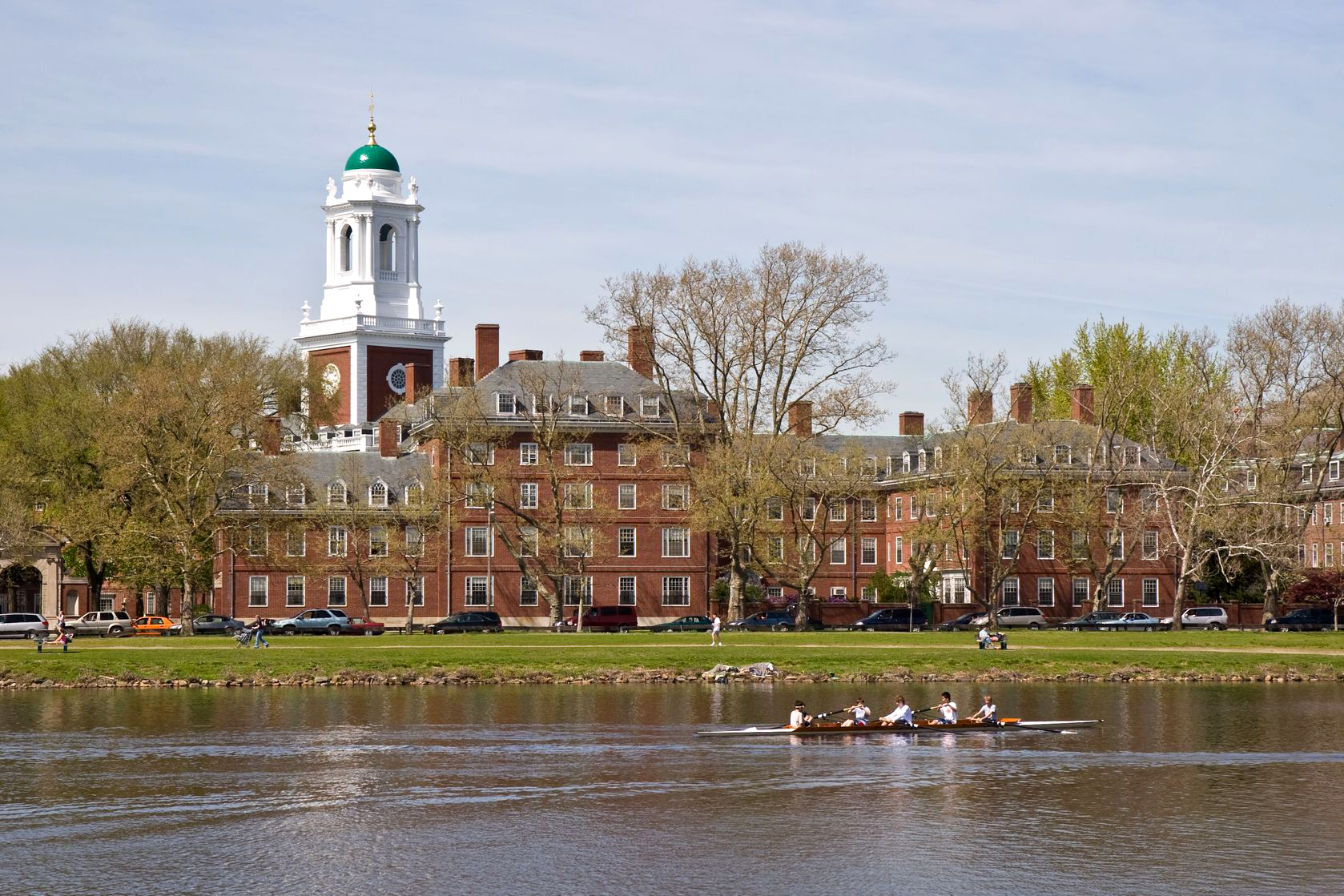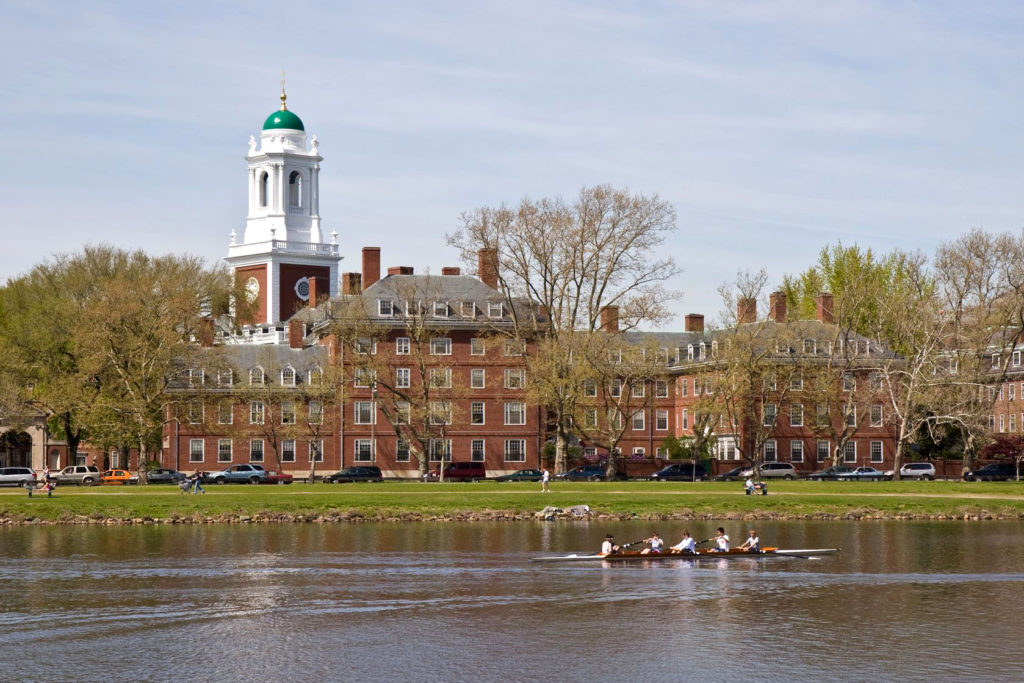 Last updated March 9, 2022
Next in my series on How To Fully Fund Your PhD, I provide a list below of universities that offer full funding to all students admitted to their doctoral programs in education, international education, and educational leadership.
You can find several competitive, external fellowships in the ProFellow database for graduate and doctoral study, but it is useful to seek out PhD programs that offer full funding to all admitted students. When a doctoral program indicates that they provide full funding to their PhD students, in most cases this means they provide each admitted student full tuition and a stipend for living expenses for the four to six year duration of the student's doctoral studies. Not all universities provide full funding to their doctoral students, which is why I recommend researching the financial aid offerings of all the potential PhD programs in your academic field, including small and lesser-known schools both in the U.S. and abroad.
Would you like to receive the full list of more than 1000+ fully funded programs in 60 disciplines? Download the FREE Directory of Fully Funded Graduate Programs and Full Funding Awards!
Drexel University, School of Education, PhD in Education & Educational Leadership (Philadelphia, PA): Drexel University provides tuition remission, a living stipend and health insurance subsidies through research and teaching assistantships.
Harvard University, Graduate School of Education, PhD in Education (Cambridge, MA): Harvard provides full financial support for PhD students for all five years of the program.
New York University, Steinhardt School of Culture, Education and Human Development (New York, NY): NYU Steinhardt awards all students (including international students) who are offered full-time admission to our PhD programs a full funding and mentoring package.
Queen's University, School of Graduate Studies, PhD in Education (Ontario, Canada): Queen's guarantees a minimum funding package currently valued at $18,000 [CAD] per year for fours years for full-time doctoral students; in most cases, funding packages are higher (2011-12 average: $25,800). In addition, Queen's guarantees an international tuition award (or equivalent award) valued at $5,000 per year for four years for eligible international doctoral students.
University of California Irvine, PhD in Education (Irvine, CA): Effective 2015, all incoming UC Irvine PhD in Education students, including California residents, non-residents, and international students, are offered five years of financial support. Funding includes an academic year stipend or salary, tuition and Student Services Fee waiver, and student health insurance.
University of Colorado, School of Education (Boulder, CO): Admitted doctoral students received four-year funding packages including a stipend and a tuition grant equal to the cost of tuition (in-state and out-of-state).  
For application tips on applying to a PhD program, see How To Get Into a Fully Funded PhD Program: Contacting Potential PhD Advisors.
Find more graduate fellowships for doctoral study and dissertation research in ProFellow's fellowships database.
© Victoria Johnson 2020, all rights reserved.