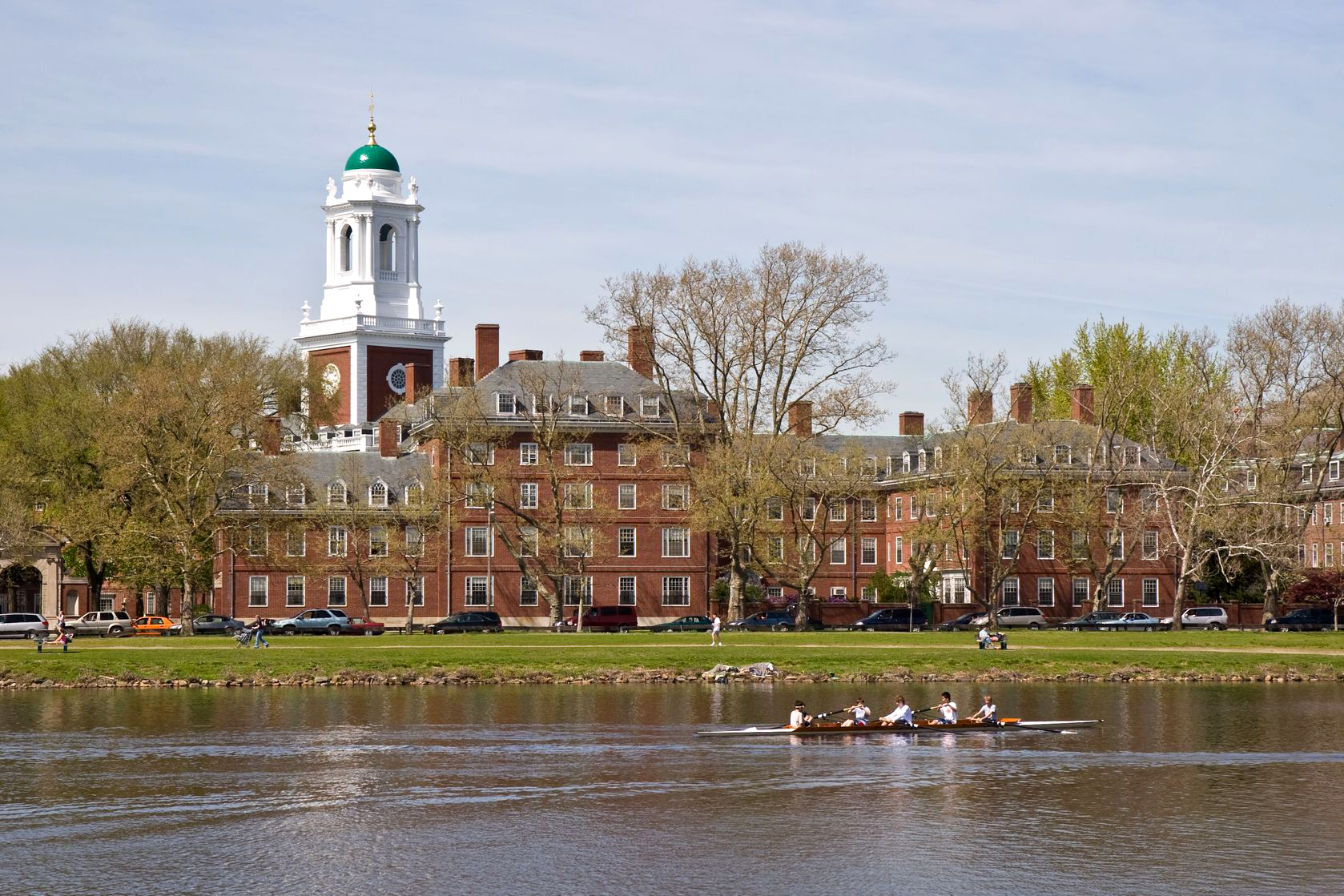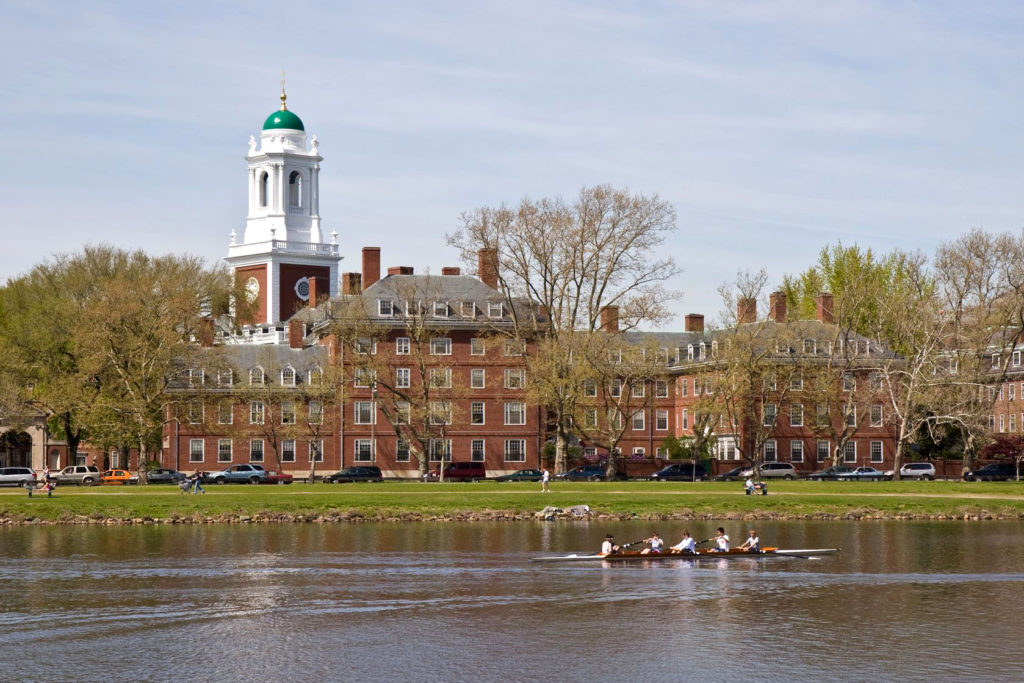 Last updated July 15, 2022
Next in my series on How To Fully Fund Your PhD, I provide a list below of universities that offer full funding to all students admitted to their PhD programs in education, international education, and educational leadership.
You can find several competitive, external fellowships in the ProFellow database for graduate and doctoral study, but it is useful to seek out PhD programs that offer full funding to all admitted students. When a doctoral program indicates that they provide full funding to their PhD students, in most cases this means they provide each admitted student full tuition and a stipend for living expenses for the four to the six-year duration of the student's doctoral studies. Not all universities provide full funding to their doctoral students, which is why I recommend researching the financial aid offerings of all the potential PhD programs in your academic field, including small and lesser-known schools both in the U.S. and abroad.
Would you like to receive the full list of more than 1000+ fully funded programs in 60 disciplines? Download the FREE Directory of Fully Funded Graduate Programs and Full Funding Awards!
Universities offering Fully Funded PhD Programs in Education
(Boston, MA): Students admitted to the program will be fully funded for five years. Students work closely with BU Wheelock faculty as assistants in research and teaching.
(Philadelphia, PA): Drexel University provides tuition remission, a living stipend, and health insurance subsidies through research and teaching assistantships.
(Cambridge, MA): Harvard guarantees full financial support to PhD students—including tuition, health fees, and basic living expenses—for a minimum of five years. This multi-year funding package includes a combination of tuition grants, stipends, traineeships, teaching fellowships, research assistantships, and other academic appointments.
(New York, NY): NYU Steinhardt awards all students (including international students) who are offered full-time admission to our Ph.D. programs a full funding and mentoring package.
(Ontario, Canada): Queen's guarantees a minimum funding package currently valued at $18,000 [CAD] per year for four years for full-time doctoral students; in most cases, funding packages are higher (2011-12 Average: $25,800). In addition, Queen's guarantees an international tuition award (or equivalent award) valued at $5,000 per year for four years for eligible international doctoral students.
(Irvine, CA): Effective 2015, all incoming UC Irvine PhD in Education students, including California residents, non-residents, and international students, are offered five years of financial support. Funding includes an academic year stipend or salary, tuition and Student Services Fee waiver, and student health insurance.
All PhD students at UC San Diego are guaranteed funding for five years which is equivalent to the amount allocated for a 50% TA position. Funding packages can consist of instructional assistantships, Graduate Student Researcher (GSR) positions, university or outside fellowships, and/or stipends. A minimum financial support package of $20,000 for the first year.
(Boulder, CO): Admitted doctoral students received four-year funding packages including a stipend and a tuition grant equal to the cost of tuition (in-state and out-of-state).
(Ann Arbor, MI): Funding for students admitted into our doctoral programs includes tuition, health and dental benefits for students and their families, and a stipend for living expenses. Each of the programs also provides additional support for conference travel, research projects, and writing. 
(East Lansing, MI): For most students in the doctoral program, international and domestic, the primary source of on-campus support is graduate assistantships. Assistantship stipends depend on the level of assistantship. In addition to the stipend, all graduate assistants receive a waiver of nine (9) credits of tuition per semester. They offer a variety of multi-year recruiting fellowships for incoming doctoral students.
(Charlottesville, VA): Financial support packages, which may include a combination of fellowship funding, bi-weekly pay, tuition remission/adjustment, and health insurance, are decided at various administrative levels.
(Nashville, TN): All Peabody graduate (Ph.D.) students receive full tuition funding through a combination of University Tuition Scholarships and/or merit awards.
(Stanford, CA): Stanford GSE offers all admitted Ph.D. students a five-year funding guarantee that provides tuition aid, fellowship stipend, and assistantship salary, and covers the standard cost of attendance. Click here for more funding information.
(Fayetteville, AR): Graduate assistantships offer qualified applicants a full tuition waiver, a health insurance benefit plus an attractive annual stipend. Distinguished Doctoral Fellowships are combined with graduate assistantships to provide a package of stipends totaling $40,000 per year a tuition waiver, and further benefits.
(Seattle, WA): The UW College of Education Faculty Council distributes a number of scholarships annually. The College of Education supports 120+ graduate students each academic year through teaching, research, and staff assistantship positions. Primary consideration is usually given to doctoral students.
(Saint Louis, MO): Ph.D. students receive full tuition remission, a health fee subsidy, and a monthly stipend to defray living expenses. The stipend is paid over 12 months (August-July), which includes summer funding. Washington University guarantees funding for Ph.D. students for up to six years as long as satisfactory progress is made in their program. Competitive fellowships are also available.
(Quebec, Canada): Competitive funding packages in the form of awards, teaching, and research assistantships are offered at the time of admission to most students to allow them to focus on their research and studies. Students are automatically considered for all entrance graduate awards when they apply to Concordia, provided they meet eligibility criteria.
They offer a variety of funding opportunities for Ph.D. students, including fellowships, research, and teaching assistantships which include a stipend, tuition remission, and student health insurance. All admitted graduate students who meet departmental deadlines are automatically considered for available fellowships.
(Philadelphia, PA ): All Ph.D. students are guaranteed a full scholarship for their first four years of study, as well as a stipend and student health insurance. Penn GSE is committed to making your graduate education affordable, and they offer generous scholarships, fellowships, and assistantships.
(Newark, DE): Full-time Ph.D. in Education students receive financial support for four years through a variety of sources, including assistantships and tuition scholarships. Students with assistantships receive a 100% tuition scholarship and a 9-month stipend, plus health insurance. Merit-based supplemental funding is available.
For application tips on applying to a PhD program, see How To Get Into a Fully Funded PhD Program: Contacting Potential PhD Advisors.
Find more graduate fellowships for doctoral study and dissertation research in ProFellow's fellowships database.
Last updated July 15, 2022
© Victoria Johnson 2020, all rights reserved.