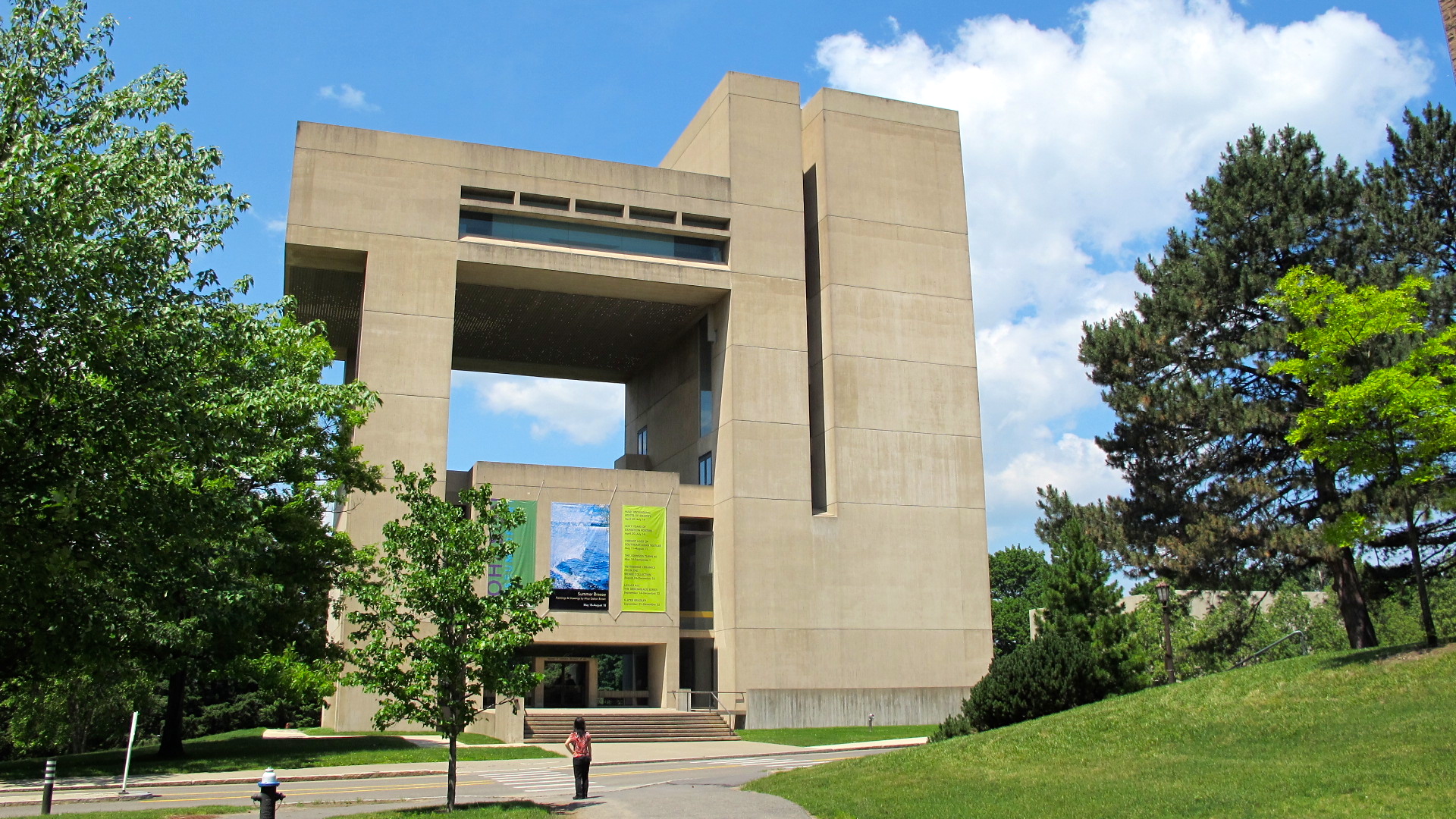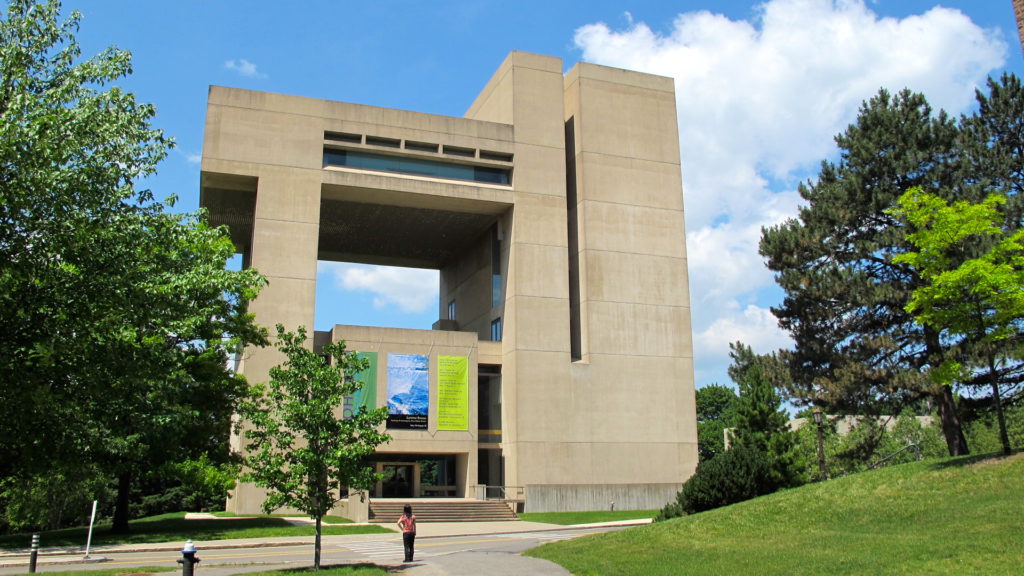 Last updated February 28, 2022
Next in my series on How To Fully Fund Your PhD, I provide a list below of universities that offer full funding to all students admitted to their doctoral programs and joint PHD-JD programs in law and justice studies.
When seeking funding for the 4-6 years of your doctoral studies, it is ideal to be accepted to programs offering full funding to all admitted students. When a university indicates that they provide full funding to their PhD students, in most cases this means they provide each admitted doctoral student full tuition and a stipend for living expenses for the four to six year duration of the student's doctoral studies. Not all universities provide full funding to their doctoral students, so be sure to research the financial aid offerings of all the potential PhD programs in your academic field, including small and lesser-known schools both in the U.S. and abroad. 
In the ProFellow database, we also list several competitive fellowships for graduate and doctoral study.
Would you like to receive the full list of more than 1000+ fully funded programs in 60 disciplines? Download the FREE Directory of Fully Funded Graduate Programs and Full Funding Awards!
University of Arizona, Duel PhD-JD in Philosophy and Law (Tucson, Arizona): Most students in the doctoral program receive financial assistance in the form of fellowships, teaching assistantships, and/or research assistantships. 
Arizona State University, PhD in Justice Studies (Tempe, AZ): Each year we aim to admit the number of doctoral students who can be fully funded with graduate fellowships and teaching and research assistantships. These awards cover your tuition, health insurance, and also carry a stipend.
University of California, Joint PhD-JD in Philosophy and Law (Los Angeles, CA): All admitted students receive two years of fellowship support. Fellowships cover living expenses, university fees, health insurance, and out-of-state tuition if needed. The university awards some multi-year fellowships to highly qualified students. In years when students do not receive fellowship support, they are awarded teaching assistantships that provide a salary and cover university fees and health insurance. Summer teaching may also be available.
University of Chicago Booth, Joint PhD-JD in Business and Law (Chicago, IL): All admitted Ph.D. students at Chicago Booth enjoy generous financial assistance consisting of a tuition grant, a stipend, student health insurance, a computer or computer subsidy, and access to research and travel funding. Ph.D. stipend is $43,500 per year. During your third and fourth years in the Ph.D. program, you are guaranteed the opportunity to work as a teaching assistant.
Columbia University JD-PhD Program (New York, NY): During the GSAS portion of the JD/PhD program, students will receive funding as a GSAS doctoral student, multi-year support consists of a combination of fellowships and teaching or research assistantships.
Northwestern University, PhD-JD in Law (Chicago, IL): Northwestern offers the most financially generous JD-PhD program in the country, typically providing full funding—including tuition and living expenses—for six academic years and three summers, for up to five students per year.
University of Miami School of Law, Joint J.D./Ph.D. in Environmental Science and Policy (Coral Gables, FL): Students will receive 4 years' worth of stipends and tuition waivers from the ECS program for their Ph.D. work, with the obligation to serve as a Teaching Assistant for 1 year out of the 4. The Law School will provide a $25,000 tuition scholarship for the first year in Law School.
University of North Carolina Center for Media Law and Policy, Duel JD-PhD in Law, Media and Communication (Chapel Hill, NC): Both the UNC School of Law and School of Media and Journalism provide scholarships and other funding including writing competitions, employment assistance, and summer grants to students who have an interest in media law and policy. Scholarships at the School of Media and Journalism are available to all students.
Vanderbilt University, PhD in Law and Economics (Nashville, TN): Law and economics students are fully funded by a competitive package of fellowship support covering both tuition and stipend.
Yale University, PhD in Law (New Haven, CT): Law Ph.D. students will receive a full-tuition fellowship, and a stipend at an amount set by the Graduate School (for the 2019-1920 academic year, this will be $43,300), Yale Basic Health coverage, and a Health Award covering the cost of hospitalization and specialty coverage.
To view over 1,500 professional and academic fellowships, including fellowships for graduate and doctoral study and pre and post-doctoral research, sign up to view ProFellow's fellowship database.
© Victoria Johnson 2020-2021, all rights reserved.