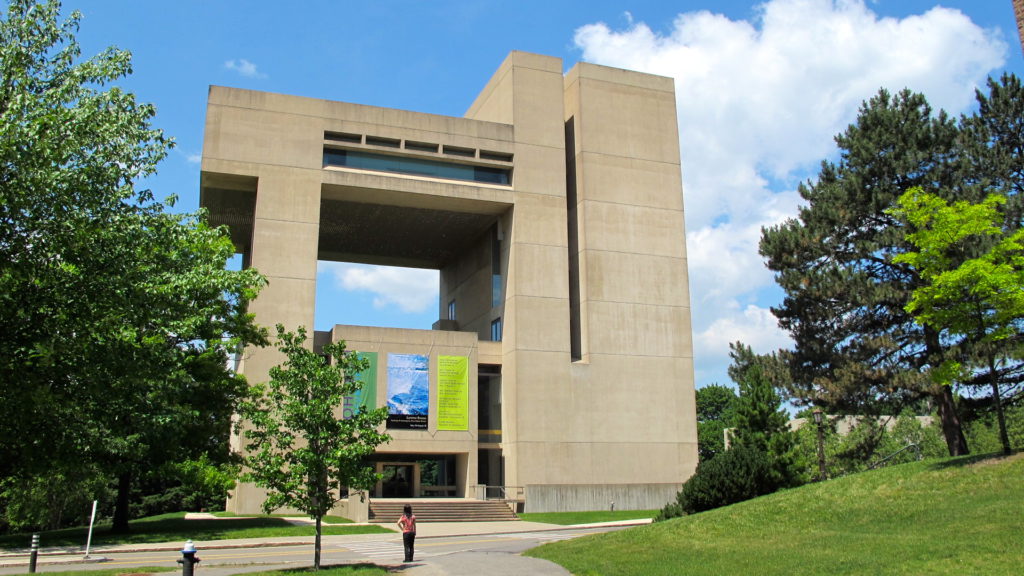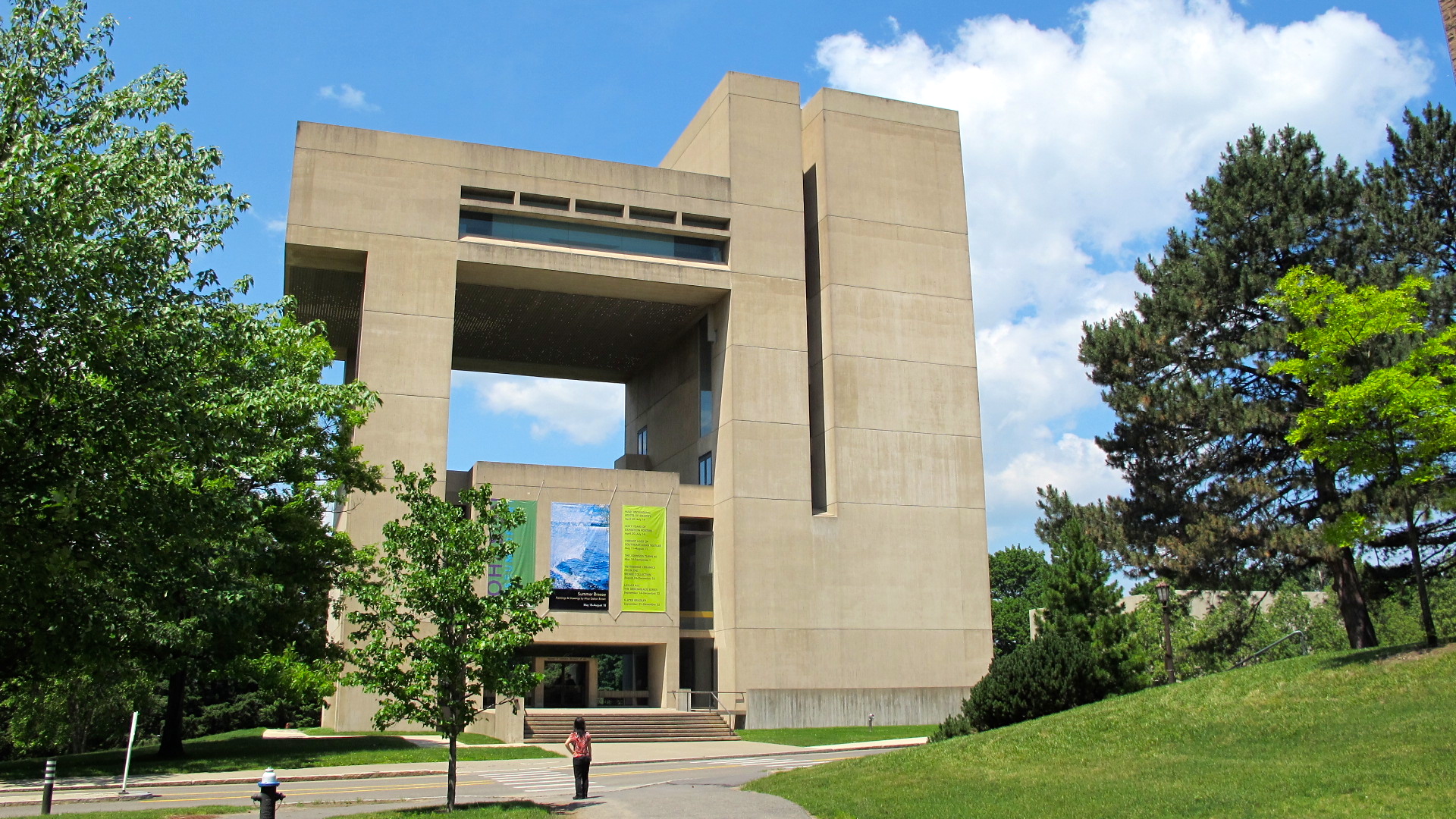 Last updated February 20, 2020
Next in my series on How To Fully Fund Your PhD, I provide a list below of universities that offer full funding to all students admitted to their doctoral programs and joint PHD-JD programs in law and justice studies.
When seeking funding for the 4-6 years of your doctoral studies, it is ideal to be accepted to programs offering full funding to all admitted students. When a university indicates that they provide full funding to their PhD students, in most cases this means they provide each admitted doctoral student full tuition and a stipend for living expenses for the four to six year duration of the student's doctoral studies. Not all universities provide full funding to their doctoral students, so be sure to research the financial aid offerings of all the potential PhD programs in your academic field, including small and lesser-known schools both in the U.S. and abroad. 
In the ProFellow database, we also list several competitive fellowships for graduate and doctoral study.
Would you like to receive the full list of more than 500+ fully funded programs in 40 disciplines? Download the FREE Directory of Fully Funded Graduate Programs and Full Funding Awards!
Yale University, PhD in Law (New Haven, CT): Law Ph.D. students will receive a full tuition fellowship, and a stipend at an amount set by the Graduate School (for the 2019-1920 academic year, this will be $43,300), Yale Basic Health coverage, and a Health Award covering the cost of hospitalization and specialty coverage.
Vanderbilt University, PhD in Law and Economics (Nashville, TN): Law and economics students are fully funded by a competitive package of fellowship support covering both tuition and stipend.
Northwestern University, PhD-JD in Law (Chicago, IL): Northwestern offers the most financially generous JD-PhD program in the country, typically providing full funding—including tuition and living expenses—for six academic years and three summers, for up to five students per year.
Cornell University, Dual PhD-JD in Developmental Psychology and Law (Ithaca, NY): Full funding for PhD graduate studies in Human Development.
Arizona State University, PhD in Justice Studies (Tempe, AZ): Each year we aim to admit the number of doctoral students who can be fully funded with graduate fellowships and teaching and research assistantships. These awards cover your tuition, health insurance, and also carry a stipend.
To view over 1300 professional and academic fellowships, including fellowships for graduate and doctoral study and pre- and post-doctoral research, sign up to view ProFellow's fellowships database.
© Victoria Johnson 2020, all rights reserved.