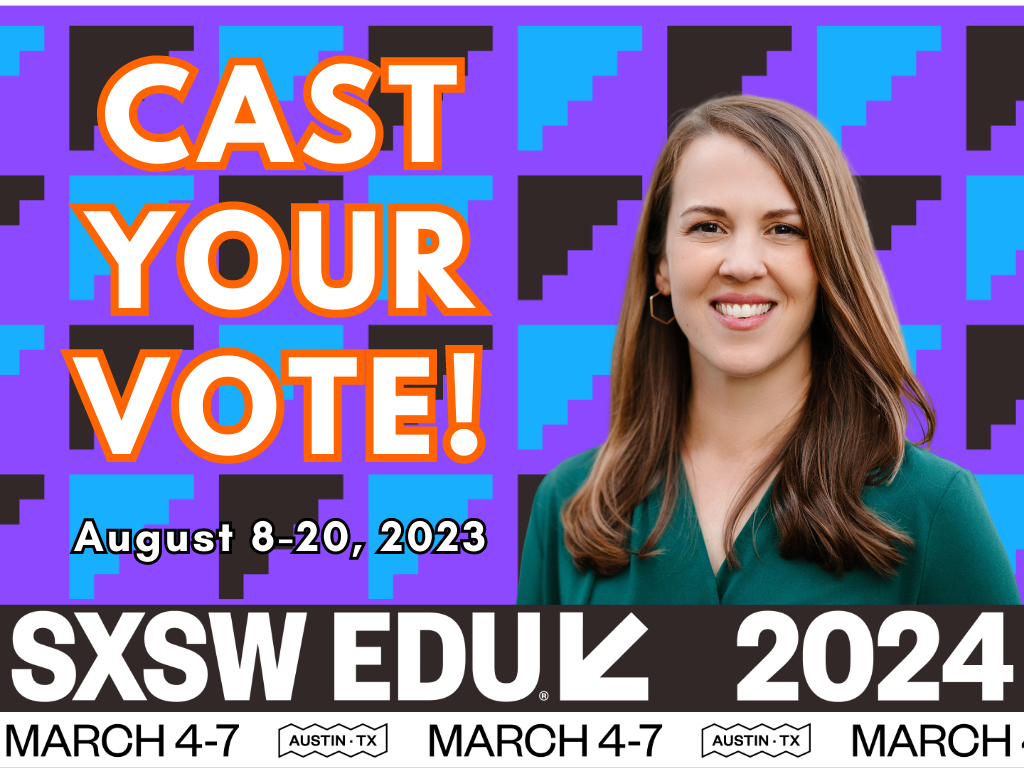 ProFellow Founder and Director Dr. Vicki Johnson needs your vote by August 20, 2023, to speak at SXSW EDU® 2024 in Austin, TX! She has proposed leading a live workshop called How to Design Your Career Through Experiential Education to discuss why she believes experiential education (particularly through fellowships!) will replace traditional higher education in response to soaring student debt. She'll also discuss how graduates and professionals can take advantage of this trend now.
Dr. Johnson will give this same workshop exclusively for the ProFellow audience in Spring 2024, following the SXSW EDU event. Everyone who votes will be offered the first opportunity to enroll in this exclusive workshop before it is open to the public. So please vote to secure your early invitation!
Workshop Overview
College graduates want to gain the skills and networks to move into a social impact career, but the pathways seem limited to internships, volunteer work, or a graduate degree.
Workshop participants will learn:
why experiential education is beneficial to those who want to pursue careers in social impact and can be achieved without student debt,
how to find and apply to experiential education opportunities such as paid professional fellowships and training programs for social innovators, and
how applicants can design their careers around experiential education to prepare for changes in the workplace influenced by AI and automation.
Community votes make up 30% of the final programming decision so please cast your vote in support of ProFellow!
How to Vote
Voting is now open! The deadline to cast your vote is August 20 at 11:59 pm PT.
To cast your vote please visit https://panelpicker.sxsw.com/vote/133318,
sign in or create an account and then go to your email to confirm your email address,
then, once you're signed in, cast your vote in the top right corner of the page!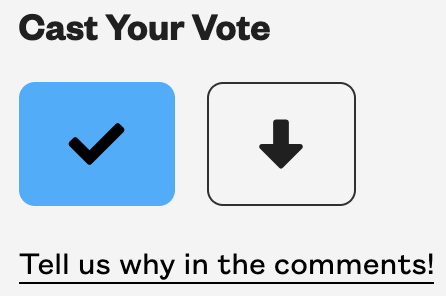 Want to take your vote a step further? Please leave a supportive comment on the voting page and encourage members of your network to also cast their vote!