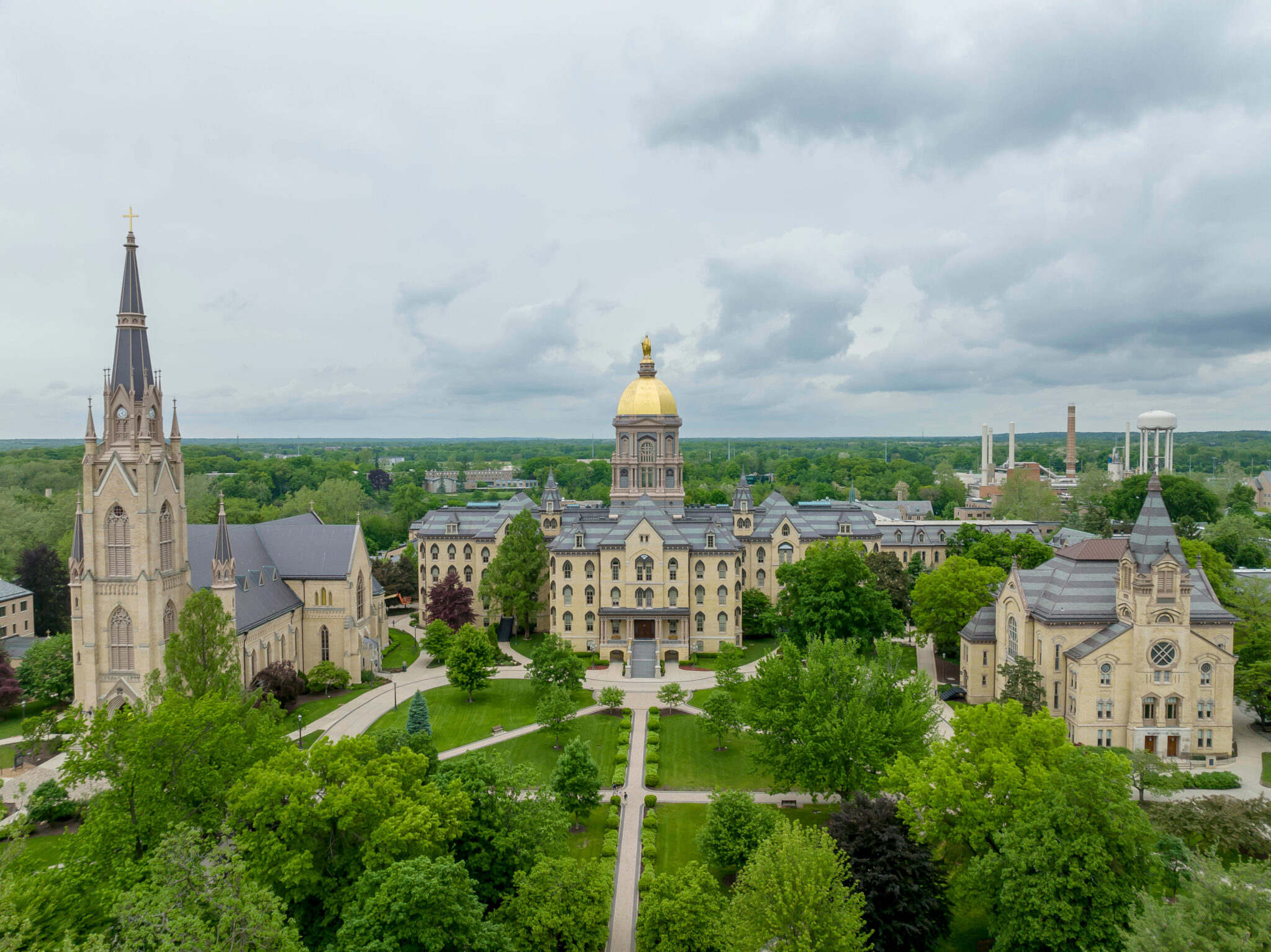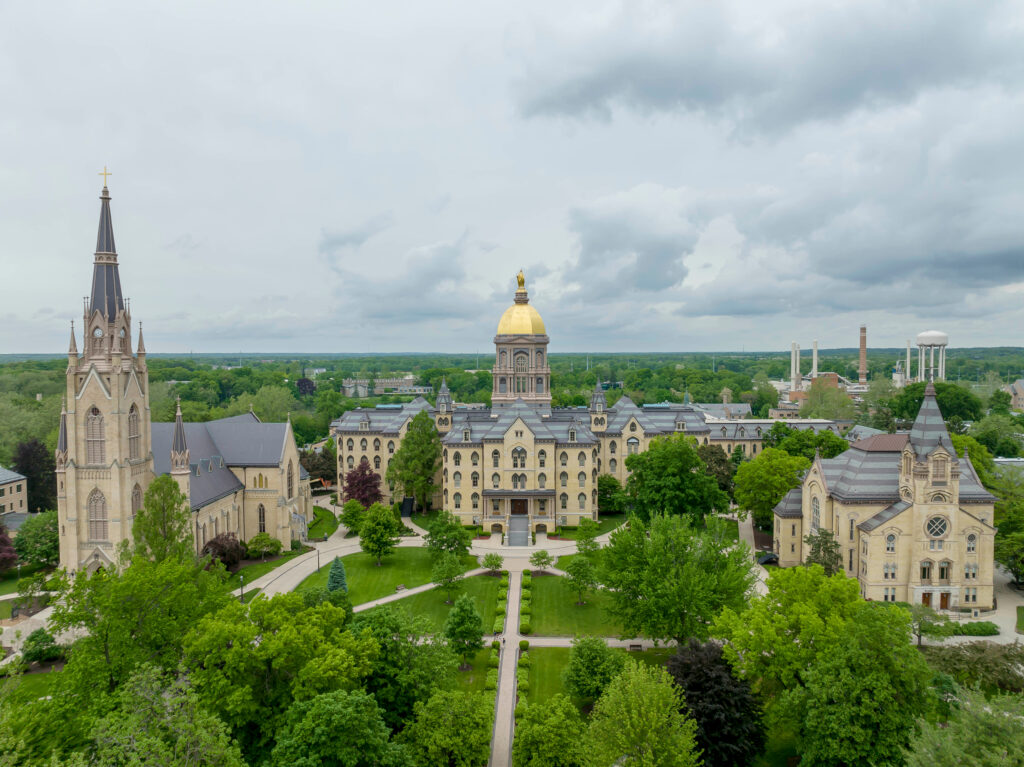 As a part of our series on How to Fully Fund Your Master's Degree, we are pleased to share a list of U.S. universities that offer a fully funded Master's program in International Affairs and International Development, and Master's in Public Policy with a sub-focus in International Affairs. A master's degree in international affairs or development can prepare you for a career in government, public policy, the Foreign Service, diplomacy, international business, and academia.
Fully funded Master's programs in International Affairs and International Development can be difficult to find. "Full funding" is a funding package for full-time, on-campus students that includes a full or partial tuition waiver and an annual living stipend for the duration of the student's master's studies. This funding is normally tied to a Graduate Assistantship, which is a part-time research or teaching job with the university exclusively for graduate students. Students work 10 to 20 hours per week for the university to receive the stipend and the employment benefit of free tuition. Not all Master's programs in international affairs or international development offer funding or Graduate Assistantships to their master's students, which is why I recommend researching master's programs that do, including the opportunities listed below.
You will find other fully funded Master's programs in related fields like Public Policy, Political Science, Economics, and Modern Languages, as well as fully funded Ph.D. programs in International Affairs, in ProFellow's free database of fully funded PhD and master's programs and fellowships!
Create a FREE ProFellow account to bookmark these programs and find similar funding awards.
The Yale University M.P.P. in Global Affairs offers a four-course interdisciplinary core curriculum that provides students with a shared intellectual foundation focused on the acquisition of the ideas, ways of thinking, and skills needed for leadership in global affairs. The Jackson School is committed to making our Master of Public Policy (M.P.P.) program accessible to every student who is admitted. 100% of entering students entering have their tuition fully covered through a Jackson tuition fellowship, external funding, or a combination of both. Typical funding levels include fully covered tuition through a combination of a Jackson tuition fellowship and/or external funding, with some fellowships also providing a stipend for living expenses.
The Princeton School of Public and International Affairs offers a fully funded Master in Public Policy (MPP) degree for rising leaders in international and domestic public policy. The School also offers a fully funded Master in Public Affairs (MPA). The School aims to enable graduate students to earn a graduate degree without incurring debt, thereby making it more feasible to pursue careers of public service in the public and nonprofit sectors. Unless applicants receive outside scholarships from governmental or other funding agencies, the School will offer each candidate a full scholarship for tuition and a need-based stipend to cover living expenses.
Fordham University, based in the Bronx, New York offers a fully funded Masters's in International Political Economy and Development. In the IPED Master of Arts, you will study International Economic Relations and Global Development from an advanced interdisciplinary perspective in New York City with a select group of students. All full-time applicants who indicated on their application forms that they are interested in merit-based financial aid will be considered for Presidential Fellowships and Graduate Assistantships. Presidential Fellowships cover all tuition costs while Graduate Assistantships provide a generous stipend in exchange for 18 hours per week of service.
NC State University, based in Raleigh, North Carolina offers a fully funded Masters's in International Studies. The Master of International Studies (MIS) is a professional degree program that broadens your global knowledge. Develop your intercultural communication skills. Prepare for a successful career in international relations. The strength of the program is its diversity of faculty from various disciplines and small class size. The MIS program offers teaching assistantships. Each assistantship pays a stipend per semester, in addition to tuition and health benefits. In exchange, student recipients must work up to 20 hours per week. The number of assistantships varies annually.
The University of Notre Dame, based in Notre Dame, Indiana offers a fully funded Masters's in Global Affairs. This 2-year professional degree will prepare you for skilled, effective leadership and careers in government, nongovernmental and civil society organizations, and the private sector. All students accepted into the Master of Global Affairs are considered for generous financial support. This includes a variety of merit-based scholarships ranging from partial tuition funding to full-tuition scholarships and stipends for living expenses.
Syracuse University, based in Syracuse, New York offers a fully funded Masters's in International Relations. Students will receive a solid foundation in international management, research design, and analysis combined with an in-depth and interdisciplinary understanding of the complexities of international affairs. Many students in the program fund their studies through hourly graduate assistantships. Awards include tuition and a stipend, the amount of which depends on the hourly commitment required for the assistantship.
Texas A&M University, based in College Station, TX offers a fully funded Master's in International Affairs. This is a 48-credit (16-course) non-thesis program that includes a core curriculum of five courses, a summer internship or intensive language and cultural study, and a three-course specialization in each of two selected areas of concentration. All admitted students full-time in the Master of International Affairs will receive funding assistance from The Bush School. Bush School scholarships are based on merit and range from $1,000 to $15,000 per year and they do not require a work commitment. Bush School offers merit-based fellowships and graduate assistantships.
The Master of Public Policy Program at Duke University Sanford School of Public Policy in Durham, North Carolina provides merit-based scholarships to all accepted Master of Public Policy (MPP) applicants who are not receiving full funding from outside sources. Subdiscipline areas include Energy & Environment; Health Policy; International Development Policy; National Security & Foreign Policy; Social Policy; and Tech Policy. US citizens are also guaranteed assistantships for two academic years of study. International students may apply to positions that remain open.
Seeking strategies to apply to these MPP and MIA programs successfully? Register to watch ProFellow Founder Dr. Vicki Johnson's FREE training: 4 Keys to Achieve a Top Graduate Degree Debt-Free
© ProFellow, LLC 2023, all rights reserved.