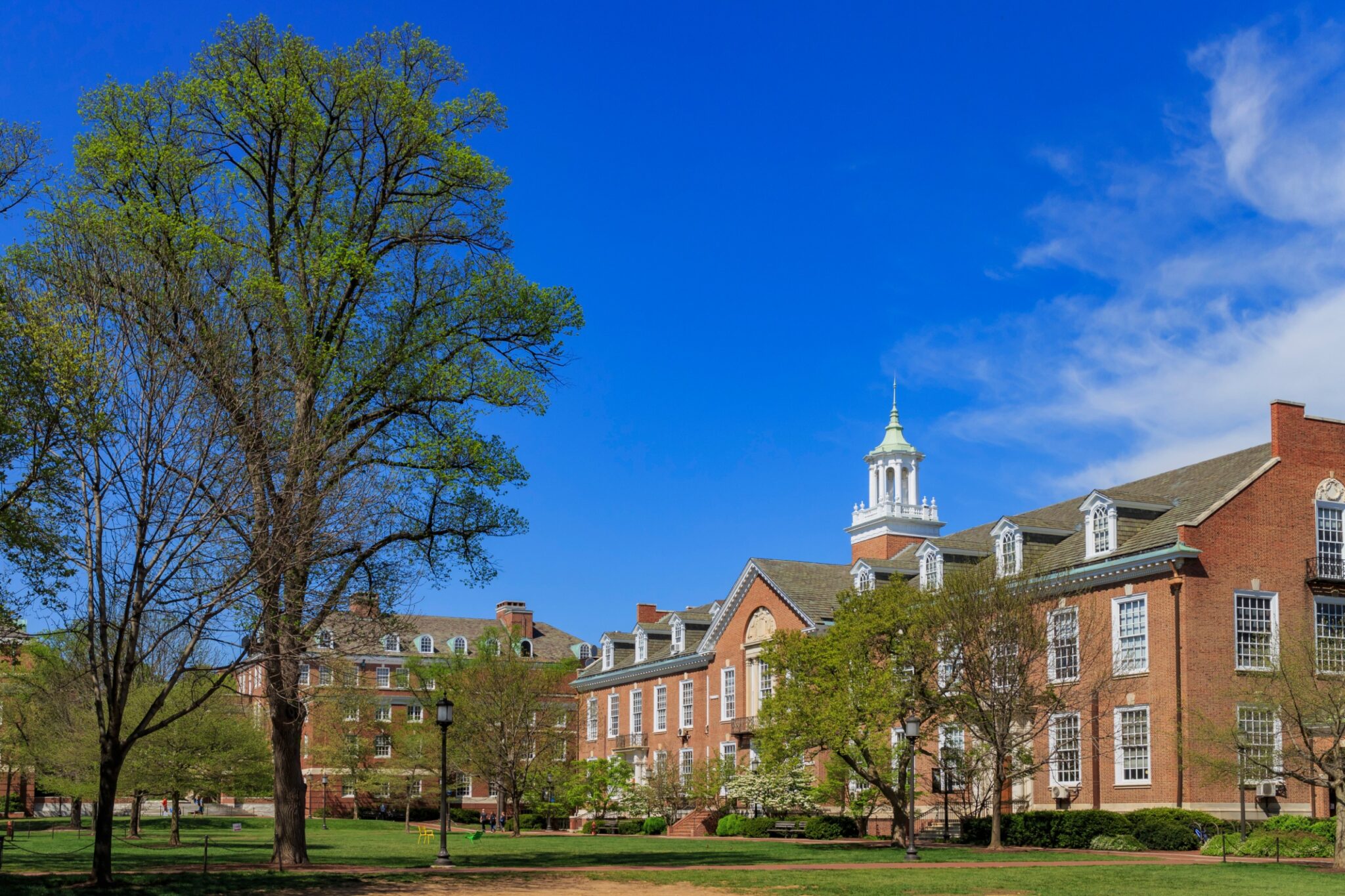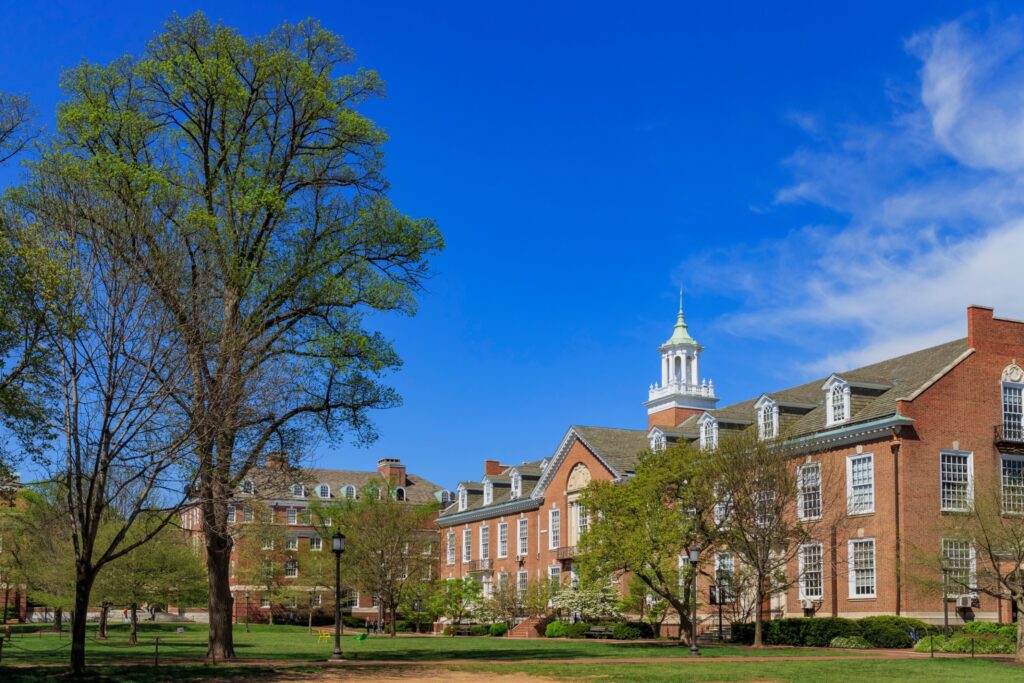 As part of our series How to Fully Fund Your Master's Degree, here is a list of universities that offer fully funded master's programs in nursing. A master's degree in nursing advances your education and skills in the field of nursing, typically results in higher compensation, especially over the long term, and opens up additional career opportunities in the healthcare field, including leadership positions.
Fully funded master's programs in Nursing can be difficult to find because most universities tend to focus their full funding offers on Ph.D. students. Master's candidates typically have a more difficult time securing scholarships and funding. However, there are universities that offer funded master's programs in nursing.
"Full funding" is a financial aid package for full-time students that includes full tuition remission as well as an annual stipend or salary during the entire program, which for master's degrees is usually 1-2 years. Funding usually comes with the expectation that students will teach or complete research in their field of study. Not all universities fully fund their master's students, which is why researching the financial aid offerings and eligibility of many different programs, including small and lesser-known schools both in the U.S. and abroad, is essential.
The ProFellow Database for graduate and doctoral study also spotlights external funding opportunities for graduate school, including dissertation research, fieldwork, language study, and summer work experiences.
Would you like to receive the full list of more than 1000+ fully funded programs in 60 disciplines? Download the FREE Directory of Fully Funded Graduate Programs and Full Funding Awards!
Johns Hopkins University, based in Baltimore, Maryland offers a fully funded Master's in Nursing. Students with a bachelor's degree in another discipline who want to pursue a nursing career can enroll in a full-time graduate program to earn a Master of Science in Nursing (MSN). The MSN program can accelerate your track to nursing practice, or provide you clinical experience as you work toward advanced practice nursing. 90% of MSN – Entry into Nursing Program students receive scholarships or grants from the School of Nursing. All admitted students are automatically considered for scholarships at the time of admission. Scholarships range from $10,000 to full tuition.
McGill University, based in Canada offers a fully funded Master of Science (Applied) Nurse Practitioner. Nurse practitioners (NP) are advanced practice nurses with graduate nursing preparation and specialized nursing knowledge and expertise enabling them to respond to the health needs of a particular population. The program offers five concentrations: Primary Care, Mental Health, Neonatal, Pediatric, and Adult Care. Funding is available through the Ministry of Health and Social Services (MSSS) for students enrolled in the Nurse Practitioner (NP) Program. You may be eligible for up to $60,000 of funding over the course of your studies. Anyone who is enrolled in an NP program and accepts the terms and conditions of the bursary is eligible.
Queen's University Belfast, based in Northern Ireland, UK offers a fully funded Master's in Nursing. The School of Nursing and Midwifery has launched an innovative pre-registration graduate entry master's in professional nursing, aimed at existing graduates from other disciplines who want to move into a career in nursing. Focussing on interdisciplinary learning throughout the two-year course will enrich your experience and help prepare you for the reality of professional practice. You can choose one of four nursing fields: Learning Disabilities Nursing, Adult, Nursing, Children and Young People's Nursing, and Mental Health Nursing. The MSc Professional Nursing program is funded through a variety of scholarships including full funding for citizens of Northern Ireland and the Republic of Ireland.
Ontario Tech University, based in Ontario, Canada offers a fully funded Master's in Nursing. The Master of Science in Nursing (MScN) program focuses on professional practice leadership and will prepare graduates to contribute to an increasingly complex healthcare sector by providing an education that includes mentorship, interdisciplinary opportunities, and experiential learning through research, project, and class assignments. Applicants to research-based graduate programs who are studying full-time are automatically considered for some type of funding at the time of admission. Types of funding that do not require an application are entrance scholarships, minimum funding packages, teaching assistantships, research assistantships, and graduate research assistantships.
Looking for graduate funding? Sign up to discover and bookmark more than 2,500 professional and academic fellowships and  fully funded graduate programs in the free ProFellow database.
© 2023 ProFellow, LLC, all rights reserved.