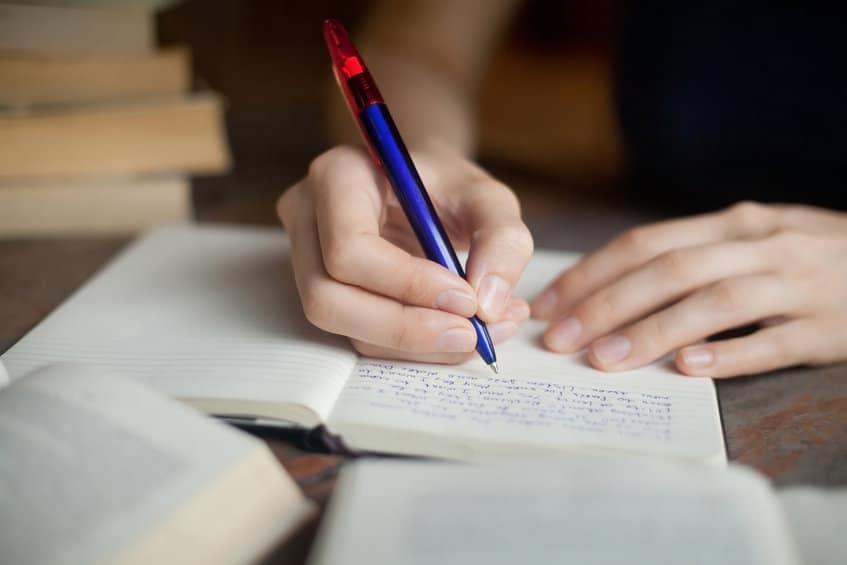 By ProFellow Founder Dr. Vicki Johnson
A personal statement is your opportunity to express why you are a great candidate for a fellowship or graduate school application. One of the most important lines of your personal statement is the first one, which is where you have a chance to grab your reader's attention. Ideally, your first sentence or two opens up a brief story or vignette that will demonstrate to the reader why you are motivated to apply to the program or fellowship, and how you embody some of their ideal candidate characteristics, like passion for the subject, intellectual curiosity, leadership skills, community service experience, international experience, or other qualities.
Here are five examples of powerful personal statement openings for winners of highly competitive fellowships.
"I still remember the damaged smiles of the abandoned, elderly residents at the St. Vincent de Paul house in Curitiba, Brazil like it was yesterday. Their weathered faces lit up as the junior team of Clube Atletico Paranaense and I climbed out of the bus to spend the day with them. I was just seventeen and barely spoke Portuguese, but I immediately wanted to be able to help these people."
This opening for a Rhodes Scholarship personal statement builds a powerful image in the reader's mind from the very beginning. It shows the applicant's passion for helping other people and where that passion came from, his interest in different cultures, and his facility with language.
"I was singing German long before I ever spoke it. As a classical voice major, I learned early on that the 'holy trinity' of languages to be familiar with (if not fluent in) is German, French and Italian."
This opening for a personal statement for a Fulbright English Teaching Assistantship in Germany shows a strong personal connection to Germany, demonstrates experience in learning languages, and showcases a serious interest in the creative arts–each of which is desirable in a Fulbright ETA candidate.
"Lady Macbeth was the first role for which I knew I was perfect. In fifth grade I tried to produce Macbeth in my back yard with a bunch of my ten-year-old friends and I cast myself as lady M. However, when the parents found out about my overly-rigorous rehearsal schedule the project was shut down."
This opening for a personal statement for a Fulbright U.S. Student Award to fund a Master's in Theater at the University of Exeter quickly establishes the applicant as being passionate about theater in a fun and compelling way. It showcases the applicant's personality and sets the stage to explore their lifelong interest in theater, building a case that they would be a great fit in the University of Exeter's MA program.
"At thirteen, I wanted to explore creativity through reproducing an intricate Renaissance painting. Using dozens of blues and greens, I emulated the brush strokes and shading. And after much toil, I felt confident that museum curators would have a hard time distinguishing between mine and the original."
This opening for a personal statement for the Gates Cambridge Scholarship gives a unique introduction to the applicant's strong desire to be creative from a young age. This opening leads into a narrative about how, after exploring the arts, and he ultimately began to see scientific research as a way to channel his innate creativity.
"I waited patiently by the bench in what all Harvey Mudd chemistry majors call the 'Super Lab,' staring for what seemed to be hours at a small flask bubbling with something that looked like a cross between Pepto-Bismol and whipped cream. I was waiting for the color to turn just the right shade of blue before I could go home for a late dinner, but it was obvious that this solution was as far from blue as baseball is from rugby. I realized then that 'Super Lab' was not so Super, and neither was a career as a chemist."
This opening for a personal statement to a law school is very memorable! It sets up the applicant's story, in which an experience in a lab piqued his interest in intellectual property law. It also showcases his personality and excellent writing ability.
Each of these opening lines draws the reader into a unique and memorable story that explains why the applicant is interested in the fellowship or graduate program. You can identify more personal statement samples like these online by Googling personal statement example pdf with the name of the fellowship or graduate program.
If you would like to see 5 more powerful personal statement openings and why they work, check out this article.
Seeking funding for graduate school? Get our free Directory of Fully Funded Graduate Programs and Full Funding Awards listing more than 1000+ fully funded PhD and master's program.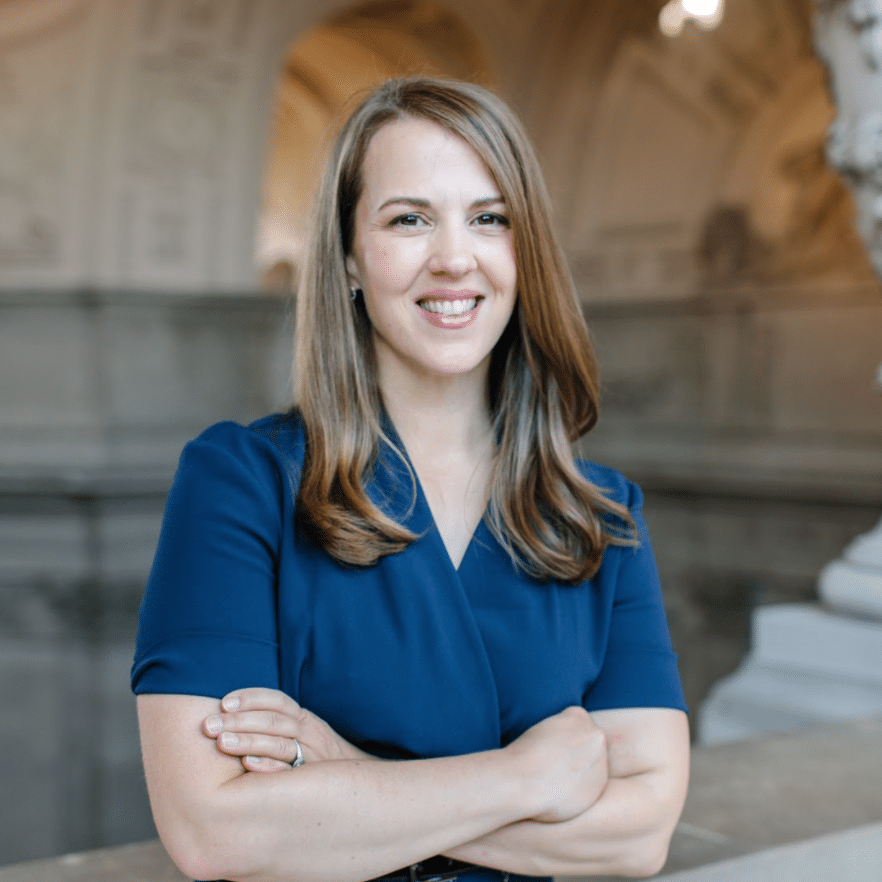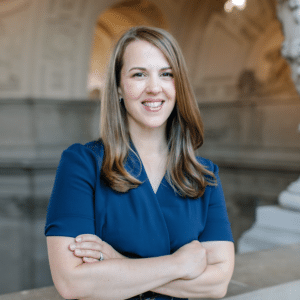 Dr. Vicki Johnson is Founder and CEO of ProFellow, the world's leading online resource for professional and academic fellowships. She is a four-time fellow, top Ph.D. scholar, Fulbright recipient and an award-winning social entrepreneur. She is the Creator and Director of Fully Funded, an award-winning online course and mentorship program for graduate school applicants seeking to find and win full funding. 
© ProFellow, LLC 2021, all rights reserved.