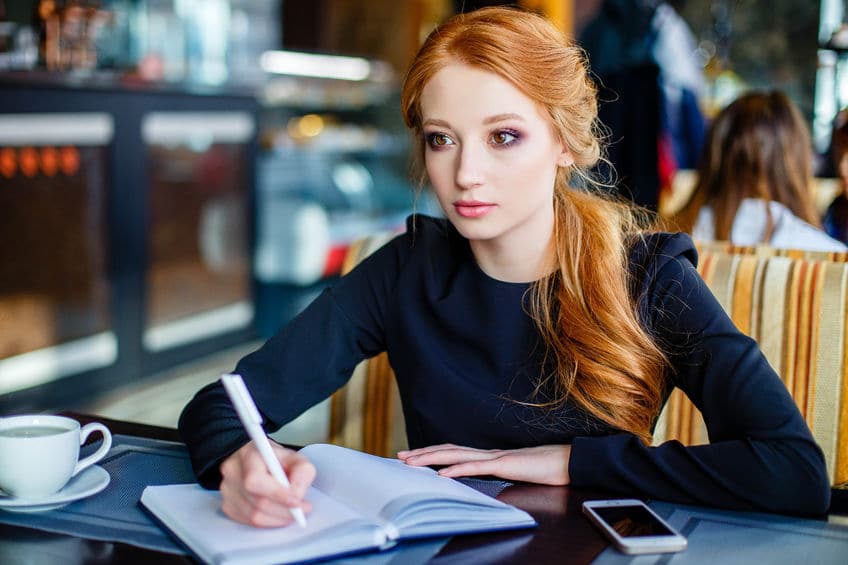 By Deborah Vieyra
A personal essay is called "personal" for a reason—its content should be about its writer. You are the only person in the world who has your specific story to tell. That might sound slightly daunting. I mean, if you can't adequately tell your own story, then who can? Rather than becoming paralyzed at the amount of responsibility this puts on you, think of it as an unparalleled opportunity.
A personal essay is your moment to look back into your past to discover what it has taught you about where you would like to go in your future. It provides you with the opportunity to effectively communicate what has led you to this point in your life where you have chosen to pursue a specific research area or answer your heart's vocational call. The best part is, as part of a fellowship application, your personal essay is guaranteed an attentive audience who is genuinely interested in finding out about you.
While constructing a personal essay is not necessarily an easy task, the very act of writing it may prove to be a rewarding one. Here are three things to think about that relate to the composition, tone and structure of your personal essay, that will help you get the most out of this document.
1. Tell a personal story.
I was born into a state of emergency in apartheid South Africa. This was followed by a domino effect of pivotal moments that shaped my country's future—the release of Nelson Mandela, the fall of Apartheid, the introduction of the concept of a tolerant "rainbow nation". My work cannot but be informed by this context that shaped me. The questions that arose from my upbringing made me want to go on to postgraduate work, to explore beyond my local context, to get a new perspective of my country that I could not get from inside of it. That's my story, the story I shared when applying for the Fulbright Foreign Student Award.
What is your story? How has it led your curiosity to your desired pursuits? It may not be about a political context. In fact, more often than not, it is more closely related to your career path, how you found it, and how you would like to further your journey on it. Whatever it is, find that story and structure your personal essay around it.  If you are stuck for ideas, it might help to free-write a few pages without censoring your output. This will give you raw material that you can structure into a cohesive document. Your story is somewhere inside you. Sometimes it just needs a little help getting out.
2. Write the way you talk.
Your personal essay is not a piece of academic writing. Do not try to impress the selection committee with fancy prose and highfalutin speech. Imagine that you are having a conversation with someone you admire. Now tell them your story. Authenticity is far more impressive than a performance of your vocabulary. By the time they have finished reading your essay, you want them to feel like they know you. You want them to have empathy for your case. The best way to do that is to be yourself.
3. Don't read too many sample essays.
Sometimes looking at sample essays from fellowship winners can be helpful. However, there is a limit to how much this research will benefit you when it comes to writing your personal essay. By reading too many samples, you may find yourself trying to adopt the tones of other people's work, sometimes without even knowing it. If you become too heavily influenced by the work of others, you may find it difficult to express your unique voice. Write out some stories of your own as a brainstorming exercise before reading examples of other people's work.
Remember that a fellowship selection committee may read many personal essays before they get to yours. They are not looking for one that sounds the same as the others. They are looking for something that jumps out at them, that communicates the passion of its writer. Allow yourself the freedom to write from your own experience. The thing that sets you apart from the other applicants is your own personal story. Your job is to communicate it.
Deborah Vieyra is a Fulbright alumna from South Africa who completed her MA in Applied Theatre Arts at the University of Southern California. She now works as a writer, proofreader and performer in Vancouver, Canada.
© Victoria Johnson 2018, all rights reserved.