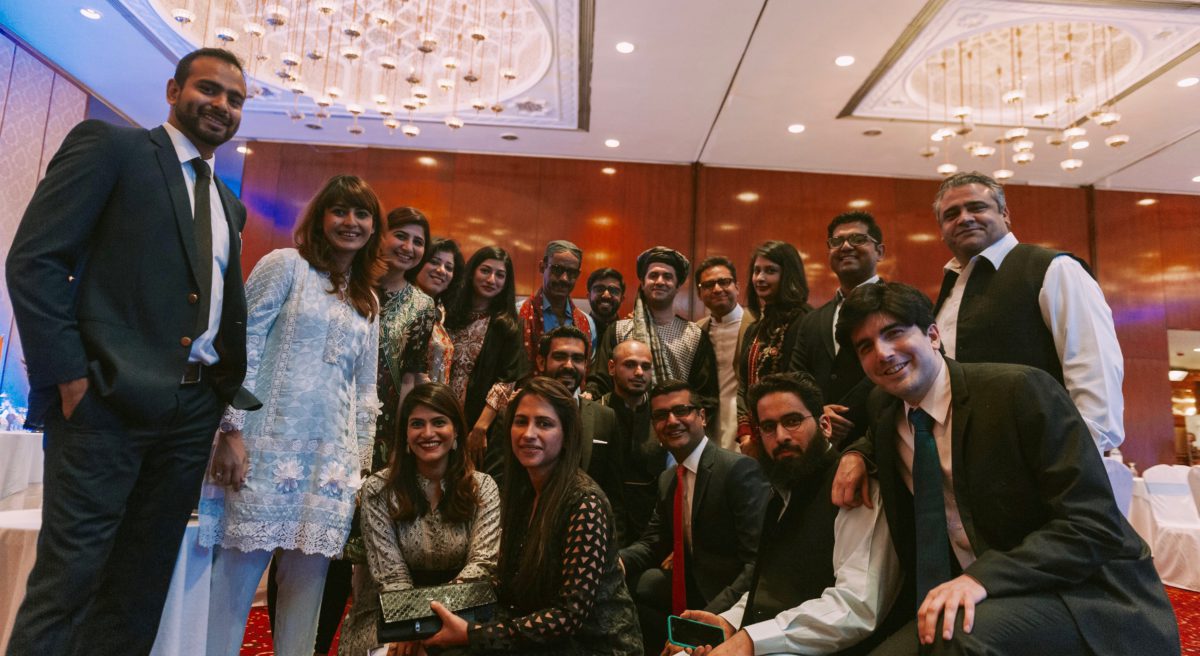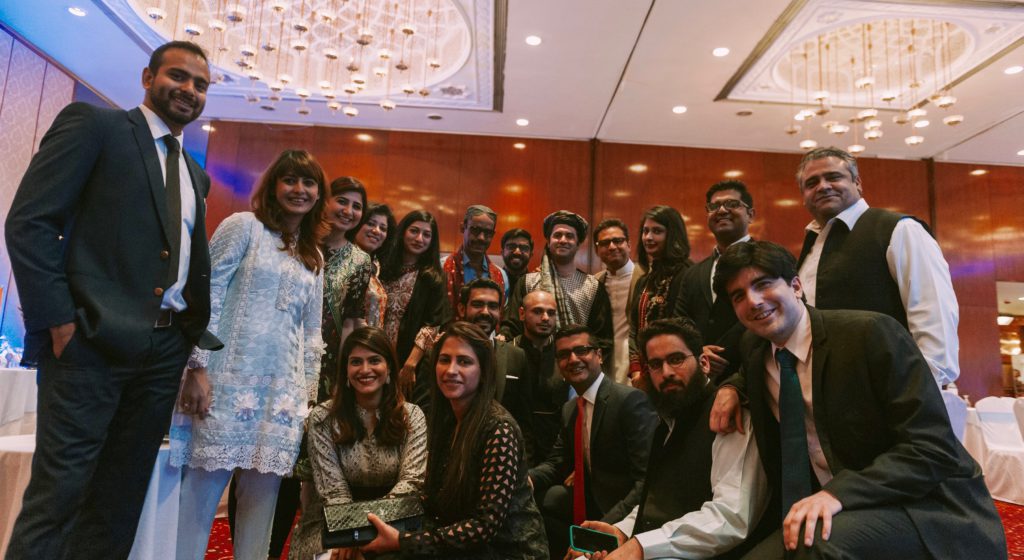 The Acumen Regional Fellowship Pakistan is a part-time, leadership development opportunity for Pakistanis engaged in social change work in their communities. Over the course of one year, fellows remain in their jobs and participate in five week-long immersion workshops. These workshops encourage deep personal reflection, provide practical tools, and connect fellows to innovators across Acumen's local and global communities. The fellowship aims to create a collaborative web of global leaders who can share innovative ideas and drive change, and candidates of all ages and educational backgrounds are encouraged to apply.
We recently interviewed Muhammad Owais Rana, a 2016 Acumen Regional Fellow in Pakistan. Muhammad was formerly Director of Cultural Projects at The Citizens Archive of Pakistan (CAP). Under Muhammad's leadership, CAP's flagship Oral History Project grew to become South Asia's largest private archive having amassed interviews of over 2,000 Partition survivors. Similarly, he spearheaded Exchange for Change, the world's largest Track-II diplomacy project between India and Pakistan, which has connected over 15,000 students in a cross-border dialogue. During his time, CAP entered into collaboration with the Government of Punjab to build Pakistan's First National Living History Museum in Lahore. Muhammad shares with us his experience applying for and being awarded the fellowship, and the ways in which it has influenced him as both a leader and professional.
1. What inspired you to apply for the Acumen Regional Fellowship?
When I applied for the Acumen Regional Fellowship, I was serving as the Director for Cultural Projects at The Citizens Archive of Pakistan, a non-profit organization dedicated to preserving and disseminating the rich history and heritage of the country. I applied for the fellowship because I wanted to embark on a journey of self-exploration and was looking for a platform to connect with and learn from like-minded professionals who had made a mark in their respective fields.
The regional fellowship consists of five residential seminars and you get to spend five weeks engaging in intense dialogue and reflections with 20 brightest minds of the country. All Acumen fellows go through rigorous leadership training modules during the year. The Acumen Fellowship is perhaps one of the most prestigious fellowships in the world, and I wanted to be a part of a movement that defined what tomorrow would look like for those who live at the bottom of the pyramid.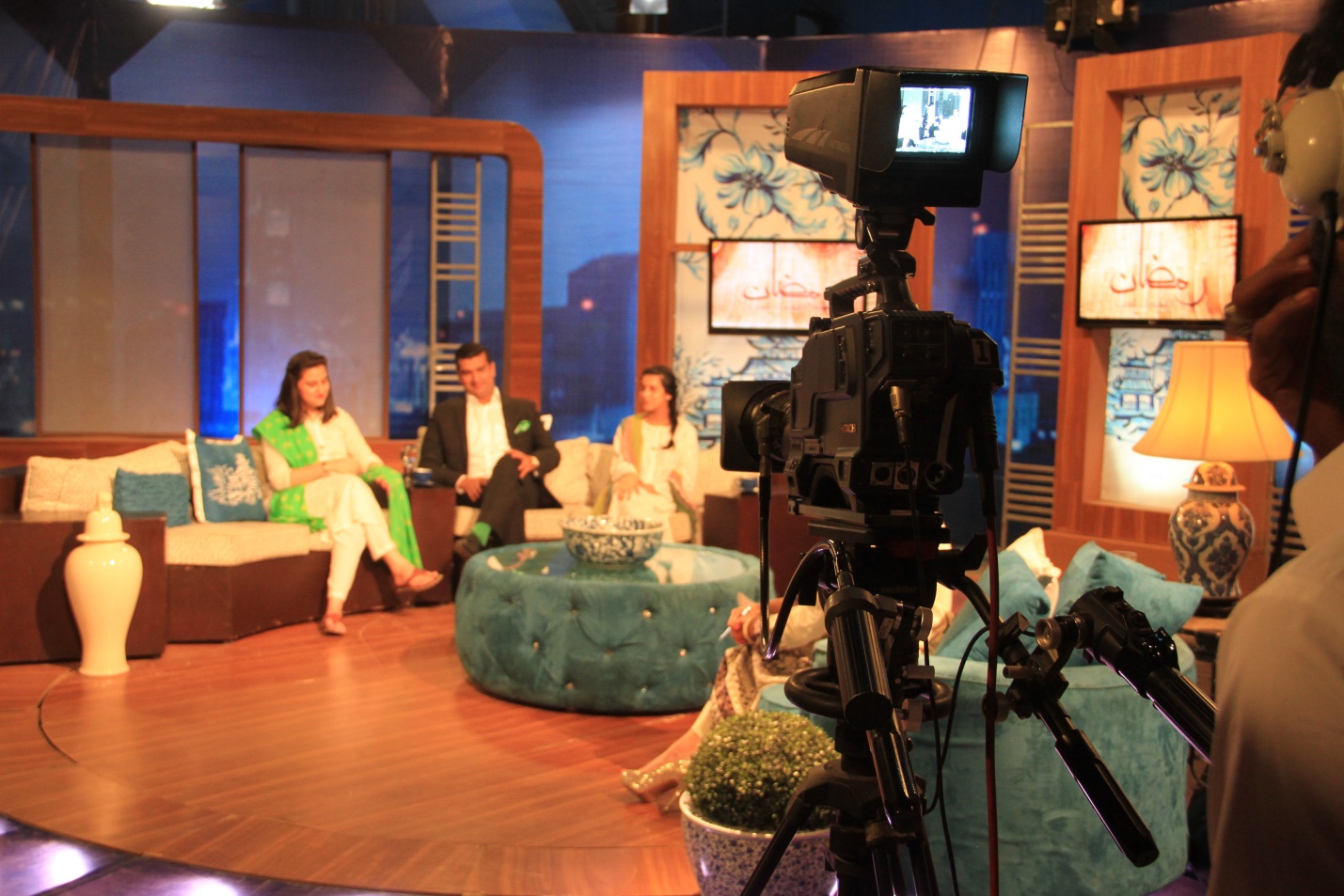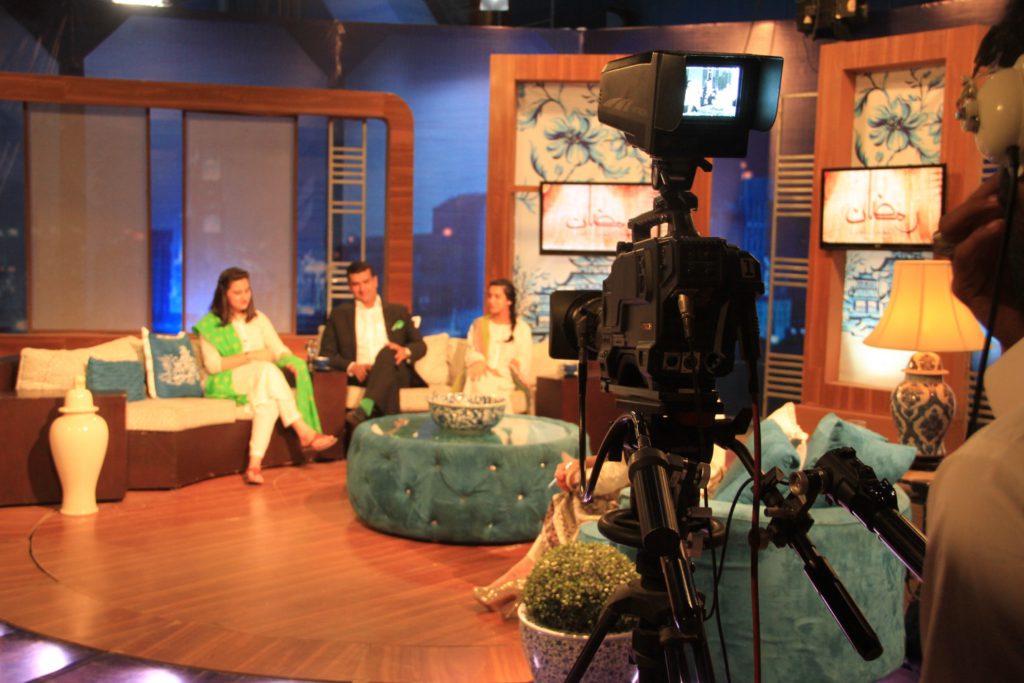 2. How has the fellowship experience influenced your current work?
The Fellowship has influenced my work tremendously – in ways that I could not have imagined. The one-year transformational experience has enabled me to make tough choices in life – to truly do what's right and not what's easy! My favorite part of the fellowship was the session on Human-Centered Design, which helped drive the decisions in my work, keeping in viewpoint the needs and stakes of the end beneficiaries. A lot of fellows continue their full time jobs during the fellowship year as the program is designed in the way that it allows you to lock the seminar dates a year in advance.
I, however, left my full-time job during the year, pursued risky opportunities which pushed me to step out of my comfort zone and in retrospect, I can proudly say that I wouldn't have taken the risks I took if I did not have the support of my cohort and the larger Acumen community. Acumen helps you become a better version of yourself and provides unprecedented support in helping you realize your dreams.
3. What tips would you give others applying to the Acumen Regional Fellowship in Pakistan?
My main advice to those who are applying for the Acumen Regional Fellowship is to be completely honest and transparent in your application. Acumen is looking for people who have the capacity to hold strong to their values when the going gets tough. If I revisit the process now, I think their major focus in the application procedure is to assess the value systems of prospective fellows. The organization is looking for individuals who are committed and deeply embedded in their work.
The application process is quite rigorous, starting with a comprehensive online application followed by an in-depth phone interview and reference checks. The process culminates with a day-long Selection Conference which includes group activities, elevator pitches and panel interviews. Each stage of the application process is equally important, but I distinctly remember my elevator pitch where I had one minute to convince at least 50 Acumen associates and industry leaders that my work and I have the capacity, potential and tenacity to change the way Pakistan is tackling poverty.
I believe my application stood out amongst hundreds of other applications because I was able to demonstrate my dire passion for learning better leadership practices and unlearning my assumptions. At the time, when I accepted the offer to become an Acumen fellow, I didn't realize the profound impact that it would have in shaping me as a person and a professional today – I sincerely hope that I am able to give back much more than what I have gained from this community.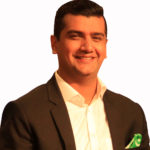 Muhammad Owais Rana is currently serving as the Director of Programs for the In-Country Partner of Global Nomads Group, a New-York based non-profit which has engaged over 1 million young people in 60 countries by leveraging technology to develop 21st century life skills. He is the Project Consultant for Kinnaird College for Women, and is setting up a groundbreaking institutional archive for the oldest women's college in Pakistan. Owais is also the Strategy Consultant for The History Project, a social enterprise working to reduce intolerance, create empathy and promote critical thinking in Pakistani and Indian classrooms. Owais holds an MBA from the Lahore School of Economics.
© Victoria Johnson 2017, all rights reserved.