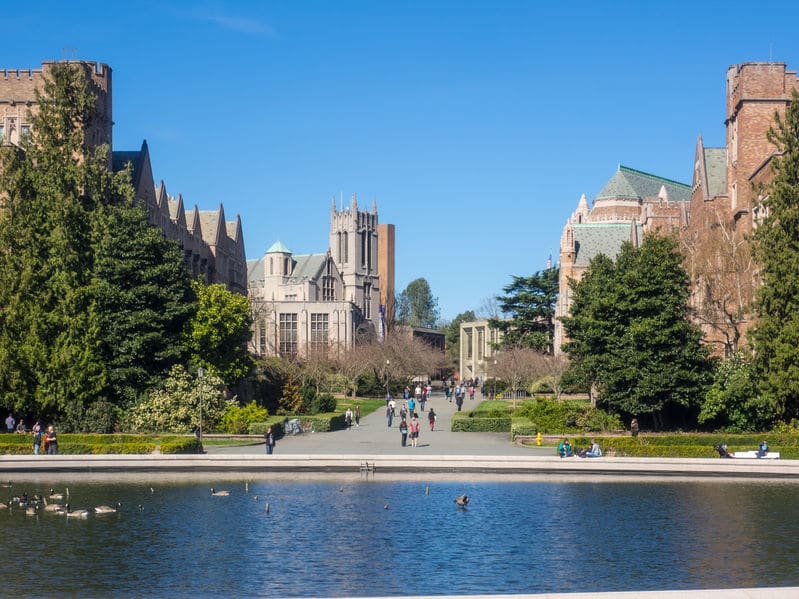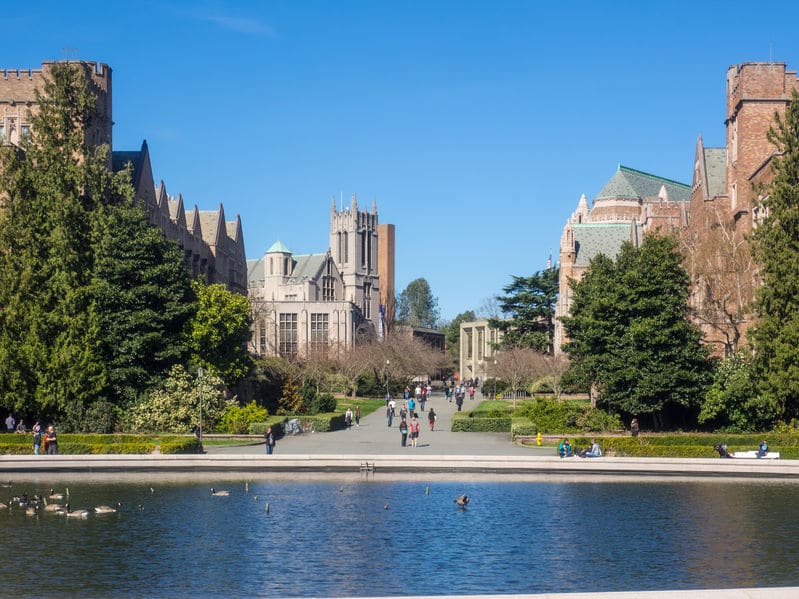 As a part of our series on How to Fully Fund Your Master's Degree, Here is a list of universities that offer full funding for an M.A. in Math. M.A.s in Math have a variety of career options, including teaching, journalism, writing in a variety of contexts, and further academic work.
Fully-funded M.A. programs can be difficult to find. Because most universities focus their funding on Ph.D. students, M.A. candidates can have a harder time securing scholarships and funding. However, there are a number of universities that do offer funded M.A. programs. "Full funding" is a financial aid package for full-time students that includes full tuition remission and an annual stipend or salary for the duration of the student's master's studies. Funding is typically offered in exchange for graduate teaching and research work that is complementary to your studies. Not all universities provide full funding to their master's students, which is why I recommend researching the financial aid offerings of all the potential M.A. programs in your academic field, including small and lesser-known schools both in the U.S. and abroad.
You can also find several external fellowships in the ProFellow database for graduate and doctoral study, as well as dissertation research, field work, language study and summer work experience.
Would you like to receive the full list of more than 1000+ fully funded programs in 60 disciplines? Download the FREE Directory of Fully Funded Graduate Programs and Full Funding Awards!
Bowling Green State University, MA in Mathematics (Bowling Green, OH): The Department offers approximately 55 teaching assistantships. Assistantships for Masters's students are currently $12,500 for the nine month academic year. Summer support ranging from $1,000-$2,000 is also available.
University of Alaska Fairbanks, M.S. in Mathematics (Fairbanks, AK): Most of our graduate students are supported by Teaching Assistantships, which provide a 9-month stipend, health insurance, and tuition for up to 10 credits (e.g. three courses, a full graduate load) per semester. While the stipend amount is set by the College of Natural Science and Mathematics annually, for 2014-15 it was approximately $18,000.
University of Manitoba, M.Sc. in Mathematics (Winnipeg, MB): Levels of support are $20,000 and $22,000 (CDN) for thesis-based MSc and PhD students, respectively, in the form of direct aid and tutorial/or marking employment. Sometimes, students make significantly more than the minimum. Students in the course-based MSc program can receive up to $5,000 per year as teaching assistants. 
University of Massachusetts Amherst, M.S. Program in Applied Mathematics (Amherst, MA): Most graduate students are supported by Teaching Assistantships which provide a waiver of tuition and a 9-month stipend. Health fees are mostly subsidized. Summer teaching opportunities are also often available. New Teaching Assistants in M.S. programs will normally receive a stipend of at least $17,288 and somewhat reduced duties.
University of North Texas, MA or MS in Mathematics (Denton, TX): Almost all full-time graduate students are supported as teaching fellows or assistants. Teaching fellows who have earned fewer than 18 hours of approved graduate credit in Mathematics are paid a stipend of $14,926 per year. Graduate students with 18 or more hours are paid $17,560 per year and also eligible for 1.5 months of summer salary teaching or working in the Math Lab.
University of Washington, MA or MS in Mathematics (Seattle, WA): Most math grad students at UW are fully supported throughout their graduate careers by a combination of teaching assistantships, research assistantships, and fellowships. Beginning TAs receive a base salary ($2,228 per month in 2016-2017). TAs also receive a waiver of tuition, except for approximately $450 per quarter in required fees.
Wake Forest University, MA in Mathematics (Winston-Salem, NC): Almost all of the participants in our program receive substantial aid: a teaching assistantship, or a full or partial scholarship. Students who receive assistantships receive a full scholarship plus a living allowance. During the 2019-2020 academic year, the full Teaching Assistant stipend is $15,480. 
© Victoria Johnson 2020, all rights reserved