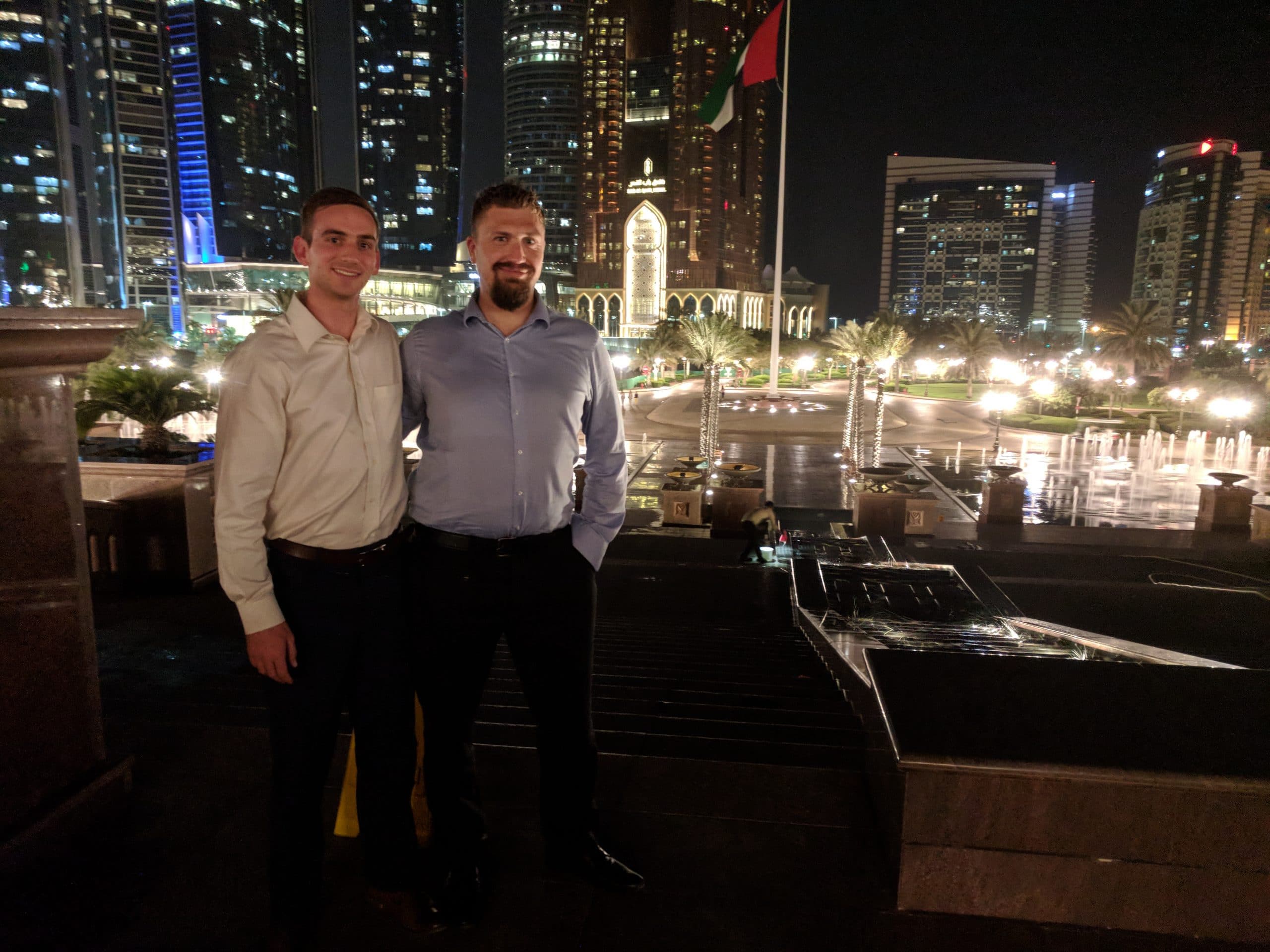 Venture for America is a two-year fellowship program for recent college graduates interested in entrepreneurship and working in a fast-paced, innovative startup environment. VFA Fellows interview with vetted company partners across U.S. cities with emerging startup ecosystems. After securing the right full-time, salaried job, Fellows train for a month with world-class business leaders and entrepreneurs to build the skills they'll need to succeed in a startup environment and as founders. Throughout the fellowship, they learn how to contribute to a high-growth business and gain access to mentorship, ongoing training, and the nationwide VFA community.
We talked to Jack Fritzinger, an entrepreneur and recent VFA alumnus, to learn more about the program and get some application tips.  
1. What inspired you to apply for the Venture for America Fellowship? 
I've always been interested in startups. Early in college, I began experimenting with a few small companies of my own – just hobby projects, but I found them exhilarating nonetheless. I did everything from an online marketplace for college students to a summer storage business. As graduation neared, I knew I wanted to work in a small, high-growth company environment. 
I found Venture for America at a job fair. As an organization that combines startup experience with a noble mission (revitalizing economically depressed American cities), I was instantly hooked. I was looking to learn from experienced founders so that one day I might start my own company. I was looking for a network of smart, driven peers passionate about entrepreneurship and social good. I was looking for a work experience that would push me. I found all three in VFA.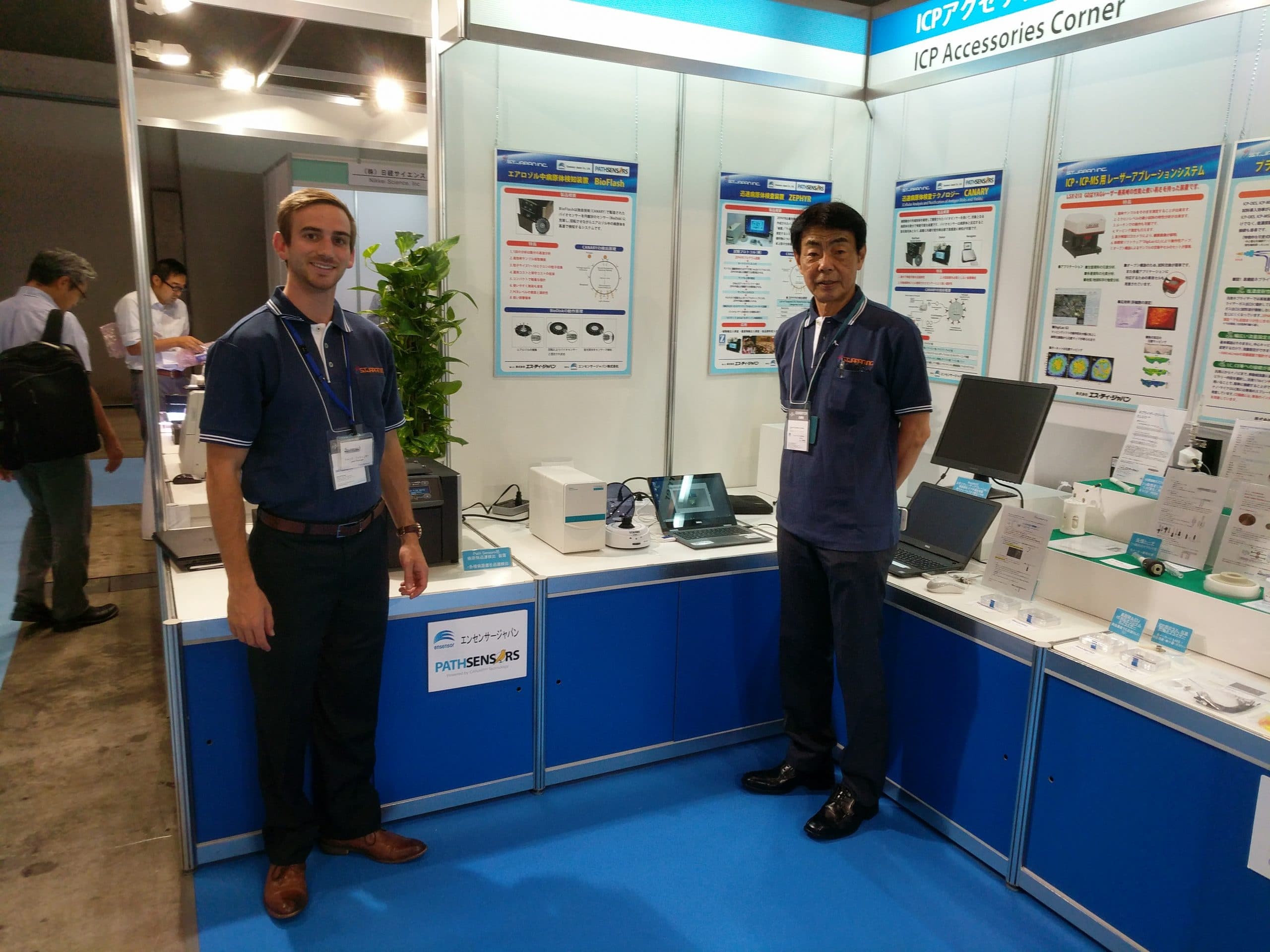 2. How has the fellowship experience influenced your current work? 
Working in a small company, I was pushed every day to accomplish tasks well outside of my expertise and comfort zone. It was difficult, but rewarding. The company I decided to work for was a biotech startup in Baltimore working on bioterrorism defense, an industry that was extremely different from anything I'd worked in before. I learned a lot, not just in sales and marketing and accounting, but also how to manage people, build partnerships, and plan a company growth strategy. 
My experience taught me that, even as a recent college graduate, I have the power to make a big difference and that value is especially impactful in a small company. I'm inspired to continue my entrepreneurial journey and I have since started a company of my own! Another side-hustle is a personal budgeting app, which has been a great learning opportunity. I'm looking to continue my personal and professional growth by living and working abroad for the next year.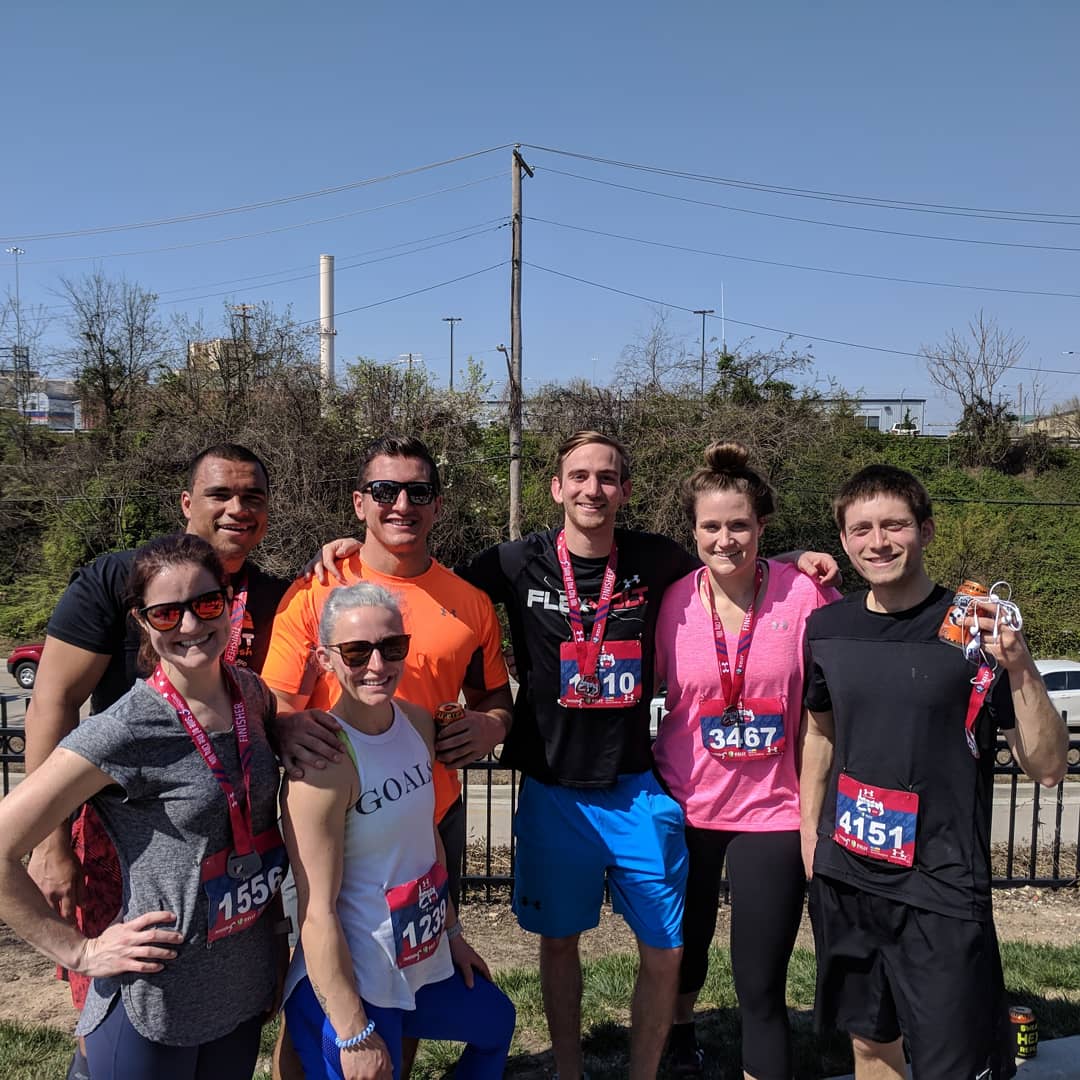 3. What tips would you give others applying to the Venture for America Fellowship?
Venture for America is for go-getters. You don't need to have years of experience, or finely-honed hard skills (though those always help!). The most important thing is your attitude and the way you approach problem-solving. If you're someone who thinks outside the box and is constantly pushing yourself to tackle complex challenges, VFA is a good fit for you. 
The VFA application process, on a high level, is broken into two pieces. The first is applying to be a VFA fellow, which involves the usual written application, phone calls, and in-person interview. The second part, which happens after you've been accepted to the fellowship, is finding your startup. VFA has company partners all around the US who are looking to hire VFA fellows. This part of the process works like a normal job application, except that VFA is helping to facilitate introductions.  
Jack is an entrepreneur and avid international traveler who seeks the intersection between business and social good. After graduating from Tufts University in 2016, Jack joined the Venture for America Fellowship, through which he spent three years working for a biotechnology startup in Baltimore, Maryland. Following his time in Baltimore, Jack converted a Sprinter van into an RV and traveled across the US. Now, he is embarking on a year of international travel (starting in Colombia) where he hopes to learn from new cultures and find meaningful work in the clean technology/renewable energy industry. 
Interested in applying? Bookmark the Venture for America to your ProFellow account.
© Victoria Johnson 2020, all rights reserved.