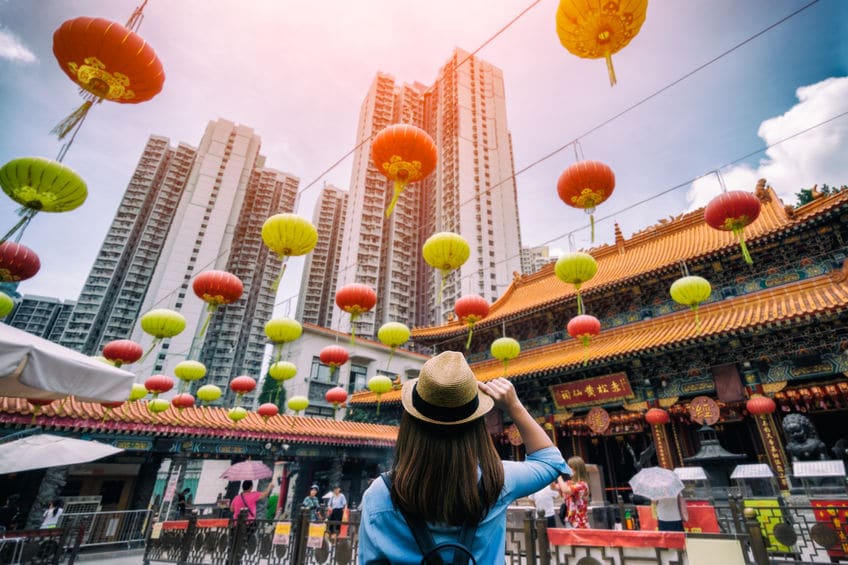 By Rosalyn Leban
Going abroad for a fellowship or grant is an amazing opportunity to build up your skills! Whether you're planning to go into a field closely related to your fellowship experience, taking a gap year, or learning about your options, your time as a fellowship recipient in a foreign country can help you develop your strengths and challenge yourself in new ways. When you return to your home country, you'll be bringing these three skills back with you.
1. Language and communication skills
If you're completing a fellowship in a country where the primary language is not your native language, you're sure to gain valuable communication skills from your time abroad. This is a great skill to list on your resume! 
Even if you speak the language fluently or it's your native language, you will improve your ability to communicate across borders and learn regional differences that enhance your ability to connect with other people across cultures. Another key aspect of language learning is learning how to express yourself even when you don't have the perfect words, which requires that you learn how to be creative on the spot.
Learning or improving a foreign language is an excellent way to open up your job opportunities, but even if you don't plan to use your foreign language skills in your career, having the know-how to communicate with people who come from other cultures and backgrounds (linguistic and otherwise) is a valuable asset. Once you've navigated a foreign country in a language you don't speak fluently, learning new vocabulary and procedures in your future pursuits becomes much easier.
2. Adaptability
Living and working in another culture means that you'll test the limits of your flexibility. If you've never lived in your host country before, you'll need to adapt to the food, culture, language, weather, religious environment, and other aspects of your host country very quickly in order to work in the country. 
This can be a difficult and isolating process, but it's worth it. By the end of your grant period, you will have gained adaptability and independence. You will know how to make it through times of uncertainty during which you may feel as if you don't belong. That feeling isn't exclusive to living abroad: the knowledge that you can make it through those feelings can help you power through common career stumbling blocks like imposter syndrome.
3. Accountability and reporting
As a fellow in a foreign country, you may be conducting independent research, teaching English, or carrying out a project. No matter what, you'll be responsible for reporting to the organization from which you received the fellowship as well as being accountable to your host community and yourself. Spending time as a fellow is different from traditional jobs because you'll be mostly independent, which means it's up to you to keep your project on track. As a recipient of the Davis Projects for Peace Grant, for example, I was only required to write one report at the end of the grant period with minimal supervision over the course of the period. This meant that I had to independently reach out for help if I needed it and solve problems on my own. Even though I wasn't expected to report frequently, it was important that the project I proposed matched the project I implemented. When it didn't (my project faced significant setbacks due to political unrest in my host country and had to be changed repeatedly), I needed to explain the discrepancies. 
While I hope your fellowship isn't affected in the same way, it's likely that you will need to make at least a few, small changes to your budget over the course of the fellowship. Since the organization funding your fellowship gave you that funding based on your proposal, you'll need to report effectively regarding where that money went. As a fellowship recipient, you'll gain experience writing grant proposals, adapting those proposals to real-life changes, and explaining budget allocation. These are important skills to bring to careers in grant-writing, business, fundraising, and many others.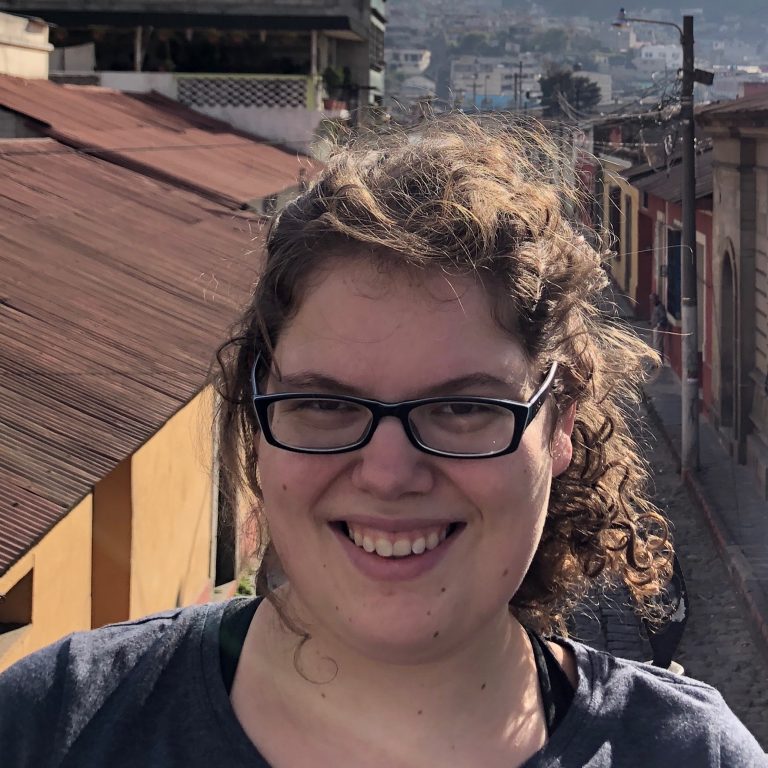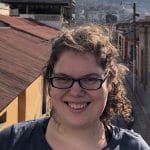 Rosalyn Leban is an alumna of the 2018 Fulbright U.S. Student Research Programin Guatemala, the 2018 Davis Projects for Peace Fellowship in Nicaragua, and the 2017 Critical Language Scholarship in China. She graduated from Mount Holyoke College in 2018 and currently works as an immigration paralegal.
© Victoria Johnson 2019, all rights reserved