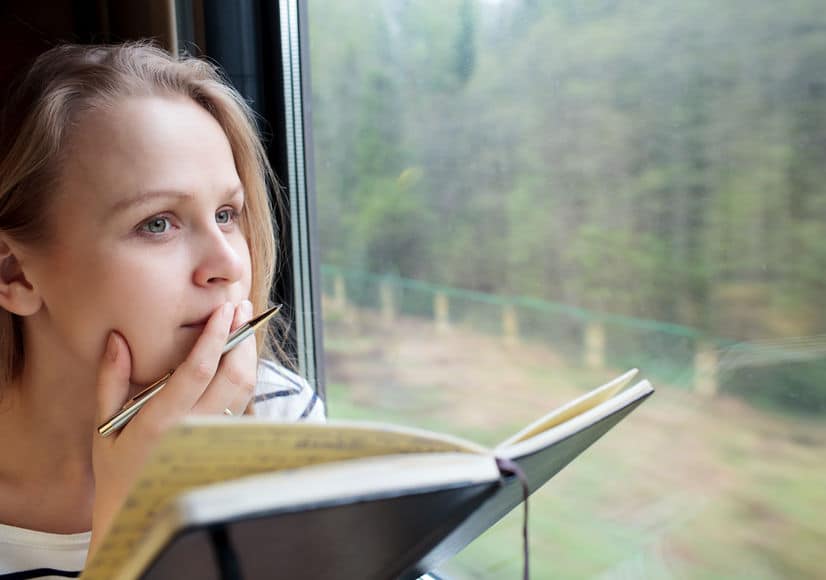 By Olivia Davis
Graduate school applications take a lot of work! Essays, writing samples, recommendation letters, and resumes can make the process time-consuming. This is for good reason: schools invest a lot in students, and they want to make sure that they come prepared for a successful graduate career.
At the same time, it makes sense to take a step back from the process from time to time so that you can keep the big picture in mind as you work through – yet another! – edit on your personal statement. Being able to answer these five questions with clarity and confidence will help you keep your momentum up during the graduate school application process.
1. What are your career aspirations?
Knowing your ultimate goal helps the graduate school application process seem less tedious, framing it as a necessary stepping stone to get you where you want to be. And – don't worry! – you don't have to be able to plan out your goals down to a specific company, neighborhood, or the title of your first book. Instead, focus on things like, I want to help other people by providing/doing X. Think about what you want to accomplish with your career, instead of the actual form that the career will take, which can morph over time.
Having a strong vision of what you aspire to accomplish with your career is an important motivator, but knowing exactly how that vision will become a reality will often come into view more gradually. For example, let's say that you are passionate about Biblical scholarship. There are ways to pursue and make a career in that field through creative entrepreneurship, within a university, or by partnering with an independent research institution. Be flexible regarding how your aspirations may eventually take shape, but know what you aspire to accomplish in the first place.
2. How would a graduate degree help you get there?
After you have defined what you want to accomplish throughout your career, take some time to think about how a graduate degree will help you get there. Will it:
Provide you with an essential credential to do the work you love?
Give you important training in your field?
Give you an opportunity to do research that matters to you?
Put you in a network of professionals?
Further equip you to realize your goals?
A graduate degree is not an end to itself, but instead a launching point. It is an intermediary, getting you to where you want to be! Having an understanding of how a graduate degree will directly play into your career aspirations will help you complete applications with conviction when it matters most.
3. Is now the right time?
There is no age limit for graduate school! If you feel pressured to go straight into graduate school after you've just completed your undergraduate degree, take a sigh of relief. There are advantages to taking a few years off from school to work and then applying for graduate programs. At the same time, if you are excited and ready to go to graduate school, by all means, go for it.
What is most important is that you apply to attend school when it makes sense for you. If you want to tackle some of that student debt, get more experience in the workforce, or take some time to think through what you really want in your career, there is nothing wrong with that. And, if you've been counting down the days to get access to the graduate school lounge in the library, start that application!
4. Where do you want to go to school?
Graduate school is a longterm commitment, and it's important to be sure that you will be comfortable in your new location for several years. Being stuck in a place that doesn't fit with you for some reason can be very difficult. If you want to be close to family, focus on the best programs in your region. If you hate cold weather, ask yourself if you're willing to endure a winter in upstate New York before applying to a university there!
At the same time, it might be the case that your dream school happens to be located in a less-than-ideal place for you. In that situation, be honest with yourself about the pros and cons. As long as you know why you made your decision, you will be able to accept the cons that come with it.
5. How will you fund graduate school?
Graduate school can be very expensive and working full-time while in school can be very challenging (although not impossible!). Before you embark on the graduate school application process, research funding opportunities. Most schools are transparent about their financial aid offerings. Also, don't forget to pursue outside funding options, such as fellowships. In addition, there are many programs that offer fully funded graduate degrees. In fact, Profellow offers a free directory of fully funded programs in over 40 disciplines.
Would you like to receive the full list of more than 500+ fully funded programs in 40 disciplines? Download the FREE Directory of Fully Funded Graduate Programs and Full Funding Awards!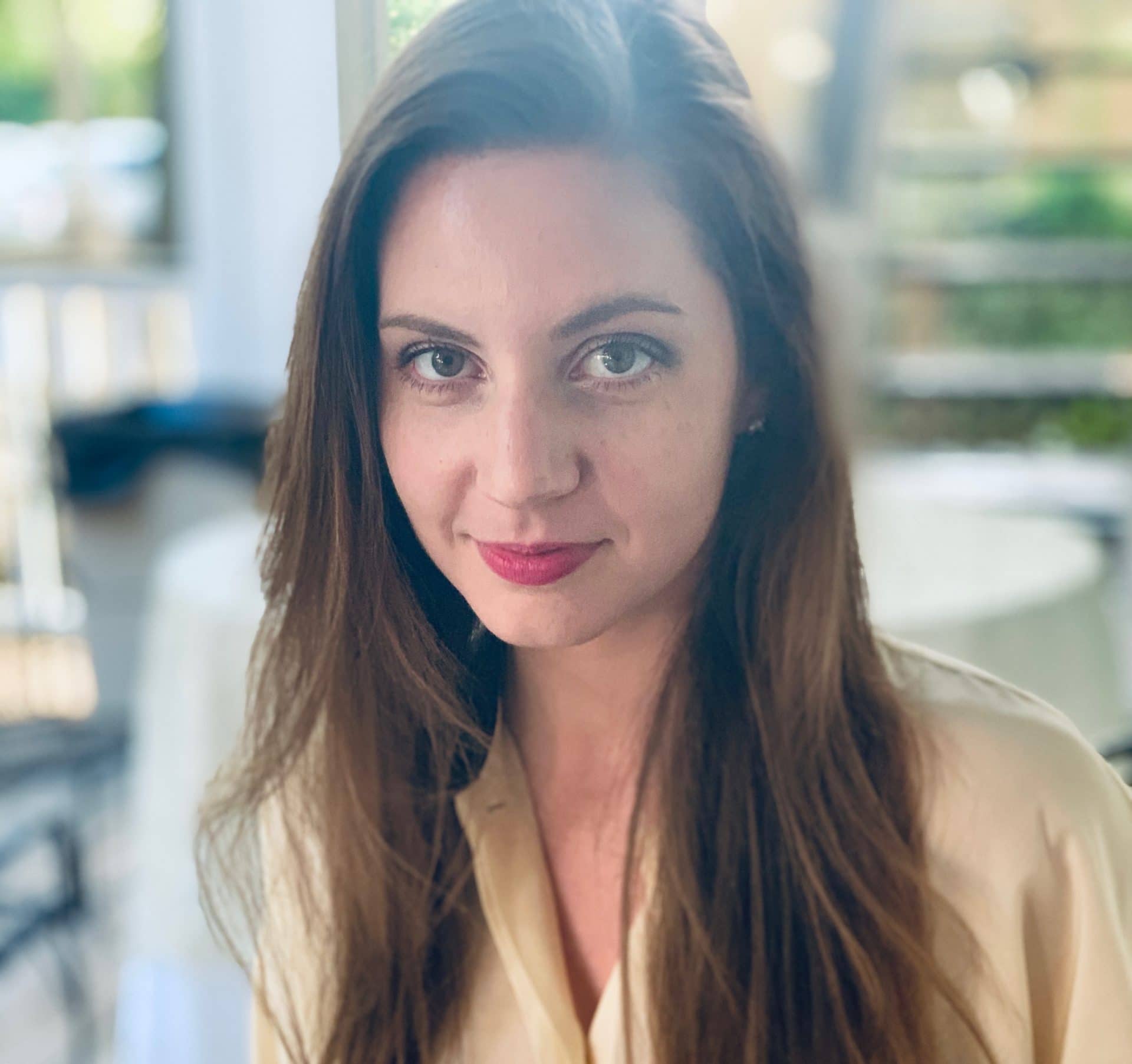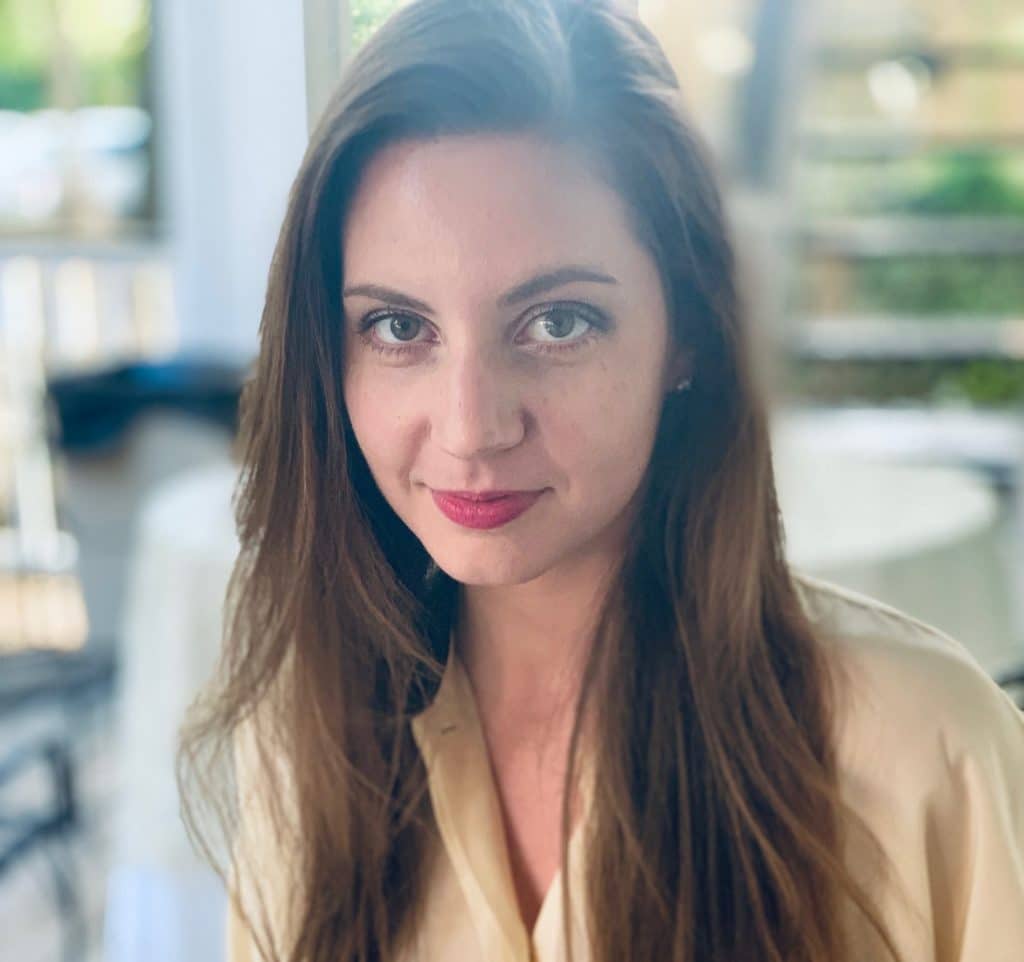 Olivia Davis is a writer based in Mississippi. She was a 2017-2018 Fulbright ETA in Athens, Greece and has a BA in English from the University of Mississippi. She runs Looking Upward, a Christian writing ministry. When she's not writing, she is probably playing the piano, drawing, or cooking Greek food.
© Victoria Johnson 2020, all rights reserved