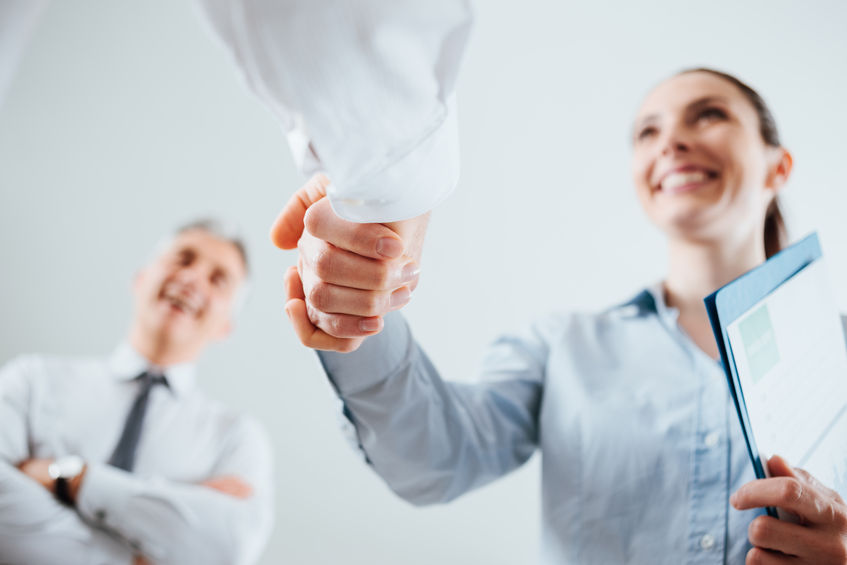 By ProFellow Founder, Dr. Vicki Johnson
I often hear young and mid-career professionals state that they can't pursue a short-term professional fellowship because it's "too risky." The risk being the idea of taking a pay cut to pursue a passion, moving abroad to a foreign locale, or no promise of a permanent job after the fellowship. Here are five reasons why this line of thinking is faulty.
1. Competitive fellowships make your resume stand out. Some fellowships are known to be more competitive than some top graduate programs and the title of "Fellow" alone indicates a position of prestige. When looking for your post-fellowship position, be sure to list the fellowship's level of competitiveness on your resume (e.g., 10 Fellows selected out of 500+ applicants) and your specific fellowship accomplishments. These get your resume moved to the top of the stack.
2. Fellowships provide you an unparalleled professional network. Professional fellowships exist for the specific purpose of introducing a new generation of students and professionals to established leaders in their fields. Often fellowships include trainings, mentorships and other networking opportunities intended to bolster your career aspirations. Be sure to take advantage of networking opportunities during your fellowship and learn how to use LinkedIn to keep in touch with your new colleagues and acquaintances.
3. Fellowships introduce you – personally – to new organizations seeking talent. Not only will you have opportunities to inquire about jobs within the professional network gained during your fellowship, the very place where you are hosted during you fellowship may be interested in hiring you long-term. For example, 70% of ProInspire Fellows stay hired at their host organization after their fellowship. Many organizations take advantage of opportunities to host fellows just to be introduced to talent like you! Even if your host can't hire you after your fellowship, it's likely they know organizations who can, and will serve as your professional reference.
4. The pay cut is only temporary and indicates a commitment to your aspirational pursuits. You may earn substantially less during a fellowship than you do in your current job, but the pay cut is temporary and shows employers your commitment to learning new skills, developing your professional network and pursuing your passions. When applying to post-fellowship jobs, you can still base your salary expectations on what you earned before the fellowship and negotiate your next salary on the fact that you now have a prestigious, professional fellowship under your belt.
5. The perception of risk-taking only enhances your job applications. Although we've explained why pursuing a short-term fellowship is not a career risk, the perception of risk-taking can be a huge plus in your job applications. One of the top qualities recruiters look for in candidates is courage – and as a fellow, you have it! You not only entered yourself into a highly competitive application process, your fellowship may be a career change, an immersion experience abroad, or a leadership opportunity to execute a major project or enterprise. Leverage these unique experiences!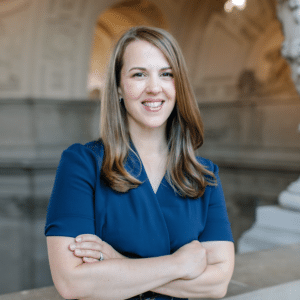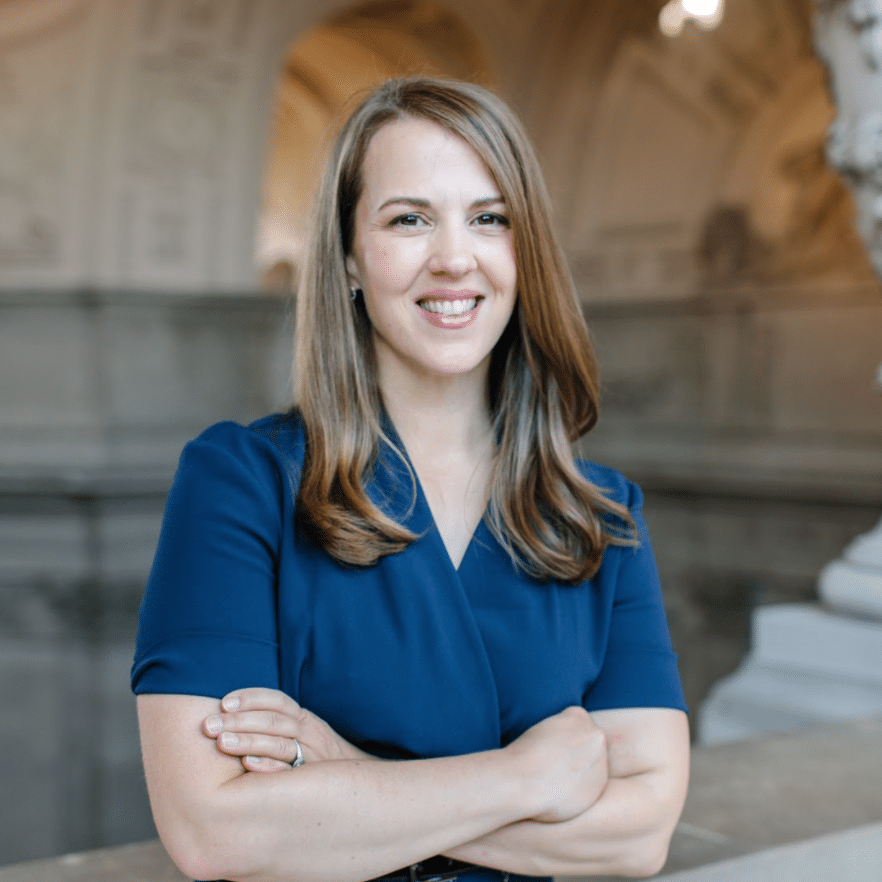 Dr. Vicki Johnson is Founder and CEO of ProFellow, the world's leading online resource for professional and academic fellowships. She is a four-time fellow, top Ph.D. scholar, Fulbright recipient and an award-winning social entrepreneur. She is the Creator and Director of Fully Funded, an award-winning online course and mentorship program for graduate school applicants seeking to find and win full funding. 
© Victoria Johnson / ProFellow, LLC 2016, all rights reserved.