By Rosalyn Leban
Whether you've been waitlisted for a fellowship, selected for a grant that has been delayed for reasons out of your control, or you're just waiting for news regarding graduate school admissions, you may be in the uncomfortable situation of needing to make plans for the coming months that may or may not come to fruition. 
In 2020, due to the COVID-19 pandemic, the need to come up with a contingency plan is very real. For example, some graduate schools have recently announced decisions not to reopen for on-campus classes for the 2020-2021 academic year, while others have not yet clarified their plans. If you're attending graduate school this fall, you may need to make decisions about whether or not to relocate, whether or not to defer, and other critical questions without full information. In the same vein, many Fulbright programs for U.S. citizens are delayed until at least January 2021 without a confirmed start date. If you have accepted a fellowship intending to depart this summer, you may now be in the position of needing to find something with which to occupy yourself for an indefinite amount of time.
There is no easy solution to these issues. Whether the uncertainty comes from the COVID-19 pandemic or standard waitlist delays, it is frustrating to have to plan your life without knowing what the future holds! An important step in the process of dealing with the uncertainty is to create a contingency plan.
1. Take care of your health, mental and physical.
First and foremost, you need to take care of yourself when you are facing these overwhelming decisions. Make sure you are respecting your needs. Uncertainty can cause a lot of anxiety, so protecting your mental health should be a priority. If you're not well, you won't be able to take part in a fellowship or be successful in graduate school – so put your health first.
2. Make multiple plans.
Sometimes you're facing multiple unknowns at once. Maybe you know that you'll be attending a certain university to study in a certain department, but you're not sure when you'll start studying or where you'll be while you study. In that case, don't be afraid to make plans based on all the variables and see which makes you feel most comfortable. It may be helpful to make a list of advantages and disadvantages for each option.
3. Make pro/con lists for each plan!
Even if you haven't yet received all the details regarding your application results, you may need to make a decision. I recommend making a "Pro/Con" list for your first choice plan and your contingency plan(s) so that you're prepared to decide. It may also be useful to make a list of information you have (e.g. I am a semi-finalist for this fellowship), information you still need and will receive before you make your decision (e.g. the university will inform those on the waitlist whether or not they are admitted by July 15), and information you may not be able to get (e.g. information about international flights in early 2021). Listing it all out can help you process overwhelming possibilities.
4. Make sure your "Plan B" is exciting.
Your back-up plan shouldn't be a complete disappointment! When you are setting up a contingency plan, make sure you're including something you're excited about. For example, if you are working in a position about which you aren't passionate, incorporate volunteering into your routine! Make a list of the things that most excite you regarding your potential "Plan A" and incorporate as many of them as possible into your contingency plan. You might not be able to go to Russia in the fall, but could you take online Russian classes or get involved with your local Russian community center? Get creative with your planning so that you feel as comfortable as possible with your second option rather than feeling like you're losing out.
5. Set a deadline for your decision.
In some cases, you may be able to wait indefinitely. However, it is often the case that we have to make plans before we have all the information we'd like to have. Setting a deadline for yourself by which time you will make your decision – even if you haven't heard back from the waitlist, for example – means giving yourself closure and allowing yourself to fully embrace your contingency plan. Know that it is not a failure to withdraw from a waitlist or decide not to go forward with a fellowship in favor of stability. And if you've created a contingency plan you're excited about, it doesn't have to be a let-down!
The only certain thing about uncertainty is that it isn't easy, but if you have a strong and fulfilling contingency plan in place and have defined clear parameters by which to make your decision, you can make things a little more bearable!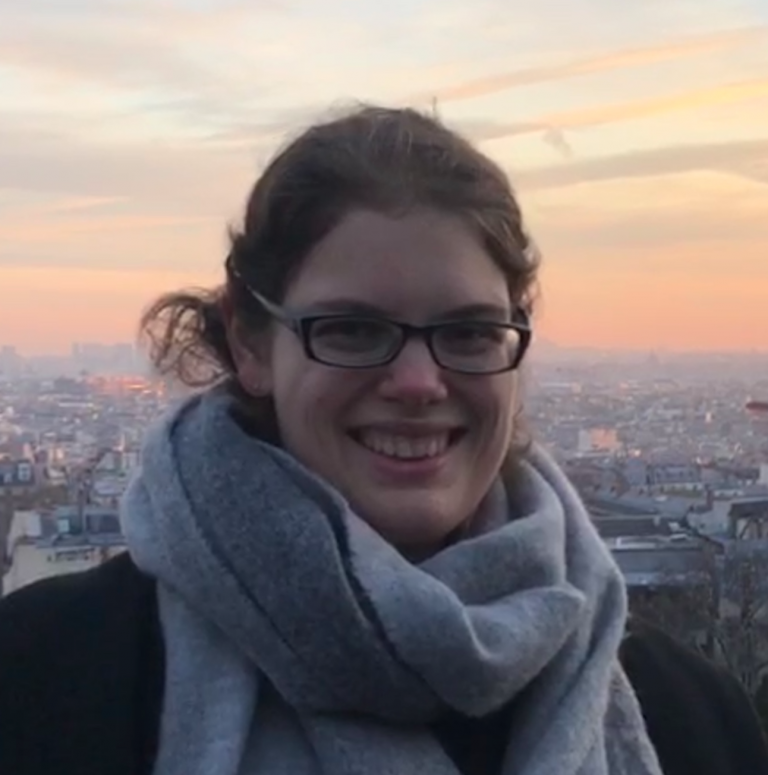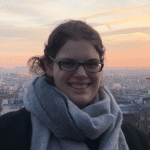 Rosalyn Leban is an alumna of the 2018 Fulbright U.S. Student Research Program in Guatemala, the 2018 Davis Projects for Peace Fellowship in Nicaragua, and the 2017 Critical Language Scholarship in China. In 2020, she was the recipient of a Citizen Diplomacy Action Fund grant to carry out "Nuestras Huellas: Stories of LGBTQ+ Youth" in Nicaragua. She graduated from Mount Holyoke College in 2018 and currently works as an immigration paralegal.
© Victoria Johnson 2020, all rights reserved