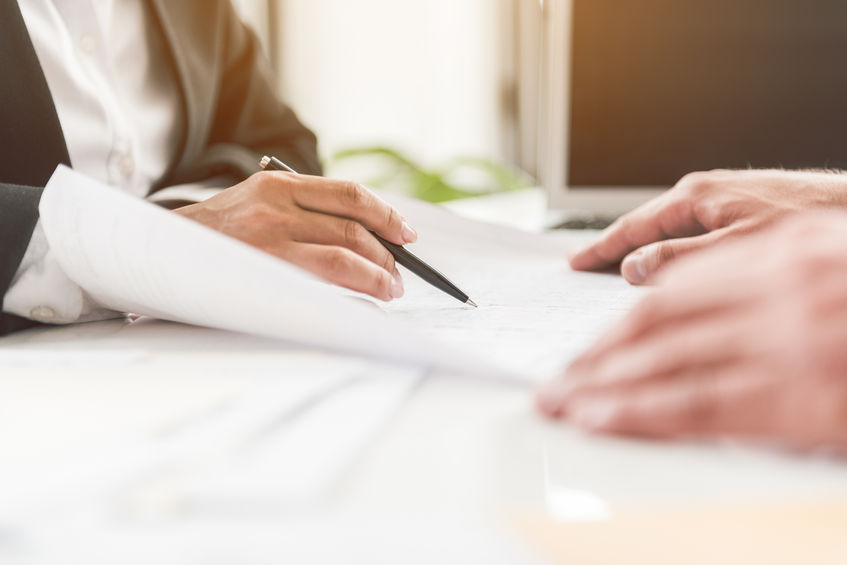 By Brittany Mihalec-Adkins
Competitive fellowship applications can be daunting – especially the first one. Luckily, there are many people you can turn to for application guidance. After you've read the application instructions and are ready to apply, consider seeking some advice from one or more of these sources:
1. Former Fellows
I highly recommend reaching out to current and former fellows as soon as possible when you decide to apply for a fellowship. These are the folks who know the ins and outs of the fellowship and the application process. In my experience, current and former fellows have been incredibly receptive to emails asking about their fellowship tenure and any advice they may have for you. If the fellowship lists fellows and alumni on their website, you may want to scan through their profiles until you see someone whose interests or goals seem similar to your own, and then send them an email introducing yourself and asking if they have any advice for you. To get the most out of this opportunity, be sure to send them two to three specific questions about the application process.
2. Professors/Mentors
Your professors and mentors are also invaluable resources during any fellowship application process. For starters, you can reap the benefits of their prior experiences helping students apply for fellowships! Also, one of your professors may have connections or even experience reviewing applications for competitive fellowships, which can only serve to strengthen your application materials. Politely ask your professors to read, re-read, and provide frank feedback and suggestions for your application. Critical feedback is key for developing award-winning essays.
3. Your School
If you are affiliated with a university, I highly recommend you take advantage of whatever services they might offer to students and alumni applying for competitive fellowships. Many universities have offices dedicated to fellowship advising. Even if yours does not, chances are there is an office dedicated to helping students prepare resumes or receive writing assistance. These folks are experts! Take drafts of your resume or CV, your application essays, and all of the application instructions to your appointment so that you can get the most out of your visit.
4. ProFellow
Not only does ProFellow provide a free database of fellowships, we also have hundreds of articles on fellowship application tips. You can also type the name of your dream fellowship in the search bar above to find relevant articles and interviews with former fellows. Also check out ProFellow's Fellowship Application Guide for step-by-step guidance on developing a strong project proposal, personal statement, resume, and mindset for the interviews.
This is by no means an exhaustive list of the ways you might get help with your fellowship application! You should also ask friends, family, or colleagues for help with proofreading or editing your application materials. The point is – just ask.
Brittany Mihalec-Adkins is a first-year National Science Foundation Graduate Research Fellow and second-year Ph.D. student in Human Development and Family Studies at Purdue University. 
© Victoria Johnson 2018, all rights reserved.