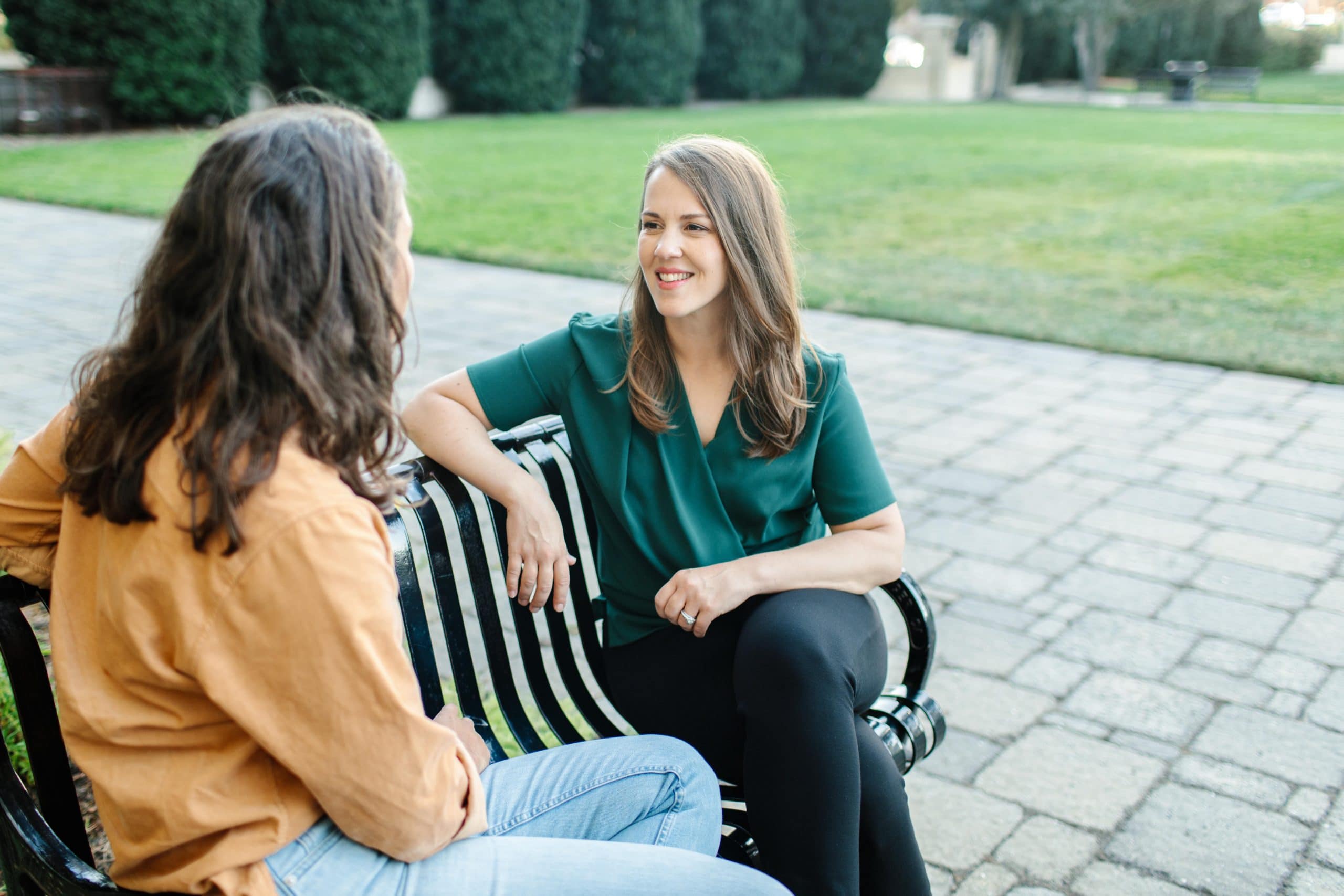 By ProFellow Founder Dr. Vicki Johnson
If you have been accepted into one or more master's or doctoral programs, congratulations! Now you might be wondering if you can negotiate for more financial aid or funding (or a funding offer, if you did not receive one). The answer is YES. In fact, many graduate school candidates successfully negotiate their stipends, funding packages and benefits. I'm going to show you how, including an email template for the first step in your negotiation. Here are my tips for a successful negotiation.
Key pointers before you get started
#1 Rank your options, independent of funding
Money is not the be-all, and funding should not be your only consideration. Some programs may have advantages that outweigh funding benefits – like location or proximity to jobs in your industry, reputation, format, etc. Rank your options, and remember that ties are OK!
Now you can use this ranking as a guide when you are considering the amount of funding that you need to accept those offers. For example, let's say you get into your top school but they don't offer quite as much funding as your next best option. How much better would the funding offer have to be from your second choice school for you to choose it over your first choice with their current funding offer? Being able to answer these questions on the frontend of the negotiation process can give you clarity on how to approach each school, because you know what you're looking for and the kind of information you need to make your final decision.
#2 Research stipends and other benefits
There is a lot more information available about stipends and other benefits graduate schools offer than might first meet the eye, and you can use this information to your advantage! First, go to phdstipends.com and add and compare your stipend offer to the ones listed. Do a search there to determine if your offer is competitive for your university department and in your field. You can also check surrounding universities and similar departments to get a broader perspective on your offer.
Keep in mind that some schools offer many benefits beyond just a stipend and tuition remission, such as free or subsidized on-campus housing, a technology grant, or subsidized childcare. Phdstipends.com records this information for you, so be sure to read all the information about the offers available so that you understand what the amount listed includes. 
It's also always a good idea to reach out to current students to see what other benefits are on the table and what the cost of living in the area is like.
#3 Decide on your approach for each school
Next, you need to outline your approach for each individual school. This isn't a blanket approach because you will have different aims based on your rankings for each school and what they are currently offering. Put your potential schools into one of these categories:
Willing to accept the offer immediately if they give ALL that I ask for

Willing to accept the offer immediately if they give some that I ask for

Willing to accept the offer as-is, even with better funding offers from other programs 

Willing to still consider the offer if they give some or none of what I ask for, but may choose another program 

Will decline offer without adequate funding offer
It's important to keep in mind that you need to be upfront about how serious you are about accepting an offer in your communications with the schools. They may need to advocate for you and move money around to provide you what you are asking for. If you tell them that you will accept if they come up to x amount and they offer it, declining that offer after those efforts on your behalf can potentially burn a bridge. Because of this, it's important to be discerning and honest in your ask. 
#4 Prepare an honest email
Because step #3 can feel a bit daunting when it comes to getting the wording right, I have an email template below for you to prepare in your own words. In this email, I suggest that you let the university know about your other acceptances and funding offers, if you have any. Do not exaggerate the other offers – just be clear, honest and specific.
Ask for what you really NEED to accept the offer immediately (if it's your top choice school). Be prepared to accept it if they give you everything you ask for. They need to know how serious you are to move money around to provide you an enhanced package. Be respectful of this.
#5 Don't be afraid to negotiate! 
Many students before you have successfully negotiated their funding packages. My friend Dr. Emily Roberts shares five success stories in this podcast. We also interviewed Jonathan Lin Davis, who found negotiated funding for his dual master's degrees and offered several helpful tips on finding graduate school funding.
You will not be the first student to negotiate your funding offer for graduate school, and you won't be the last. Also, remember that how the school responds to your inquiry can offer some indication of how supportive they will be of you and your financial needs once you are a student, so make note of that. 
An Email Template to Negotiate Your Funding Offer
This is an email template that can be used to negotiate your funding offer. Because this will be read and used by thousands of people, be sure to note the format and put it into your own words!
Dear x,
[Part 1: Start with a note of gratitude.] Thank you again for accepting me into the PhD OR Master's program. I'm ecstatic and humbled to be chosen for this competitive program and appreciate the time and consideration of the selection committee. 
[Part 2: Indicate where this program ranks among all your options and what you appreciate about the program.] Your program is my first choice among the programs I have been accepted to OR I am seriously considering your offer. I appreciate what the graduate program has to offer, including the renowned faculty, the campus, and the location. Your program perfectly aligns with my criteria in selecting a graduate school. 
[Part 3: Provide specific detail about your other acceptances and funding offers.] It has also been an honor for me to be accepted to several other PhD programs, including x school with a funding offer of x and x school with a funding offer of x.
[Part 4: Make the ask. There are different opinions on this but I suggest making a specific ask so your needs are not left open to interpretation. I would caution against going overboard in your ask, keep it reasonable.] I am writing to ask if there is a possibility that the Department could provide additional support to my funding package as it would aid in my decision to ultimately attend your graduate program. Would it be possible for the Department to provide a funding package comparable to x school's funding offer of x?
[Part 5: Provide any specifics about your personal financial burdens]. A particular financial constraint that I have is that my spouse will need to leave their job when we relocate OR we have a two-year-old and childcare costs average $x per month in the location OR I have an additional burden as an international student in travel, visa and relocation costs OR I have a private student loan of $250 per month from my master's studies that cannot be deferred.
[Part 6: Indicate your commitment to accepting the offer if your request is met. Offer something of value to them in return.] If a comparable funding package is possible, I would be honored to immediately accept this offer to complete my graduate studies. I am happy to discuss this further with you if you need more information from me. It is my aim to be an involved and successful student and will do whatever I can to pay-it-forward to the next class of candidates. 
[Part 7: Humbly acknowledge that any funding offer is a privilege and that they will be making an effort to meet your request as best they can. If you need to know by a certain date, politely request this at the end.] I am aware that the Department is working hard to distribute limited resources and I would like to express my sincere gratitude for your time and consideration. I value your efforts. Because I am under some time constraints to respond to my offers, I would appreciate it if you could please let me know by x date.
Sincerely,
[Name]
Negotiation is a natural part of the graduate school application process. There's no reason to feel like you have to accept the first offer you receive, and it never hurts to at least ask. With some thoughtful planning and a little finesse, you might be surprised at what schools are willing to offer you! Good luck!
Would you like to receive the full list of more than 1000+ fully funded programs in 60 disciplines? Download the FREE Directory of Fully Funded Graduate Programs and Full Funding Awards!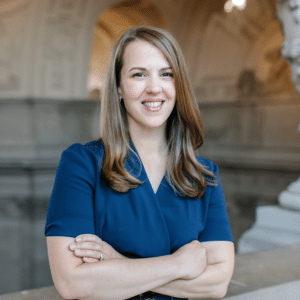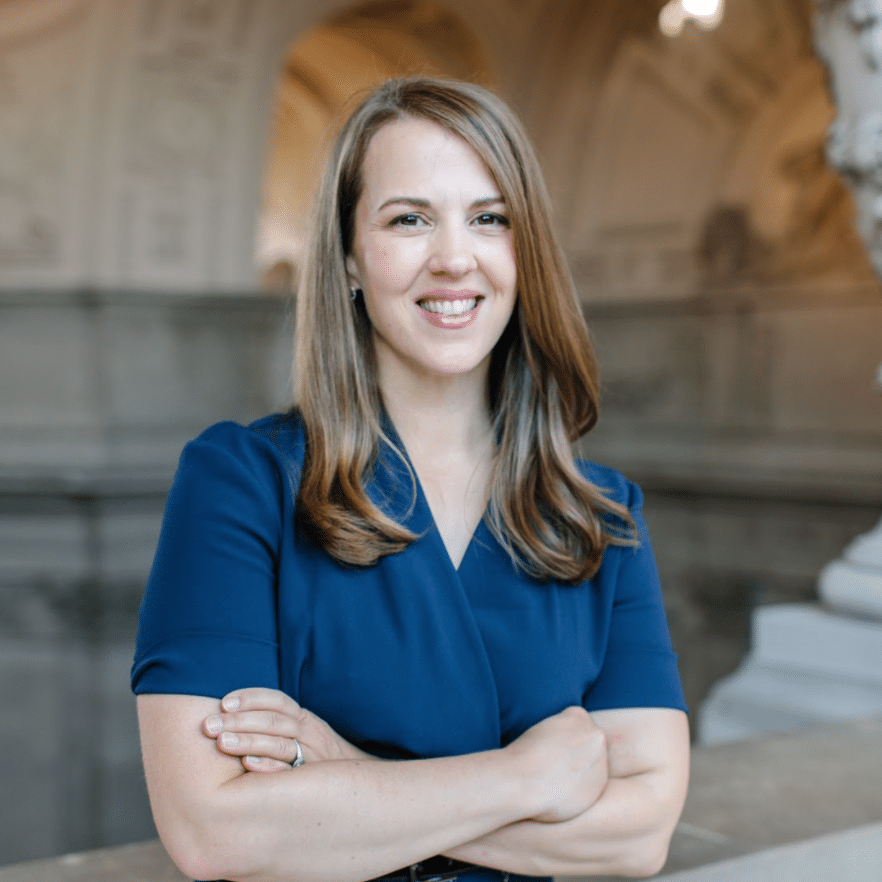 Dr. Vicki Johnson is Founder and CEO of ProFellow, the world's leading online resource for professional and academic fellowships. She is a four-time fellow, top Ph.D. scholar, Fulbright recipient and an award-winning social entrepreneur. She is the Creator and Director of Fully Funded, her signature online course and mentorship program for graduate school applicants seeking to find and win full funding. 
© Victoria Johnson / ProFellow, LLC 2021, all rights reserved