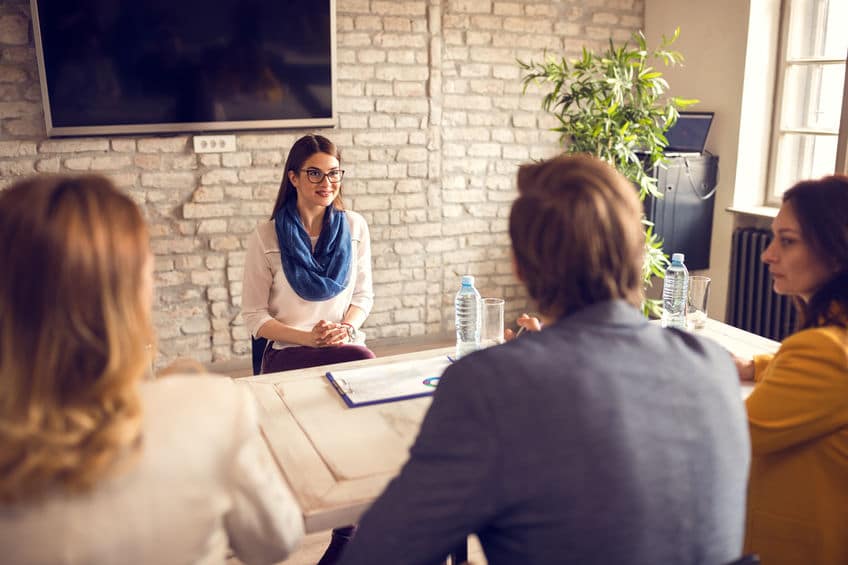 By ProFellow Founder, Dr. Vicki Johnson
If you received an interview invitation for a PhD program, congratulations! This is a huge accomplishment. Your application and CV stood out among many others who did not make it to this stage. But how do you prepare for what's next–your graduate school interview? 
Avoid Triggering These 3 "Red Flags"
A good way to understand how you can stand out among top finalists is to understand the "red flags" that PhD selection committees are looking for at this stage. Interviews are used to determine:
#1 Are you committed to a career in research?
PhD programs do not want to invest their limited funding into candidates who have motives other than the pursuit of a career in research and academia, because PhD programs are essentially years of training in the conduct of academic research. Your motive for pursuing a PhD will either support or discredit the hypothesis that you have the drive and aptitude to successfully complete a rigorous, long-term, independent research project (aka, your dissertation).
#2 Will you fit within the culture of the graduate program?
Unfortunately, PhD programs have historically poor records in achieving diversity, equity and inclusion in their student body; nevertheless, their assessment of your culture fit in the student body is a reality (read Inside Graduate Admissions: Merit, Diversity, and Faculty Gatekeeping by Julie R. Posselt). Because academic institutions are hierarchical organizations, selection committees look for clues of extreme viewpoints, arrogance, questioning of "authority", previous conflicts with employers or professors, and other hints as to whether you might challenge or ruffle the feathers of the program's faculty and administrators. Not surprisingly, they aim to select people who will be "model students" and will support the research and teaching goals of the faculty. That said, this interview process is not a one-way street. While they are assessing your ability to be a successful student in their program, you'll need to determine if the program and faculty will provide you the space and support you need to succeed, while also letting you be yourself.  
#3 Do you have advanced fluency in written and verbal English?
Many foreign applicants submit written applications and writing samples that are impressive and grammatically perfect. However, international students who do not have advanced English fluency – both written and verbal – have a higher likelihood of falling behind in PhD programs. For foreign applicants, the selection committee will use an interview to assess how well you understand and communicate in English in real-time.
Now that we have those "red flags" identified, here some suggestions to help you prepare for your PhD interview.
Top 3 Tips to Prepare for Your PhD Interview
#1 Show passion for academic research
It's important to discuss your interest in academic research specifically, not just your interest in the subject or discipline, practice-based work or the industry. Selection committees are looking for students who can successfully undertake a 4-6 year commitment to learning about and conducting academic research. You should show them you are someone who "geeks out" about research – the methods, the process, the writing – and that you are someone who has the potential to make a social impact through your research.
#2 Come prepared with detailed examples of your research experience
Be ready to go deep on the details of your previous research experience, including your involvement in aspects like participant recruitment, forming a research question, choosing a research method, overcoming challenges of research, addressing ethics in research, analyzing data and writing up results. You don't need to be highly experienced in research to be a strong candidate, but to show authentic passion for research, you should be very familiar with the mechanics of it.
#3 Have specific reasons for why THIS program
Be armed with reasons why the PhD program you are interviewing for is unique and interesting for you. Each school will have aspects of their program that they believe makes them different, whether that is the coursework, curriculum format, focus areas, faculty, special programming, labs, international opportunities, academic and private partnerships, or something else. Do your research and be prepared to tell them what they already know – why their program is special. 
The interview is a big step in your journey towards achieving a graduate degree. The ProFellow community is rooting for you – best of luck!
If you want to learn more about PhD interviews, check out…
6 Top Interview Questions and How to Answer Them – Part 1
6 Top Interview Questions and How to Answer Them – Part 2
5 Strategies to Nail the Interview
3 Ways to Answer "What is Your Greatest Weakness?" in an Interview
Stumped in an Interview? Three Tips to Remain Cool and Composed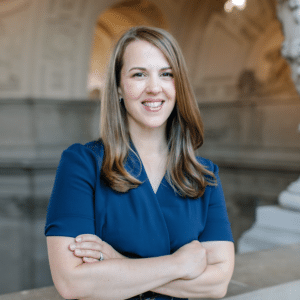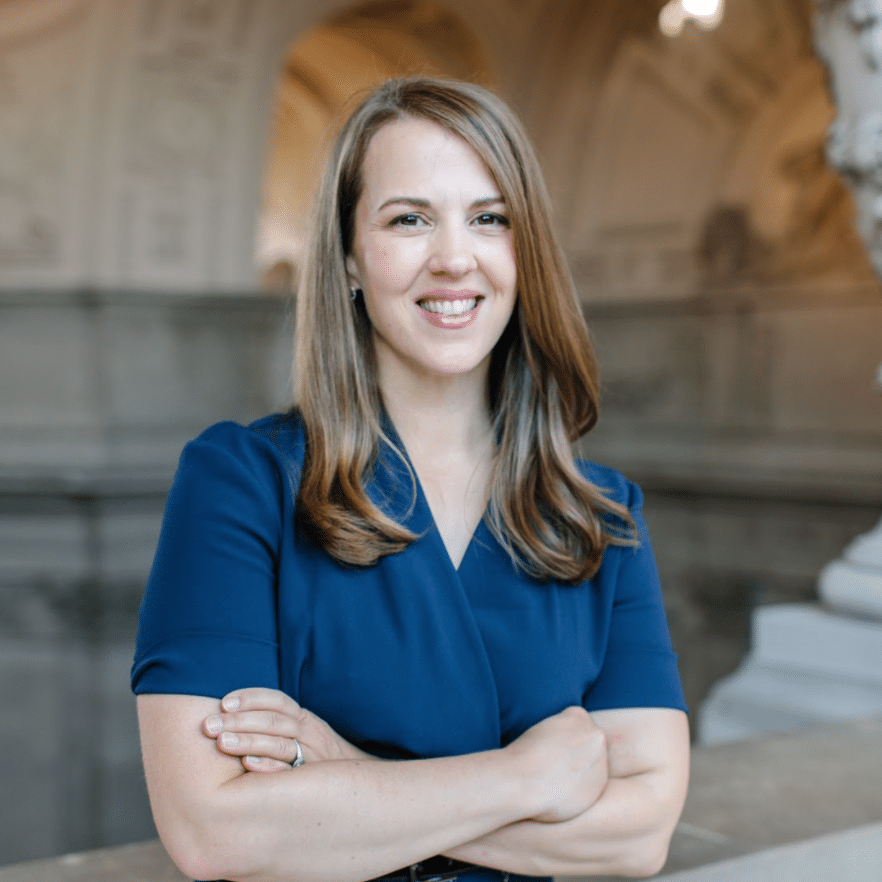 Dr. Vicki Johnson is Founder and CEO of ProFellow, the world's leading online resource for professional and academic fellowships. She is a four-time fellow, top Ph.D. scholar, Fulbright recipient and an award-winning social entrepreneur. She is the Creator and Director of Fully Funded, an award-winning online course and mentorship program for graduate school applicants seeking to find and win full funding. 
© Victoria Johnson / ProFellow, LLC 2021, all rights reserved