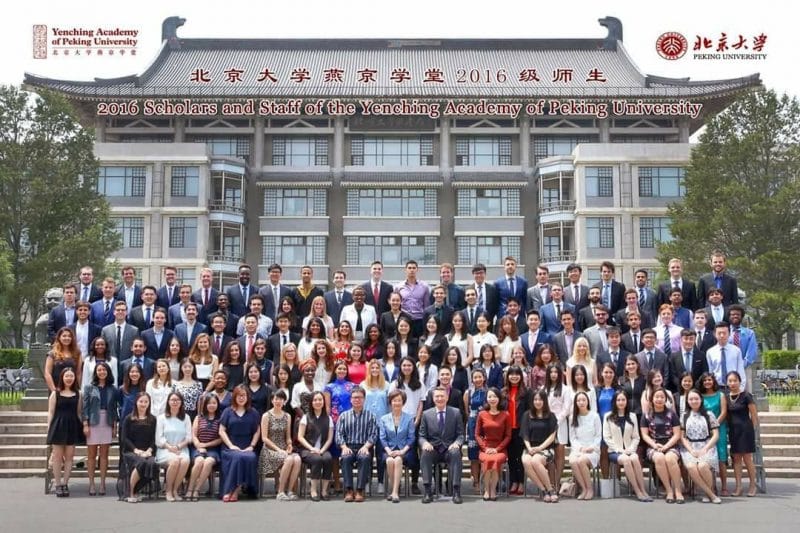 The Yenching Scholarship, sponsored by the Yenching Academy at Peking University in Beijing, China, aims to cultivate leaders who will advocate for global progress and cultural understanding through the study of China. The English-taught graduate program provides an innovative, interdisciplinary curriculum for its rigorously selected cohort of young scholars from around the world. The graduate scholarship includes tuition fees, a travel stipend for one round-trip journey between each Scholar's base city and Beijing, accommodation, and living costs on Peking University's campus. Yenching Scholars take up courses of study in many disciplines including law, economics, international relations, philosophy, literature and history.
We talked to Bulelani Jili, a 2016 Yenching Fellow, to learn more about the Yenching Scholarship and its application process.
1. What inspired you to apply for the Yenching Scholarship?
My undergraduate experiences exposed me to a plethora of courses investigating the nature of government, economics, and history. In particular, they underscored the geopolitical landscape and the architecture of power. The West's assumptions of transnational hegemony were called into question by the financial crisis of 2008. A decade later, the global map of power has been redrawn. However, my academic courses did not reflect any of these incipient transformations.
The Yenching Academy, and China, was an opportunity to participate in alternative conceptions of the global stage. These took into account the One Belt and One Road Initiative, the formation of the BRICS, and the burgeoning Africa-China partnership. From my Yenching Fellowship experience, I garnered complementary viewpoints that engage with a global arena shifting towards the East, and ultimately becoming more multipolar.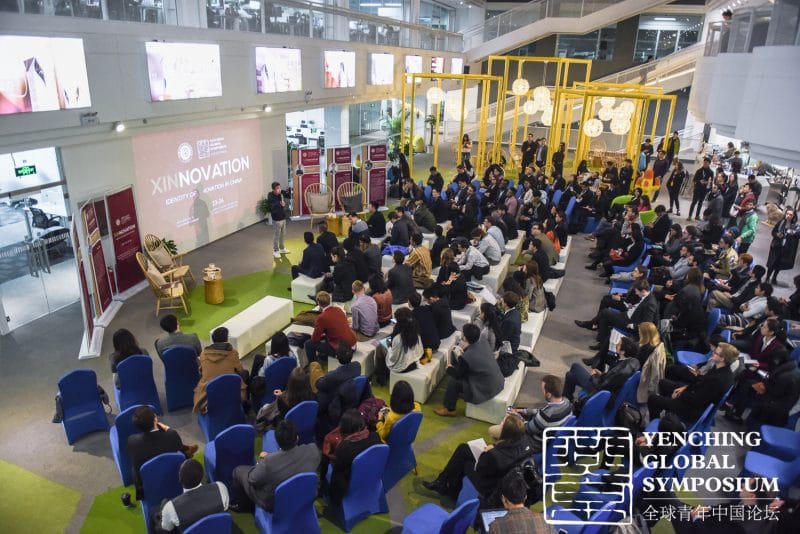 2. How has the fellowship experience influenced your current work?
I currently work as a research analyst at the Wits Institute for Social and Economic Research (WISER). The institute is a pre-eminent interdisciplinary research institute in the social sciences. My research is primarily concerned with discerning the nature of the African post-colonial moment. Following diverse strains of discourse, I examine China's economic footprint in South Africa. In addition, I help to advance conversations on the difficulties of  democriazation in Africa.
My experiences at the Yenching Academy sharpened my understanding of China's geopolitical strategies in Africa and its economic milieu. Through rigorous research, and unique site visits, interviews, and one-one interactions with China's leading CEOs and top foreign ministry officials, I gained valuable interdisciplinary experience. This has equipped me with the necessary quantitative, critical, and soft skills to examine the geopolitical domain, and particularly the transforming economic arena, which is experiencing a green and technological revolution. These educational experiences rounded out my faculties and essentially bolstered my capacity to access a range of topics regarding emerging economies, Africa-China relations, and sustainable development.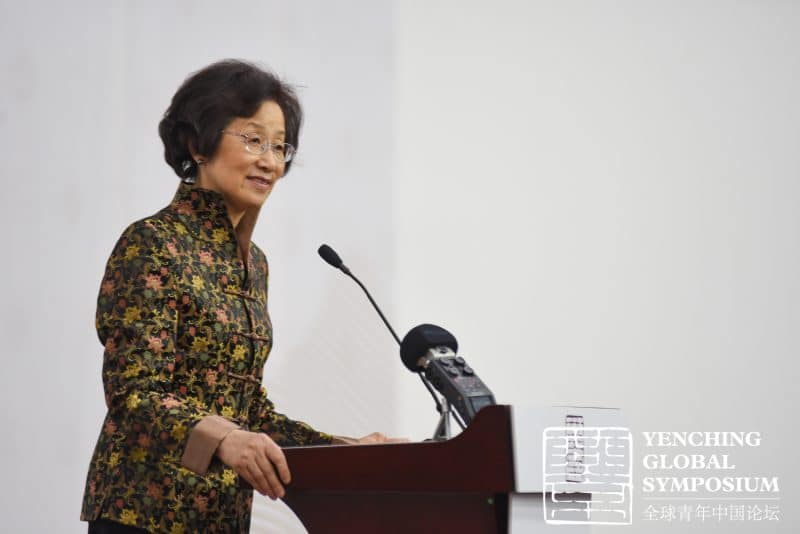 3. What tips would you give others applying to the Yenching Scholarship?
The Yenching Academy is a highly selective program that is looking to provide academically gifted students the opportunity to garner a broader vision about the global arena. Potential applicants must attempt to demonstrate their commitment to leadership as well as intellectual and cultural dexterity. The diversity of thought demands unique and creative perspectives that are able to contribute to discourse while also respecting the alternative traditions that inspire dissimilar opinions. In addition, as a future global leader, the candidate must illustrate a commitment to the improvement of society and the advancement of our shared world and humanity. I suggest that one focuses on clarity and their reasons for their application. Considering China as a cultural, political, and economic center must inform the reasons for your application, but also function as a necessary step towards your professional and personal growth. Attempt to demonstrate how a Chinese-informed perspective can disabuse your research and potential career trajectory. Be clear, honest, and concise in your application.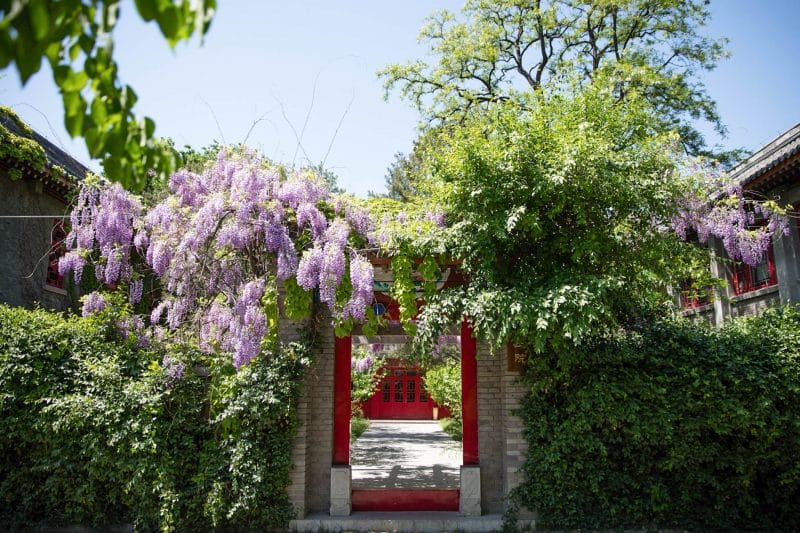 Bulelani Jili recently graduated from Cambridge as a Standard Bank Derek Cooper Scholar. He has worked and volunteered in numerous sectors worldwide, including at universities, nonprofits, and think tanks. He now works at the Wits Institute for Social and Economic Research, the pre-eminent interdisciplinary research institute in the humanities and social sciences in South Africa, and one of the most influential globally. His research covers the areas of African politics, Critical Race Theory, China-Africa, and Developmental Economics.
Interested in applying? Bookmark the Yenching Scholarship to your ProFellow account.
© Victoria Johnson 2018, all rights reserved