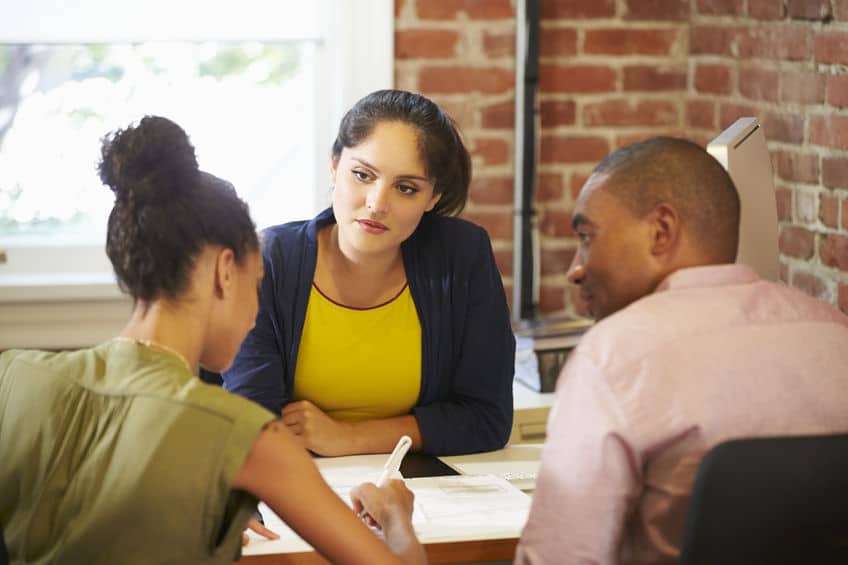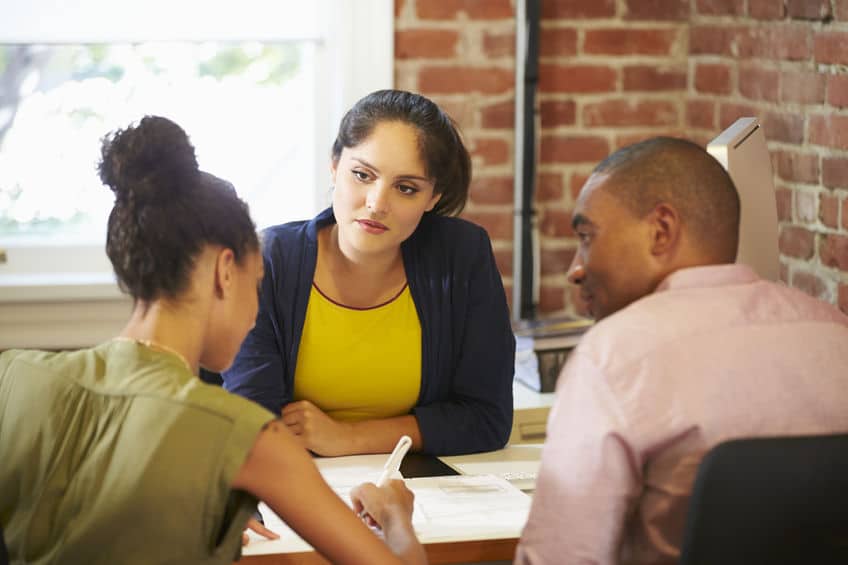 Are you planning to attend graduate school for public affairs or policy, but unsure how you'll come up with those hefty tuition fees? These fellowships are for incoming MPP or MPA students and cover all tuition costs. This list showcases opportunities to attend Harvard, George Mason University, and the Woodrow Wilson School, among others, as well as programs at universities in China, Australia, and the United Kingdom. If one of these sounds like it might be a great fit for you, be sure to bookmark it to your ProFellow account!
The Civil Society Leadership Awards (CSLA) provides fully-funded scholarships for master's degree study to international students who clearly demonstrate academic and professional excellence and a deep commitment to leading positive social change in their communities. Competition for the CSLAs is open and merit-based. Selection is based on an applicant's fit with the program's objectives as well as the graduate admissions criteria of the participating universities. Applicants must demonstrate a clear commitment to return to their home country or region to continue supporting open society development.
Frank Knox Memorial Fellowships are awarded each year for students from Canada, Australia, New Zealand and the United Kingdom for graduate study at Harvard University. A Knox Fellowship pays full Harvard tuition and mandatory health insurance fees and provides a stipend sufficient to cover the living expenses of a single Fellow for a 10-month academic year. Each Knox Fellowship applicant must also submit an application for admission directly to the Harvard graduate or professional school of his/her choice. Each country has a different deadline – check website.
The Fulbright-Anne Wexler Scholarships enables Australian and U.S. postgraduate students with strong academic credentials and leadership potential to undertake a two year Master's degree in Australia or the U.S. focusing in public policy. These may include key areas such as health, sustainability, energy, climate change, regional security, education, political science, history or governmental relations. The award includes tuition, a living stipend and travel. Two Fulbright Anne Wexler Scholarships will be awarded annually: one for an Australian citizen and one for an American (US) citizen.
The Gleitsman Fellowship sponsors Harvard Kennedy School students who are emerging social activists and innovators who are interested in pursuing a career with transformative impact on society. Gleitsman Fellows will participate in an enriching co-curricular experience designed to enhance their skills and engage their development as the next generation of public leaders. The fellowship is for 2 years and includes tuition and health fees as well as leadership training co-curricular courses. Open to domestic and international applicants entering their first year at Harvard Kennedy School. Applicants must apply to HKS by December 1.
Marshall Scholarships finance young Americans of high ability to study for a graduate degree in the United Kingdom. Up to forty Scholars are selected each year to study at graduate level at an UK institution in any field of study. To be eligible, candidates must be U.S. citizens and have obtained a grade point average of not less than 3.7 (or A-) on their undergraduate degree. Apply through your university and check with your university for internal deadlines.
The Mercatus MA Fellowship is a two-year, competitive, full-time fellowship program for students pursuing a master's degree in economics at George Mason University who are interested in gaining an advanced degree in applied economics in preparation for a career in public policy. Students who anticipate working in public policy—as researchers, policy analysts, journalists, etc.—are ideal candidates for this fellowship. The total award of up to $80,000 (over two years) includes a monthly stipend, full tuition support (nine credits per semester), and practical experience conducting and disseminating research with Mercatus scholars and staff on pertinent policy issues.
National Urban Fellows' leadership development program is a rigorous, 14-month, full-time graduate degree program comprising two semesters of academic coursework and a nine-month mentorship assignment. Fellows receive a $25,000 stipend, health insurance, a book allowance, relocation and travel reimbursement, and full payment of tuition, in addition to their ongoing personal and professional development. The program culminates in a Master of Public Administration (MPA) degree from the City University of New York's Bernard M. Baruch College, School of Public Affairs.
Schwarzman Scholars is a highly selective, one-year master's program at Tsinghua University in Beijing, China. Whether in politics, business or science, the success of future leaders around the world will depend upon an understanding of China's role in global trends. Students will live and study together on the campus of Schwarzman College, a newly-built, state-of-the-art facility, where all classes will be taught in English. Students can pursue a degree in Public Policy, Economics and Business, or International Studies. Schwarzman Scholars receive tuition and a stipend, room and board, RT travel, and an in-country study tour.
The Pickering Foreign Affairs Graduate Fellowships are supported by the U.S. Department of State and administered by the Woodrow Wilson National Fellowship Foundation. The Pickering Fellowships provide funding to graduate students as they prepare to join the U.S. Foreign Service as diplomats. Fellows are funded $37,500 per year to help cover tuition costs first then room and board, books, mandatory fees and travel, pending availability of funds. Graduate-level Fellows receive stipends during participation in one 10-week domestic summer internship, and one 10-week summer overseas internship following the second year of graduate school.
Live your passion to transform the world and gain new skills and networks to embark on an exciting nonprofit leadership career through the TIAA Nonprofit Leadership Fellows Program at the Do Good Institute (DGI), School of Public Policy at the University of Maryland. The program is focused on providing professional development opportunities to students who wish to pursue careers in the nonprofit field. Fellowships supports master's students as the complete their degree and include: 2 years of tuition, health benefits, mentoring, training and paid internships.
The Woodrow Wilson School at Princeton University offers a one-year Master in Public Policy (MPP) degree for mid-career professionals who are rising leaders in international and domestic public policy. The School also offers a Master in Public Affairs (MPA). The Wilson School aims to enable graduate students to earn a graduate degree without incurring debt, thereby making it more feasible to pursue careers of public service in the public and nonprofit sectors. Unless applicants receive outside scholarships from governmental or other funding agencies, the School will offer each candidate a full scholarship for tuition and a need-based stipend to cover living expenses. Stipends are offered on the basis of each individual and family.
The Zuckerman Fellows Program equips people from the fields of medicine, law, and business to provide leadership for the common good by making it possible for them to pursue public service degrees at the Harvard Graduate School of Education, Harvard School of Public Health, or Harvard Kennedy School. The Zuckerman Fellowship provides recipients with full tuition and health insurance fees plus a stipend of $17,000 for one year. In addition to their formal coursework, Zuckerman Fellows participate in a yearlong co-curricular program that includes small-group discussions, professional skill-building workshops, and a field trip.
© Victoria Johnson 2019, all rights reserved.