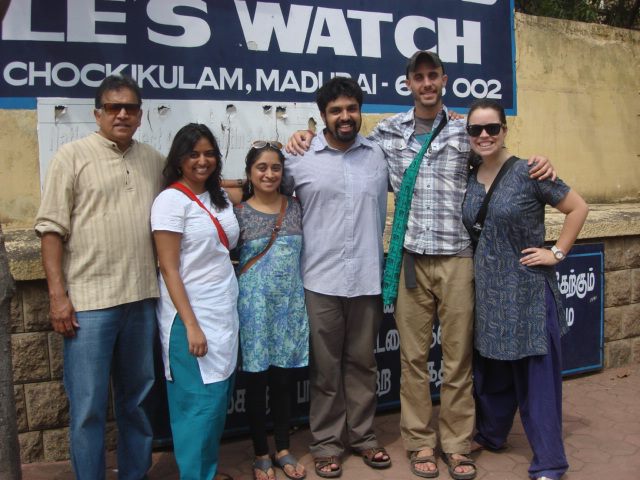 The Banyan Impact Fellowship is an interdisciplinary experiential learning program that places young professionals from India and the U.S. in service with communities across India for ten months. Through collaboration and capacity-building, Fellows and local communities exchange knowledge and skills to steer projects that advance social and economic development. Fellows learn about grassroots development and inclusive leadership. We encourage young change-makers who are passionate about social impact and ready to get to work to apply for this year's inaugural cohort.
We enjoyed talking to Ted Samuel, who completed an American India Foundation (AIF) Fellowship in 2012-13 and now directs the Shansi Fellowship Program, a two-year professional exchange for young alumni to work at partner universities, NGOs, and a UN Agency in Asia. He was instrumental in the process of rebranding the AIF Fellowship into the Banyan Impact Fellowship.
1. What inspired you to apply for the AIF Fellowship? 
I applied during graduate school. In 2012, I was in my final year of coursework for a Ph.D. in Anthropology and was looking into a range of fellowships for fieldwork. I was interested in finding an opportunity that would allow for practical, professional engagement in India. 
I had spent years in various classroom settings, reading about theories of power and marginality and discussing issues of structural violence and poverty. I had also been to India several times before on a variety of different study programs and research fellowships. My studies gave me a broad reaching understanding of socioeconomic realities in India. But, in order to become the type of scholar and professional I wanted to be, I didn't want to be a distant armchair academic who theorizes inequality and suffering from a distance. I wanted to be involved. I wanted to participate in concrete development programs and human rights advocacy that could shape better conditions for real people.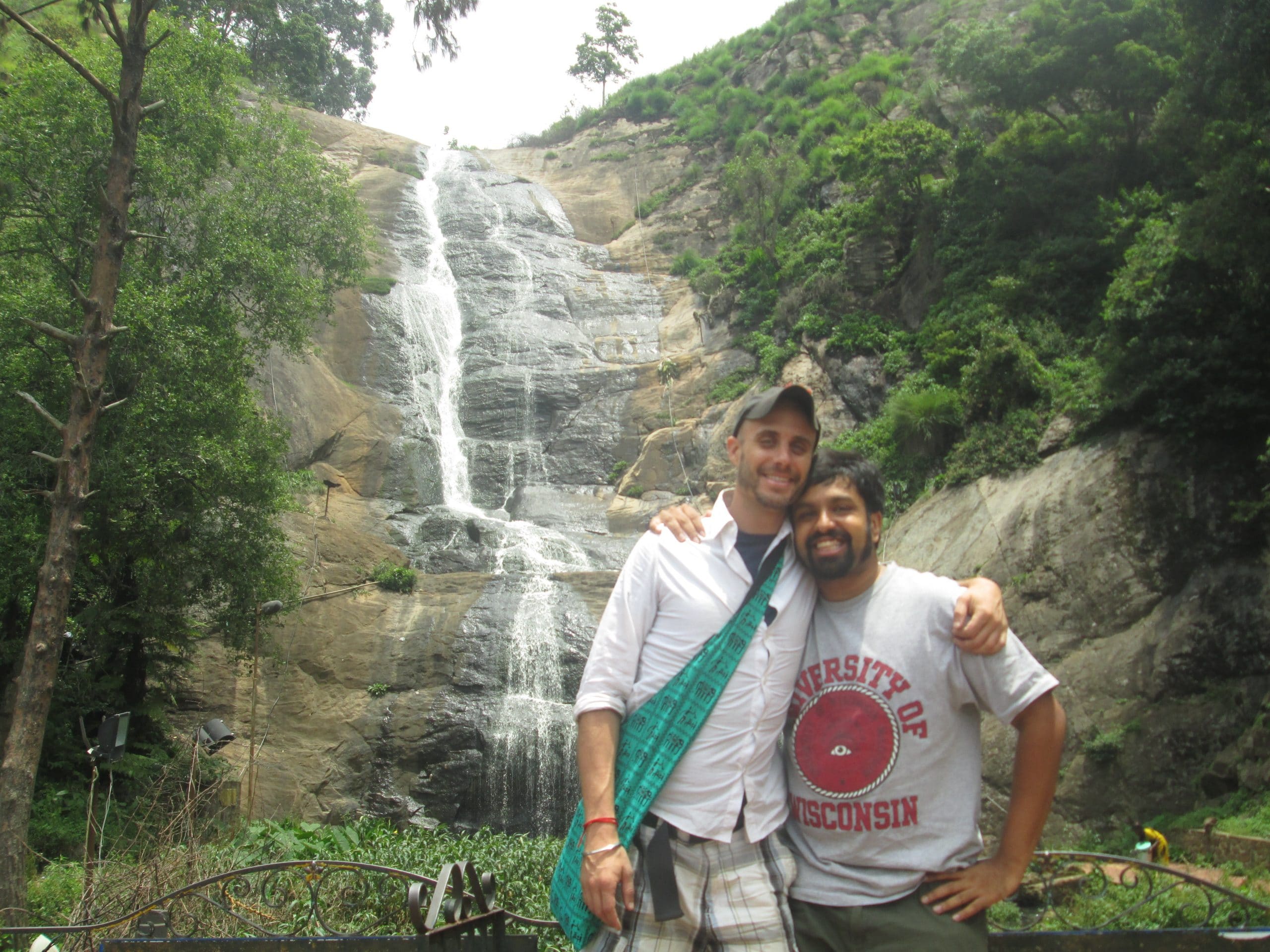 2. How has the fellowship experience influenced your current work? 
The AIF Fellowship impacted me profoundly. It allowed me to experience India in a new and invigorating way.
My co-Fellow, Brian, and I worked at People's Watch, a human rights advocacy group based in Madurai. The organization's work was multifaceted – they did everything from rehabilitating victims of caste violence and domestic abuse to demanding transparency of law enforcement systems. As a Fellow, I reported for a public hearing of the National Commission for the Protection of Child Rights, joined colleagues on a relief mission in the Dharmapuri district, where three Dalit villages were razed by rioting members of the local dominant caste, and participated in a fact-finding mission in South Central Tamil Nadu, where a young woman and her family faced violence for going to school.
There were days when the work was emotionally exhausting. There were days when I questioned my hope in humanity. But the work gave me a fuller picture of true human resilience, and I'm grateful for that.
One part of my experience that sticks with me was the connection I made with the teenagers and young adults in People's Watch's care. These young people were often children of victims of human rights abuses and police torture. (In some cases, they were victims themselves.) Though I rarely worked directly with them in a professional capacity, I got to know these young men and women well. We shared hours-long sessions of trivia, joke-telling, and riddles. We read newspapers together and discussed current events. Eventually, some opened up about their stories. It was an honor to get to know these young people as people — not just their life circumstances. These relationships reinforced the power of person-to-person connection, which is at the heart of exchange programs like the AIF Fellowship. 
After finishing my Ph.D., I moved back to Madurai to run the South India Term Abroad, a study abroad program for US undergraduate students. Now, I manage the Shansi Fellowship, which places Fellows in Madurai. I am still deeply connected to People's Watch, and am working to promote more exchanges and international opportunities for young people from the US, India, Indonesia, China, and Japan.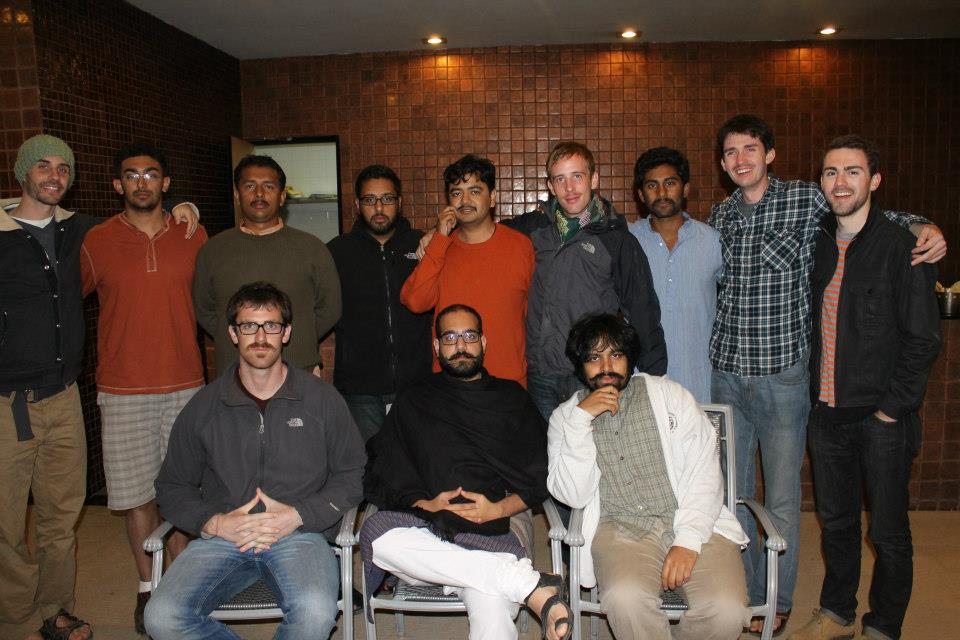 3. What makes you most excited about the upcoming Banyan Impact Fellowship program?
I am excited that the Fellowship is staying true to its mission. Future generations of Fellows will continue to learn and grow while finding ways to collaborate with dynamic organizations and communities in India. And as an alum of the program, I'll be cheering them on every step of the way.
4. What tips would you give to people applying for the Banyan Impact Fellowship?
The application process has changed considerably since I was a Fellow. However, I can offer the following tips:
This is going to sound incredibly cliche, but I'll say it anyway. Do not try to write what you think reviewers are going to want to read. Avoid canned responses. 

For Fellows, this program will promote both professional and personal growth. As such, in your application, you have the opportunity to show who you are as a both professional and a person. In your writing, it's important to balance academic and career accomplishments with very real insights about you as a person.

Humility, vulnerability, and honest reflection go a long way. 

The Fellowship is not merely an individual experience. In the course of ten months, you become bonded to your cohort of Fellows and people at your host organization. As such, it's important to know who you are as a teammate, a mentor, a collaborator, and friend.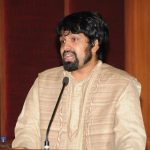 Ted Samuel has a Masters and Ph.D. in Anthropology from American University and an A.B. from Kenyon College in International Studies. He has nearly 10 years' experience designing and running international education and professional exchange programs. Having earned three international fellowships (a Fulbright Fellowship, an Advocacy Project Peace Fellowship, and an AIF Fellowship), Ted gained extensive knowledge of academic and professional fellowship opportunities early in his career. Since, he has served as advisor, alumni mentor, evaluator, and keynote speaker for a range of international fellowship opportunities.
© ProFellow 2021, all rights reserved