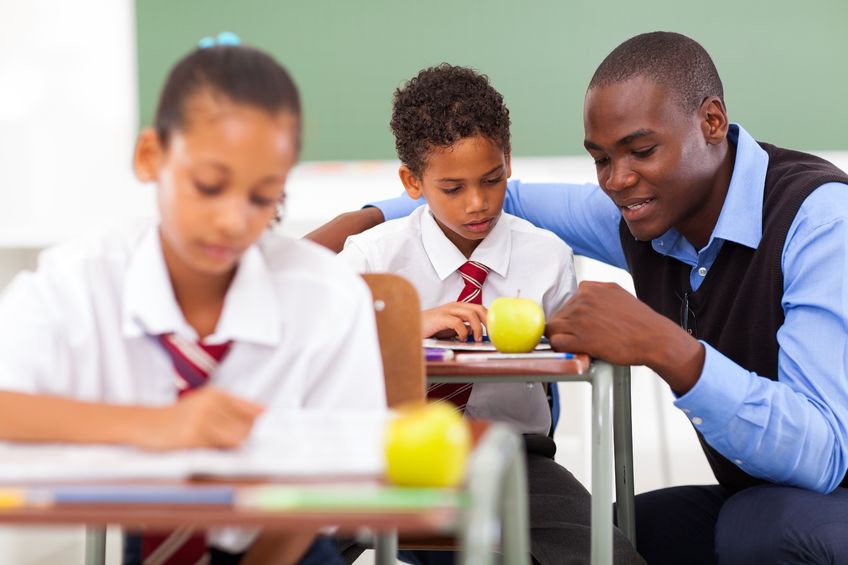 Have you ever considered making a career change from the business sector to the social impact sector? Not quite sure how to make the move to a non-profit, enter public service, fund a public service graduate degree, or launch your own social enterprise? These 5 fellowships offer the tools, mentorship and funding necessary to make the leap.
The ProInspire Fellowship recruits top business professionals with 2-5 years of business experience who want to use their skills for social impact and to invest in a growing community of ProInspire fellows. Fellows spend one year working in an analytical or strategic role at a nonprofit organization. ProInspire provides Fellows a robust professional development program to support their transition into the social sector. After the Fellowship, Fellows engage with other alumni to continue investing in the sector. ProInspire has programs in Washington, DC and San Francisco. Apply by June 4!
The Education Pioneers Fellowships provide exceptional professionals with pathways into education leadership careers that solve problems outside the classroom so that teachers and students can succeed inside the classroom. The Education Pioneers Summer Fellowship is a 10-week summer experience that exposes you to high-potential career paths and the impact you could make as an education leader. The Education Pioneers Impact Fellowship is an on-ramp to meaningful full-time jobs and long-term roles at leading organizations throughout the education sector. Use your career and skills in data and analysis, fundraising, human resources, and more to make a lasting impact towards transforming education. The summer track application reopens this fall; the career track application is open year-round.
The Banyan Impact Fellowship is a 10 month leadership fellowship that pairs a select number of young professionals from the U.S. and India with NGOs and social enterprises in India in order to accelerate impact and create effective projects that are replicable, scalable, and sustainable. Applicants must be between the ages of 21 and 34 and completed an undergraduate degree. AIF provides a round trip ticket to India, insurance coverage, and a monthly stipend to each Fellow. Stipends vary from Rs. 16,000 per month to Rs. 35,000 per month based on location.
The Zuckerman Fellows Program equips people from the fields of medicine, law, and business to provide leadership for the common good by making it possible for them to pursue public service degrees at the Harvard Graduate School of Education, Harvard School of Public Health, or Harvard Kennedy School. The Zuckerman Fellowship provides recipients with full tuition and health insurance fees plus a stipend of $17,000 for one year. In addition to their formal coursework, Zuckerman Fellows participate in a yearlong co-curricular program that includes small-group discussions, professional skill-building workshops, and a field trip.
Check out the ProFellow database for more ideas on fellowships for experienced business professionals and graduate students.
© Victoria Johnson 2016, all rights reserved.