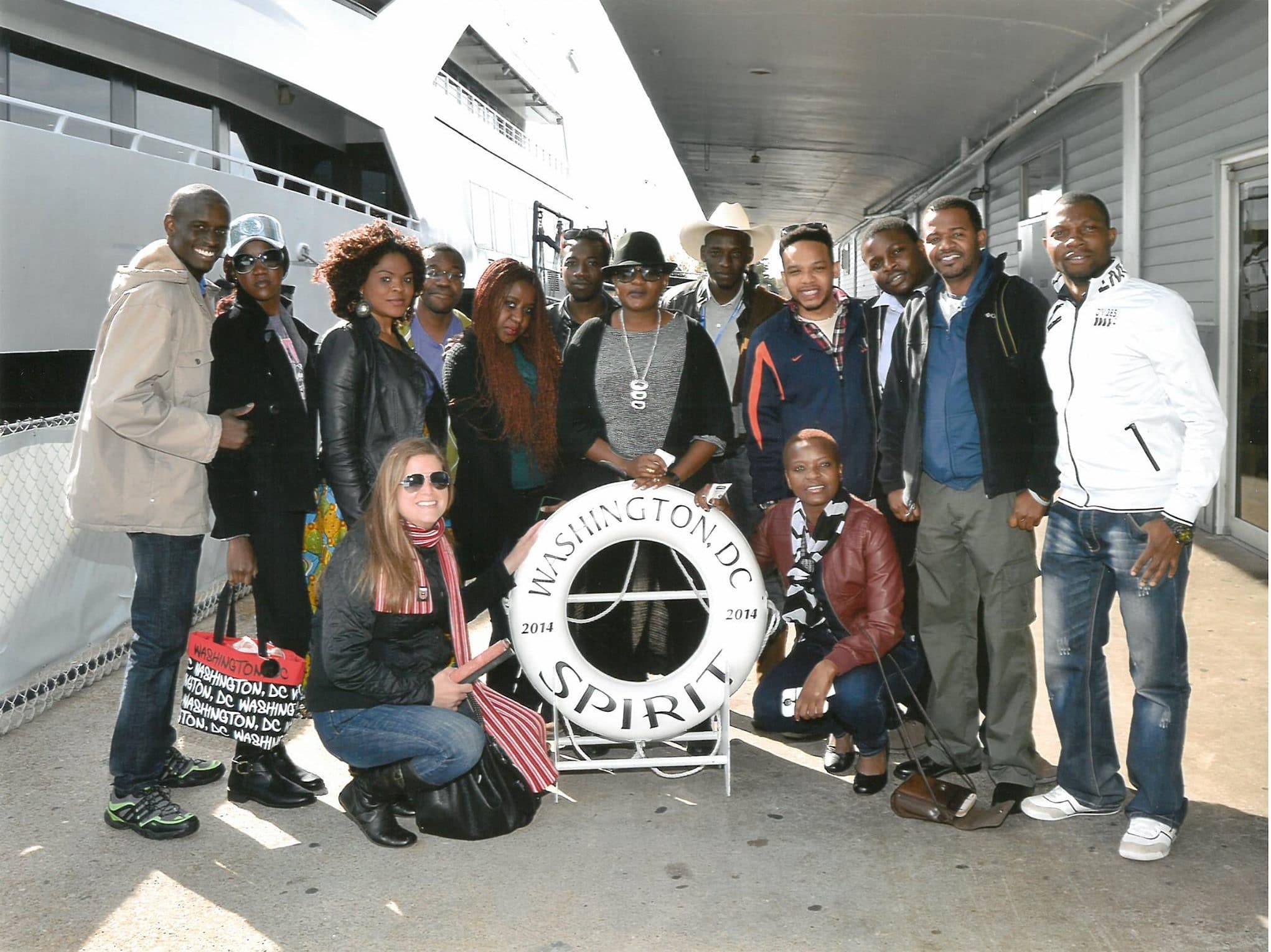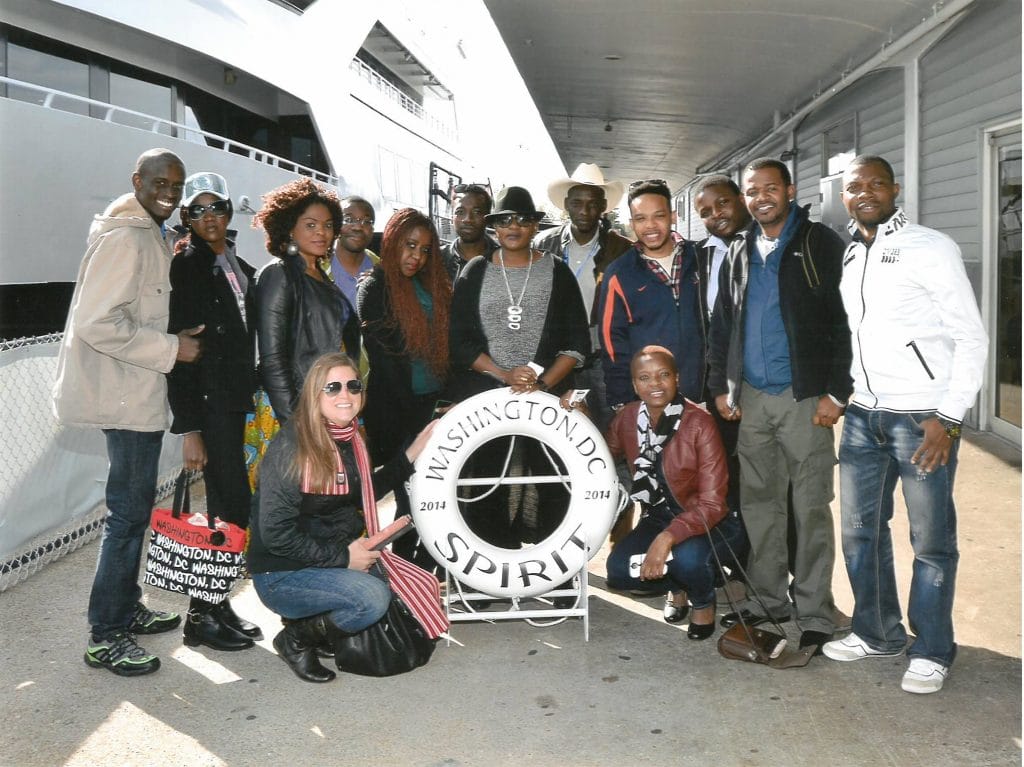 The Professional Fellows Program brings emerging leaders from around the world to the United States for intensive fellowships designed to broaden their professional expertise. Participants spend 4-6 weeks in the U.S., where they complete individually tailored fellowships in appropriate businesses, government offices, media, non-profit organizations, or business associations. The program also establishes structured interaction among Americans and foreign participants. 
We talked to Meakin Marange, an entrepreneur from Zimbabwe and a recent Professional Fellow, to learn more about the program and get some application tips.  
1. What inspired you to apply for the Professional Fellows Program? 
After quitting my full-time job as a Chemical Engineer to be an entrepreneur despite having little business experience, I quickly realized that networking and continuous exposure to best practices were key to maintaining a relevant value proposition in society and in business. My company manufactures roof tiles from fly ash, a waste material from a local power station that has mountains of it. It was the first in Zimbabwe to successfully create roof tiles from fly ash. 
Despite gaining a significant market share, I still had curiosity regarding how some countries have seemingly so many successful entrepreneurs. I wondered how some cultures embraced recycling so much that they would happily pay more for recycled products than new resource-based products. 
One day, my fiancée invited me to attend a food for thought session organized by the American embassy. It was at this session that I learned about the Zimbabwe and Zambia Professional Fellowship. That day, I had a light bulb moment. It dawned on me that if one participates in the right fellowship, he/she may network, get cultural exposure, share one's experiences, and get feedback in a short period of time all while being about to continue working. Soon after that, I found the perfect fit in a 6-week professional fellowship focusing on Economic Empowerment.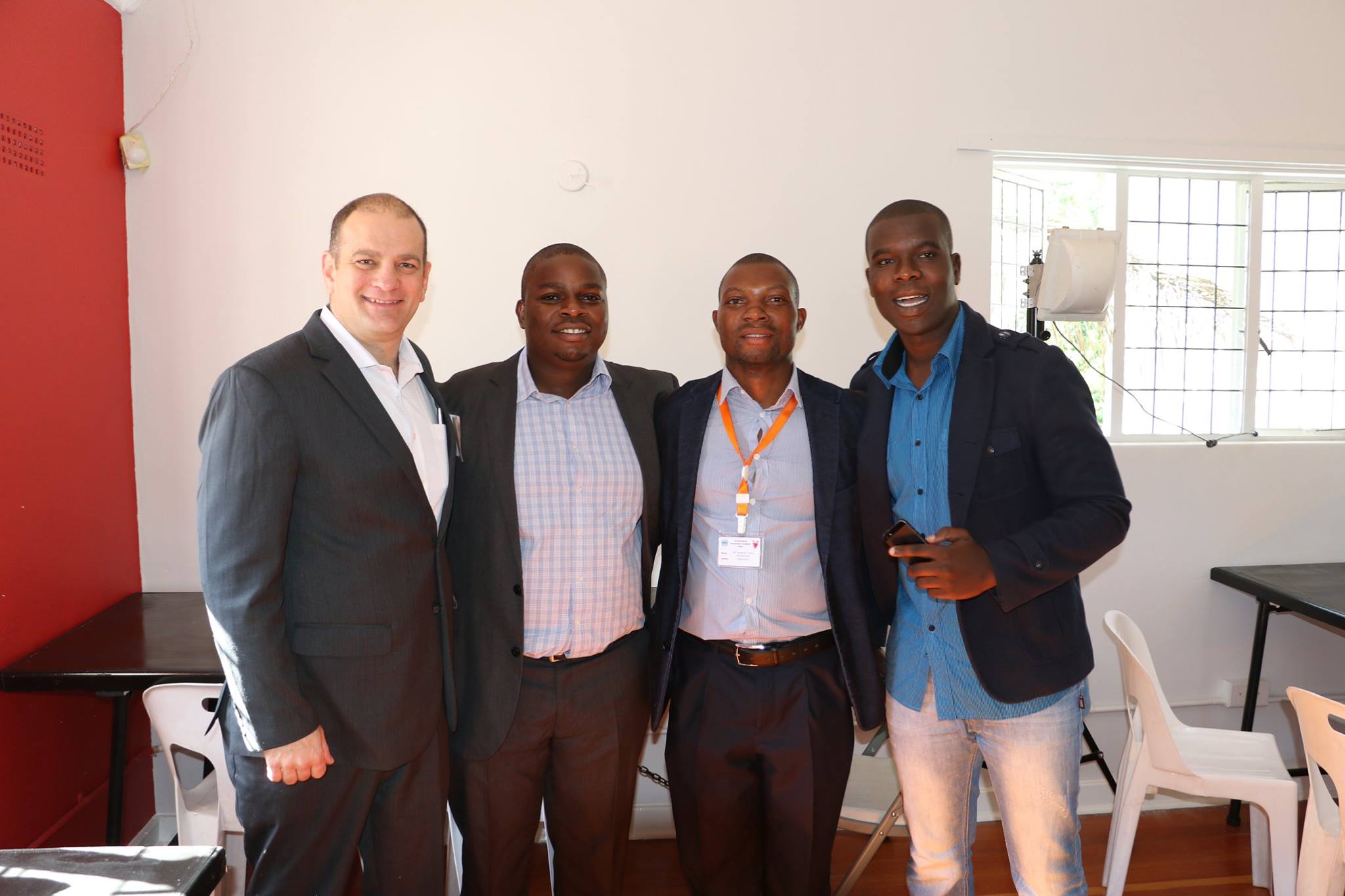 2. How has the fellowship experience influenced your current work? 
I began the fellowship with two major objectives and both were realized. The first was to network and to identify strategic partners relevant to my business. To date, I have not only collaborated with 3 alumni professional fellows in business but also have fostered friendships in the process. Secondly, I was keen to learn best practices and cultural influences in business that I could put into practice back home in Zimbabwe. 
During the fellowship, I worked in Denver at a solar lamp manufacturing company called Nokero. I noted that specializing in business operations was key to sustainable growth. The company founder and solar lamp inventor, Steve Katsaros, was very insightful in how his business collaborated with partners across the world in all areas from design to patent protection, manufacturing, and distribution. This was a very different business model from mine. Even though my business was already diversified, learning from Steve helped me recognize the need to streamline my business operations into small business units. This improved our efficiency and gave us an edge in the market. As a result, we have since doubled in size.
While in Denver, I also had the opportunity to network with a number of people, amongst them was Doreen Khumalo from Colorado Works of Concrete. She graciously arranged a visit to one of her ongoing project sites. The visit was very educational because it related to my tile manufacturing business. Valuable lessons were learned, especially regarding how her team maintained quality and consistency in concrete paving of roads under different conditions.
Lastly, I also wanted to share my experiences with my cohort and reciprocate the experience of running a business in Zimbabwe. The following year, Steve, amongst other fellows, reciprocated the visit. This gave Steve an opportunity to experience the retail and distribution industry in Zimbabwe, topics we still discuss today.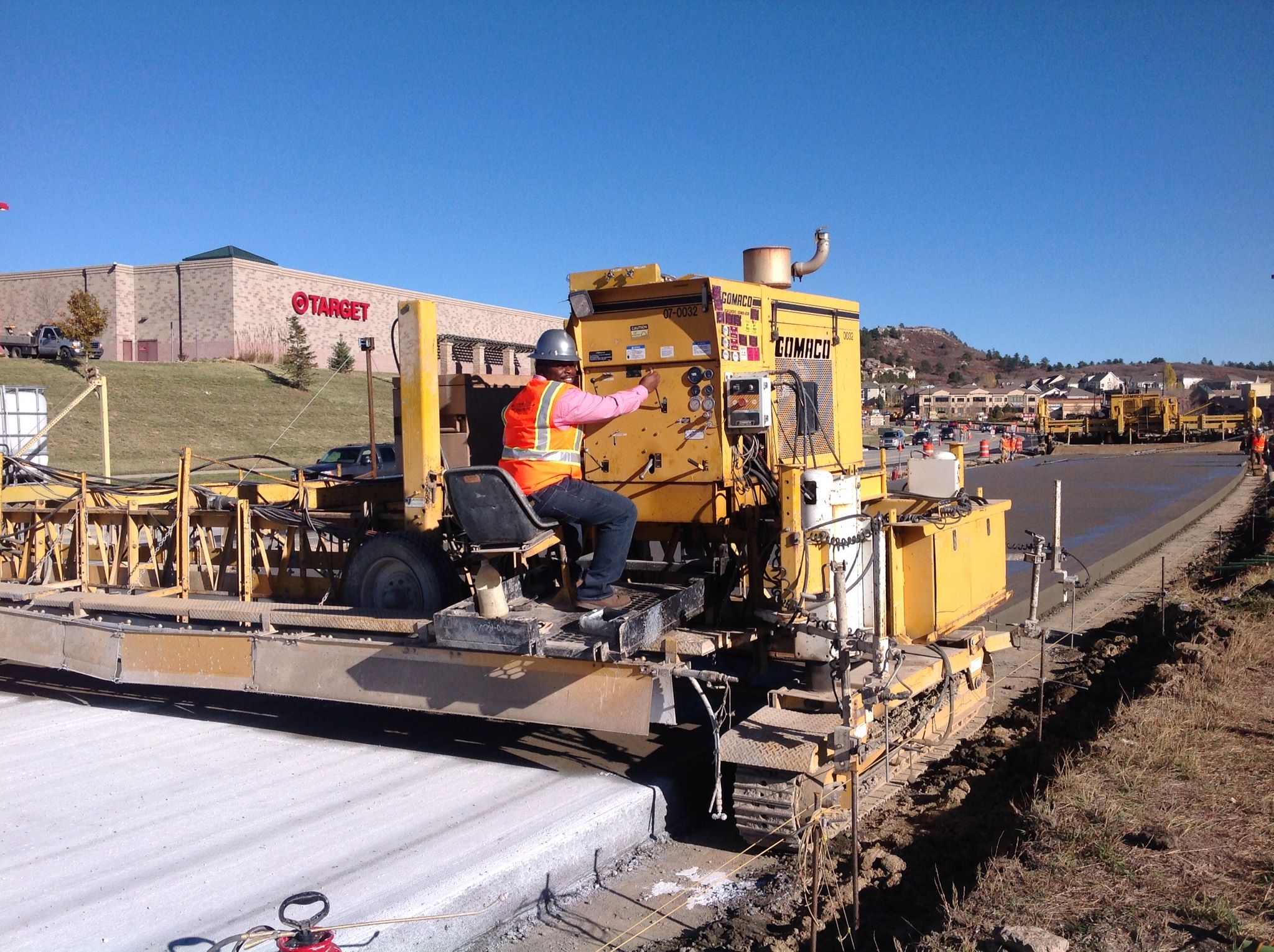 3. What tips would you give others applying to the Professional Fellows Program? 
Nothing beats a well-prepared application and well-rehearsed and researched interview! One should start the application process well before the deadline. As days pass it becomes obvious where you have undersold yourself. Always prepare in time so that you can reflect on the application. 
It is good to understand your shortcomings so you can set objectives to overcome them. I think being clear-minded and focused on a few realistic objectives is a good way to earn yourself points in the selection process. Reaching out to a number of people to read and critique your application and objectives is really helpful because it gives you several different perspectives on what you've written. I also advise applicants to reach out to alumni Professional Fellows to understand their experiences firsthand. 
Meakin Marange is an entrepreneur with a chemical engineering degree from the University of Cape Town. He is the Operations Director of Makomwe Transport and Hardware (Pvt) Ltd, a logistics and retail company and the co-founder of Trumol Investments, an investment company with interests in manufacturing and construction. He has experience in mineral processing, construction and supply chain management. He was a Professional Fellow in 2014 on the Business and Entrepreneurship Exchange Program. He is currently a member of the CEO Africa Round Table and a Golden Key International Honour Society member.
Interested in applying? Bookmark the Professional Fellows Program to your ProFellow account.
© Victoria Johnson 2019, all rights reserved.