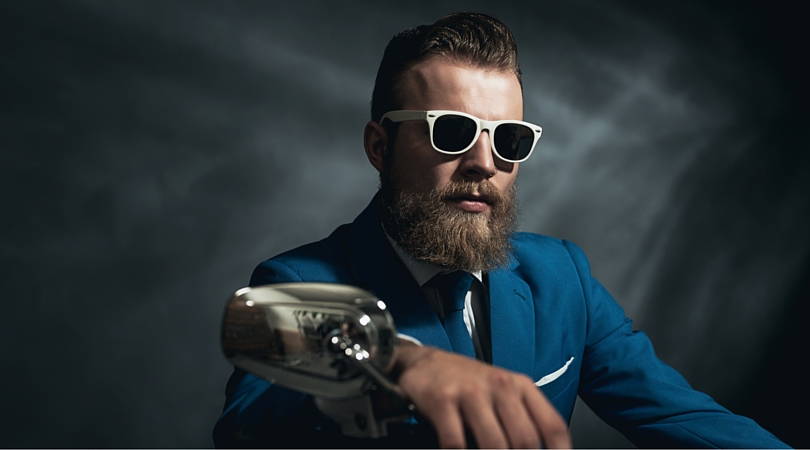 With a member base of more than 27,000 fellowship seekers, ProFellow is a unique resource for identifying some of the world's most popular professional and academic fellowships. Here are the 10 trendiest fellowships of 2015, based on the number of times they were favorited by our users in 2015 compared to 2014. Congrats to those who made the list!
1. LGT Impact Fellowship (favorites up 411%) – 11-month, full time engagement in social organizations located in Latin America, Africa, India, Southeast Asia and China. Fellows receive a fixed remuneration package to cover basic costs of living during the engagement, insurance and travel.
2. Professional Fellows Program (favorites up 242%) – 1-month individually tailored fellowships for mid-career emerging leaders from around the world to come to the U.S. to broaden their professional expertise in business, government, media and non-profit organizations.
3. Fulbright Global Scholar Award (favorites up 219%) – 3-6 month funding for U.S. academics and professionals to engage in advanced regional or trans-regional research and/or teaching in two or three countries in one or more regions. Projects are welcome in all disciplines.
4. Hertog Political Studies Program (favorites up 200%) – 7-week fellowship for undergrads and recent graduates to study public policy issues and classic texts in political thought, including seminal documents of American politics in Washington, D.C. Fellows receive a stipend and their housing costs are covered.
5. Einstein Fellowship (favorites up 177%) – 5-6 month funded fellowship for outstanding young thinkers who wish to pursue a project in a different field from that of their previous research. Includes living accommodations in the garden cottage of Einstein's own summerhouse in Caputh, Brandenburg, Germany.
6. AIER Summer Fellowship Program (favorites up 165%) – 7-week summer fellowship for students and recent graduates to enhance their understanding of economic concepts, theories, and real world applications, and to develop research, writing, and presentation skills. Fellows receive a stipend and housing.
7. Hilliard P. Jenkins Fellowship (favorites up 164%) – Paid summer internship for emerging leaders interested in the intersection of social justice, entrepreneurship, and consulting in the non-profit sector. Fellows work on a number of high-impact projects from one of Frontline's three offices in Durham, NC, Philadelphia, PA or Washington D.C.
8. Carman International Fellowship at Mosaic (favorites up 156%) – 1-year paid fellowship for recent graduates interested in disability and international development to work full time with Mosaic's local partner in Moshi, Tanzania. Fellows are provided a monthly stipend, housing allowance and round-trip travel to Tanzania.
9. National Academy of Education/Spencer Dissertation Fellowship Program (favorites up 68%) – Funding for U.S. based doctoral candidates whose dissertations show potential for bringing fresh and constructive perspectives to the history, theory, or practice of formal or informal education anywhere in the world.
10. Dalai Lama Fellows (favorites up 53%) – 1-year paid fellowship for undergraduate and graduate students at partner institutions to design and launch ambitious Compassion-in-Action projects in one or more of the following areas: Working Across Differences; Diminishing Violence and Promoting Peace; Poverty Alleviation; and Environmental Protection.
© Victoria Johnson 2016, all rights reserved.