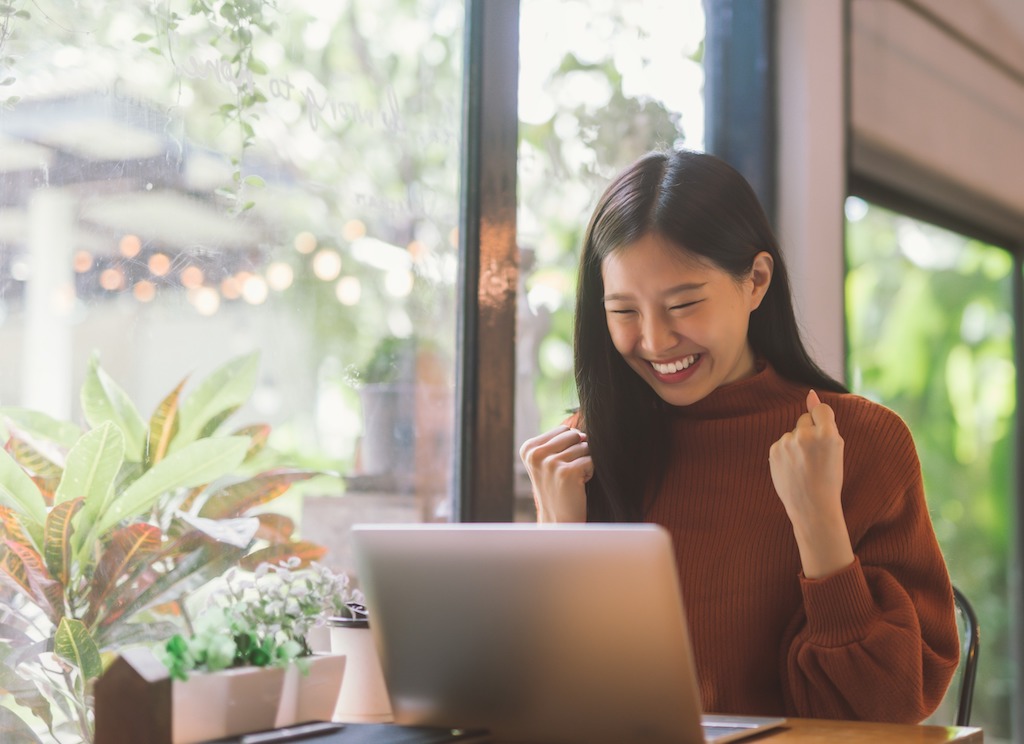 By Dawn Angellica Barcelona
Knowing how to write a solid cover letter is an essential part of many application processes, whether for a job, fellowship, grant application, or journal publication. A cover letter should convey to the hiring team or selection committee why you're a great candidate for the organization or why your project should receive support or funding. Generally, a cover letter will be paired with another piece of an application. For job applications, cover letters are sent with your resume. For journal publication, your cover letter should accompany a writing sample. For a fellowship, your cover letter will be sent with your application materials such as personal statements or project proposals. 
Whereas a resume shows a selection committee or hiring team your skills, accomplishments, and career trajectory, a cover letter is a chance to showcase the story behind your achievements and give the reader a sense of your personality. Think of your cover letter as an introduction to yourself. 
1. Preparing to Write a Cover Letter
Before writing a cover letter, spend time doing the following:
Find a particular fellowship or job description you'd like to apply to. 

Having an end goal will help you write your cover letter. 

Tailor your resume

or CV to the job or fellowship you're interested in pursuing. 

Do research on the organization or company you're looking to join on their website or through blogs/articles about the organization.
Be able to answer the following:
What does this organization do? What is its mission? 

What examples of projects and initiatives do they have? 

Why is this position open? What do they hope they will accomplish by hiring someone in this role or granting someone this fellowship? 

Who is on the selection or hiring committee? 
2. How to Structure Your Cover Letter
If you're not sure where to start with your cover letter, this structure can be a good place to start:
Header: This should include your full name, email address, and date of the letter. 
Greeting: Who are you addressing the letter to? Be specific if possible. 
First Paragraph: Use your first paragraph to introduce yourself, the role you're applying for, and how you first came into contact with the organization or why the role resonates with you. Perhaps you have used the company's products before or heard about the fellowship from a career fair. This is a good place to show enthusiasm!
Second Paragraph: This second paragraph should include a brief overview of your background as it specifically relates to the position. Include one or two specific details about a key achievement that is uniquely positioned to make you stand out. Choose experiences from your most recent roles when possible. 
Third Paragraph: The third and final body paragraph in your cover letter can include another key achievement or you can relay a story that further illustrates your alignment with the role. 
Sign Off: End your cover letter thanking the selection committee for taking the time to consider your application and choose a simple closing greeting such as "Sincerely" before including your full name again. 
3. Common Mistakes and How to Avoid Them
A good cover letter excites the selection committee, but a cover letter with errors and mistakes can make a negative impression. Try to avoid these common mistakes. 
Not addressing your cover letter to the appropriate person. When I review resumes, I see a common error where candidates will recycle their cover letters for multiple companies but forget to change the addressee. In some job descriptions, you might see details such as "this candidate will report directly to the CEO" that will help you personalize your cover letter. Look up the CEO's name on the organization's website and address your cover letter to them – they will likely be involved in your hiring process. You might not have as easy of a time figuring out who will be reviewing your application – in that case, you can write something like "Dear Fulbright Selection Committee" or "Dear (Company Name) Hiring Team" to be safe. 
Not writing succinctly. Hiring and selection committees are often pressed for time and under deadlines and other work responsibilities, so ensure that your cover letter is brief. It should be no more than 3 paragraphs with no more than 3-4 sentences each. A dense-looking letter can cause the reader to skim what you wrote, which in effect makes your cover letter less persuasive. Make it easy on the selection committee and keep things short and simple.
Reiterating your resume verbatim. A resume is an objective list of your work experience, education, accomplishments, and relevant certifications, awards, or patents. A cover letter is a place to explain the value of your achievements and why your experience will make you a successful member of the organization. Avoid writing anything in your cover letter that can be read on a resume. 
Once you are finished with a draft of your cover letter, take extra time to make sure there are no spelling errors or grammatical mistakes. You can ask a friend or an adviser to help you proofread. Reading your letter out loud can also be useful – if you are stumbling over any of your phrasings, this will tell you that you might need to simplify or clarify that sentence. When you feel like your cover letter and resume are ready to go, make sure to save your document as a PDF in order to retain your formatting before submitting your application. 
While you're waiting to hear back from jobs or fellowships, be sure to balance both self-care and interview preparation! Best wishes for your next adventure.
If you enjoyed this article, you may want to check out Dawn's other articles on ProFellow, including Recruiter Tips: How to Write An Effective One-Page Resume.
---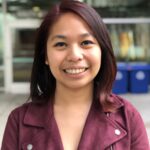 Dawn Angelicca Barcelona (she/her) is a Filipina-American recruiter and writer based in San Francisco. She was a Fulbright English Teaching Assistant in South Korea from 2014-2016, where she taught English to elementary school students and worked on the Fulbright Korea Infusion Literary Magazine. Dawn has served on the Board of Directors of the Northern California Fulbright Association since 2019. She's a winner of the San Francisco Foundation/Nomadic Press Literary Award (2022) and Epiphany Journal's 2023 Fresh Voices Fellow.
© 2023 ProFellow, LLC all rights reserved.