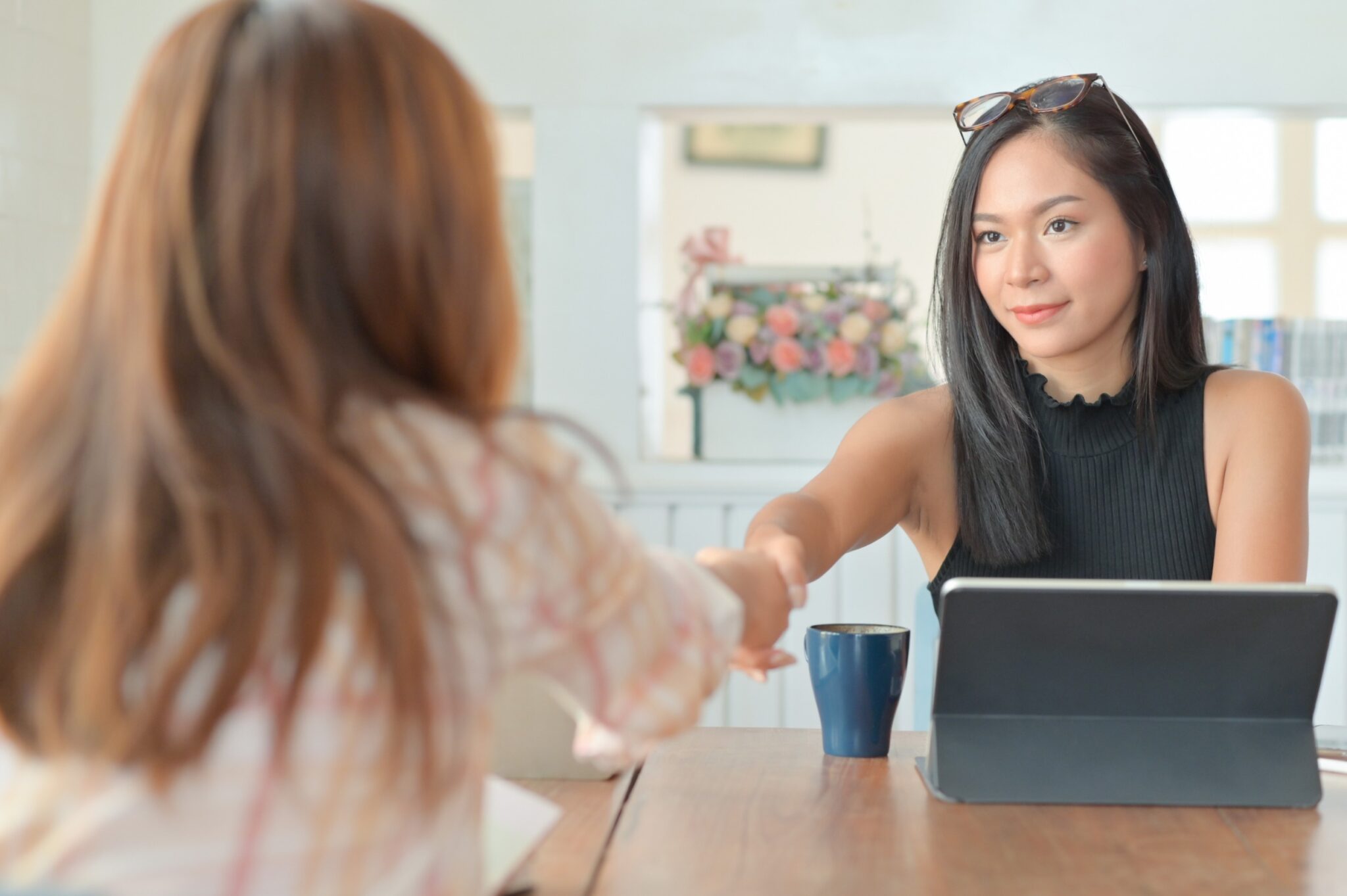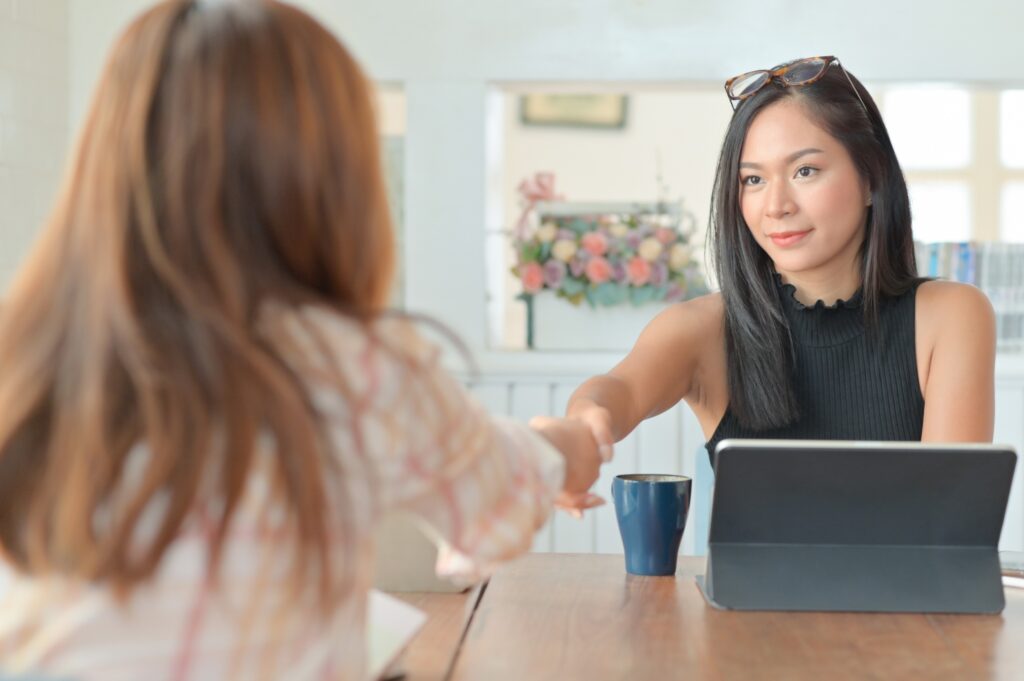 By Dawn Angelicca Barcelona
You probably already know how important it is to have a resume ready to submit for job opportunities or fellowship applications, but one huge advantage you might not realize yet is the power of a one-page resume. It might sound like a challenge to distill all of the accomplishments you've achieved into a single page, but the ultimate goal of a resume is to help you secure an interview. You'll have plenty of time to elaborate on the details of your work during your interview process! 
After I completed my Fulbright English Teaching Assistantship in South Korea, I became a recruiter in the San Francisco Bay Area in 2017. Since then, I've screened thousands of resumes for a variety of roles including sales, software engineering, business consulting, and education. I have noticed that the resumes that make the strongest impact on me and my hiring teams are concise and easy to read. On any given day, we might have between 30-100 resumes to review for each role we hire for so realistically we won't be able to give every resume a thorough read. This makes it super important to make sure you are giving hiring teams and admissions committees an easy way to see how awesome you are so you'll get your fit in the door for the next steps.
I'll be sharing some tips below that will help you nail down the art of crafting a one-page resume, and also share some tips on what to prioritize including on your resume and ideas on what to cut if you need to trim it down. Then you'll be on your way to getting your dream job or fellowship! 
Understanding the Requirements of the Role
First, before getting started with writing or revamping your resume, carefully read what the role requirements are for jobs or fellowships you are interested in pursuing. This will help you focus on what's most relevant to the hiring committee. 
The following questions will help you understand what kind of experience is needed in an ideal applicant:
What are the hard skills that are skills are most important to this role? A hard skill is something quantifiable and objective, such as experience generating reports using Excel for a Data Analyst position or intermediate proficiency in Spanish when

applying to a Fulbright

in Spain. 

What are the soft skills that are most important to the role? A soft skill involves interpersonal skills, such as communication, collaboration, ability to thrive in ambiguity. 

How many years of overall experience are they looking for? Do they require specific years of experience for a certain aspect of the role?

For example, if you are applying to a science teacher position at a high school, do you need to have 7+ years of teaching experience with at least 4+ years of teaching biology?
Once you've identified at a high level what the role requires, start brainstorming on which of your professional experiences demonstrate your qualification for the role. 
Structure of Your Resume
Now that you've taken time to understand what it takes to be a good candidate for the role you are considering, you'll need to consider the structure of your resume. As I mentioned earlier, hiring teams sometimes have limited resources, so keeping your resume organized will be vital. This is my recommendation for a structure I've seen work well. I've listed sections in order from top to bottom.
Header
The header will include your name, email, phone number, link to your website, and/or LinkedIn profile, 
Work Experience
Start with your current or most recent role and work backward in reverse chronological order.

Unless you recently graduated from college or grad school, it's safe to leave off internships and allow more space for more recent work.

It's okay to leave off roles or jobs that don't demonstrate your qualifications for this specific role you are looking for. 
Education
List out your degrees relevant to the job you are interested in and what you studied. If you wrote a thesis, you can include the name of your thesis and topic in this section.
Awards
Awards are a great way to showcase that your work has been publicly recognized. The only caveat is to only list awards for work or research if they are related to the role you are applying for. 
Publications or Patents
Publications or patents can be a great way to demonstrate your expertise and readiness for a fellowship.
Some sections I see in resumes are extraneous and take up valuable real estate in a one-page resume. Here are some of the sections you can consider leaving off your one-page resume:
Summary Section: Let your resume speak for itself versus summarizing what you'll showcase.
Career Objective: Since you are applying directly for a job or fellowship, it is usually understood that 
Skills: You can incorporate skills you have within the bullet points you list for each job you've held. 
Interests: It's always fun to share what your interests are, but your future colleagues will learn more about you when you land the job!
References: If references are required, you'll be asked to submit them separately from your resume
Personal Identifying Information: Sensitive information such as a photo of yourself, your home address, visa status, and your social security number should be left off of your resume to protect your privacy and data.
Writing Your Resume
Now that you've thought through what a job or fellowship is looking for in a candidate, and the structure of your resume, you're ready to fill in each section. 
Here are some quick tips for writing an optimal resume:
Use a font that is easy to read such as Times New Roman or Arial. 

You'll want to highlight the results of your work versus the job responsibilities of each role you list. Take a look at the fellowship requirements or the job description and make sure you aren't echoing the responsibilities. 

Stay succinct – keep each bullet point to one line and keep it simple. Remember, hiring committees are looking at hundreds of resumes per week so keeping everything short and sweet is helpful for them.

List your most impactful achievement first and include no more than 2-3 additional bullet points per role. This will ensure that your accomplishments are highlighted and won't get lost during a cursory review. 
Once you're feeling good about your first draft, have a friend or adviser look it over and ask them if they get a clear understanding of what you did for each role. Often an outside reader will be able to give feedback on things we miss while we are drafting our resumes. 
Save your resume as a PDF before sending it out – this ensures that the formatting, margins, and one-page length will be maintained. 
The wait to hear back from a job or fellowship committee can be daunting but know that you've taken the time to make yourself a solid resume that will stand out among applicants. When you hear back, it's time to start preparing for your interviews! 
Best of luck this application season! 
If you enjoyed this article, you may also want to read 3 Common Resume Mistakes & How to Fix Them: Tips from a Recruiter.
---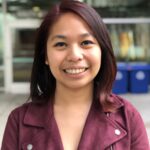 Dawn Angelicca Barcelona (she/her) is a Filipina-American recruiter and writer based in San Francisco. She was a Fulbright English Teaching Assistant in South Korea from 2014-2016, where she taught English to elementary school students and worked on the Fulbright Korea Infusion Literary Magazine. Dawn has served on the Board of Directors of the Northern California Fulbright Association since 2019. She's a winner of the San Francisco Foundation/Nomadic Press Literary Award (2022) and Epiphany Journal's 2023 Fresh Voices Fellow
© 2023 ProFellow, LLC, all rights reserved