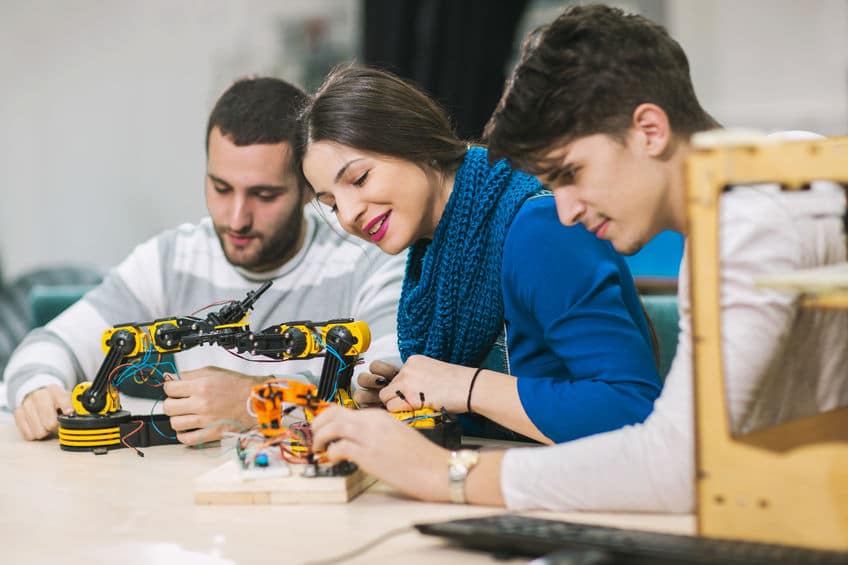 By Deborah Vieyra
Imagine you could design a project for yourself that was able to satisfy multiple career cravings. If you can allow yourself to dream for a moment, what are the criteria that come to mind of your perfect job? Perhaps your dream job includes satisfying work where you can make a meaningful and sustaining impact. It might include traveling and meeting interesting people from all over the world. You may want to be more creative in your career and develop artistic products that you are proud of.
A fellowship that provides funding for a self-designed project is a way to get you very close to constructing your ideal. These types of fellowships can provide you with funding and support to pursue a "job" that you create yourself! The trick is to make sure that you make good use of the opportunity to propose a fellowship project that fulfills your professional goals while also advancing the fellowship program's social impact mission.
Here are some foundational elements to incorporate in your fellowship application to achieve an opportunity that could be your dream job.
#1 Add travel
You probably don't need much convincing that travel is the ultimate way to gain in-depth knowledge about other people, places and, most importantly, yourself. Of course, travel costs time and money, and often you are doing it in your limited free time, rather than as a part of your job or studies. However, many fellowships allow you the flexibility to incorporate travel into your self-designed project. For example, rather than proposing a project that will place you in an office, lab or archive five days a week, why not propose a project that will require you travel to different parts of the region or country? Your project could include focus groups with key stakeholders in different cities, or data gathering in a variety of locations, or observations of people, architecture or creative art in different places. These are just a few ideas!
My own experience doing a fellowship abroad has had an unprecedented impact on my life and career. I grew my network of colleagues and friends and learnt far more than I ever could have by staying in my own backyard.
#2 Propose to build something
In your current job, you might not have the latitude or resources to build or create something that is entirely to your credit. So why not do this on a fellowship?
If you would like to take full advantage of a fellowship opportunity, propose to come out of the experience with a tangible product, publication or creative piece. This might be one of the best opportunities in your career to fully devote yourself to the book you have been meaning to write, the performance you have wanted to execute, or the new piece of technology you've dreamed of building. Don't limit your ideas! Make goals of personal growth at the heart of your fellowship project.
# 3 Incorporate a mentor
A fellowship for a self-designed project may be the ideal opportunity to become acquainted with one of your heroes. Is there someone that you have always wanted to work with, but you lacked an appropriate reason to make that request? A fellowship project of your own design offers a reason to see if this person could act as a mentor for you. This person and their organization could serve as your fellowship host or simply provide feedback on your project if you have a host already. If you strategically use your fellowship to connect with potential mentors, you will develop significant professional relationships that will benefit you the rest of your career.
If tackled in the right way, fellowships for self-designed projects can be a way to create your own dream job. Are you ready to find the perfect fellowship for this? Sign up to search the free ProFellow database of fellowships using the keyword "self-designed project" to identify fellowships in the U.S. and abroad.
Deborah Vieyra is a Fulbright alumna from South Africa who completed her MA in Applied Theatre Arts at the University of Southern California. She now works as a writer, proofreader and performer in Vancouver, Canada.
© Victoria Johnson 2018, all rights reserved.