By ProFellow Founder, Dr. Vicki Johnson
In my last post I suggested listing out 4-5 general ideas for your fellowship project proposal as far in advance of the fellowship application deadline as possible (ideally, 6 months). You'll want to do this before talking to former fellows, identifying host institutions, or writing your personal essays. Your fellowship project proposal will likely change drastically at each of these points, so it is good to have some general ideas to start conversations.
You may have a very specific idea of what you would like to research during your fellowship, but there are a few reasons why you should start with general ideas before approaching former fellows or potential hosts. First, it's ideal to speak to 3-4 former fellows, and being open-minded about your topic will help you identify the best ones to reach out to (ideally fellows who held the fellowship in the last 5 years). Normally you can only get contact information of former fellows via the fellowship organization. If you're too specific about your project interests they may have a hard time connecting you to relevant alumni.
Also, I always recommend applicants tie their project proposal to something in the news, and something time-specific. What I mean by the former is figure out how your topic could relate to a current event or policy issue that a lot of people are talking about (i.e. political extremism, clean energy, social media, the recession, gun control, health care reform, separation of church and state, you get the picture…). Topics that relate to current events often get more notice by fellowship organizations because they are more likely to gain media attention.
What I mean by the latter is try to link your project to an event or phenomenon that is only happening during the time period of the fellowship and cannot happen again or will not happen in the foreseeable future – for example a scientific meeting of experts in your field, the impact of new legislation or the consequences of a recent event such as a community's recovery from a recent disaster. This will add an element of urgency to your project proposal. If a selection committee has to choose between two equally strong candidates, they will likely lean toward the candidate whose research proposal is more urgent due to the timing of the phenomenon he or she is seeking to study.
Also, jotting down overarching ideas will help you think more creatively. You need a project proposal that is eye-catching and it may take some time to formulate an interesting research question. Keep abreast of current events: I highly recommend reading the New York Times and The Economist regularly.
This is just a first step. Next up: #3: Reach Out To Former Fellows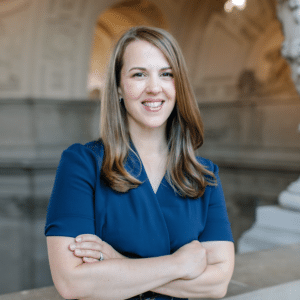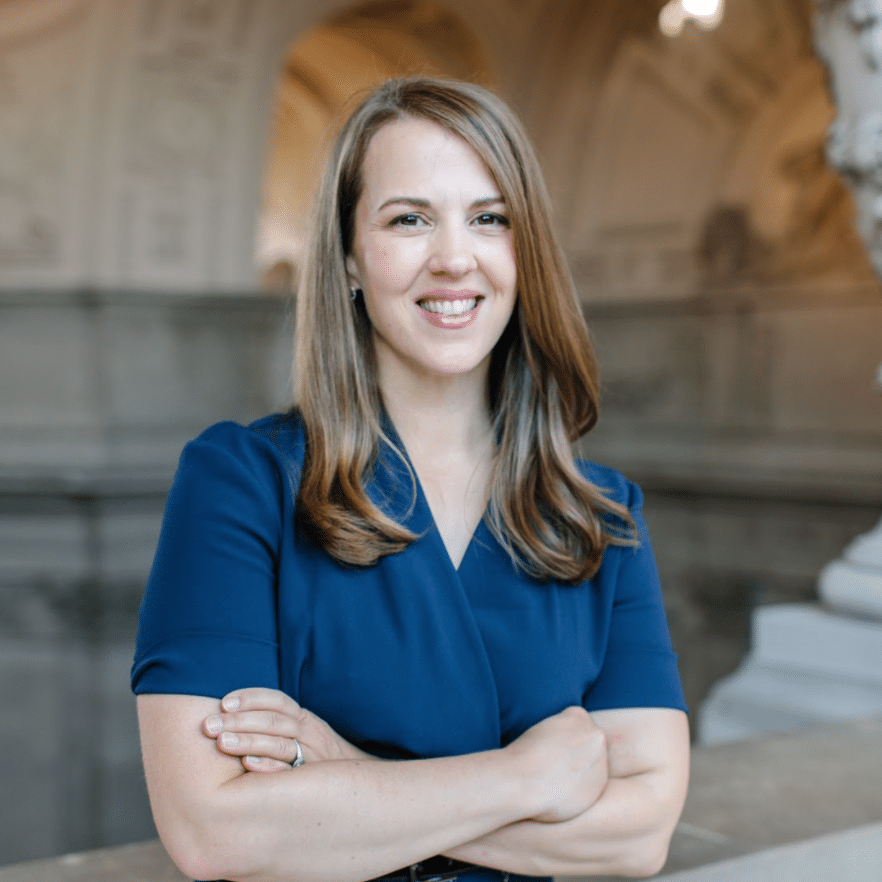 Dr. Vicki Johnson is Founder and CEO of ProFellow, the world's leading online resource for professional and academic fellowships. She is a four-time fellow, top Ph.D. scholar, Fulbright recipient and an award-winning social entrepreneur. She is the Creator and Director of Fully Funded, an award-winning online course and mentorship program for graduate school applicants seeking to find and win full funding. 
© Victoria Johnson / ProFellow, LLC 2012, all rights reserved.