By ProFellow Founder, Dr. Vicki Johnson
Many fellowships for independent research or professional development, like the German Chancellor Fellowship and some types of Fulbright awards, require you to find a host institution during the application process. Normally, the host is the organization that would provide you a desk, resources and mentorship during the course of the fellowship, and could be a university, research organization, government agency, non-profit, business, media agency or NGO.
Some find the process of identifying a host a daunting task, particularly if the fellowship is in a foreign country. Normally, fellowship staff will not help you with this process. Even if they are willing to give you some leads, it's best not to ask them for a lot of assistance. Finding a host is an exercise in professional networking and a test of your resourcefulness.
The best place to start is to create a list of all the potential organizations you could reach out to and contacts. You can start this by:
talking to former fellows about their host institutions
talking to your university fellowship advisor about organizations the university has connections to
talking to professors and work colleagues for ideas
using Advanced Search on LinkedIn: use keywords to identify people working in your field and places where they've worked
Google search
Once you have a list, read more about the organizations and their research and staff. Also note the organization's location and consider if you want to be in a big city or small town. Rank the organizations on your list.
Next thing to do is to email someone from the first 2-3 organizations on your list. Try to get a personal introduction to someone in the organization from the former fellow, professor, colleague or university staff that gave you the lead. Also, use LinkedIn Advanced Search to see if you have friends of friends connected to that organization. If you still have no connections there, direct your email to the highest level person at the organization, such as an Executive Director, if reaching out to a small organization, or to the person working on the research program of interest if it is a larger organization.
Keep the email short and sweet. You can provide them more information later.  Tell them which fellowship you are applying for (include the URL), that you are seeking a host (include the time period), and the general research areas/programs you are interested in. Do not go into a long description of your background. Introduce yourself briefly, e.g. "I'm a PhD student at Cornell in Government", and attach your one page resume. Close with a request for a phone discussion in the near future. Give the person at least one week to respond, and follow-up with a short, polite email or a phone call. Hopefully within a few weeks you'll have phone calls set up with a few potential host institutions. When speaking with potential hosts, keep your ideas for your fellowship project proposal broad – they may offer some great ideas for your proposal that you hadn't thought of.
When I was preparing my German Chancellor Fellowship application in 2003, I went about my host institution search somewhat blindly. I did a Google search for organizations in Germany doing research in disaster management and sent out cold emails, in English, to several. Luckily, I heard back from the Executive Director of the Disaster Research Unit at the University of Kiel, who ultimately became my host. In retrospect, I would have been much more strategic about finding a host knowing what I know now. Cold calling and emailing can work, but I think the best strategy is to ask colleagues to introduce you. Also, once I arrived in Germany, I wasn't that crazy about living in small town Kiel in northern Germany, so halfway through my fellowship year I figured out a way to change host institutions and move to Berlin. In addition to the location of the organization, consider the size, political leaning and workplace culture of the organization that may be your host.
Next up: #6: Prepare a Compelling Personal Statement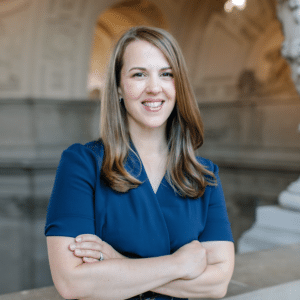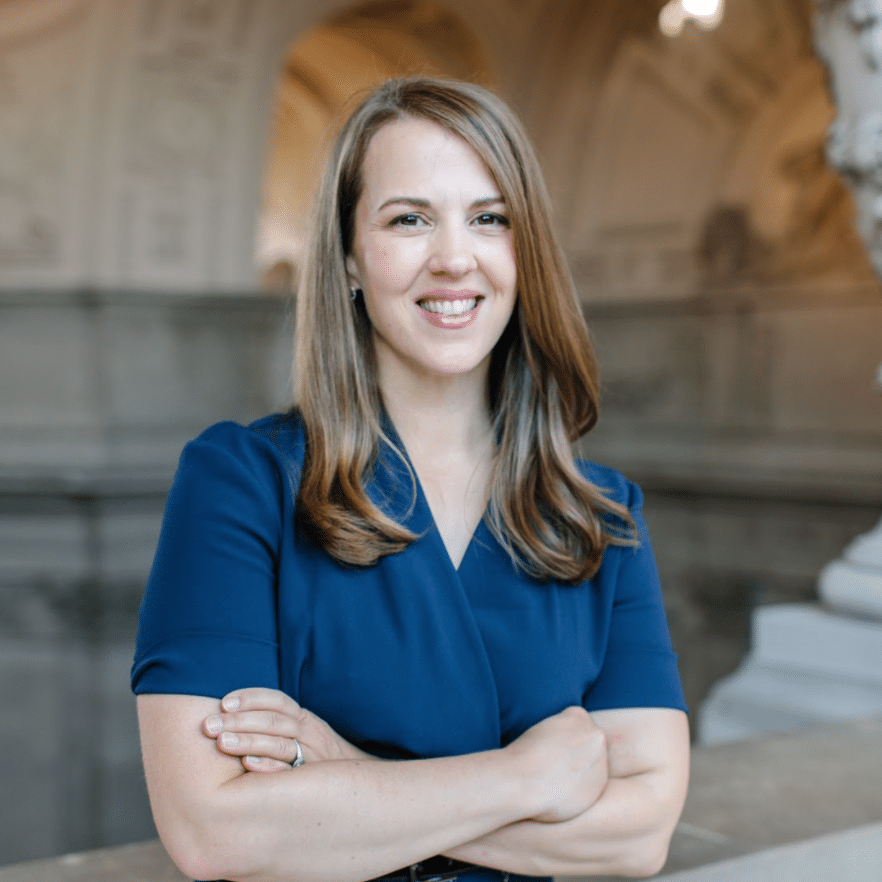 Dr. Vicki Johnson is Founder and CEO of ProFellow, the world's leading online resource for professional and academic fellowships. She is a four-time fellow, top Ph.D. scholar, Fulbright recipient and an award-winning social entrepreneur. She is the Creator and Director of Fully Funded, an award-winning online course and mentorship program for graduate school applicants seeking to find and win full funding. 
© Victoria Johnson / ProFellow, LLC 2012, all rights reserved.