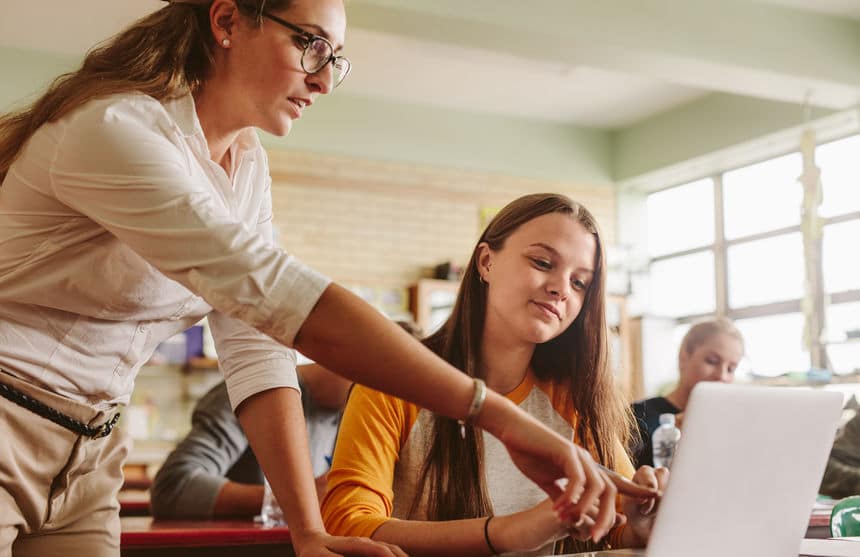 by Olivia Davis
One of the most popular ways to spend a year abroad is by taking on a position teaching English as a second language. There are numerous fellowship programs, including the prestigious Fulbright English Teaching Assistantships (ETA), that offer this opportunity to recent graduates. However, a number of these programs are very competitive, and one of the most important aspects of the application isn't something that you can create overnight: teaching experience.
When I applied for a Fulbright ETA in Greece, I had to think creatively about how I could showcase my teaching abilities despite the fact that I had no formal training in education or classroom experience. What I discovered is that there are a number of ways to get teaching experience beyond a traditional classroom and that ultimately showing your ability as a teacher has less to do with time spent in front of a classroom and more with your ability to be patient and communicate concepts well. There are a number of ways to demonstrate these key characteristics that are essential to being a good teacher. Here are a few ideas to get you started.
1. Volunteer
There are numerous ways that volunteer work can translate into practical preparation for teaching. See if there are volunteer programs in your communities that place English language learners with native speakers of English. This could be in the classroom or through one-on-one mentorship. There are also online programs that match English speakers with English language learners from around the world, so take some time to do some research. You never know what you will find until you search!
You can also get volunteer experience teaching other subjects and in other contexts. As for me, I had no practical experience teaching English, but I was a longtime volunteer at my church, where I led a group of girls in Bible studies. I drew out experiences of teaching that I learned from this small setting to show how it prepared me to teach English in a classroom, such as listening well, asking specific questions, and watching the room to make sure that I was engaging everyone.
Think about the ways that your volunteer work has equipped you to teach effectively in a classroom setting, and lay them out clearly in your application.
2. Give private lessons
What is something that you love to do that others wish they could do? For me, it was playing the piano, but there are a number of skills that other people want to learn: creative arts, coding, speaking new languages, etc. Think about what you have to offer, and try to take on a few students. You can do this in a variety of ways. When I first started teaching piano, I got students via word-of-mouth and Craigslist. As I began to take freelancing seriously, I advertised lessons on Upwork, and my studio rapidly expanded. Do not limit yourself to what can only be done in person, and also don't assume that any particular type of lesson cannot be done in person!
When it comes time to write an application, think about practical things that you have learned from these experiences that can prepare you to teach in a classroom. In my Fulbright application, I emphasized that I had worked with a large range of students and had practice communicating abstract concepts in a variety of different ways on the spot (a skill that teachers definitely need!).
3. Tutor
This might go without saying, but tutoring is an excellent way to get exposed to different learning styles. It doesn't matter so much the subject that you are tutoring; instead, focus on how you can uniquely challenge individual students and keep them engaged in the material. Much like teaching private lessons, one-on-one tutoring will also help you improve your teaching manner because you will build connections with a variety of students.
My experience tutoring academic subjects helped me learn the kinds of teaching methods that I liked to use individually and the types of exercises that were most effective for different types of students.
4. Edit papers
If you are going to be teaching English abroad, it is essential that you have a strong grasp of the English language. Editing other people's papers (as a volunteer or for a fee) is a great way to show both your facility with language and your ability to pass on that expertise to others. In college, I frequently met international students whose native languages were not English. Once they found out I was an English major willing to help them proofread their papers, they were often eager to send me their work. Extending yourself in this way will give you experience with the most common mistakes that English language learners make as well as show you how to give feedback that is tailored specifically to someone learning English. This will be excellent preparation for correcting your student's papers!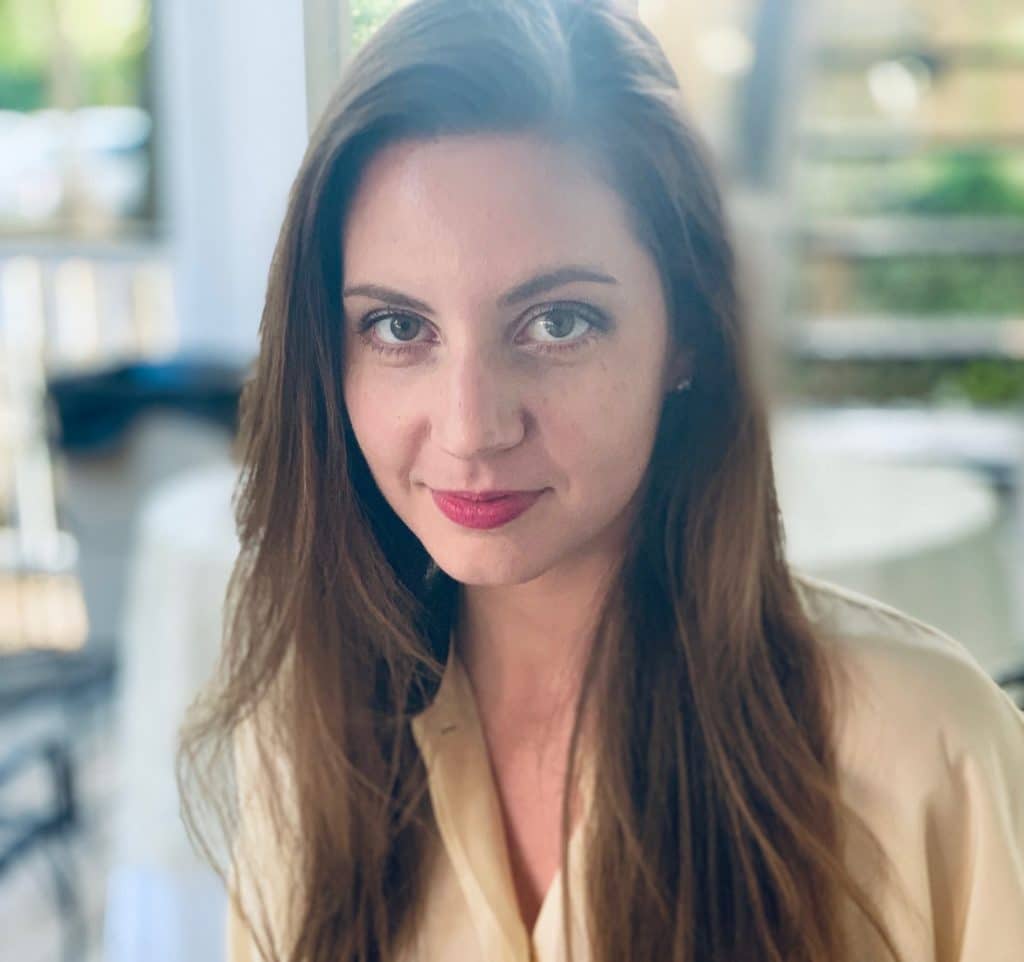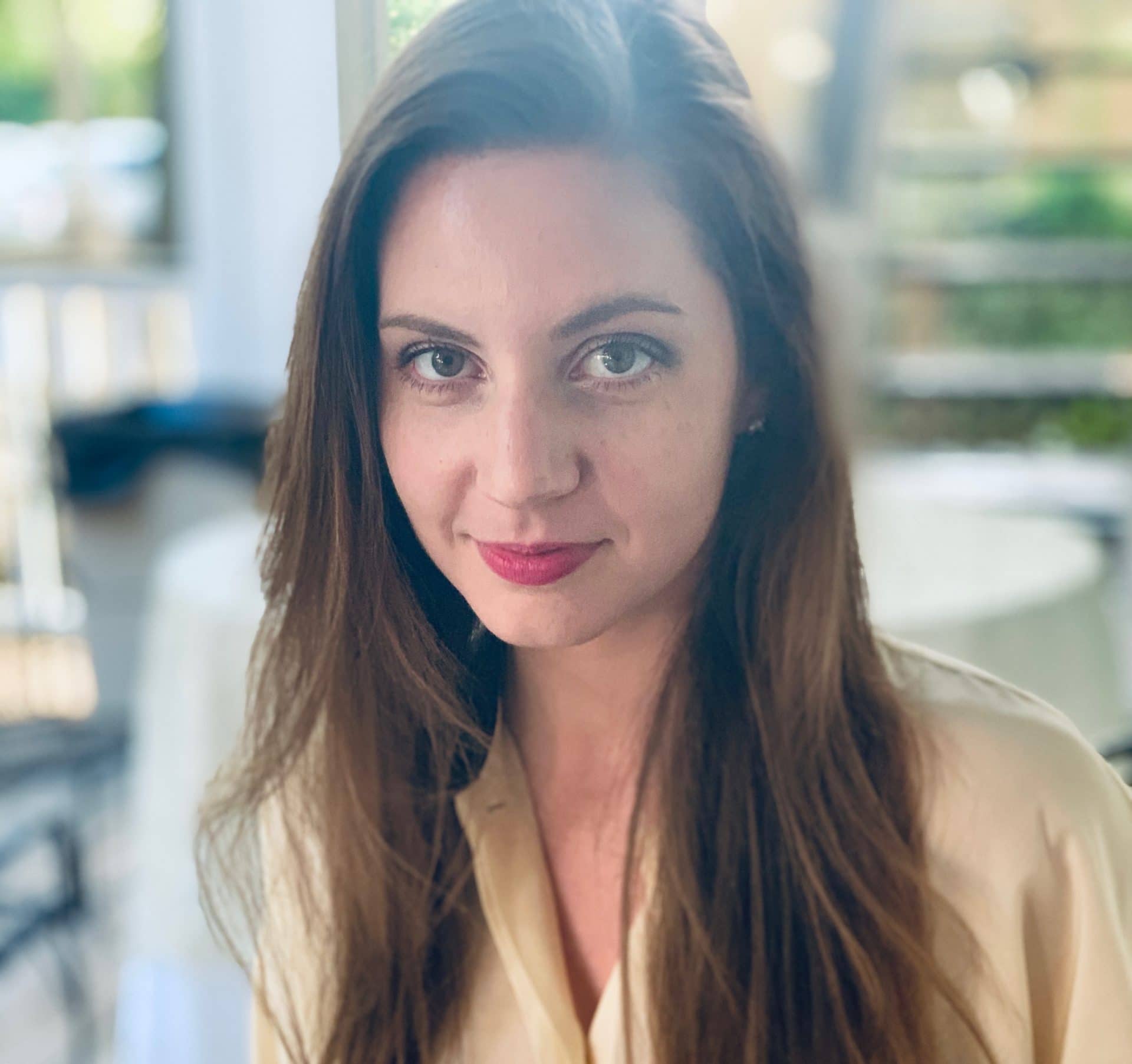 Olivia Davis has a BA in English from the University of Mississippi and was a 2017-2018 Fulbright ETA in Athens, Greece. She writes at Looking Upward and works full-time at a Christian ministry in Atlanta. When she's not writing, she is probably playing the piano, drawing, or eating Greek food.
© ProFellow, LLC 2021, all rights reserved.