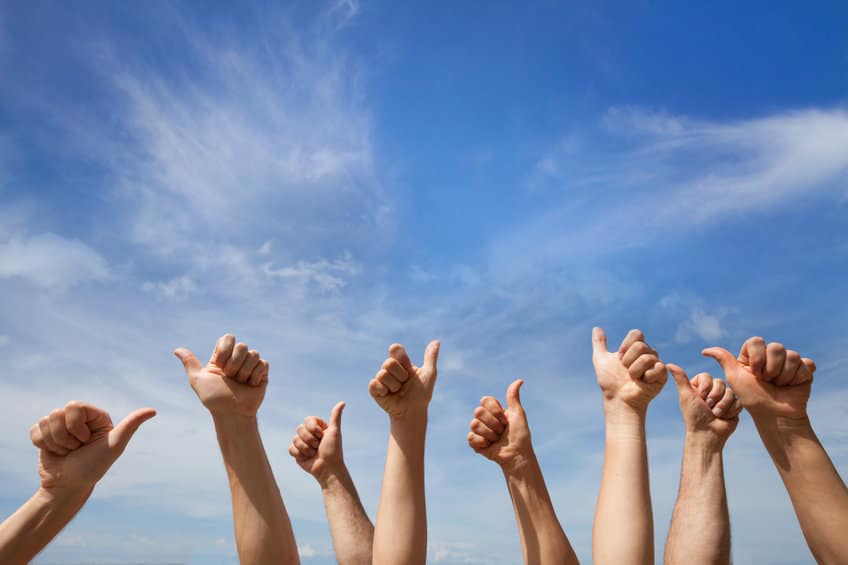 By ProFellow Founder Dr. Vicki Johnson
ProFellow was founded 10 years ago with a  goal was to make funding knowledge accessible to everyone, globally–and we have been meeting that mission since 2011! We now serve as the world's leading online resource for information on professional and academic fellowships. Since 2011, ProFellow has gained more than 185,000 registered users and more than 100,000 unique visitors every month. Our readers enjoy access to our free comprehensive fellowships database where over 1,300 fellowships and funding awards for individuals can be searched and bookmarked. We have an extensive collection of articles with application tips written by fellows, interviews with current and former fellows, and fellowship calls for applications. In 2018, we founded ProFellow Academy, a free private network where people can ask questions and access free courses on finding and competing for awards. Learn more about ProFellow's History, Mission, and Values here.
To celebrate ProFellow's 10 Year Anniversary, we wanted to connect with our readers and learn how ProFellow and our resources have helped or inspired you to "do something exceptional"! In December 2021, we launched a Giveaway event requesting your testimonials and we were blown away by the positive response!
Meet Our Giveaway Winners
Our "Call for Testimonials" received over 75 entries representing fellowship and funding winners from over 20 countries around the world! We are pleased to announce and introduce the three winners of the Giveaway who were selected at random from our top 20 testimonials!
Giveaway Winner #1: Kavita Malstead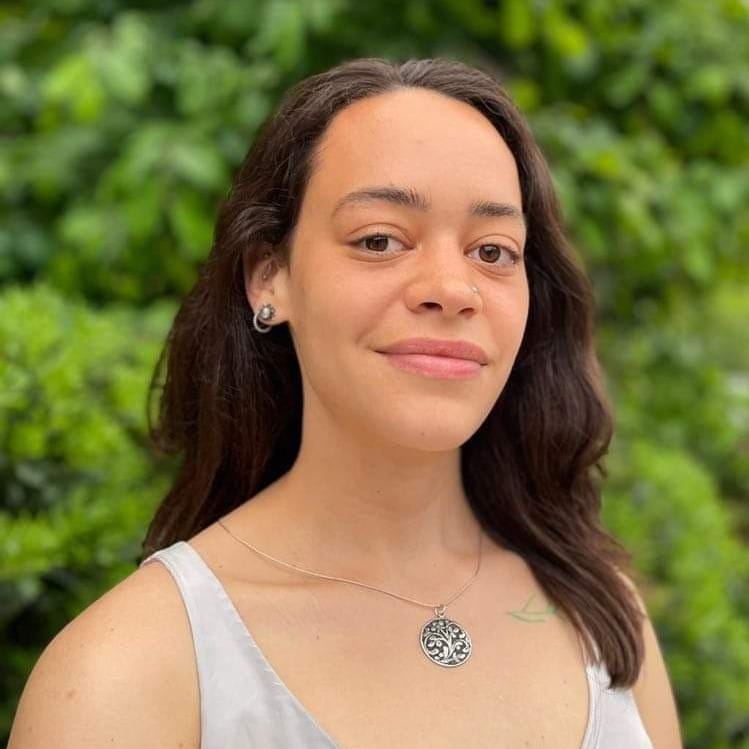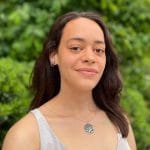 "My journey to earning a Master's degree has been two years in the making. At every turn, ProFellow's incredible scholarship database and cache of helpful articles provided the support I needed to turn my dreams into reality. What I appreciate most about the ProFellow platform is its open accessibility and strong stance against academic gatekeeping. Thanks to ProFellow, I honed the skills I needed to write successful scholarship and graduate school applications and am now a Master's candidate at the University of Gastronomic Sciences in Pollenzo, Italy, and a recipient of the James Beard Foundation National Scholars Award! Thank you ProFellow for being an essential part of my academic career!"
Kavita Malstead, James Beard Foundation National Scholars Awardee
Giveaway Winner #2: Abraham Akhter Murad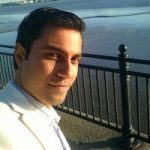 "As a Pakistani student and the first in my family to go to university, I have always had to work extra hard to figure out opportunities for my scholarly and professional growth. ProFellow has been an excellent and easy-to-use resource that has given me clear and helpful information on funding opportunities. I wanted to pursue a DPhil (Ph.D.) from the University of Oxford, and when I was admitted into their programme, I was ecstatic. However, I still needed to figure out funding sources for my education. It is thanks to ProFellow that I first found out about the Humane Studies Fellowship and all the details on their requirements. This information was the foundation for my own application to the fellowship and I am happy to report that I am now a Humane Studies Fellow for 2022!"
Abraham Akhter Murad, 2022 Humane Studies Fellow
Giveaway Winner #3: Eliana Lozano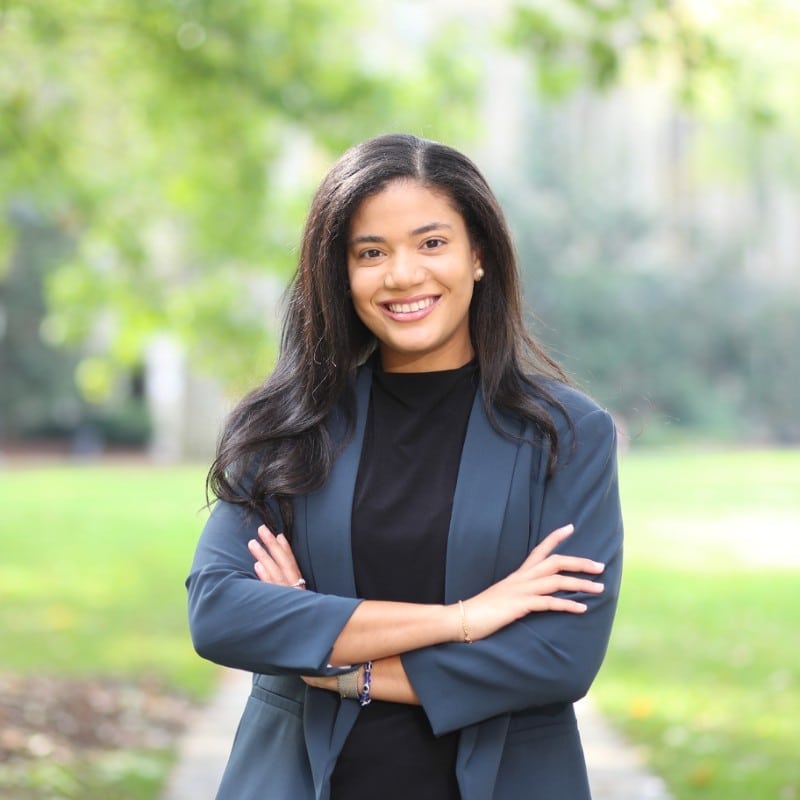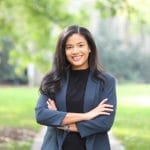 I discovered ProFellow when I was in the middle of my MBA application process. When I was working through personal statements and recommendation letters, ProFellow provided insightful advice and content that helped to make my application centered around my goals + aspirations post-MBA and helped me get into grad school successfully."
Eliana Lozano, MBA Candidate at University of Michigan, Ross School of Business
---
Special Mention Testimonials
We had many more great testimonials from people all over the world. We are pleased to share their stories!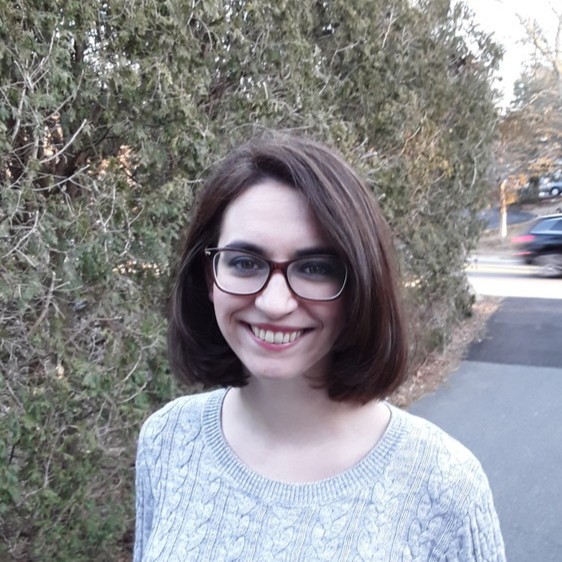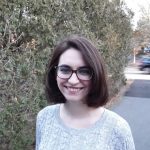 "ProFellow was a tremendous resource when I was looking for a professional fellowship–seeking career advancement and adventure. Through the database, I found the Alaska Fellows Program and was selected as the Entrepreneurship and Research Fellow in the 2019-2020 cohort. This fellowship was an incredible experience, both personally and professionally, and following the program, I stayed in Alaska working full-time at my host organization. ProFellow and the Fully Funded Course have also been instrumental in my search for graduate programs. Two years ago, I was accepted to four master's programs with no scholarship or funding, and I decided not to go. The Fully Funded Course taught me how to identify fully funded programs and craft strong, memorable applications that stand out to a selection committee. In fact, less than an hour before I sat down to write this, I received my first offer of graduate acceptance with a full funding package. Without the guidance and resources of ProFellow and Fully Funded, I would never have known how to find and competitively apply for this opportunity."
Julie Gardella, Alaska Fellows Program, Entrepreneurship and Research Fellow (2019-2020) and acceptance to a fully funded MBA program at the University of Massachusetts Amherst
See more extraordinary success stories from the Fully Funded Course and Mentorship Program here!
---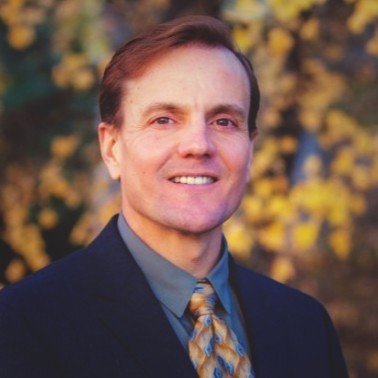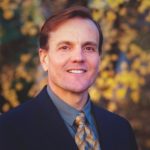 "Dr. Johnson encouraged me to be proactive and persistent in pursuing funding opportunities. Thanks to ProFellow's training and coaching, I have funded my entire doctoral program through two graduate assistantships and fifteen competitive scholarships, and will be graduating debt-free. In addition, I was selected by the prestigious Urban Leaders Fellowship program, a fellowship that ProFellow shared with me, which will increase my professional skills set and prospects for my post-graduation career. Thank you, Dr. Johnson!"
Jose R., 2021 Urban Leaders Fellow, The Arthur & Elizabeth Ritch Endowed Scholarship, Walter H. Meyer & Garry L. White Memorial Scholarship from The Seattle Foundation, Arnold and Julia Greenwell Memorial Scholarship for Social Sciences and Humanities, Douglas W. King Endowed Scholarship, Insight Foundation Scholarship, Laurence J. Peter Memorial Fellowship in Teacher Education, WSECU Scholarship Award, The Blethen Family Foundation Scholarship, Arnold Green Endowed Scholarship in Education
---
"Through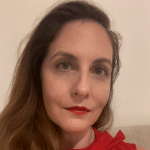 a combination of various ProFellow articles, paid workshops, and free seminars, I have been able to pursue work that aligns with my passions within a very short period of time. ProFellow's resources are both general (such as resume preparation) or specific to particular opportunities. Many webinars for specific fellowships are offered entirely free of charge, and I have never been disappointed with the quality of the paid workshops I have attended…ProFellow's programs and materials are truly an investment in one's self!"
Mary Kombolias, AAAS-Lemelson Invention Ambassador (2018), Fulbright Specialist Roster (2019), Marshall Memorial Fellowship of the German Marshall Fund of the United States (2020), Reinvented Magazine's Woman of the Year Award (2020), 1Hotels/E2 Fellowship (2021)
---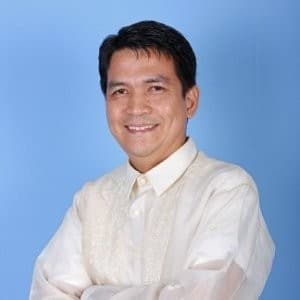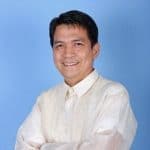 "ProFellow has been a great source of tips and advice on how to come up with a competitive fellowship application. I have followed them in my fellowship applications and because of that I was successful in getting the Humboldt Fellowship offered by Germany."
Christian Cumagun, Humboldt Fellowship for Experienced Researchers
.
.
---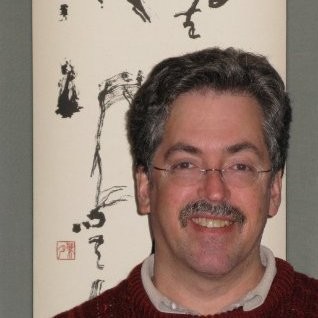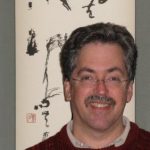 "I am a 57-year-old writer, emerging from an extended period out of the workplace when I was a stay-at-home dad for my two children. I thought there would be few fellowship opportunities for those like me lacking affiliation with an educational institution, but in 2019, I received a fellowship from the International Youth Library (IYL) in Munich, Germany, to do research for a biography I am writing. Vicki Johnson encouraged me to look for other opportunities, and I have since received a second fellowship from the IYL and am applying to other fellowships I have discovered on ProFellow. If you have the desire, no age is too old!"
David Gross Jacobson, International Youth Library (2019, 2021)
---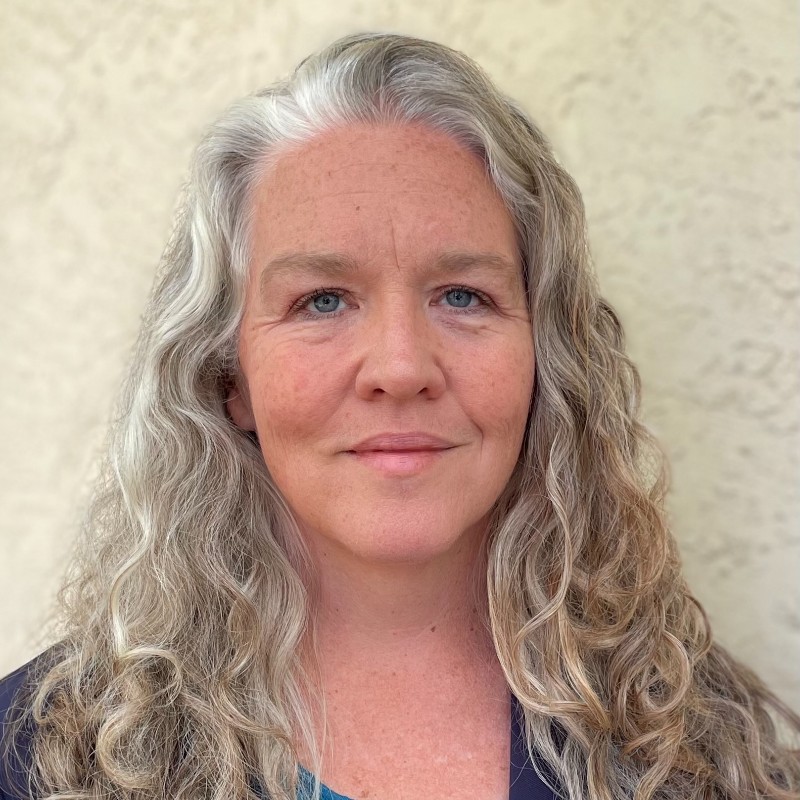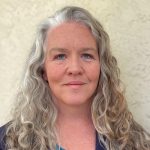 "I am a senior professor and have received several fellowships during my career, and nonetheless I still have gained a lot from being part of the ProFellow community! The database is an incredible resource for looking for funding for my research interests. I recently applied to and was awarded an American Councils Title VIII Research Scholar Program fellowship to conduct summer research in Romania, which is an opportunity I would have never known about without ProFellow. I often direct my junior colleagues and my graduate students to this valuable resource. I recommend it to people at all stages in their careers!"
Shawn Flanigan, American Councils Title VIII Research Scholar Program Fellow, 2021-2022 (COVID permitting)
---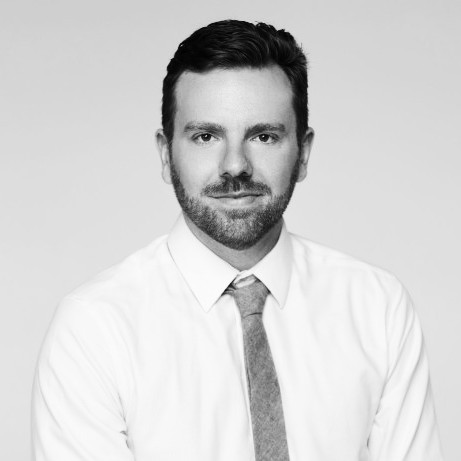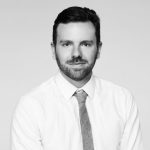 "A big thank you to ProFellow for consistently sharing new and interesting fellowship opportunities. Thanks to ProFellow, I have been able to submit successful applications to several Fellowship programs, such as the Asian University for Women Senior Fellowship Program in Bangladesh, the William J. Clinton Fellowship for Service in India with the American India Foundation, two English Language Fellowships with the U.S. Department of State, and one Non-Resident Fellowship with the Turkish Heritage Organization. These programs really changed my life, and I am still going strong with an application for the Fulbright Scholar Program. Thank you, ProFellow, for all that you do! You are amazing!"
John Simpson, AUW Senior Fellowship, English Language Fellowship, AIF Clinton Fellowship, Turkish Heritage Organization nonresident fellowship 2020-2021
---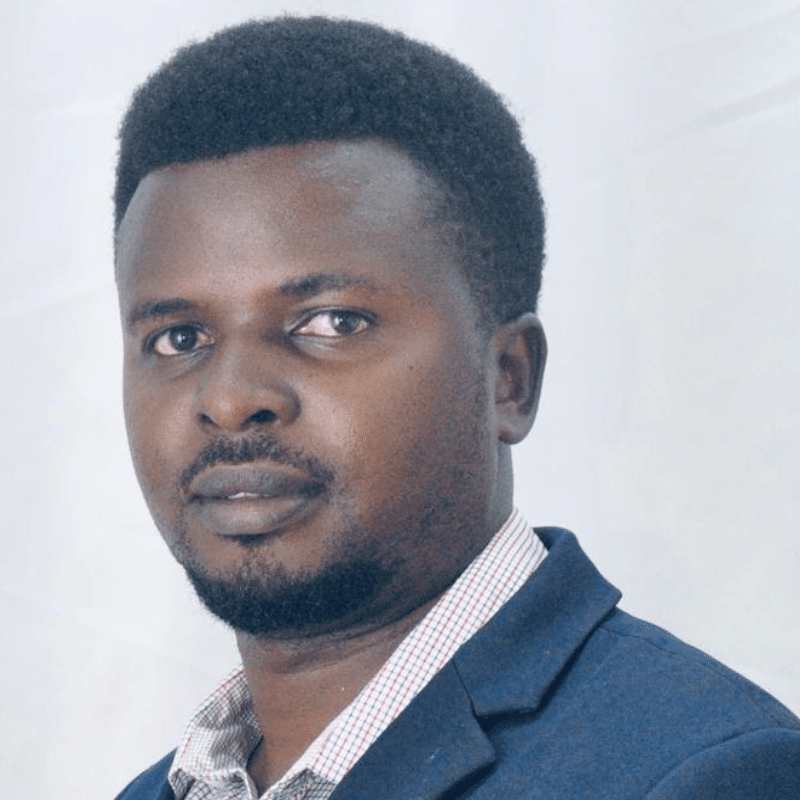 "Over four years I have been in this wonderful platform of ProFellow to grab international opportunities and awards, learn about testimonials from others, and read amazing articles. In 2019, I was selected for the Fulbright Teaching Excellence and Achievement program and spent my 7-week fellowship in Montana, US. I also won the I.E.C. Awards organized by International Innovative Future Education Summit and Awards. I continued exploring more opportunities, and this year I applied for 4YOU2 English fellowship in Brazil and have made it through my two Interviews. Now I am in the final stage, waiting for the program to begin in January 2022."
Mahamba Ebastian Ihonde, Fulbright TEA Fellowship, I.E.C. Award, 4YOU2 English fellowship in Brazil (onboarding)
---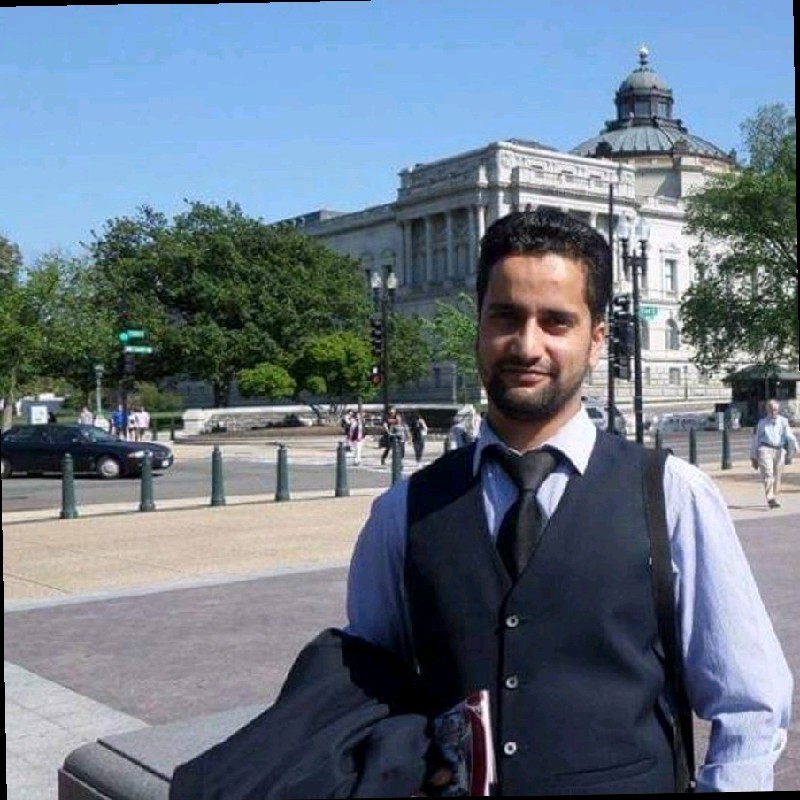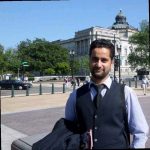 "While I was exploring my actual myself, I got to know about ProFellow. With passion and persistence, ProFellow channeled my passion into answers that allowed the selecting committee to see my dedication. When I was selected for the US Legislative Fellowship in 2016, I felt a sense of unity with like-minded people during the fellowship. I am sure that through ProFellow, one will certainly be able to find answers to unexplored questions."
Umer Iqbal, US Legislative Fellow
---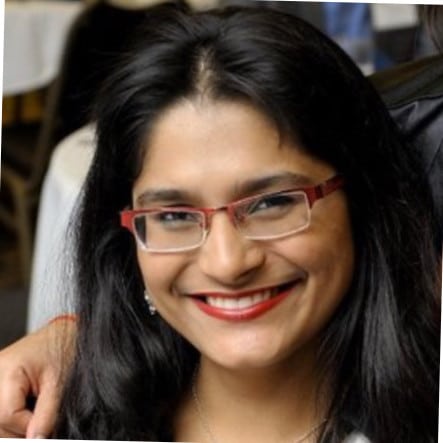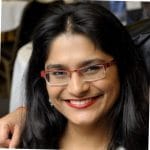 "I have always dedicated myself to, and loved hands-on learning, despite it not often loving me back (with barriers ranging from health to an actual 7.7mW earthquake followed by a city-wide riot impeding my education). Despite–maybe even because of–it, I wanted to continue learning formally, until I was sated, without it putting me in deep debt. During my research process, I discovered ProFellow and through it found a mindset that helped validate and support my own ideas regarding making education accessible and removing gatekeeping in the process. Through the confidence imbued in part by the resources within ProFellow, I applied to, and was awarded, the Erasmus Mundus Joint Masters Degree in Smart Cities and Communities program on a full scholarship. I now recommend ProFellow to every applicant I meet as I truly believe that its wealth of information–which is easily filterable and searchable–is a must-have in every future scholar's toolkit."
Deeksha Singh Vijay Singh, India, Erasmus Mundus Smart Cities and Communities Scholar to the UK, Greece, and Spain
---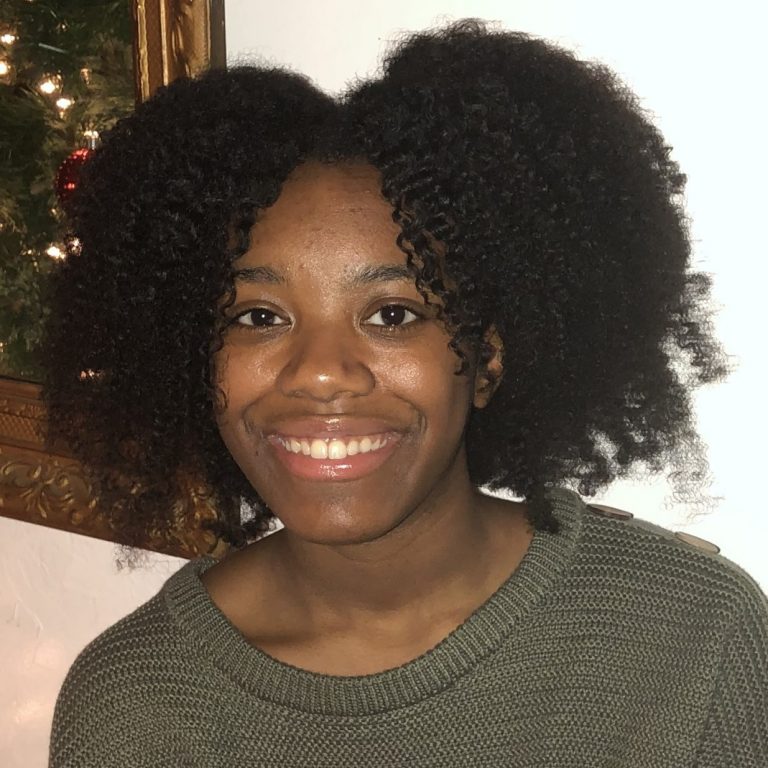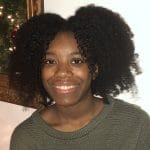 "I discovered ProFellow when I was in the middle of the application process for a scholarship through UNCF. Due to the timing of the pandemic, I was worried about scholarship applications and how they'd affect my school. After exploring ProFellow, it helped me with utilizing all of the parts of my UNCF scholarship and it pushed me to submit what I would bring to the table for winning the scholarship. I am happy to say that I am a UNCF Panda Cares scholarship recipient for three years!"
Tara Mason; 2020-2023 UNCF Panda Cares Scholarship Awardee
---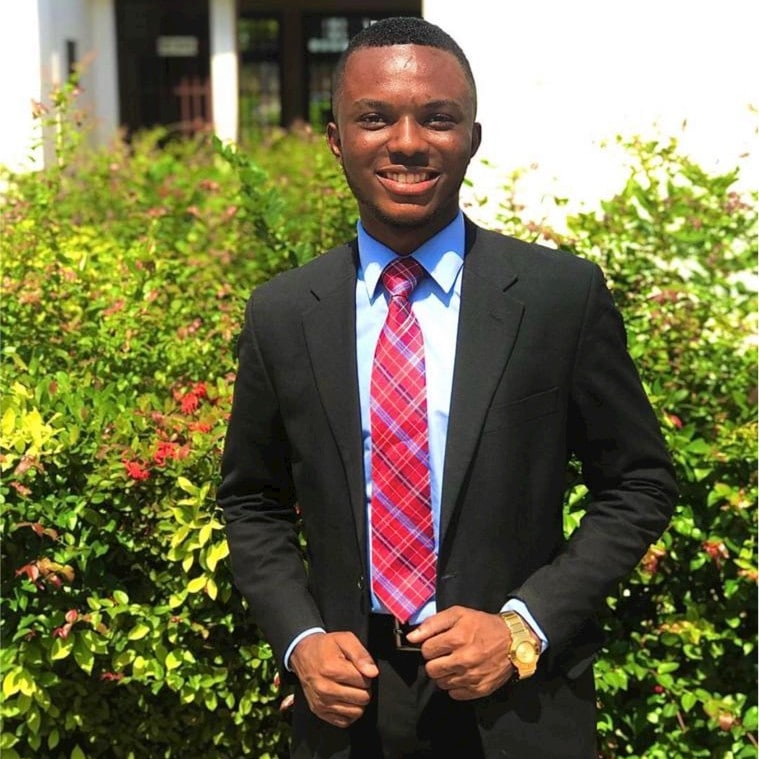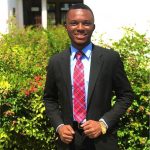 "ProFellow helped me discover a gold mine of the best graduate school and interest-tailored opportunities I never knew existed. I was overwhelmed with the several scholarship requirements, but with their advice on how to submit winning applications to attract scholarships and fellowships, I become even more confident about my graduate school applications and have already tendered in a few for admissions next year. The best part about ProFellow is that all the opportunities and advice are in one place which makes the website easy to navigate. And as if that is not enough, all the opportunities have attached links for further research or saving!"
Vincent Otmar
---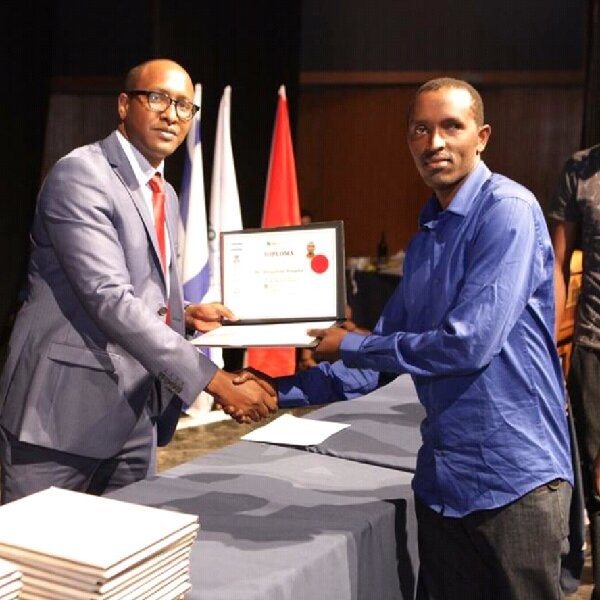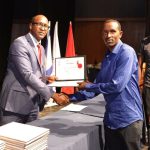 "I cannot thank ProFellow enough! I wondered what scholarship committees want from the applicants for a long time. After reading articles of ProFellow on how to make a powerful application, I discovered a tip that made my long-term ambitions achieved: to add urgency to your application. By telling the urgency of what I wanted to study, I am 1 of 2 who won a scholarship among plus 200 applicants. It was a complicated and hard adventure to study in Europe from Rwanda."
Josaphat Rutaganda 
---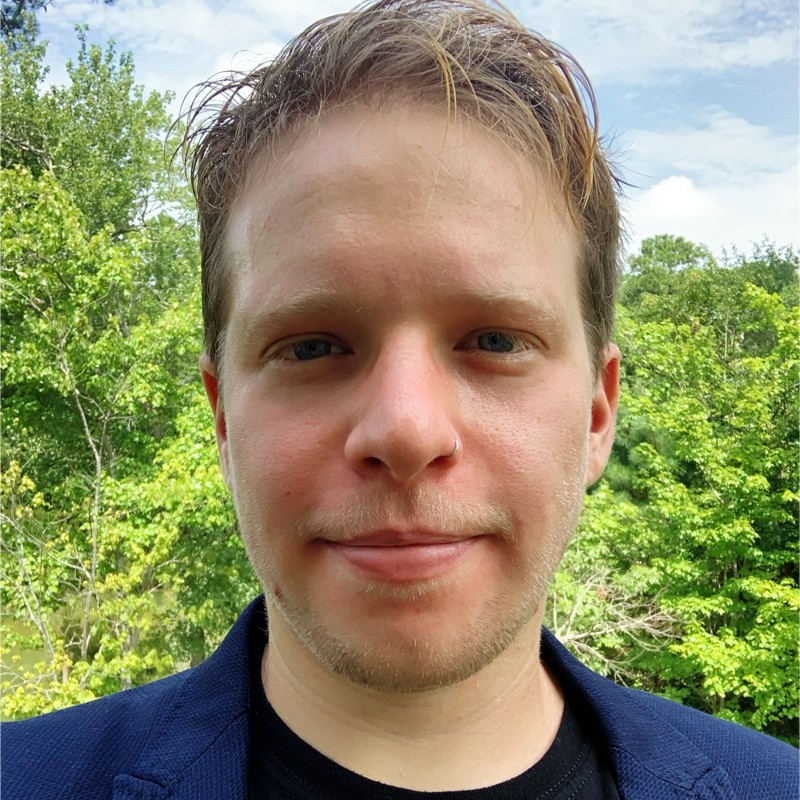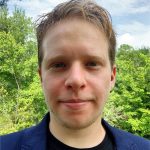 "ProFellow is an organized, streamlined plethora of information that is up-to-date and user friendly. Since finding ProFellow, I've applied to several Postdoctoral Fellowships that I would not have known about otherwise. I've also signed up for the listserv and receive helpful tips on applications in general. It's a great site!"
Mitchell Damian Murtagh
---
We will be highlighting all testimonials soon on a special page to inspire others who are seeking to find and win funding for their next big career goal!
Thank you to everyone who submitted a testimonial and to everyone in the ProFellow community who has given us their support over the past 10 years! We feel honored and privileged to be a part of your journey to do something exceptional. Please stay tuned for new articles, initiatives and resources in 2022!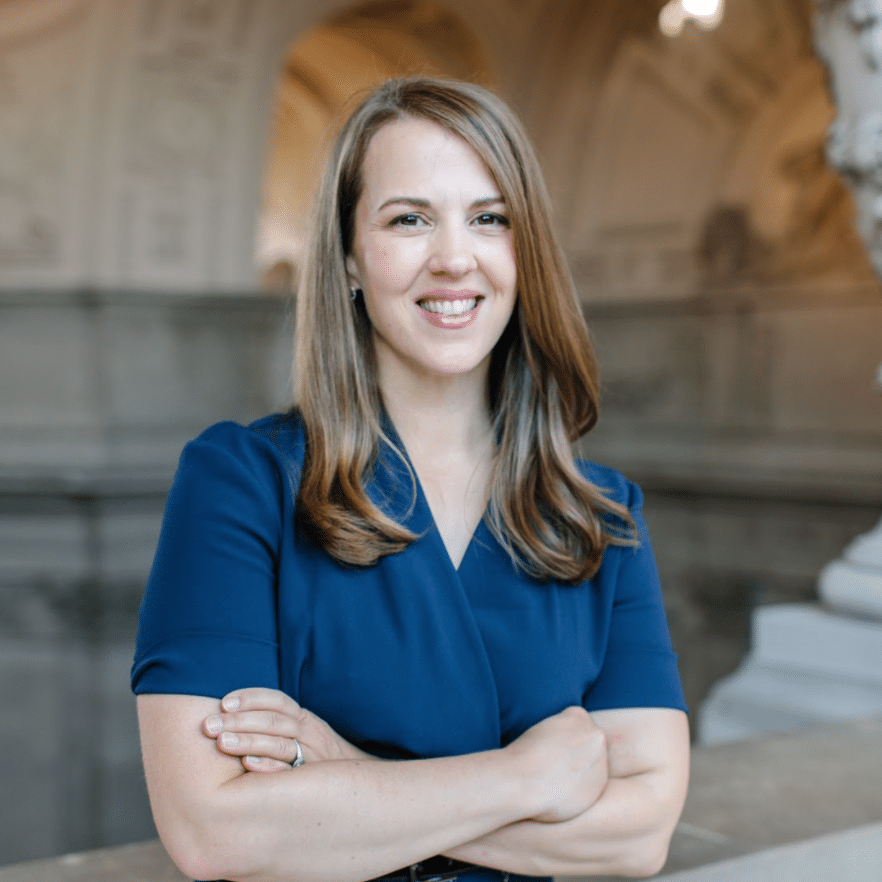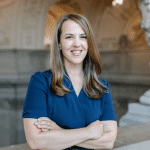 Dr. Vicki Johnson is Founder and CEO of ProFellow, the world's leading online resource for professional and academic fellowships. She is a four-time fellow, top Ph.D. scholar, Fulbright recipient and an award-winning social entrepreneur. She is the Creator and Director of Fully Funded, an award-winning online course and mentorship program for graduate school applicants seeking to find and win full funding. 
© Victoria Johnson / ProFellow, LLC 2021, all rights reserved.