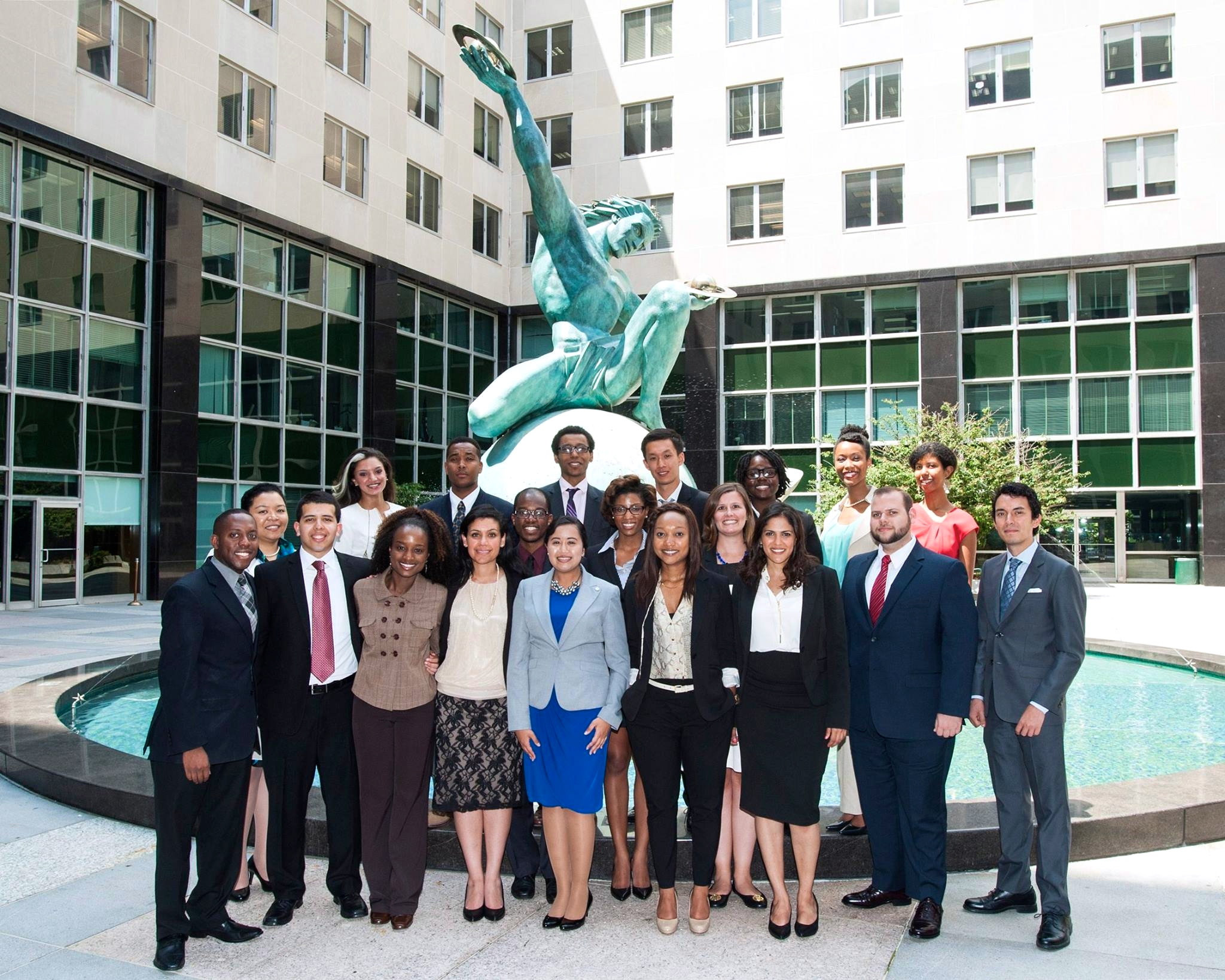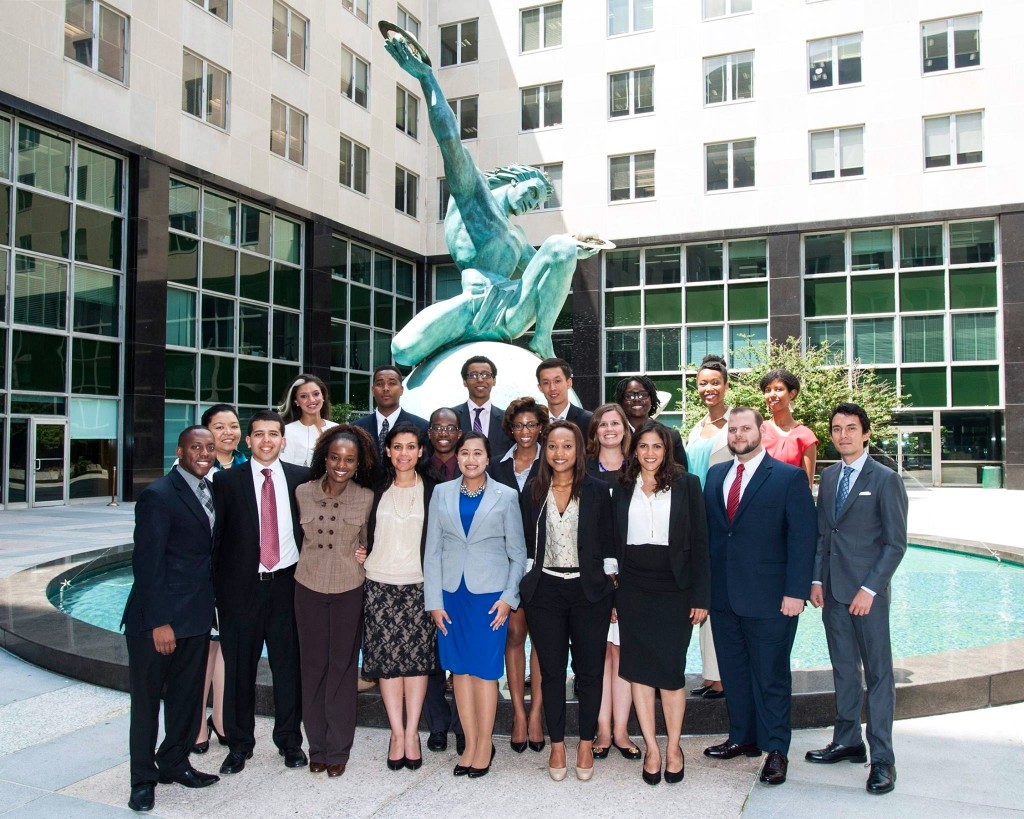 Guest author Adam Kong provides his insights on the Charles B. Rangel International Affairs Graduate Fellowship, a unique fellowship that prepares graduate students for careers in the U.S. Foreign Service. 
By Adam Kong
Diplomacy as a job? Language learning and foreign travel a requirement? The State Department's Foreign Service is the United States leading foreign affairs agency with its Foreign Service Officers stationed in more than 270 embassies, consulates and missions around the world. The job of a Foreign Service Officer is to be on the front line of diplomacy by representing the American people, advocating for U.S. interests, and promoting security and prosperity abroad. As a result, the job attracts some of the most qualified and talented individuals in the country.
The Charles B. Rangel International Affairs Program offers a Graduate Fellowship, a unique program with a mission to promote diversity and excellence in the Foreign Service. Similar to its sister programs, the Pickering and Payne Fellowships, the Rangel Program chooses twenty fellows (potentially more) in a highly competitive nationwide selection process and supports them through two years of graduate study, internships, and professional development. Each Rangel Fellow is required to complete a master's degree at any institution of his or her choice so long as the degree is relevant to the work of the Foreign Service. During their studies Rangel Fellows go through the Foreign Service selection process and are awarded an appointment upon completion of the program. The program especially encourages members of underrepresented groups and those with financial need to apply.
What's particularly alluring about the Fellowship is the financial benefits during the two year program. Each fellow is awarded $35,000 annually to help cover the costs of tuition and stipend. On top of that they are given a stipend during their internships and have other costs such as transportation paid for. A unique element of the Rangel Fellowship, though, are its university partners listed here. These universities have pledged a certain amount of scholarships and financial aid to any Rangel Fellow who attends their programs. This can be anything from a $20,000 annual scholarship to a full ride plus stipend. Therefore, depending on the school and their scholarship, the overall benefits of the fellowship can easily exceed $100,000. After graduating from school, Rangel Fellows are required to serve at least five years in the Foreign Service.
What makes a competitive applicant? There is no perfect mold for any application process but the Rangel Program's website provides good advice on how to prepare a competitive application. A strong personal statement, high grades, and a passion for public service and international affairs can help make your application competitive. Most important, though, is a candidate's desire to serve abroad as a Foreign Service Officer. The graduate study, stipend and other benefits should be second to an applicant's real interest in joining the Foreign Service. Ideally, the best candidates are those who intend to make a career out of diplomacy and potentially be the next leaders in the U.S. State Department.
Is the Foreign Service right for you? If you believe that diplomacy is your calling, consider applying to the Charles B. Rangel International Affairs Program! The Rangel Graduate Fellowship application deadline is typically in early January.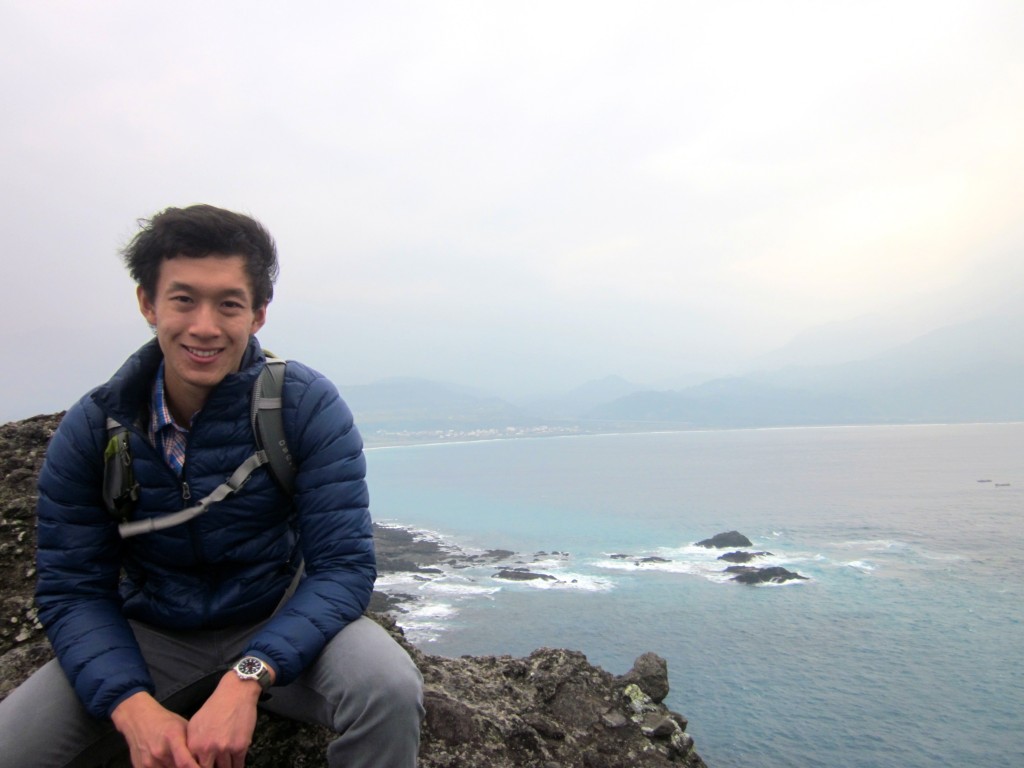 Adam Kong is a current Rangel Fellow at Columbia University pursuing a Master's in International Affairs. He is a former Fulbright Fellowship recipient, Gilman Scholar, and aspires to become the world's greatest Pokemon trainer.  
© Victoria Johnson 2014, all rights reserved