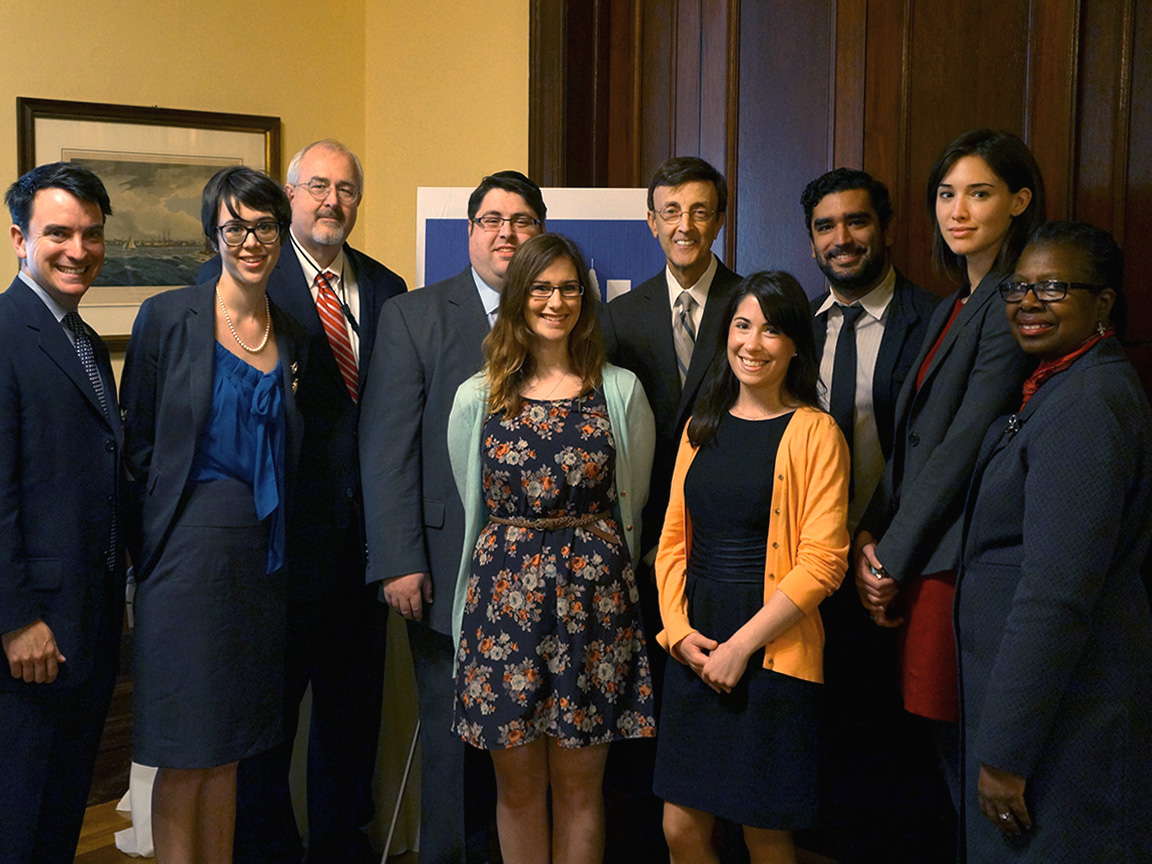 The John D. Solomon Fellowship for Public Service is a unique fellowship for New York City area graduate students devoted specifically to emergency management. Each year, the program provides nine fellows with the opportunity to complete a nine-month, paid fellowship in a New York City government agency or a nonprofit organization. Fellows have the opportunity to work on projects that involve collaboration with individuals from their own agencies, other City agencies, and various community organizations. Sponsored by the New York City Office of Emergency Management (OEM), the program was established by the family and friends of the late John D. Solomon, an accomplished journalist on homeland security and a devoted public servant. To learn more about this opportunity, we interviewed Luis Daniel, a 2012-13 John D. Solomon Fellow at NYC Digital. 
1. What inspired you to apply for the John D. Solomon Fellowship for Public Service?
I actually happened upon the Solomon Fellowship by being in the right place at the right time. The previous summer I had started an internship with NYC Digital, then housed under the Mayor's Office of Media and Entertainment (now at the Mayor's Office). NYC Digital focuses on making New York the nation's number one digital city. By the end of the summer I had enjoyed the internship so much, I decided to stay through the following year. At this point, one of the existing Solomon Fellows was in the process of moving out of NYC, leaving a vacant spot for the fellowship. My boss encouraged me to apply and I did. My research and work had focused on social media and the various ways people can use it to improve their lives. This included the use of social media during humanitarian crises and disasters, which fell in line with the type of work done by NYC's Office of Emergency Management which sponsors the fellowship. It just so happened that this was the year Hurricane Sandy devastated New York City. Social media played a crucial role in preparing New Yorkers for the storm and disseminating information during and after the hurricane.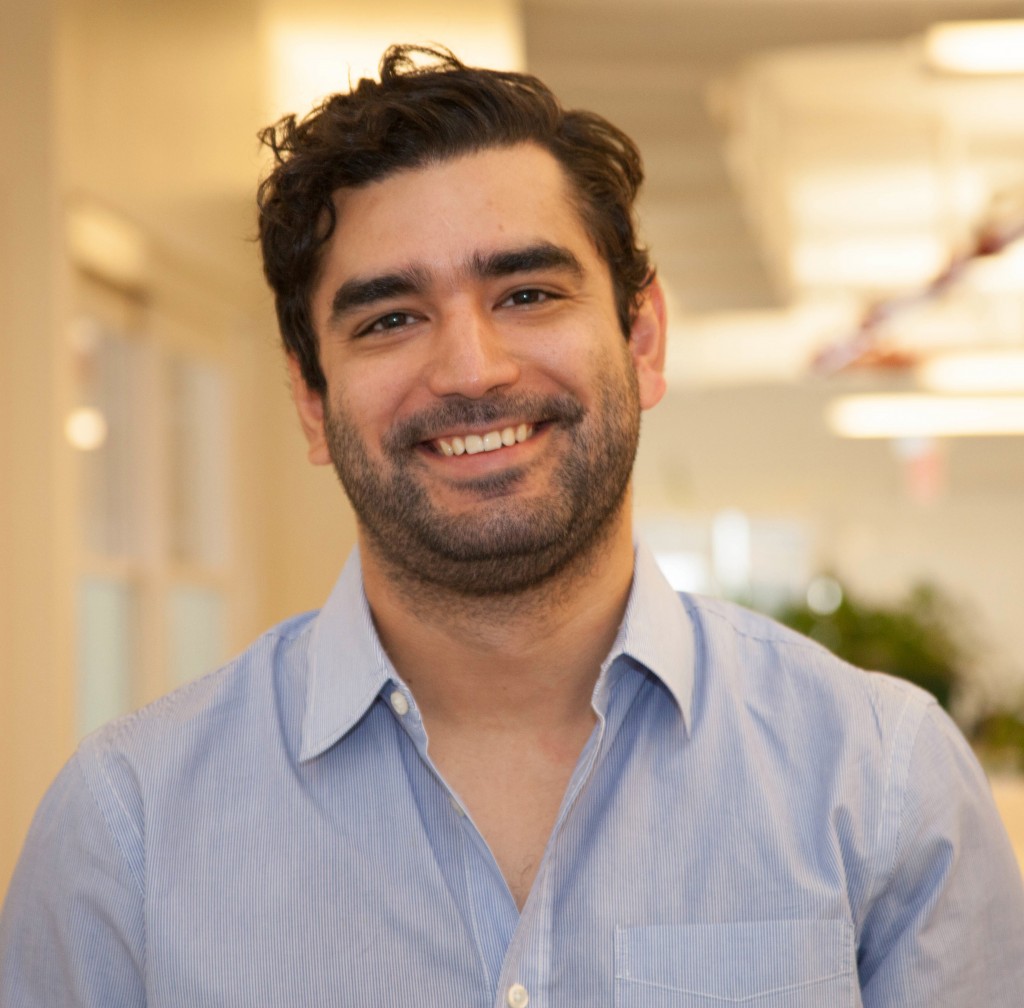 2. What are the benefits of the fellowship?
The biggest benefit of the fellowship is the unique experience. My experience was particularly unique because I was there during Hurricane Sandy. But even if you're lucky enough to spend your fellowship just preparing for a disaster, there is a lot to learn by working with the largest municipal government in the US. Not only do you get to work alongside and learn from the people who run the City, but you are also tasked with very meaningful and impactful work. I worked for Rachel Haot, then Chief Digital Officer for NYC, and she was a great mentor. While working there, I created resources that are tangible and lasting. For example, I created the first official Spanish language city government Twitter account (@nycgob), which provided crucial information in Spanish during Superstorm Sandy. Also, the Fellowship comes with a stipend.
3. What tips would you give others applying to the fellowship?
You have to be committed to the cause. The John D. Solomon Fellowship was made in honor of the late John D. Solomon, who was an active member in his community and a big advocate of emergency preparedness. The Solomon family is involved in the application process and finding someone who shares John's qualities is a big part of what they're looking for. Be sure to read the information about the fellowship itself, and don't miss out on John's blog: In Case of Emergency, Read Blog. You can also get a better sense of other fellow's experience by reading the Solomon Fellows Tumblr.
Luis Daniel is originally from Monterrey, Mexico and is now a Research Fellow at The Governance Lab at NYU. He is also a graduate of the Interactive Telecommunications Program at Tisch School of the Arts in NYU. He worked as a Solomon Fellow at NYC Digital where he created and ran New York City government's first official Spanish Twitter account, @NYCgob. During his time in graduate school, Luis focused on ways technology could help alleviate the problems Mexico faces because of the War on Drugs. In his previous job before coming to New York, Luis worked on oil rigs in South Texas as a field engineer for an oilfield services company. He received his B.S. in Mechanical Engineering from The University of Texas at Austin.
© Victoria Johnson 2014, all rights reserved.