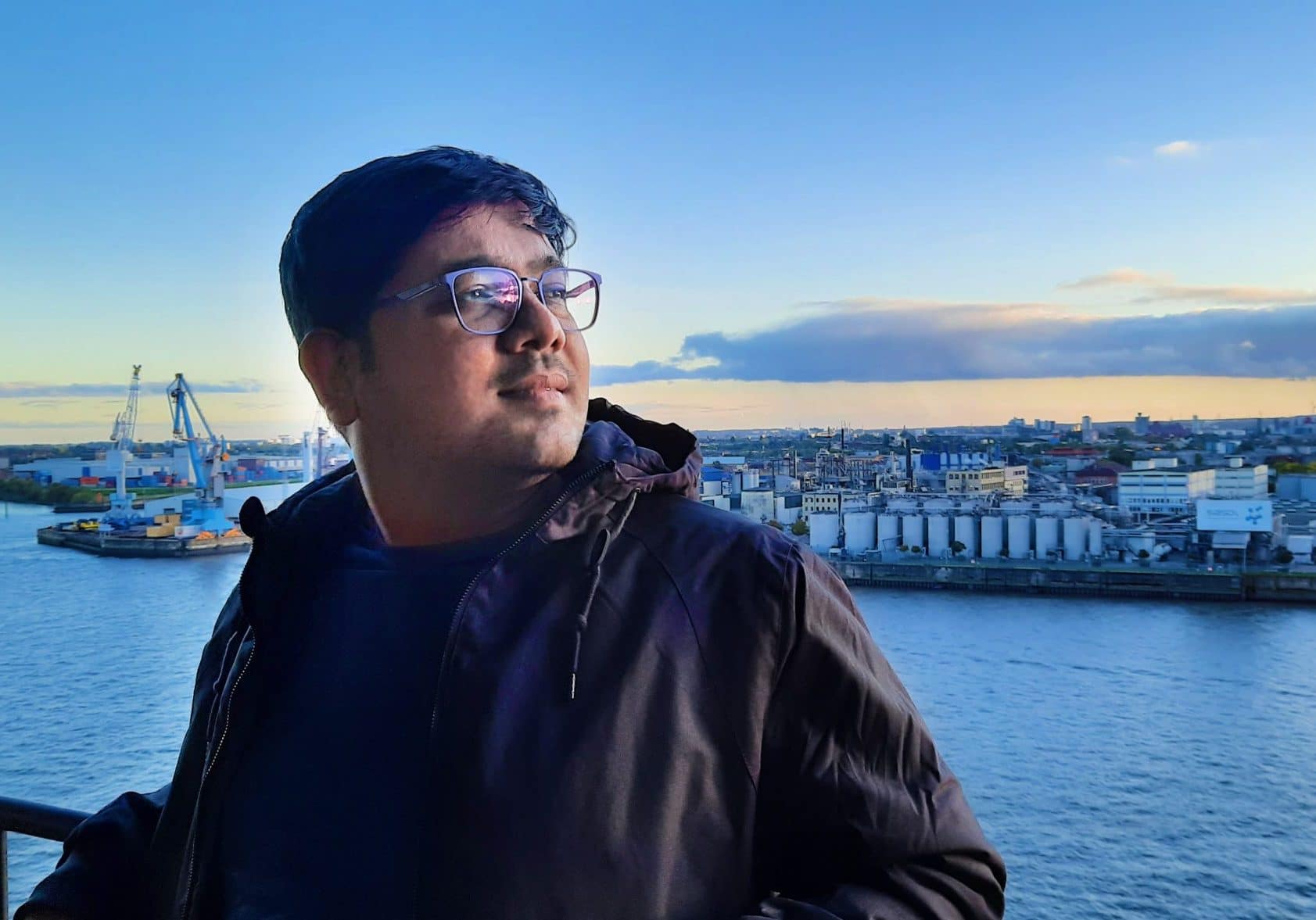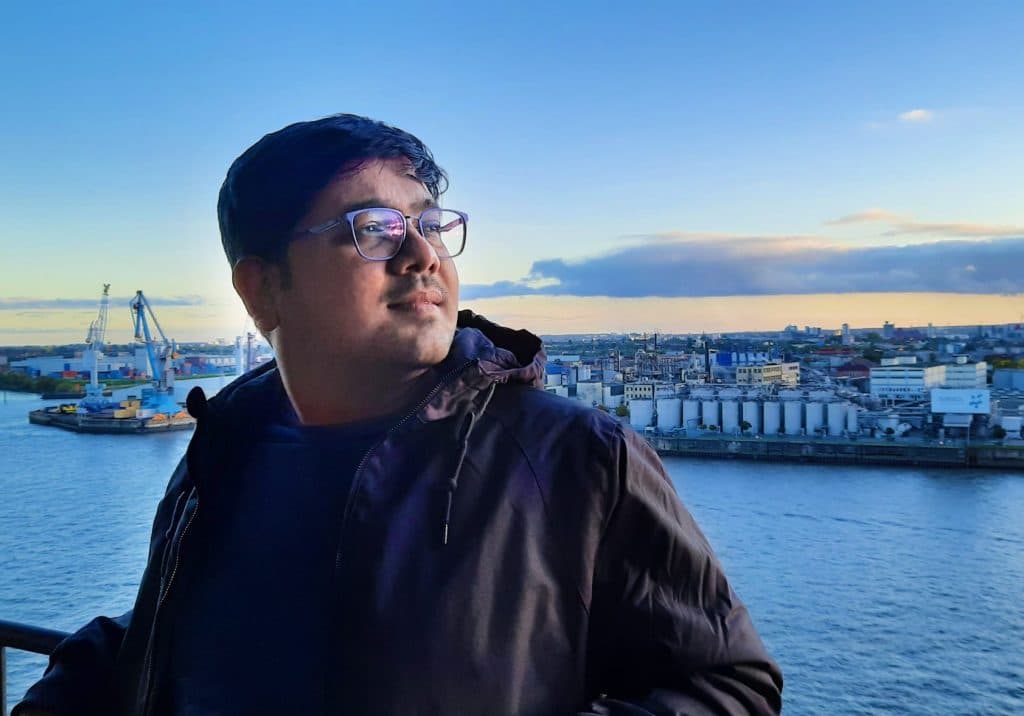 The German Chancellor Fellowship is a year-long opportunity for prospective young leaders to pursue an research based independent, self-designed project in Germany and gain German language skills. This fellowship is awarded to candidates from Brazil, China, India, Russia, South Africa, and the U.S. who come from a broad range of professional fields such as politics, public administration, law, business and the arts.  Fellows design a unique project to be carried out at a host institution of their choosing in Germany and participate in intensive German language classes as well as a Study Tour to meet German and European Union industry and policy leaders. Fellows are fully funded with a monthly stipend, travel expenses, insurance and supplemental benefits for dependents.
We talked to Prudhvi Pavuluri, a current German Chancellor Fellow, to learn more about the program and get some application tips.  
1. What inspired you to apply for the German Chancellor Fellowship?
I was working with tribal youth as a Prime Minister's Rural Development Fellow (PMRDF) when I was introduced to skill development training programs. That fellowship was designed to work in the interior areas of India to bring positive change in the lives of people. During this fellowship, I got the opportunity to work with the government and understand the intricacies of policymaking and implementation. I was particularly interested in the skill development and livelihood improvement aspect of the program. As the adage goes, 'give a man a fish and he will eat for a day. Teach a man how to fish and you feed him for a lifetime.' This is exactly what the PMRDF program was designed to achieve with its intervention. I worked with central, state, and also private institutions that were engaged in skill development programs. Though these programs had a lot of training and skill development components, there were issues regarding the quality of training and placements. While I was researching policies of European countries that had efficient training systems in place to address these functional issues, I came across the German Chancellor fellowship.
The German Chancellor Fellowship seemed like a perfect opportunity for me to stay in Germany and learn and understand its Dual Vocational Education system. It also provides a chance to talk to various organizations, practitioners, students, and other fellows in the program. My host in Germany, GFW International, has rich experience in training in the logistics sector, especially in the Asian context. The Fellowship has opened a plethora of opportunities for me to learn from people who have the best in the industry experience in the skill development processes. The Fellowship also opened avenues for networking with like-minded people and for gaining new exposure. Fellows from five different countries (U.S.A, China, Brazil, India, and Russia) working on different projects bring enormous diversity in terms of cultures, knowledge, and experiences. This Fellowship is also well-funded, which enables me to focus on carrying out the research and look for innovative solutions to take back home.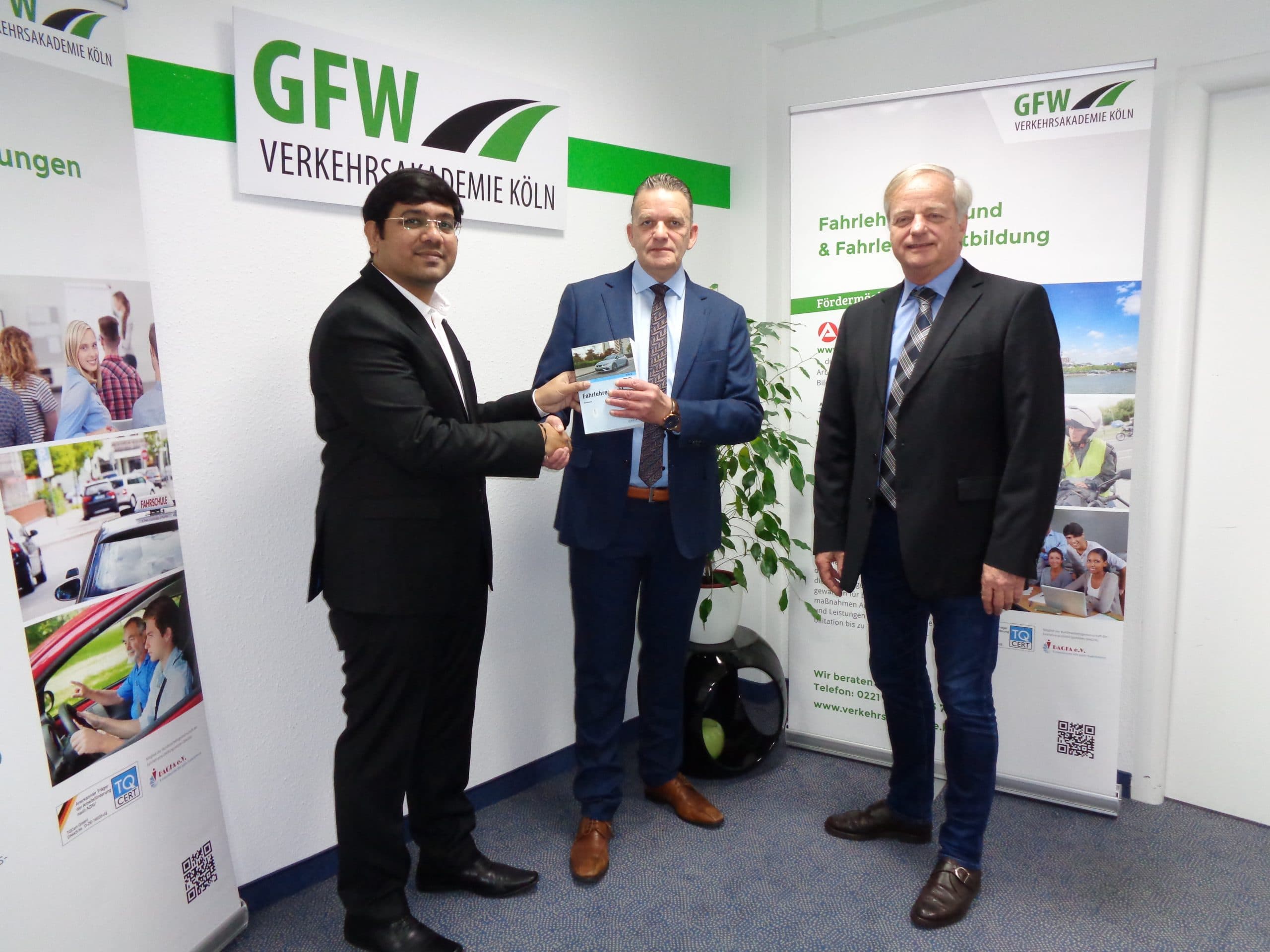 2. What have you enjoyed most about your fellowship so far?
I enjoy the innovations incorporated into everyday activities here in Germany, like the efficient and eco-friendly waste management systems targeted at reducing plastic pollution. This is my first time in Germany, and the experience of German culture has been amazing so far. I started learning in-depth about their governance issues and policy matters out of personal interest. I particularly like their systematic approach in all the works they do.
When it comes to work, my project is to understand the ecosystem of the Dual Vocational Educational system (VET) in Germany and explore ways to adapt and implement it in the Indian context. My host organization is envisioning implementing similar models in Malaysia, China, Sri Lanka, and other Asian countries. Currently, I am overseeing the proposals for the implementation of Dual VET in those countries. I met with officials from German Chamber of Industry and Commerce (DIHK)  who implement Dual VET systems in other countries. I intend to interview more of them and learn about their experiences in taking the success story of Dual VET systems to other developing countries. I look forward to speaking to other organizations working in this space.
In the workspace, I have been dealt a lucky hand with the choice of my hosts. Both the CEOs of my organization are very friendly and support me in every possible way. Their balanced approach to personal-professional relationships has instantly put me at ease in what was to me at that time a foreign work culture and workplace. Their warmth in receiving me and making me feel comfortable has endeared me to German hospitality. The Humboldt Foundation also offers a European stay under this Fellowship program. I am eagerly looking at collaborating with institutions in Switzerland and the Netherlands to learn about their skill development policies, thereby broadening my perspective regarding skill development policies in Europe.
I would also like to mention that this year's cohort of Fellows has been an amazing group of talented and inspiring individuals. I made friends from various other interesting fields of study. There is a lot to learn from their projects as well. The initial induction and the study tour arranged by the Humboldt Foundation helped me acclimatize to the program. There is also a wonderful opportunity to meet and interact with the German Chancellor in June 2021.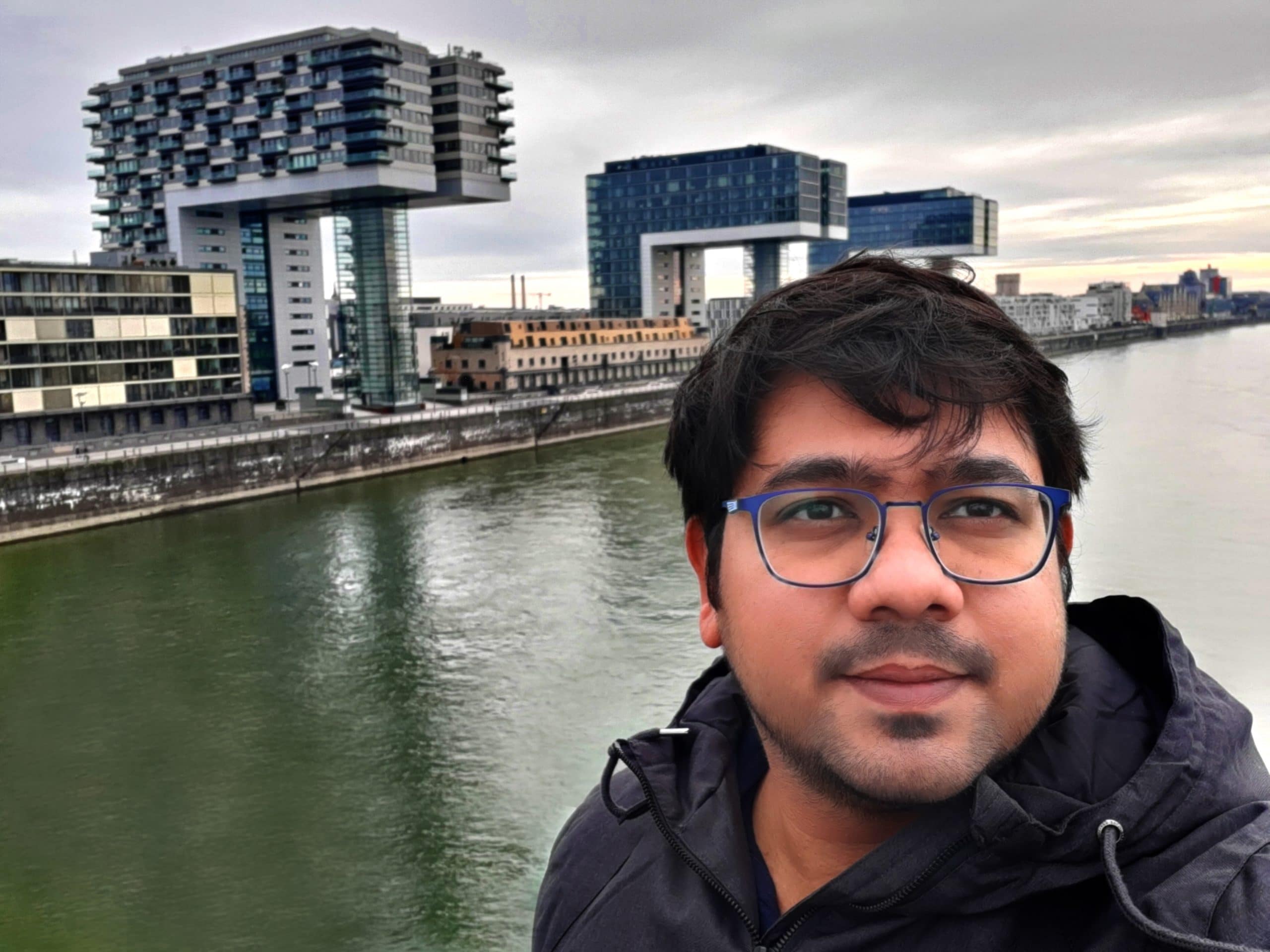 3. What tips would you give others applying to the German Chancellor Fellowship Fellowship? 
I would advise prospective fellows to understand the application process completely as it is quite different from the regular applications we come across. One should start filling the application as early as possible. Generally, the application process remains open between the 15th of March to the 15th of September every year. Even though this seems like ample time, there are a lot of key things to complete in the application before the final deadline. 
Finding a suitable host for the project plan is one of the most important aspects of the whole application process. It is advisable to think of a research project first, depending on one's experience and its relevance for a future career. I contacted countless organizations through LinkedIn (after carefully choosing them from my field of research work), out of which only a few prospects seemed promising. I chose the most relevant organization as my host and started working on a project plan with their input. I received a Letter of Recommendation from my previous employer.
This year, the interview process happened online due to COVID-19-enforced travel restrictions. My view is that the interview process is easier to navigate in comparison to the written application process. My interview was fairly smooth and the questions asked were concerning my work experiences and the proposed project plan. 
Overall, in selecting a fellow, I feel like the committee looks at the applicant's passion for their work and how spending a year in Germany would further the applicant's knowledge and career. My project plan was aligned with the work that I have been doing for the last couple of years, and that may have been a plus point for me. I also discussed my ideas with previous German Chancellor Fellows who helped refine my project plan. That way, before applying, I could revise my project plan a couple of times. 
Prudhvi Pavuluri has a master's degree in Rural Development and Governance from Tata Institute of Social Sciences, India and bachelor's degree in Electronics and Communications Engineering. He is a former Prime Minister's Rural Development Fellow, Government of India and worked as Managing Director, CEDA, Ashoka University. Feel free to connect with Prudhvi on LinkedIn.
Interested in applying? Bookmark the German Chancellor Fellowship to your ProFellow account.
© ProFellow, LLC 2021, all rights reserved.