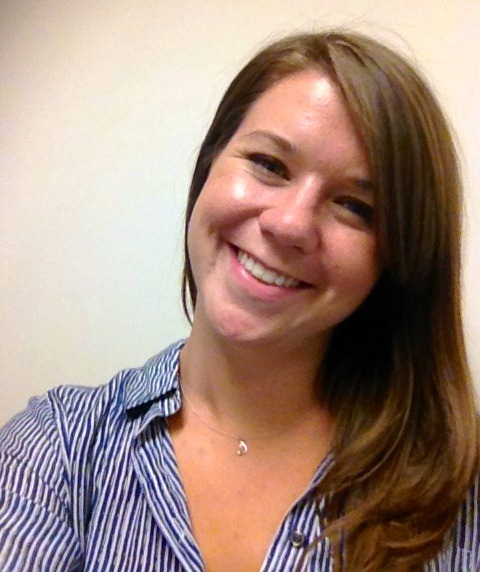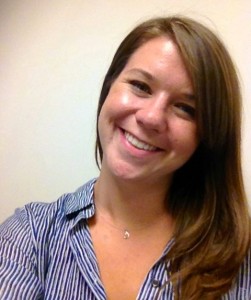 The Herbert Scoville Jr. Peace Fellowship is a highly competitive professional fellowship that chooses recent graduates twice yearly for a 6-9 month position in a one of over 25 peace and security think tanks and NGOs in Washington, DC. The fellowship is a serious foot-in-the-door for those outside DC striving to insert themselves into the city's unique intersection of academic research and policy. The fellowship is understandably competitive: when I worked at the Henry L. Stimson Center in 2005 as a Scoville fellow, I witnessed the Center receive over 100 resumes for a single unpaid internship. What makes the Scoville Fellowship so attractive is that Fellows get to choose from a wide selection of organizations to work as a salaried junior staff member. Since some things may have changed over the years, I asked 2010 Scoville Fellow alumnus Sarah Williams about her experience applying to the fellowship and how others can get an edge.
1. Why did you decide to apply for the Herbert Scoville Jr. Peace Fellowship? 
I applied to the fellowship because I saw it as a great opportunity to get started in the peace and security field after having done my graduate work outside of Washington, DC. It can be difficult to become connected to the organizations with which I wanted to work from outside the city, and the Scoville foundation prioritizes bringing people from outside the area into DC to work on these issues.
2. What do you think made your application stand out?
I think my application stood out because of the diversity of experiences and interests I have. While the fellowship has long been focused on peace and security related to nuclear weapons, it is evolving as the security field begins to include a broader swath of issues, including human and energy security. The latter issues were of interest to me; I focused on the nexus of security and development in graduate school, and I believe that slightly different background caught the Board's attention.
3. What tips would you give others applying for the Scoville Fellowship?
Think broadly about what you want your experience in DC to be–what you want to get out of it, and how your skill set will support different organizations. Have one or two overarching goals, but then identify several more specific areas in which you would like to work. Having a clear idea of how your experiences and skills will fit with the Scoville mission is important. Don't be afraid to highlight your non-security related experience–if you have held positions that show your ability to work independently, definitely include these, as the fellowship's structure lends itself to self-starters and those comfortable working both on their own and with a team.
Sarah Williams is currently the Program Coordinator and Research Associate for the U.S. Nuclear Energy Project at the Center for Strategic and International Studies (CSIS). She serves on the Executive Board of Uganda Village Project, a public health non-profit for which she volunteered in 2009. She is an alumnus of the University of Maryland College Park and has a Master's in Global Policy and Economic Development from the University of Texas at Austin. 
The next application deadline for the Spring 2013 Scoville Fellowship is October 1, 2012. To receive updates, Like us at the Scoville Fellowship Facebook page.
© Victoria Johnson 2012, all rights reserved.