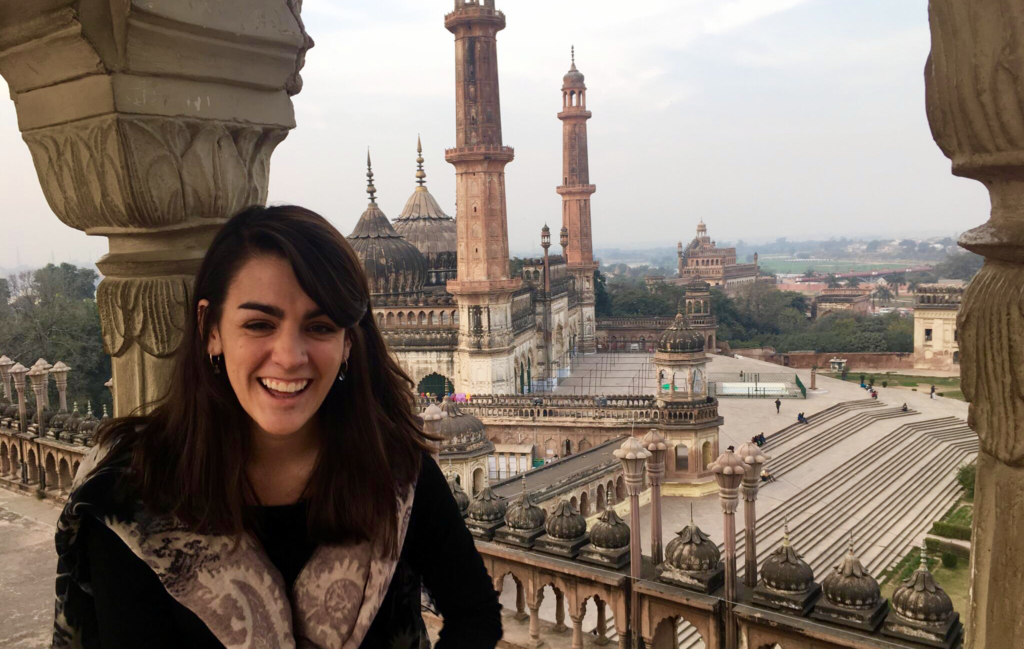 The American Institute of Indian Studies (AIIS) Language Program offers language study opportunities in India for elementary to advanced levels in many languages, including several that are rarely taught outside of India. These opportunities range in duration from the nine-month academic year to summer and semester courses. Academic-year program students may compete for full fellowships funded through the U.S. Department of Education, and summer programs may be considered for a limited number of partial scholarships from AIIS. In addition to a collaborative learning environment, the AIIS language programs provide rich immersion experiences, including field trips and visits to cultural events. These programs have supported thousands of U.S.-based students of South Asian area studies in the humanities and social science disciplines, as well as area experts employed in government, NGOs, and the private sector.
We spoke to current Urdu Language Fellow, Shelby House, about her AIIS fellowship experience in Lucknow, India and how it is shaping her plans for the future.
1. What inspired you to become an AIIS Urdu Language Fellow in India?
I'm currently a senior at Vanderbilt University. I have been studying Urdu in various capacities for the past three years, and my plan has been to pursue a Ph.D. in South Asian Politics. I didn't want to move forward in South Asian Studies without becoming fluent in the language and spending substantial time in the region. I knew the AIIS-Lucknow fellowship would give me an unparalleled immersive experience.
I also knew this experience would expand my connections and my language-learning community. All of my Urdu professors have studied here because, in the words of my professor back at Vandy, AIIS-Lucknow is the "gold standard" when it comes to Urdu language instruction. The city is a hub for Urdu literature and poetry, and it's rich in British colonial and Mughal history. You'll also find less English spoken here than in cities like Delhi or Mumbai, so you're forced to use your language skills more often.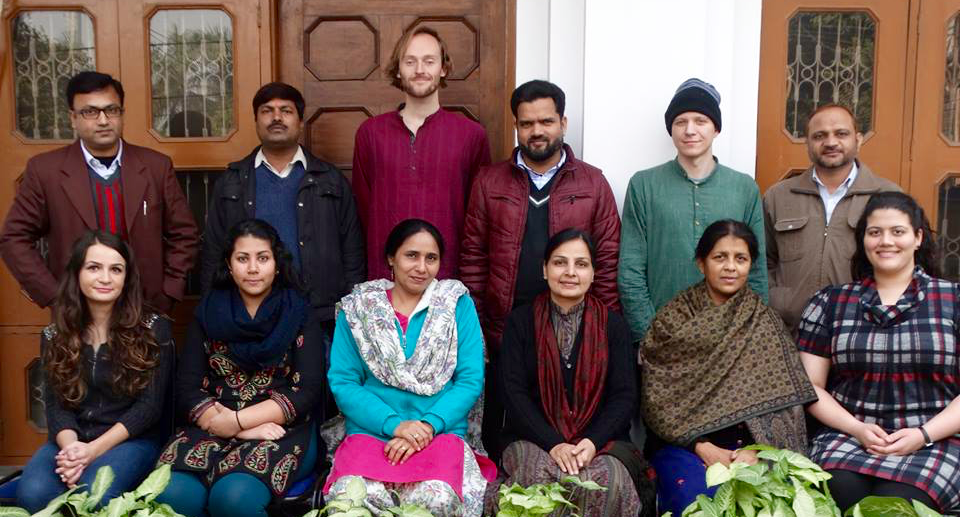 2. What is a typical week like for an Urdu Fellow in Lucknow?
I wake up and eat breakfast with my host family around 8 AM. I walk with my roommates – three other AIIS fellows – to the end of the road, where we catch an auto rickshaw down to the main market. There, we switch rickshaws and keep traveling across the city until we arrive at the American Institute of Indian Studies. We start the day with chai. As language fellows, we're in class from Monday through Friday,  with four hours of class per day. The Institute is pretty small. Currently, there are six students and six teachers — so there's a lot of flexibility and individual attention. Typically, I'm in class with one other student. Each day, we work on listening, reading, writing, and speaking across a range of topics — poetry, literature, films, interviews, role-plays. We have a lot of freedom to choose the materials based on our interests and needs, and the instructors are always open to suggestions and changes to support our individual needs. For instance, I study politics, so when I'm allowed to choose the topic, that's what I typically pick. Today, I chose to read a newspaper article about terrorism in Pakistan, but we've had conversations on every topic from postmodern Urdu literature to transgender rights to prosthetic limb production. Some weeks, we have monolingual guests come speak on their work in the community — calligraphers to social workers to poets.
We have Indian holidays off (of which there are many) and we occasionally have field trips after class. Last month, we attended a talk on Lucknow's architectural heritage at a cultural festival. Last week, we visited Lucknow University. During breaks, we are free to travel, and most students take advantage of long weekends to travel around India. I explored Kolkata last weekend, and I'm planning an April trip to Darjeeling that I'm really excited about.
This program is truly immersive, and I'm constantly learning more about Urdu and South Asian politics. There are also challenges that come with daily life in South Asia that I couldn't have fully understood before I arrived, from pollution to street harassment to traffic jams. Navigating these issues can be difficult, but I'm grateful to have an unfiltered view of South Asian life and society. In the past, my studies felt very theoretical. Now, since I have a better picture of local life, I hope that my writing and research will be more ethical and relevant.
Above all, you can barely go an hour without thinking about or speaking Urdu. When I'm on the street, I'm constantly hearing and reading the language – I'm bartering, I'm asking for prices or directions. When we eat meals at home, we talk to our host mother non-stop about anything and everything. You definitely face plateaus in your language acquisition, but you're always listening and learning. That has a huge effect on your proficiency, even when you can't feel the gains you're making.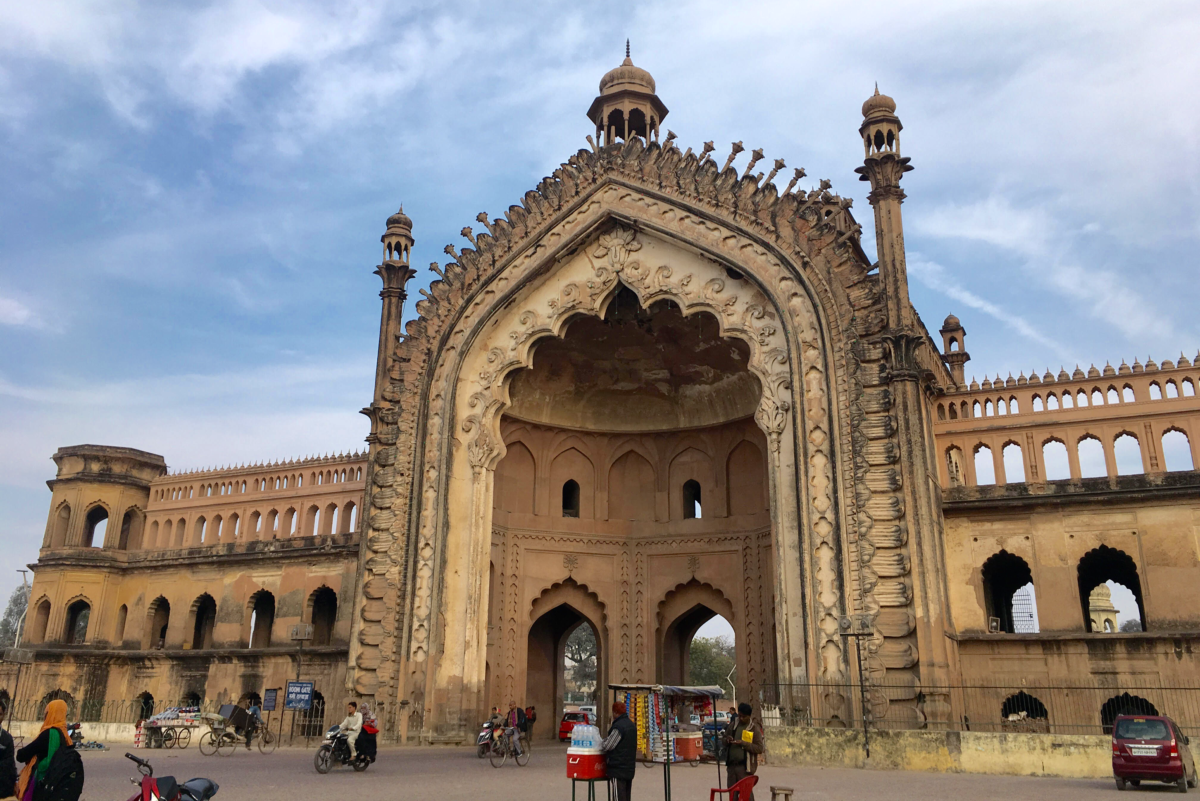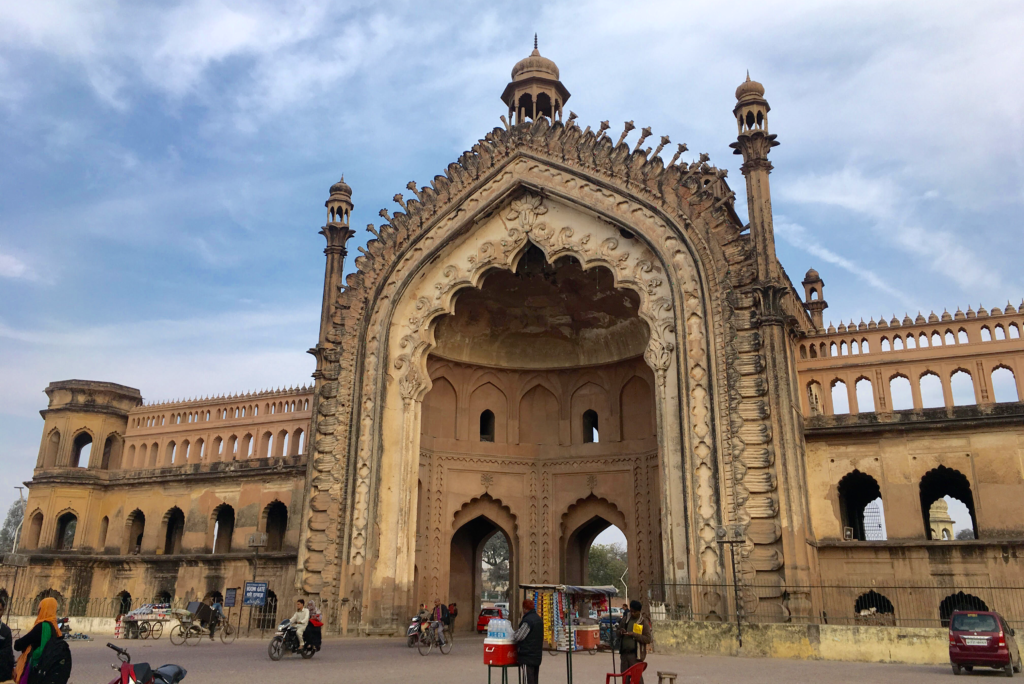 3. What tips would you give others applying to the Urdu Language Fellowship?
Be straightforward and be succinct in your application. You can assume that everyone at AIIS understands the importance of immersive language-learning or experiences abroad – we're all applying because we have an interest in South Asia or South Asian Studies. If you just want a way to come to India for a few months, this isn't really the fellowship for you. (Especially because the course-load is intense, and language fellowships are typically year-long commitments.)
The panel wants to know how you've invested time in these languages, how this fellowship will augment your work and research, and how you will continue learning the language once this is over. My trajectory has been different from most of the fellows here. For several years, I didn't have the resources to study Urdu at my home institution, but I taught myself and kept looking for language-learning opportunities. I had attended two Hindi-Urdu intensives back in the States, and my undergraduate work reflected an interest in South Asian politics. When I applied, I didn't need to explain why I love South Asia or why I want to study it – I demonstrated how I've been making a sustained effort to learn Urdu, and I explained why this fellowship was critical to my research and career goals.
It can be helpful to put yourself in the shoes of the selection committee: How would you choose which students to invest in? A lot of people want to travel to India – but what students will do the work and continue to contribute to the AIIS community? If you can clearly demonstrate your commitment to learning Urdu and studying South Asia, the committee will respond well to your application.
Shelby House will graduate from Vanderbilt University in May 2017 with a bachelor's degree in Comparative Politics and Middle Eastern & South Asian Studies. She is a current Urdu Language Fellow at the American Institute of Indian Studies, and has been studying Hindi-Urdu for more than three years. In her free time, she enjoys writing flash fiction, playing with her puppies, and binge-watching Gilmore Girls.